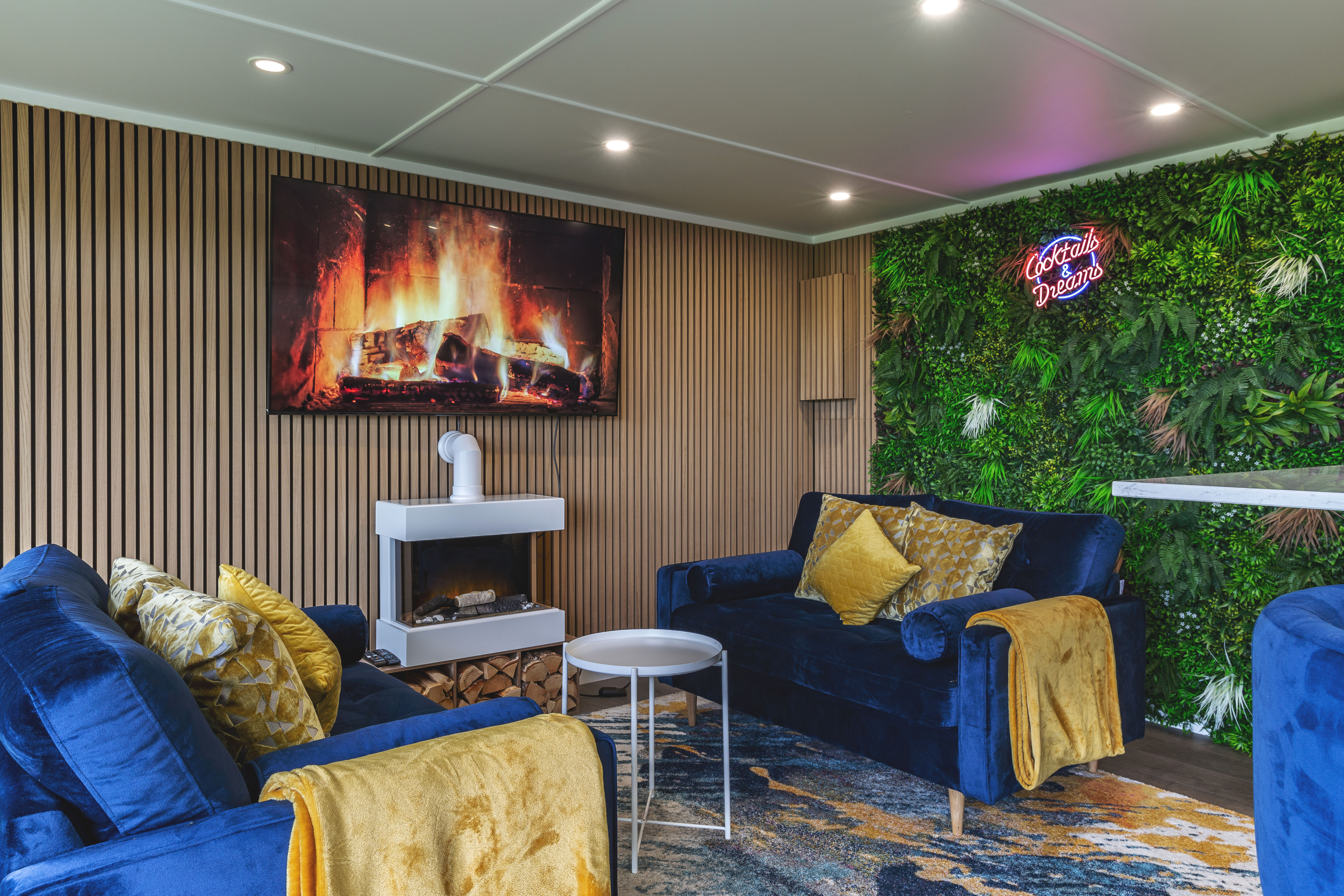 Installation Considerations
A wood burner can be installed in just about any Cabin Master garden room as long as local regulations are followed. In some areas the type of wood burner that is permitted to be used is specified, so be sure to check on the local regulations. If you are planning to add a stove to your garden room, please tell us and we can make all the necessary arrangements.

Cosy Winters In Your Cabin Master Garden Room
The best part of having a garden room with a wood burner is being able to relax in front of it on cool, damp winter days. Wood combustion dries out the air, so if you don't like the damp of winter, adding a wood burning stove to your garden room will make all the difference.

Our garden rooms are built from some of the best materials on the market, so you can be confident that your investment will last. We build our garden rooms from Western Red Cedar or slow grown PEFC/FSC Scandinavian Redwood cladding, so you know that the exterior will stand up to harsh weather if need be.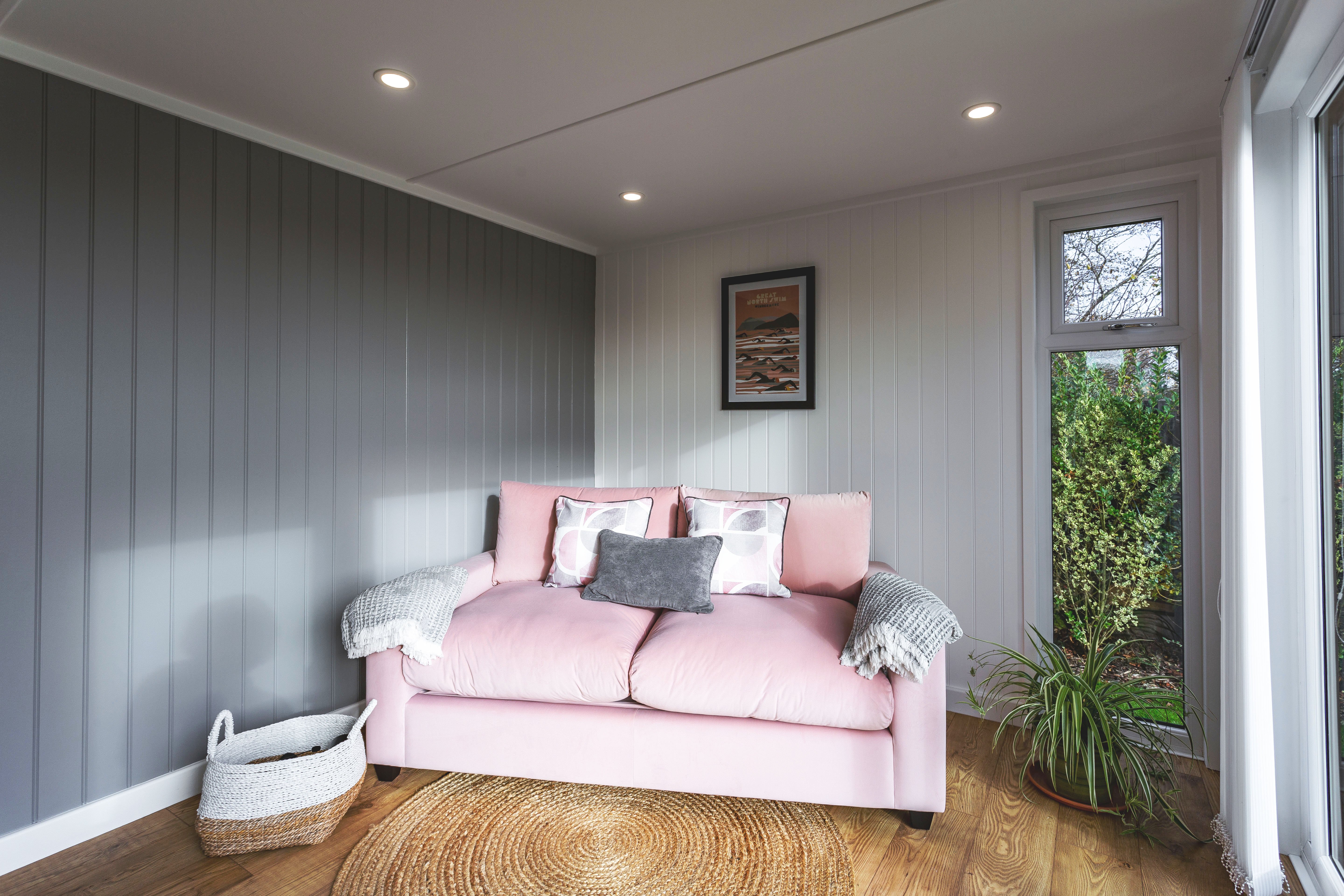 If you have any questions about designing a garden room with a wood burning stove, please give us a call. We have lots of info on our website, and we are happy to walk your through the design process whenever you like. Just give us a call on 0115 932 8888, or contact us online. You can also pay us a visit at our show site at Stapleford. We'll put the kettle on and it will be great to chat about your ideas in person!

Take a look at our Ultimate Guide To Garden Rooms for more great design ideas, as well as information on planning, budgeting and how to get the best value for your money. Download your copy for free by clicking here.