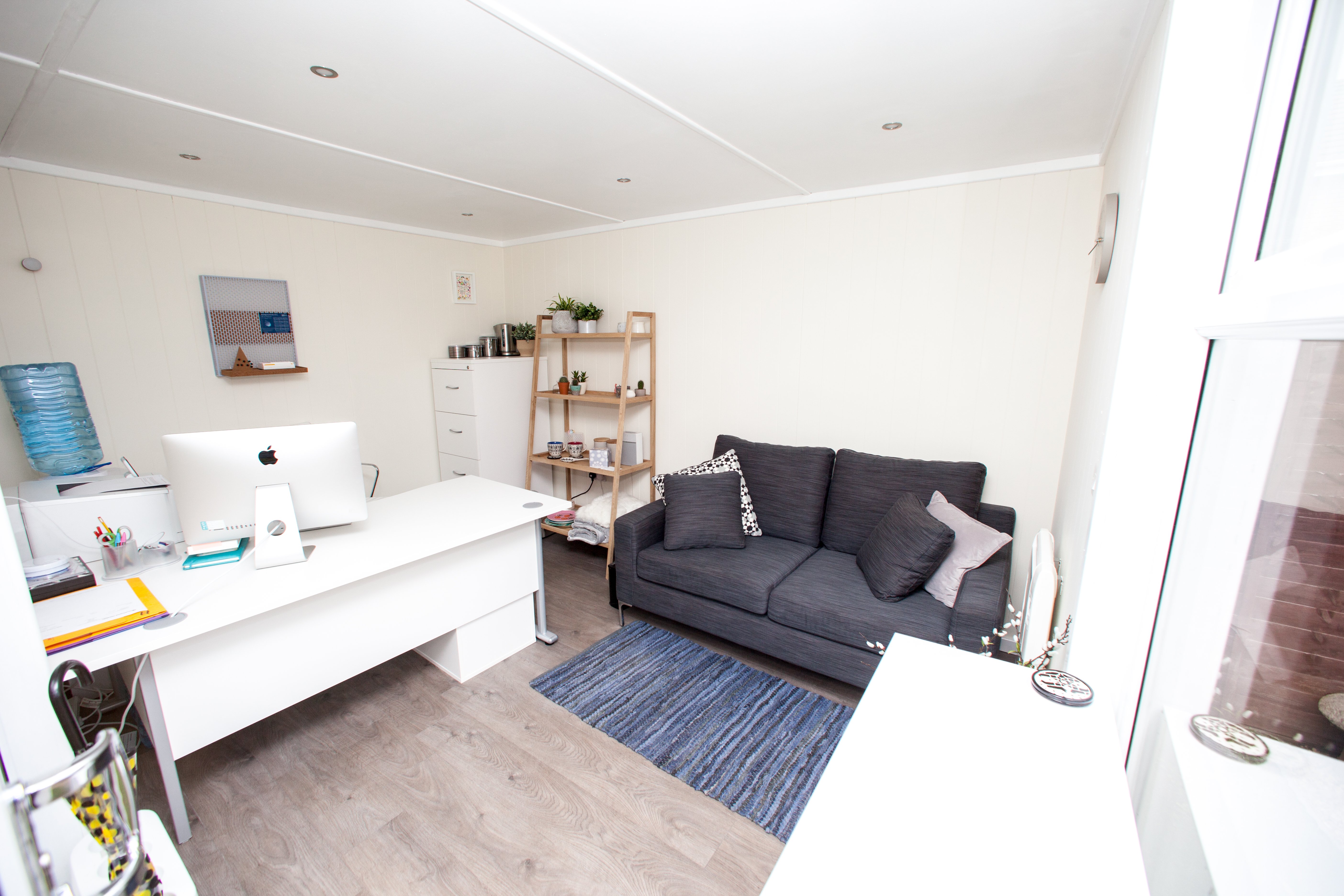 Why A Garden Office Pod Is Perfect For Business Startups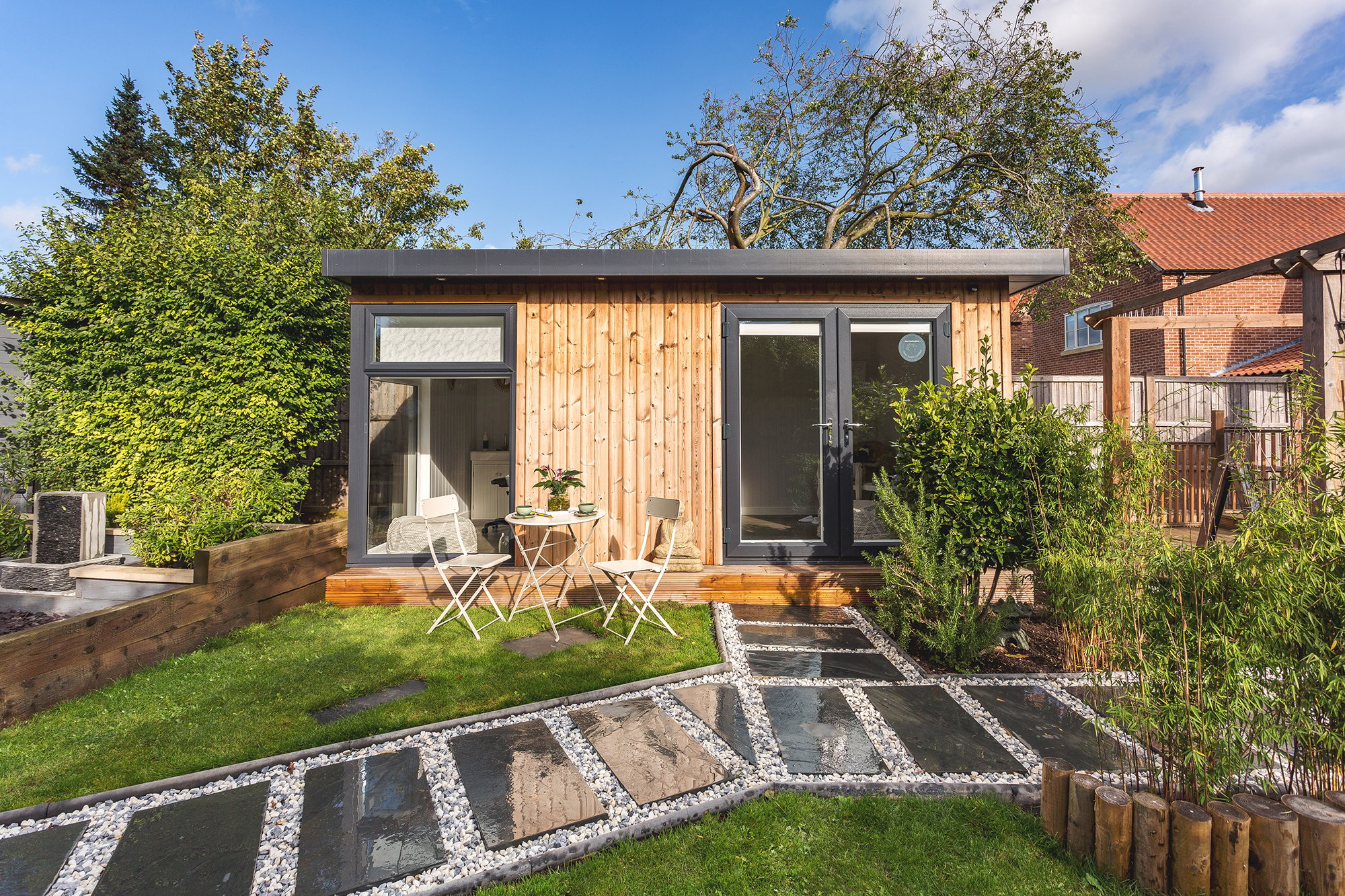 For any startup business, making the leap from working at home to your own dedicated office space can be daunting - especially with all the overhead costs involved in the processes of formalising your business. But for those wanting to separate home and work without going all the way to renting office space, a garden office pod might be the perfect compromise.
Keeping That Work-Life Balance
As any startup owner will tell you, finding that balance between working and having a home life can be a definite balancing act, which is especially the case when the two overlap. With the majority of small businesses running in tandem with home and childcare, it's no wonder that many business owners are searching for the perfect distraction-free environment.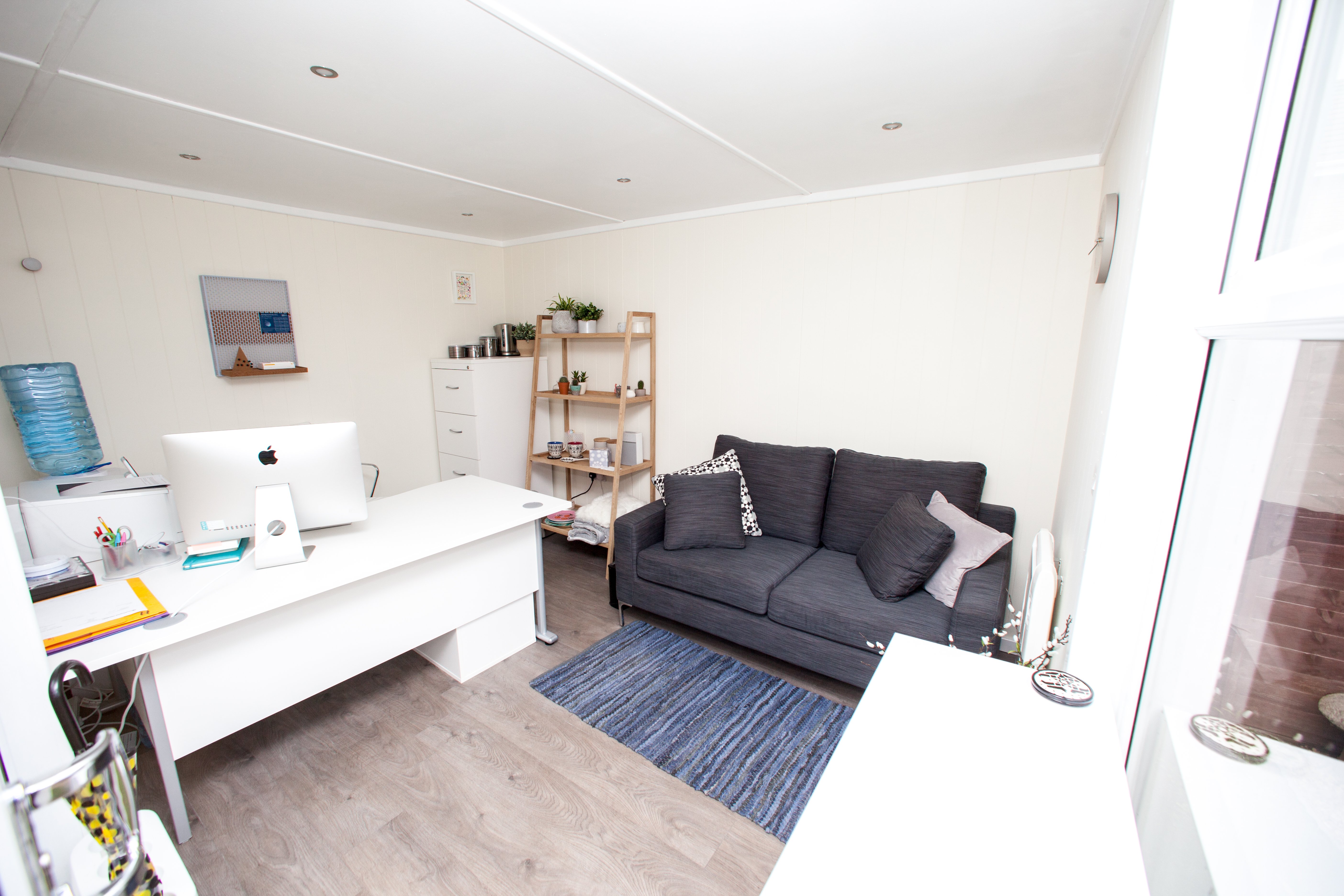 For those individuals, timber office buildings such as a garden room are the perfect fit. Allowing easy access to the home with a door to separate the two worlds, a separate study or office is the ideal first step towards putting your business on the map, with far less risk.
Why Choose A Garden Room?
It may seem that a garden room couldn't possibly be a professional office space - but that couldn't be further from the truth. From creative businesses to computer-based work, a garden office pod provides that extra level of privacy needed to get the job done without entirely cutting yourself off from home.
The ideal choice for a business that's just starting out, a good-sized garden room can provide all you need in one compact space, with plenty of room to shut out the outside world and knuckle down into a more productive frame of mind.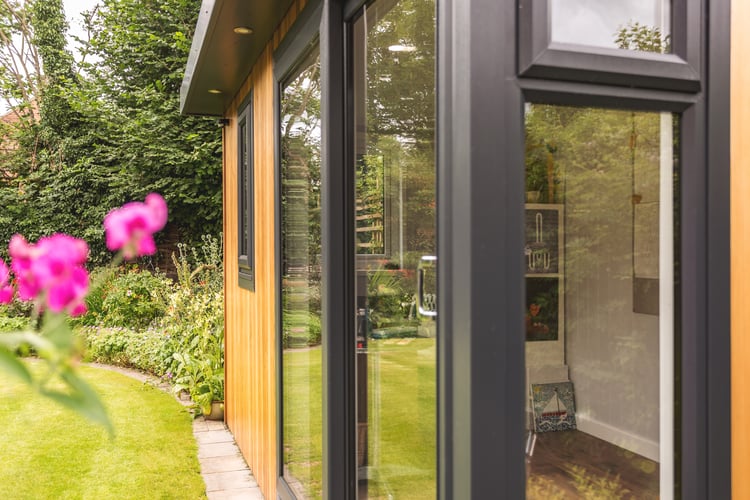 A Multi-Use Structure
For some, business plans don't work out, or they get put to the side for more important matters. While an office space that's unused will continue to cost you rent for no reason other than a signed contract, a garden room has more than one purpose, making it ideal for anything from a study space for the kids to an extra seating area during the warmer months.
For seasonal businesses, this solution is ideal as it means you have a building you can use year-round, without the overheads of a traditional office setup and extra space to use as and when you need it. Your home office also comes with tax benefits - for more information on this read this article.
Do one of these garden rooms or garden office pods sound like the perfect solution for your startup business? Contact us today to find out more about our garden office cabins, and how they can help make your business better.