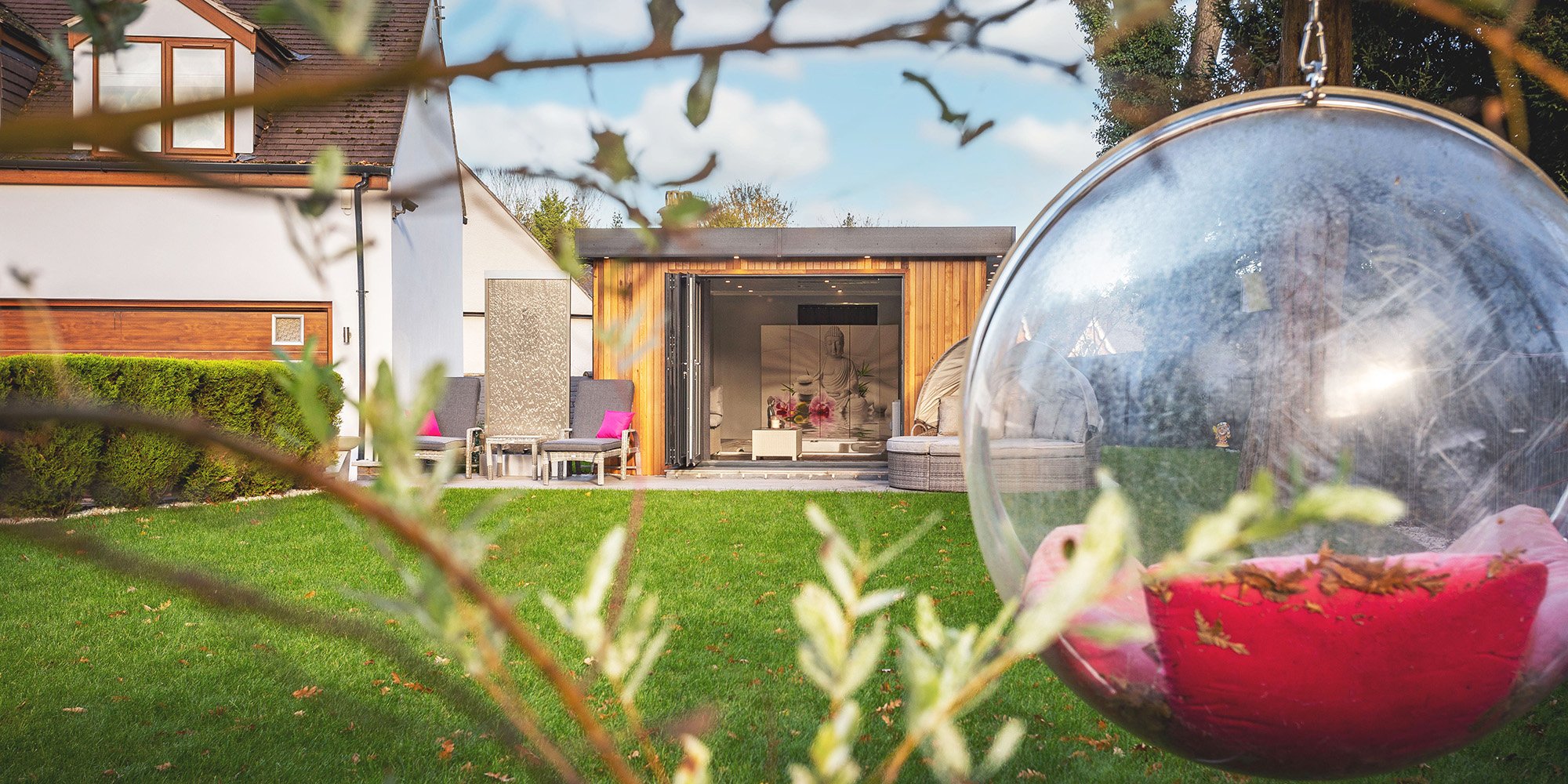 What To Think About When Choosing The Perfect Garden Room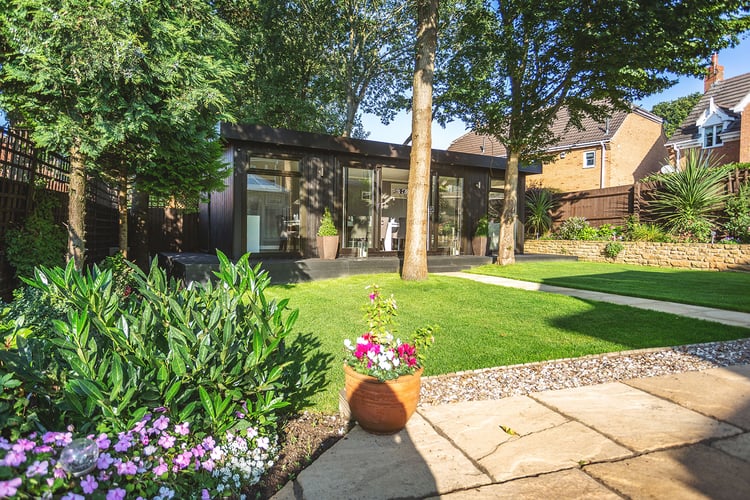 If you're looking for ways to add space and value to your home, a garden room may offer everything you need. A well-designed space should offer a peaceful retreat while enhancing the appearance and character of your home. But how do you choose the right setup that suits your lifestyle, family and budget? Here are some tips to help you consider your options and make the right choice for your garden room project.

1. Think About Function
Before you start, decide what the room will be used for:
What will you be using the garden room for? Office space

or a

games room, the uses are literally endless but establishing its main use will help you make decisions about how you will design the space, especially in terms of doors & windows - if you're designing a work or studio space you'll be wanting lots of natural light for example.
Who will be using the room mainly or will it be a space for the whole family? If you want to divide the space up so that different members of the family have their own area, you may want to think about adding partition walls internally, for example.
How much spare time you have - if your life's pretty jam packed without a lot of free time, or you're not a huge fan of DIY then you may want to consider the Marley Board cladding as it doesn't require any ongoing upkeep or maintenance.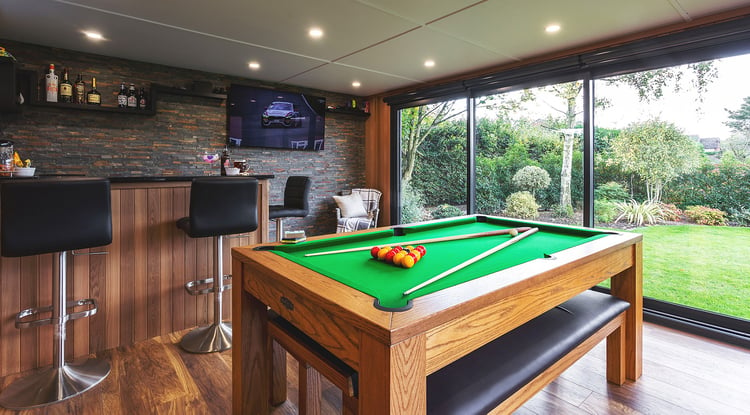 2. Choosing The Right Place
Where you decide to locate your new garden room will depend on the space you have and the size you need. You can opt for a position close to your home to provide easy access or tuck your room at the bottom of the garden as a tranquil escape. A lot of Cabin Master customers chose to make their garden room a key feature in their space, so locate it in a a key spot in their garden so visitors are greeted with a stunning garden feature, or they have it in their eyeline view from their house as something nice to admire from their sitting room or kitchen.
Our garden rooms are hugely popular as garden bars/family entertainment rooms, so if you're looking at something like this you'll want to consider how near to your neighbours you are (and how rowdy you plan your cabin nights to be!). Also, if you have any landscaping considerations such as large trees etc, you may need to gear your design around that.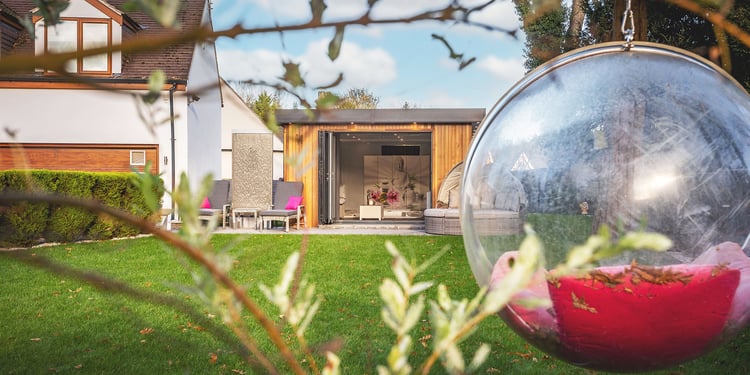 3. The Perfect Structure
Now you've decided what it's going to be used for & found the perfect spot, it's time to choose how your garden room will look! There are so many options available and plenty of opportunities to create a space unique to you. Bespoke buildings such as ours can be literally made to measure, and are fully installed by our expert team & insulated, to retain the heat & keep you warm. We offer three types of cladding, all with their own benefits & aesthetic - Marley Board, as mentioned before, is a synthetic composite material that is hardwearing & maintenance free, Cedar is the premium option; this knotless, contemporary wood creates a striking feature in your garden, and finally Redwood - our Scandinavian-sourced cladding, is a hardy, stable timber that won't warp or deform over time.

4. The Technical Details
Construction of a garden room usually comes under permitted development so most projects won't require planning permission. You will, however, need to ensure it meets certain requirements, and if you are in a conservation or listed area, you must seek permission first. If you have any doubts, always check with your local planning office before undertaking any work, or get in touch with the sales team at Cabin Master who offer a wealth of knowledge & advice on this subject...we have been fitting garden room for over 20 years now!
Get in touch with the team at Cabin Master for advice and assistance, we are happy to help. We have a beautiful show site with many buildings on show to really give you an insight into what can be achieved, come and visit us to get your creative juices flowing!