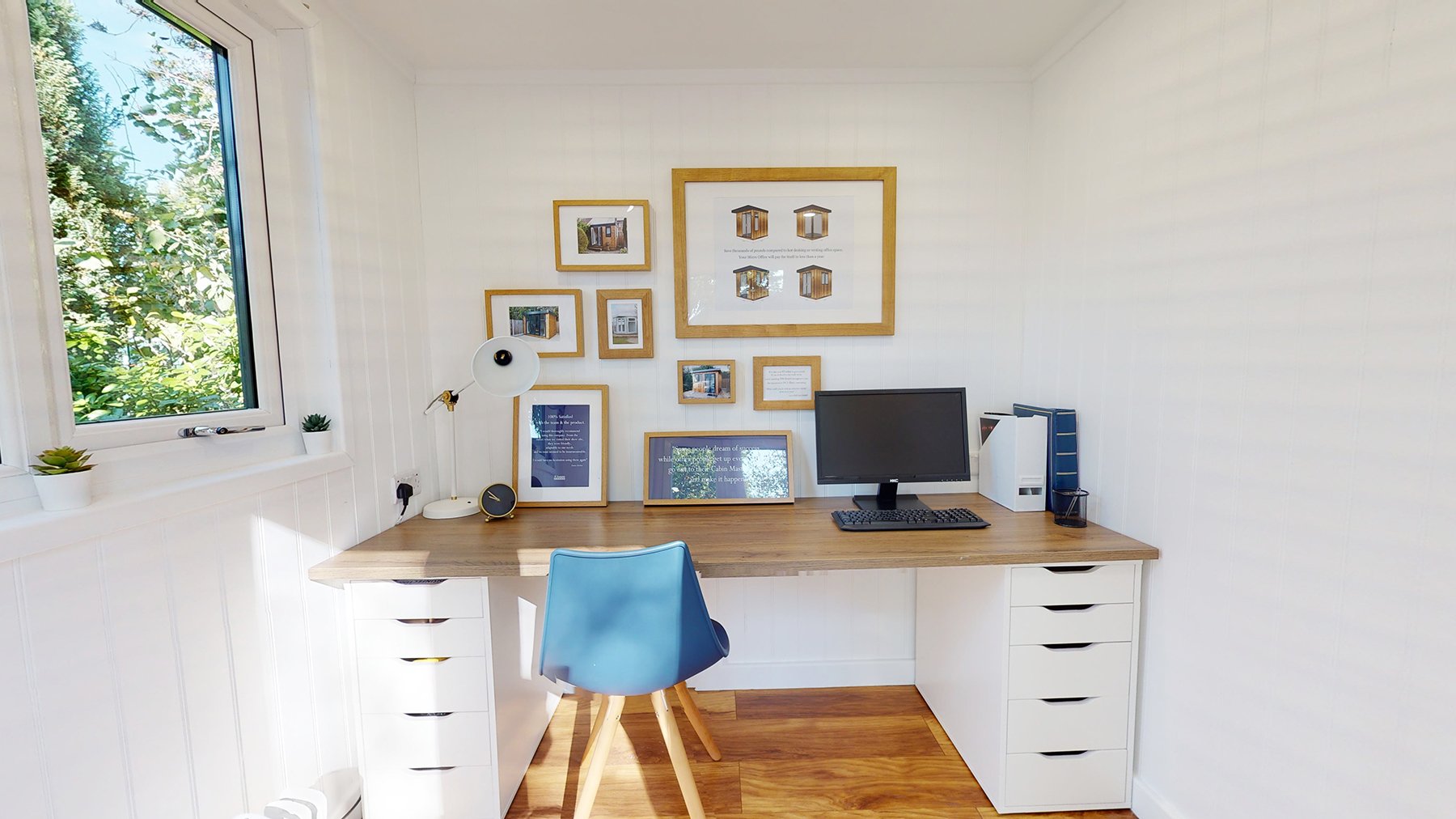 A Beginners Guide To Buying A Garden Office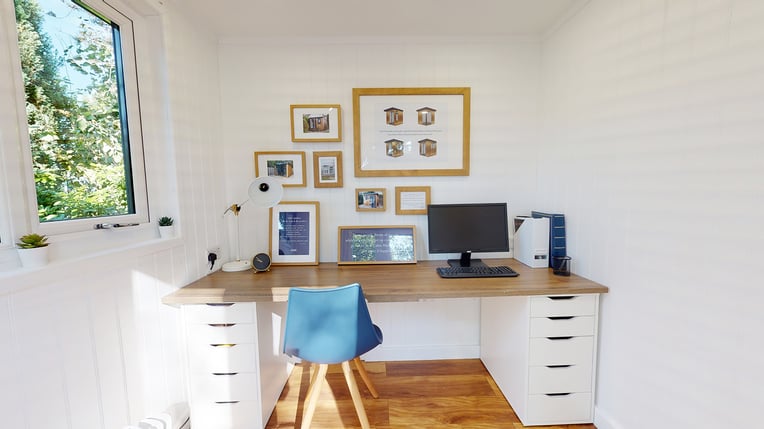 If you are looking at getting a better work/life balance by working at home then a well-designed garden office is essential. It will not only give you somewhere to work from, but also provide a space close by to cut down that daily commute! However, there is no doubt it is a big decision due to the investment involved. So, What exactly do you need to factor in before buying one? Read on to find out...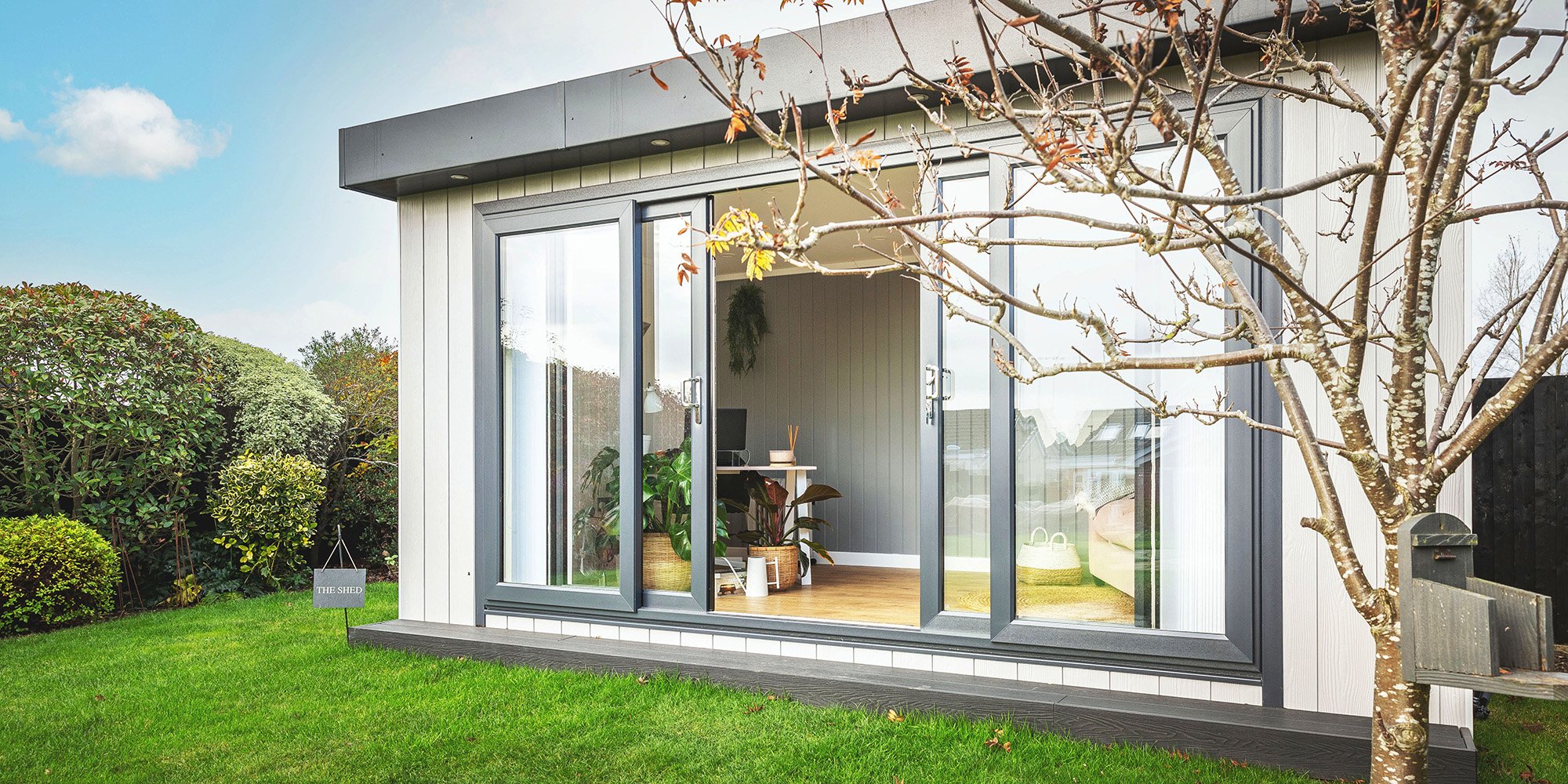 Budget
The first question to ask yourself is how much money you have to spend on one. This will naturally influence the garden room that you can afford to buy. Knowing your budget will also save you wasting time looking at ones you can't afford and help to streamline your search to the ones you can. Don't think that having a smaller budget is a problem though - you can find many superb garden offices now that don't cost lots.

Size Of Office
The next thing to think about is how big you would like it to be. This will be dependent on how big your garden is and what space you have spare to put it in. Make sure to work this out first so you do not buy one that doesn't fit! The size of the office you buy will also affect the cost - a larger one will cost more than a smaller one. The best bet is to try to get the balance between it fitting your budget, having enough space inside to be usable and being in proportion to your whole garden.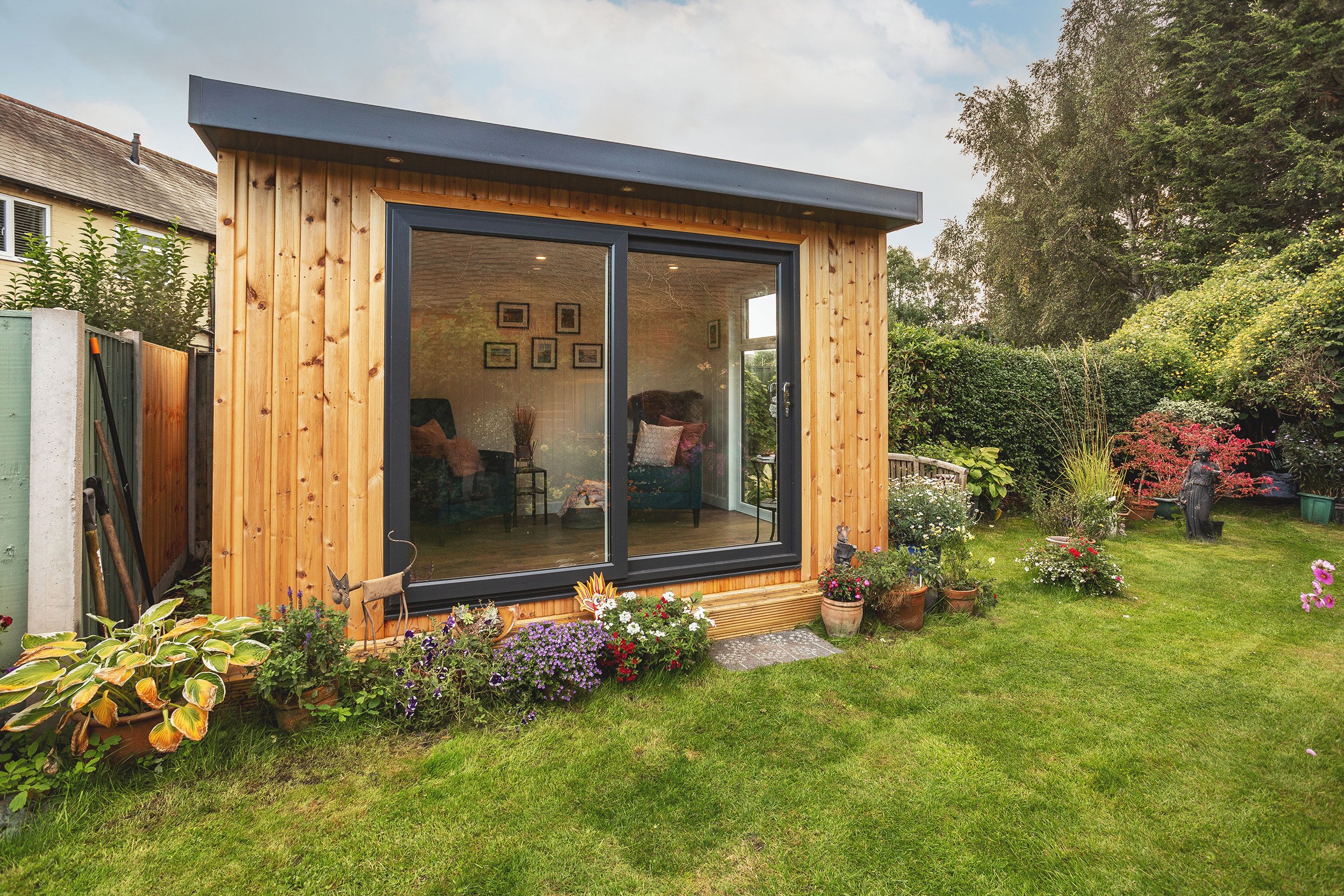 Style
When it comes to garden offices then there are lots of styles to choose from. You could have classic hardwood or something more modern featuring glass bi-folding doors to let in maximum light. It is important to pick the style that you like best and also fits in with your businesses needs. The garden office you choose will last a long time, and you will be using it on a daily basis so it must work for your own tastes.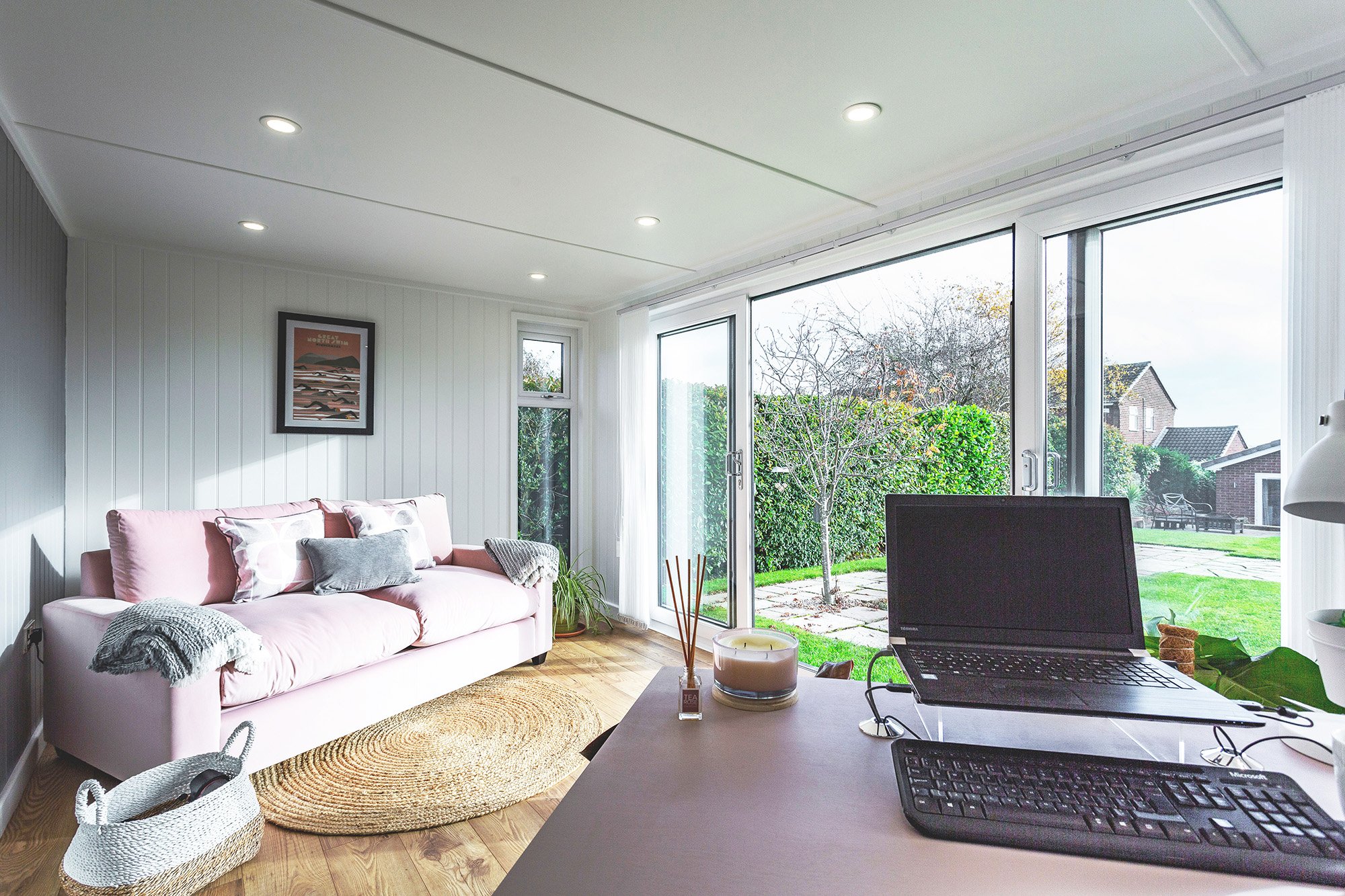 Build Time
Another important thing to think about here is the time it may take to be with you and ready to use. All of our buildings are manufactured in the UK to your exact specifications and come complete with delivery and fitting so you have no need to worry about installing it yourself!
As you can see, buying a garden office involves many different things to think about. Take your time to find the perfect one for you and do not rush into purchasing the first one you see. If you do this, you will soon have the workspace of your dreams in your own backyard.