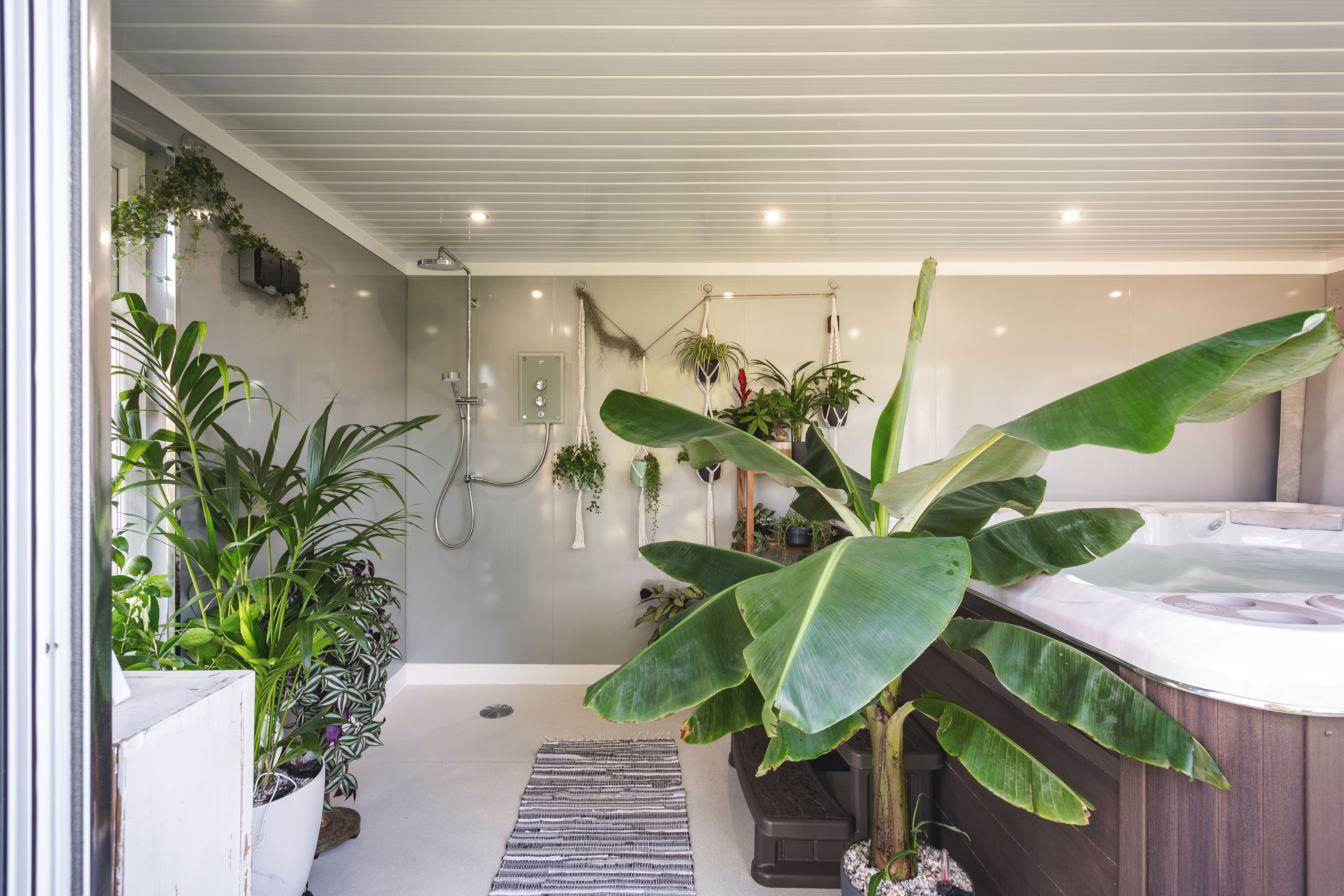 A Quick Checklist For Buying A Garden Room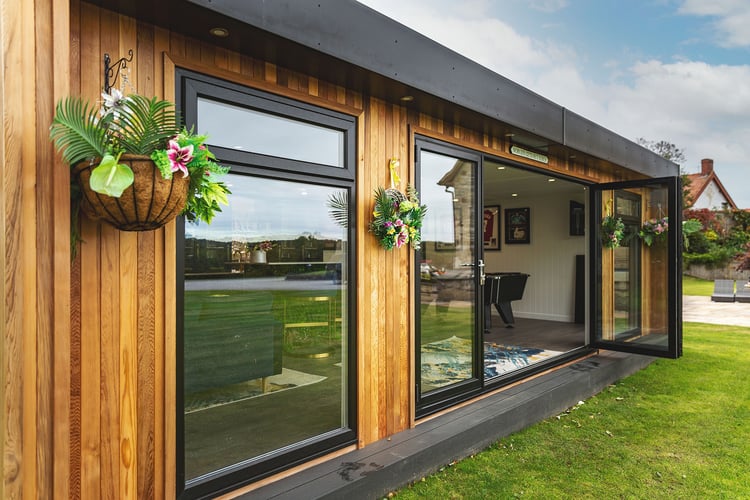 At Cabin Master we have built hundreds of garden rooms over the years, so we know how the design process can feel. It can be difficult to make a lot of important decisions quickly, so we have created a simple checklist for your new garden room.

The Important Points
The size of garden room
Placement of windows and doors
What options will be added
If you would like to look through these points in greater detail, please read on. Everyone is going to have different needs and desires, so think about what your ideal garden room might look like while you read through these design considerations.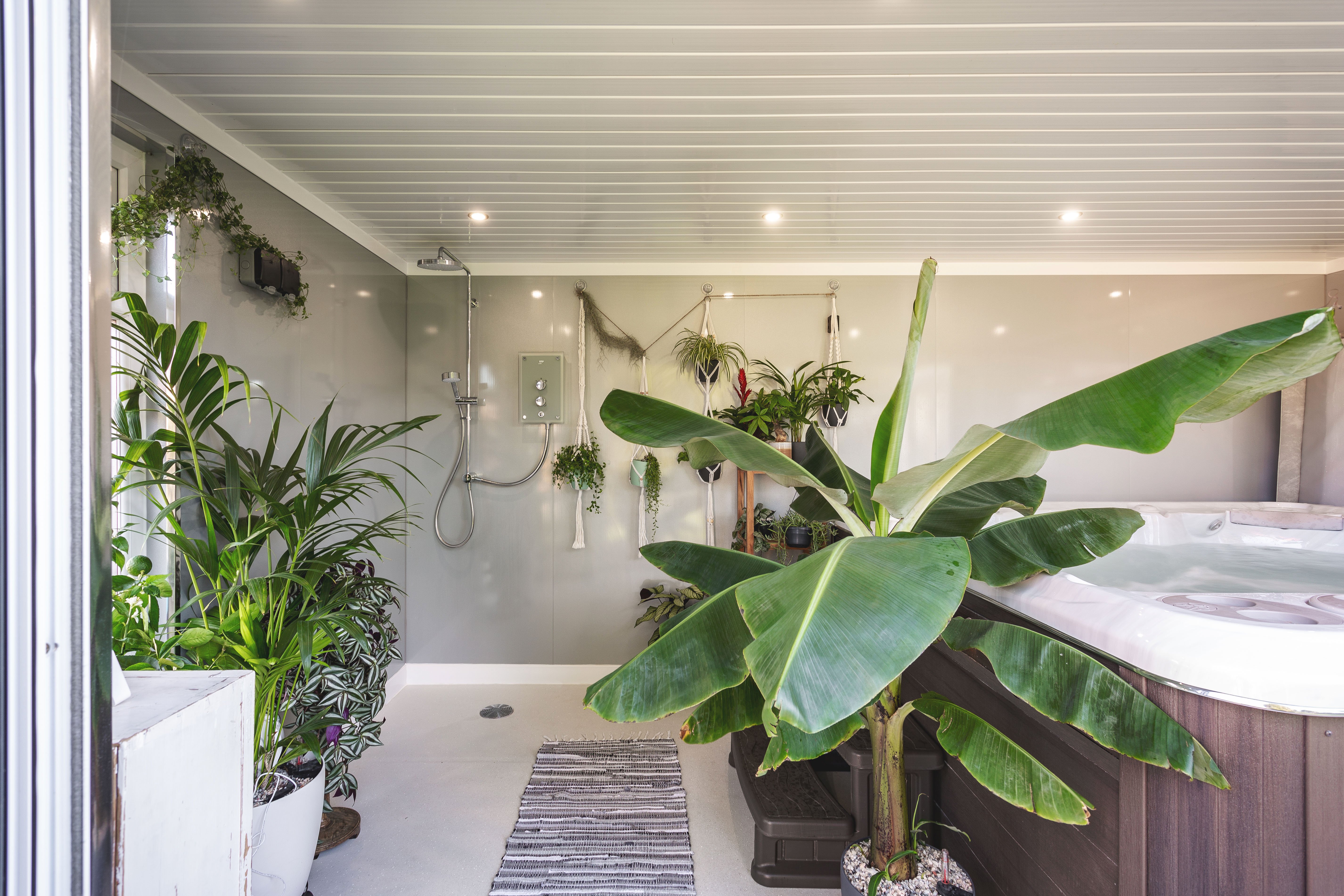 1. What Is My Garden Room's Primary Use Going To Be?
Many of our clients like to have a multi-purpose table space set up in their garden room for use as a garden office. This can help you when you need a place to work, but don't want to dedicate your garden room solely to business.
For those of you who entertain friends or family in your garden room, there are a lot of options to choose from as well. Think through what you want to do in your garden room, and hold onto it while we move forward.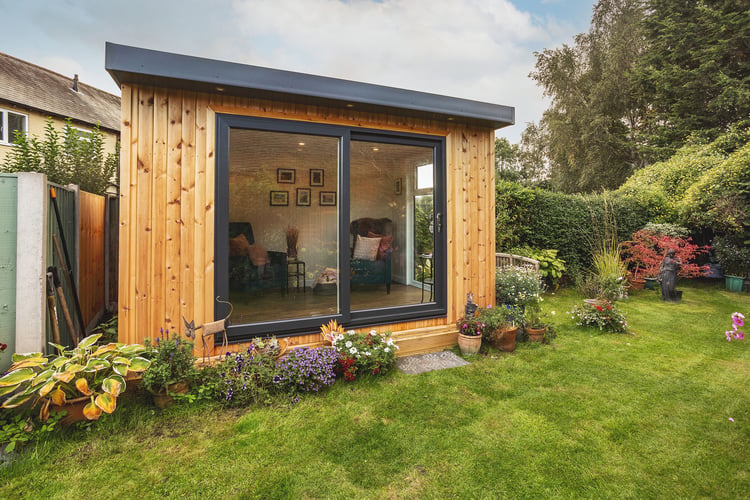 2. How Big Do I Want My Garden Room To Be?
There is no "right size" for a garden room. What you want to do with your space will determine how we design it, so think about how you are going to use it. If you are working with a large property, a bigger garden room will offer you many options. We want you to feel like your garden room fits your property and your life, and make sure that it is big enough for you.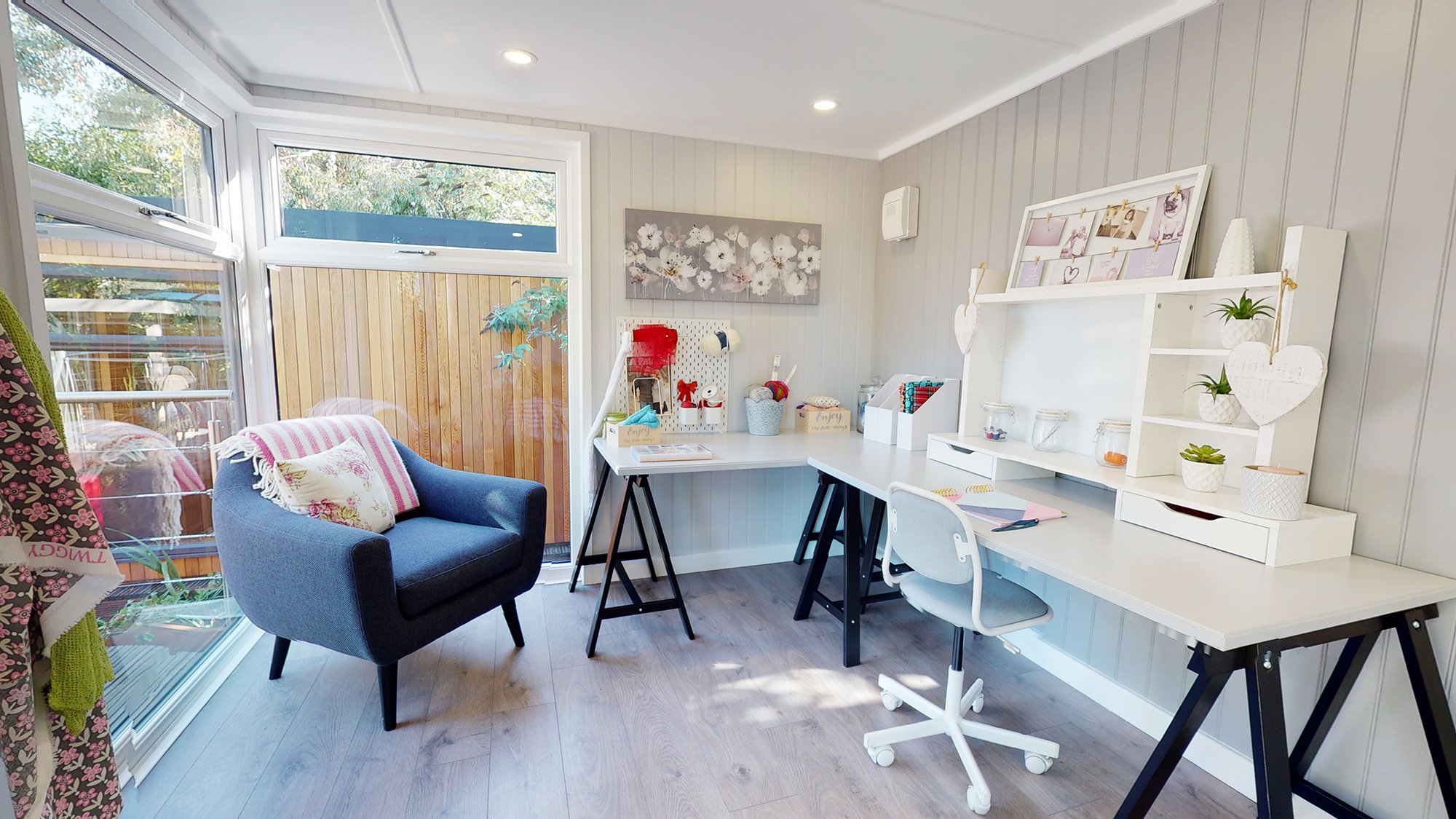 3. Where Am I Going To Place The Windows & Doors?
Even if you elect to buy a garden room from us, you will still have a lot of options when it comes to how the windows and doors are placed. If you are having us build a custom garden room for you, then we can do just about anything you want with the design.
There are many different things to consider when it comes to your windows and doors, and options like bi-fold doors can add a dimension to a garden room that is completely unique. Our experienced design staff can help you to decide on what is right for you, and our website can offer you a lot of inspiration.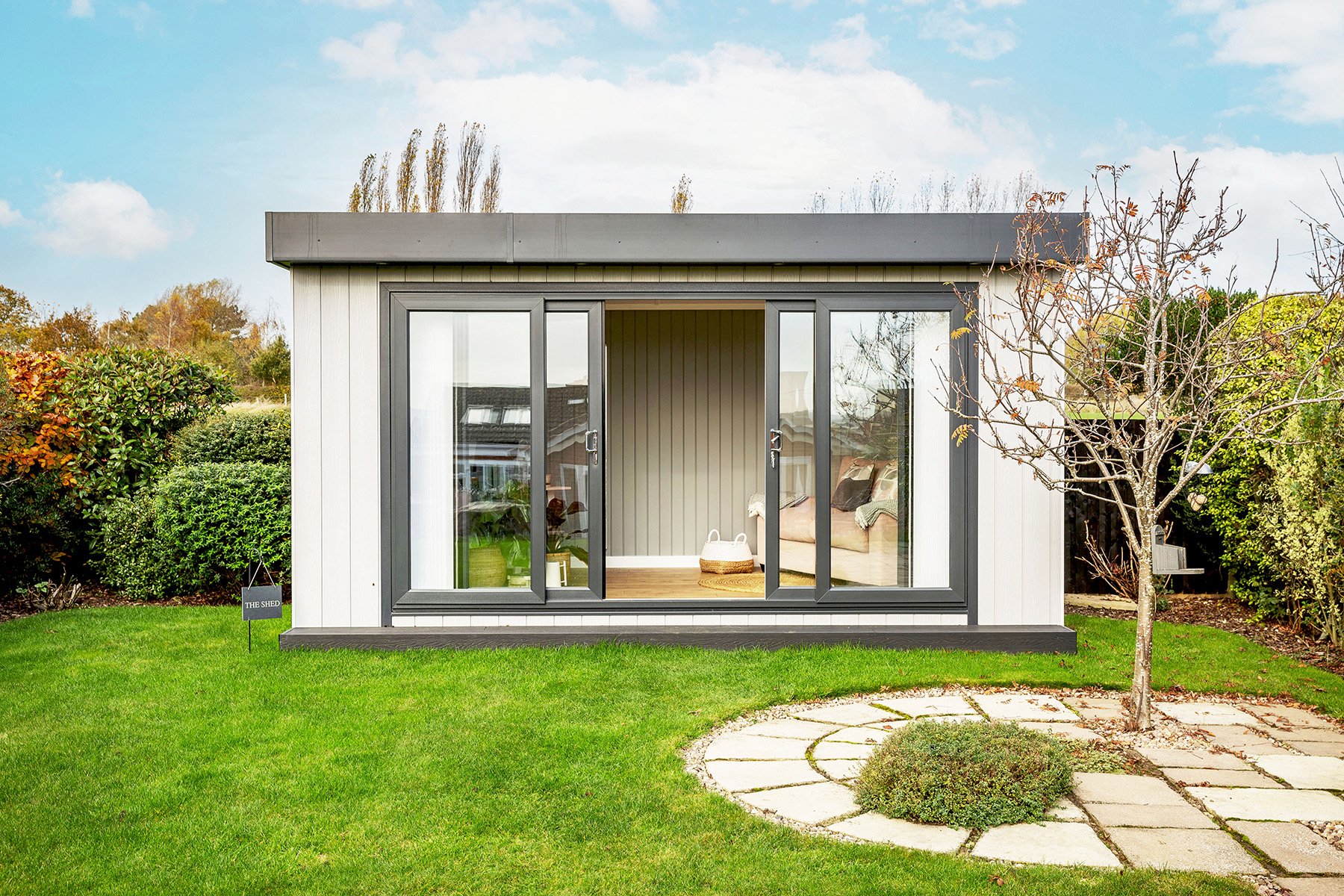 4. What Kind Of Options Am I Interested In?
There are features that you can add to your new garden room that will make it a truly unique structure. A hot tub will make your garden room a wonderful retreat during the colder months, and makes a great place for entertaining. Other variations include porches and verandas, or integrated hardscaping.
Other people find that adding a kitchen or bathroom to their garden room is a useful feature that brings a lot of functionality. Having a kitchen in your garden will let you cook right in the middle of your property, and enjoy all of your hard work.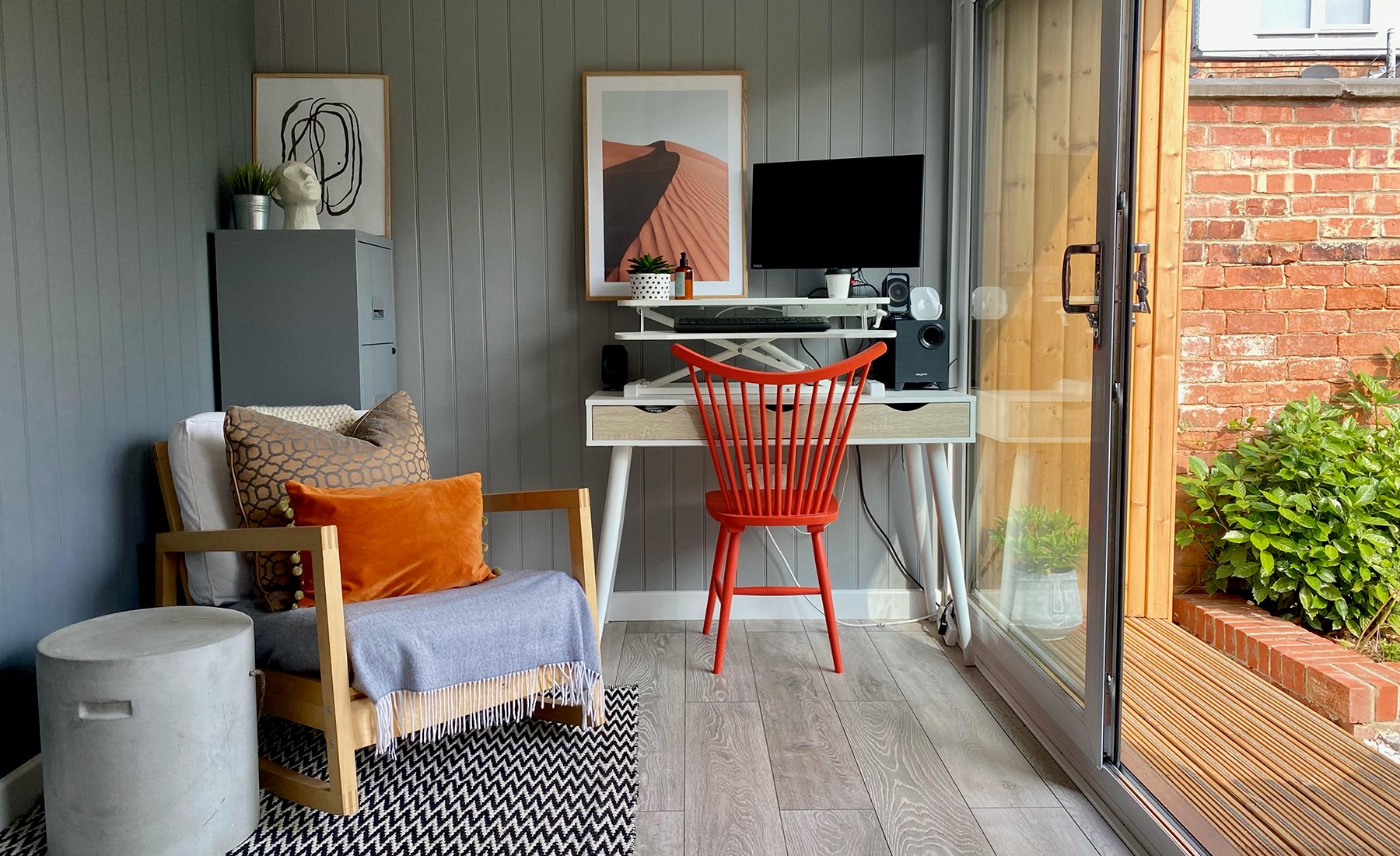 Cabin Master Can Do It
If you can dream it up, there is a good chance that Cabin Master can make it a reality. If you have any questions about what is possible, please don't hesitate to contact us. Please have a look through our website for more ideas of what we can craft for you, and call us on 0115 932 8888 for more information.
You can also find out more about garden rooms in our free Garden Room Pricing Guide. Click here to access your copy today!