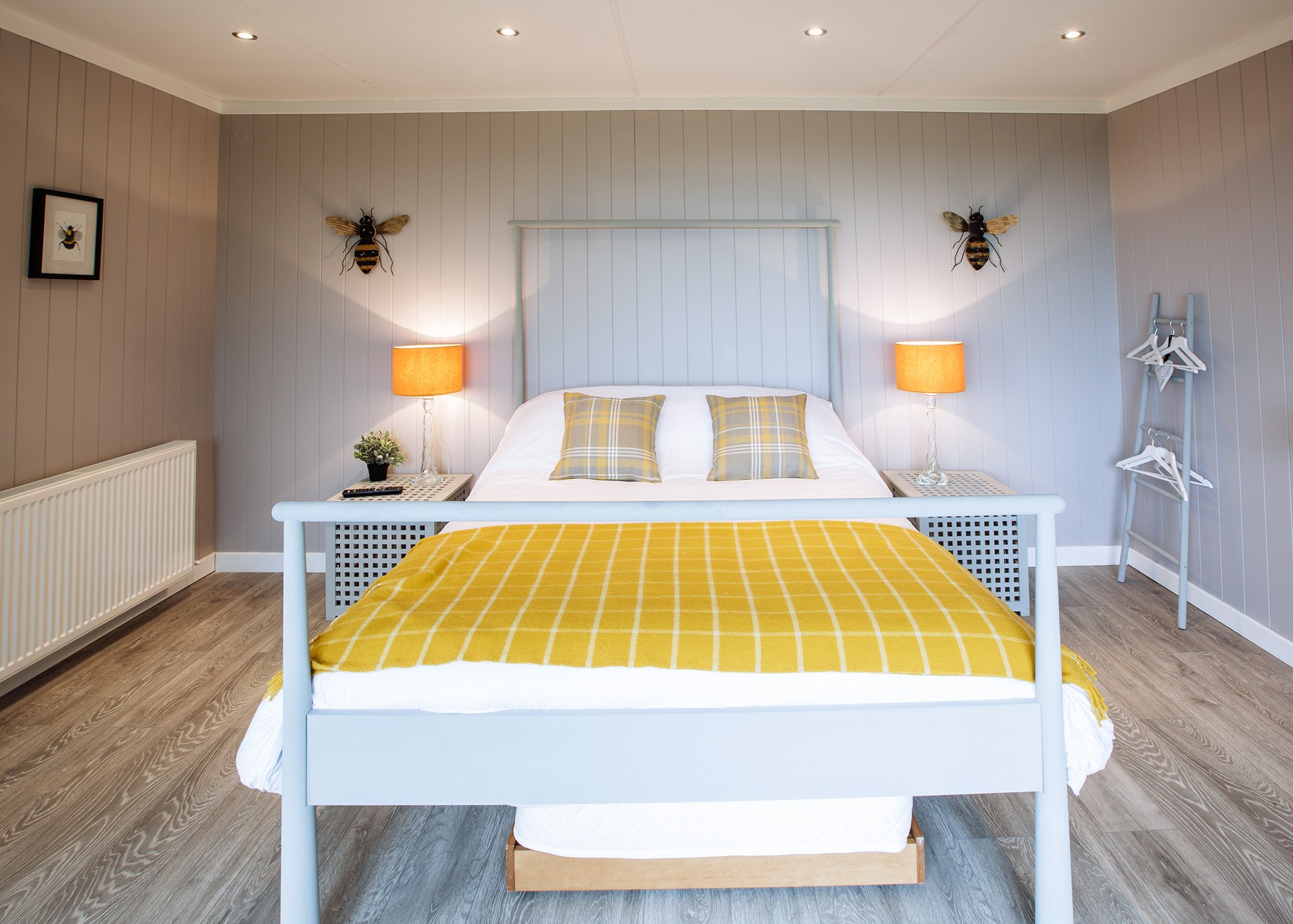 Make Room For Your Friends To Sleep Over In Your Garden Room Bedroom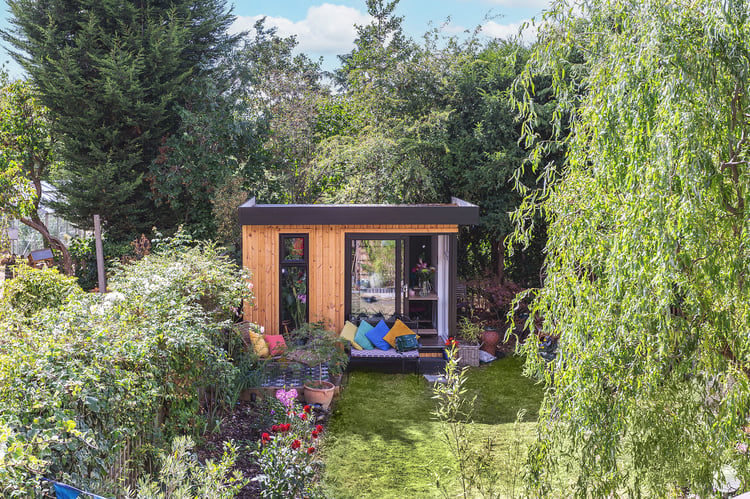 Want to be the envy of your friends? Then we have the perfect solution: a garden room bedroom! Below we discuss some of the benefits of creating a garden bedroom at your home and how you can get your hands on one.

1. Perfect For Extra Guests
If you don't have space for an extra bedroom in your home or your home is simply full of the family already, then a garden bedroom is a perfect solution for visitors. They will have their own unique room beneath the stars, and they can stay as long as they need. Great for friends and family visiting.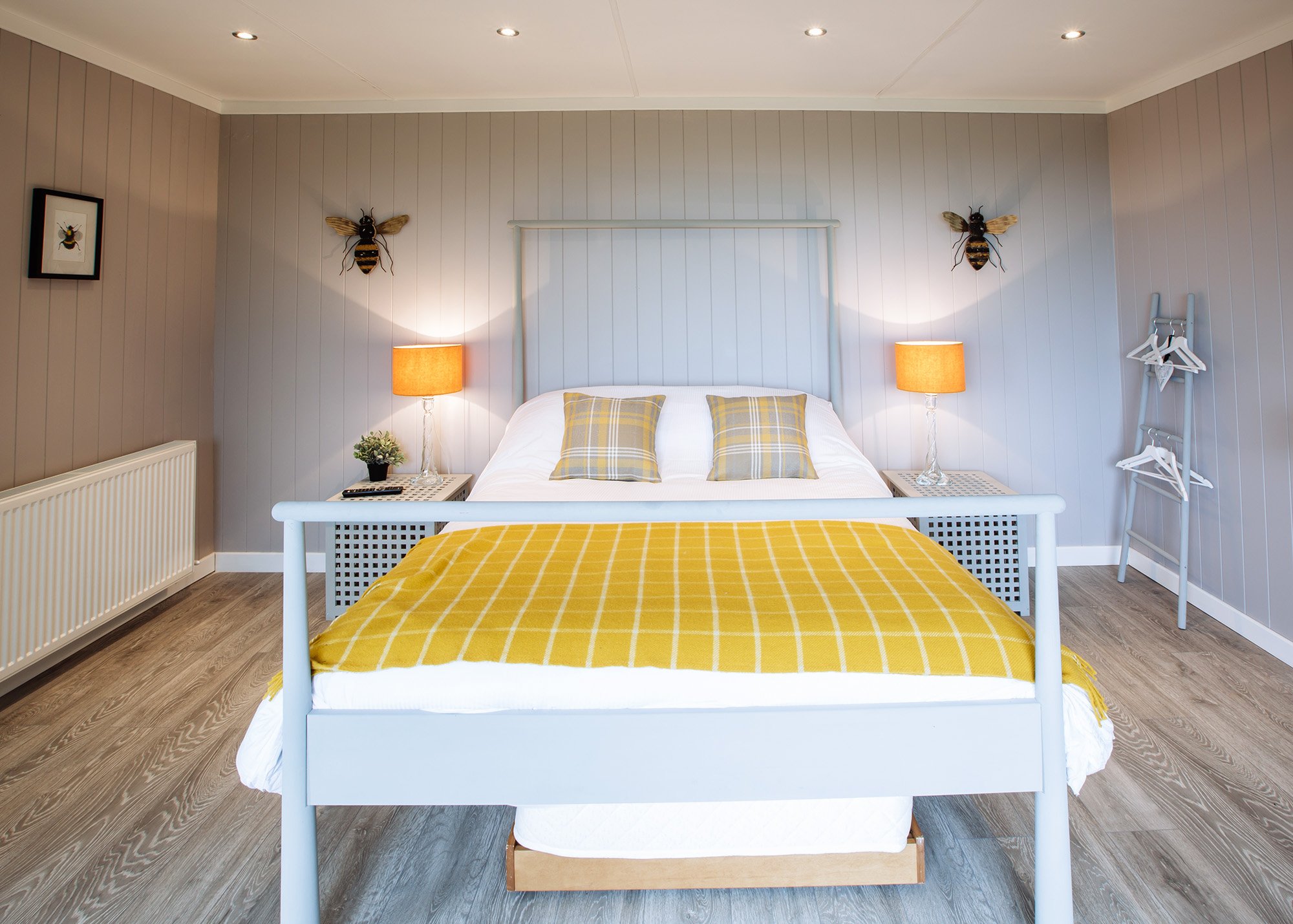 2. Children's Sleepover
Children love to invite friends over for sleepovers, but sometimes it can feel frustrating saying yes when it makes the house so chaotic. Fear not, a garden room bedroom is the perfect solution. Not only will they be safe and close to you to keep an eye on, but they'll love the idea of that little bit of independence outside.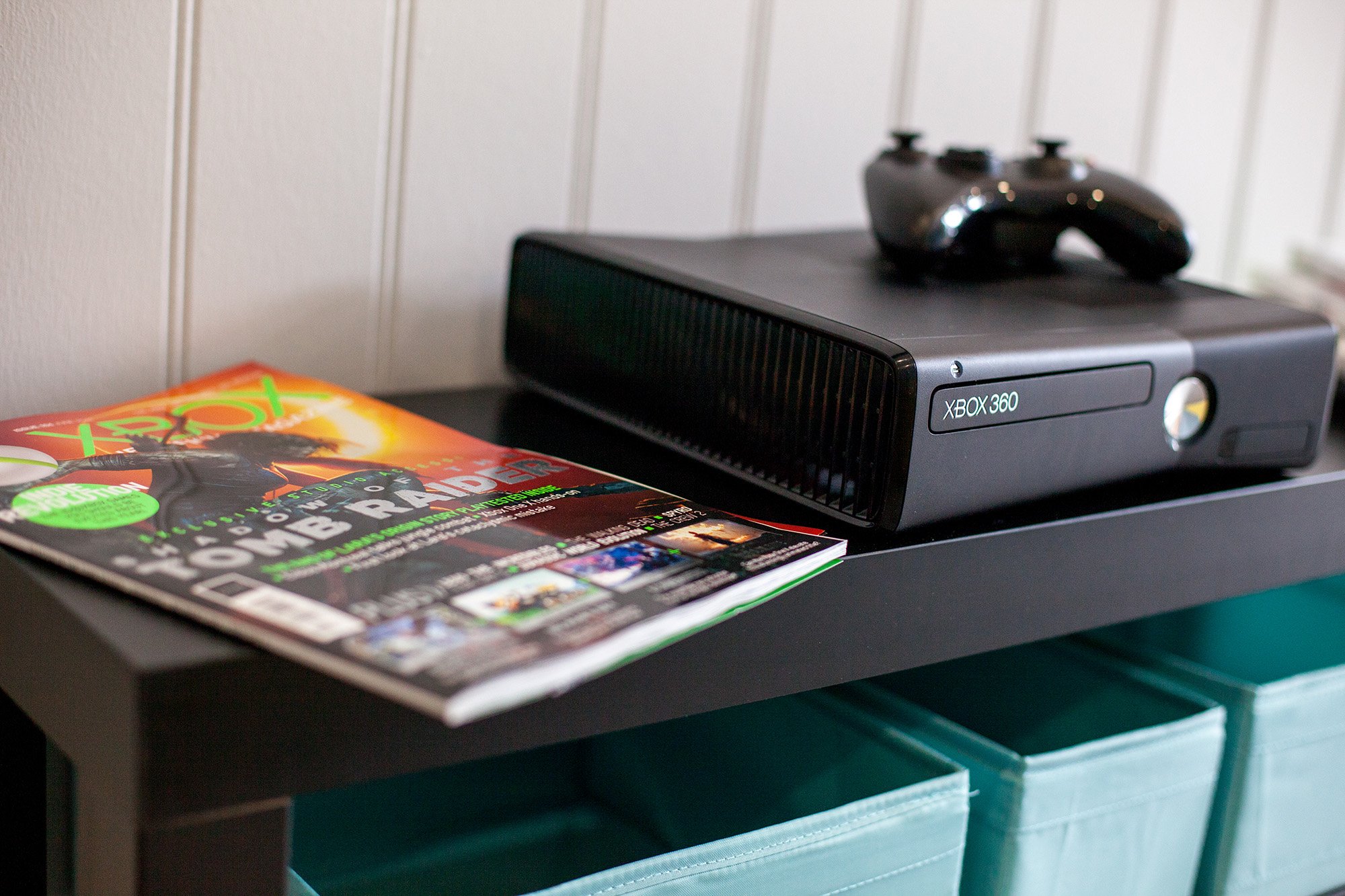 3. A Relaxing Escape
A garden bedroom isn't just for guests, it's for you too. We all know how stressful life can be, and with a garden bedroom, you have somewhere to escape to when it all seems like too much. Whether you just want a 20-minute nap to rejuvenate, or to simply lie down, read a book and enjoy a cup of tea, your garden bedroom will provide the most tranquil spot for you. You can create your own stylish, cosy space that's got hints of your personality. It's a little like camping, but with all the comfort!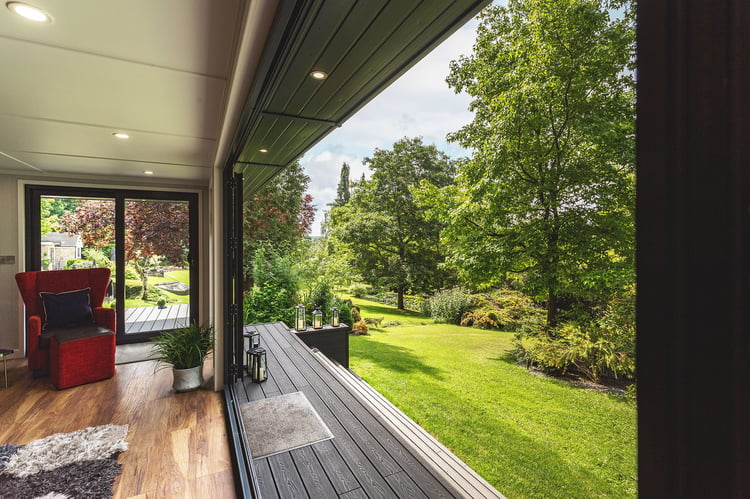 4. A Fun Bedroom
Do you have a room that's overflowing with children's toys, books, and games? Well, you can help organise the mess by turning your garden bedroom into a playroom. Children can play with their toys in their new garden bedroom and when they're finished they can sleep in their actual bedroom. It will help keep things in order, and it may even help your children sleep better by associating their actual bedroom with sleep and the garden bedroom with fun!
If you're interested in creating something unique, like a garden room bedroom, then get in touch with Cabin Master today. We can help you create the most perfect garden bedroom that will have the neighbours jealous. Whether your garden is large or small, we have a solution for you. We can also advise if building regulations are necessary for a garden room bedroom.