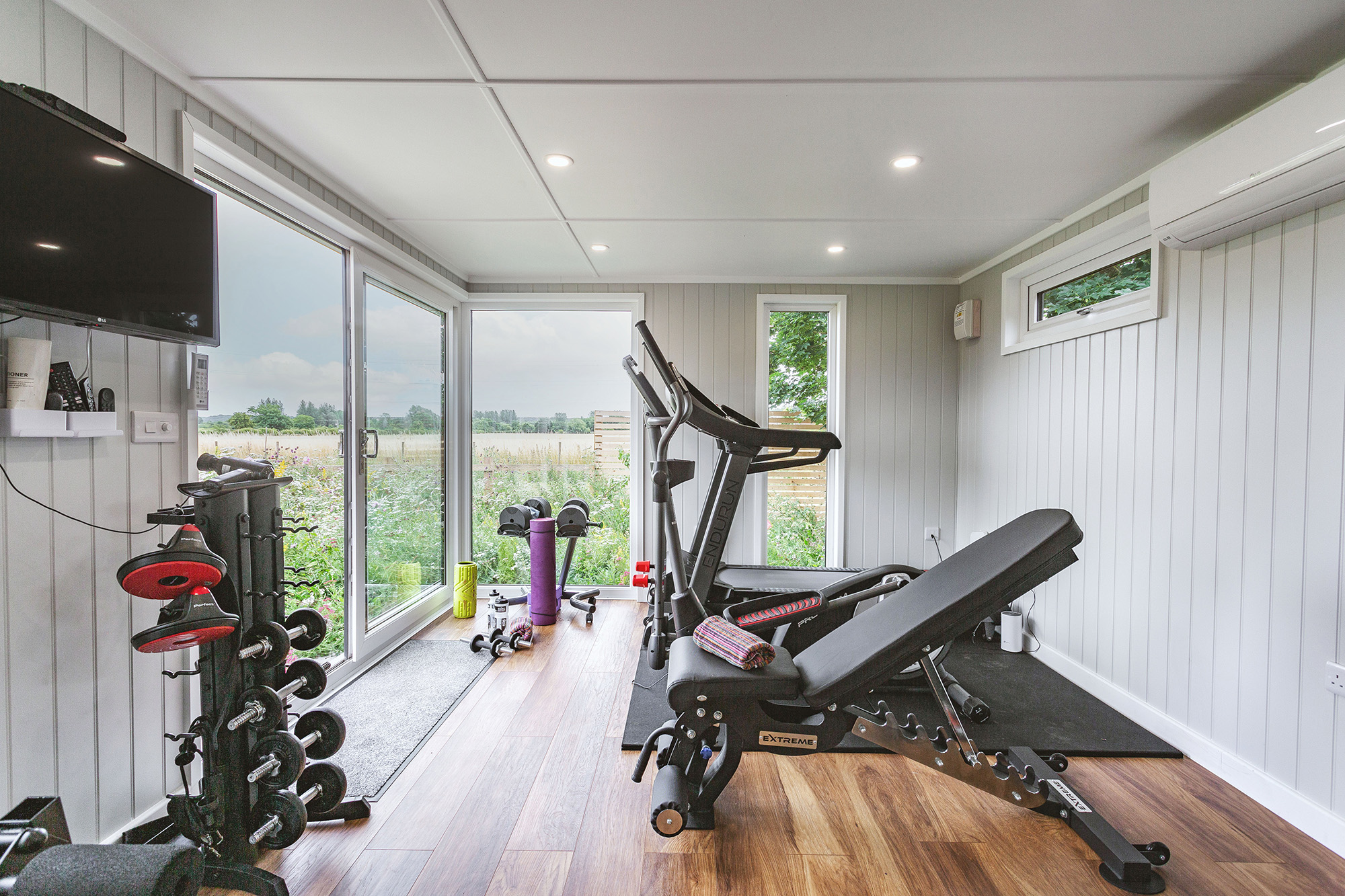 How Many Years Will A Garden Gym Last?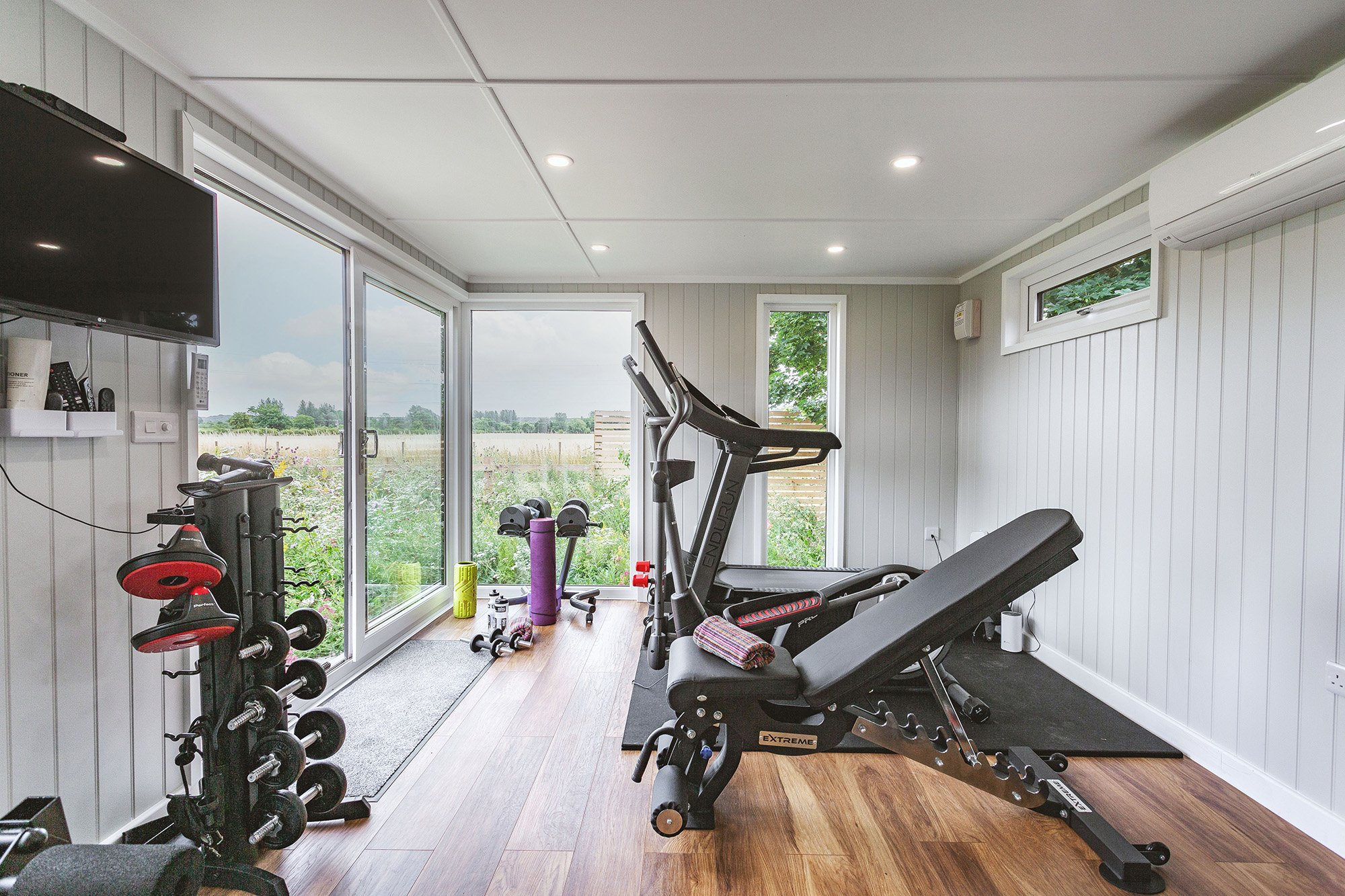 If you're in the process of gathering information about what type of garden gym you should buy, you might be wondering about the shelf life of these products - garden gyms are a great way to exercise at home without the need to join a gym, and they can last for many years if properly maintained.
Garden gyms come in all different types of shapes, sizes, structures, and materials. With proper maintenance, a garden gym can last up to 25 years or more. The lifespan of your garden gym depends on the quality of the materials used and, of course, how well it is cared for.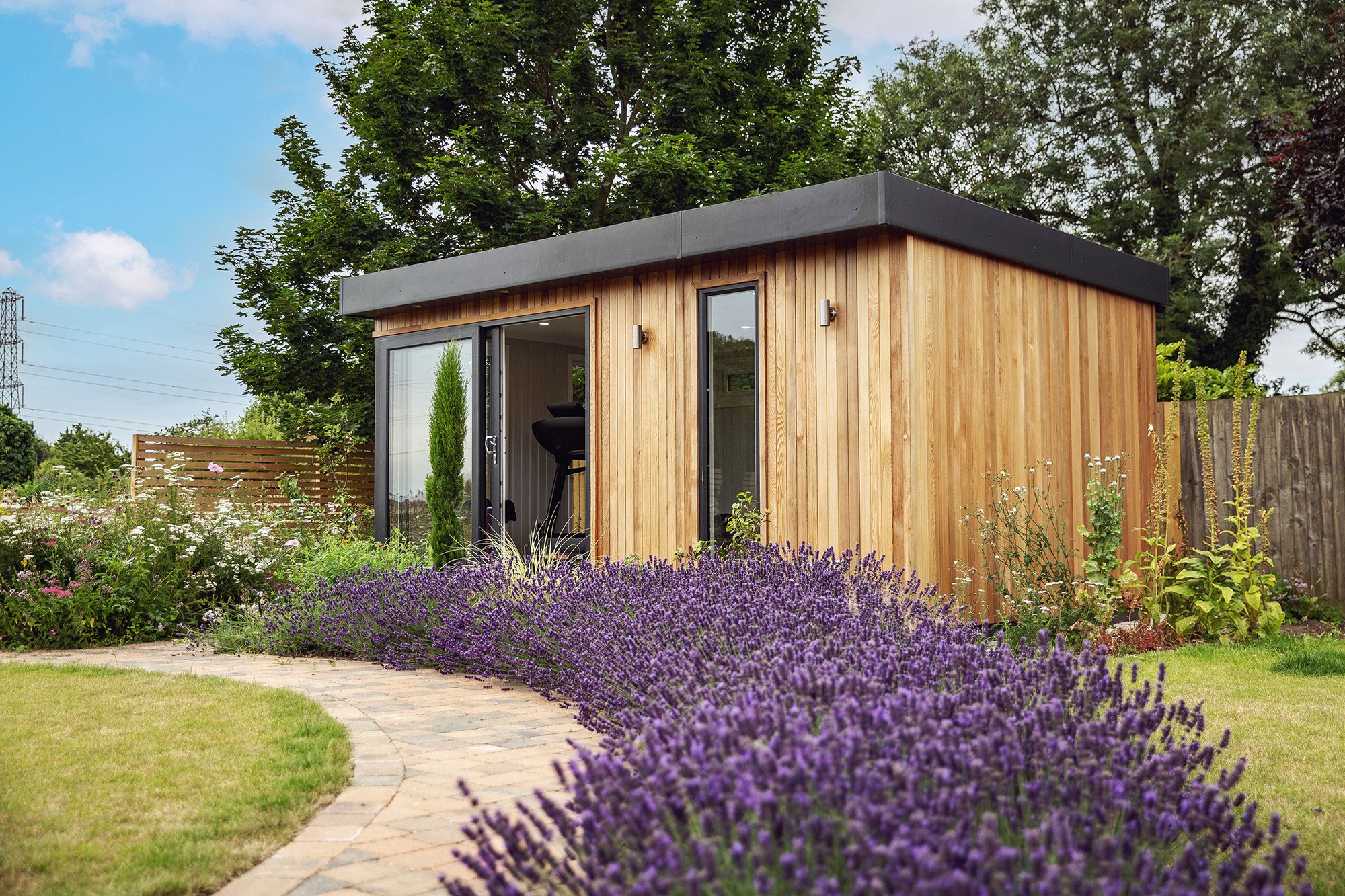 In this article, we'll go into what it takes to maintain a garden gym to ensure it lasts you the longest possible time:
It Is Critical That You Purchase From A Reputable Manufacturer
There are several garden room manufacturers and retailers out there, and it is important to choose one that has a good reputation. It goes without saying it is best to do your homework before making that kind of purchase and always remember to check reviews from other customers.
Purchasing from a reputable manufacturer ensures that any materials used are high-quality and will last longer than products from lesser-known brands.
Oftentimes, the price may be cheaper, but usually, that trade-off results in lower-quality products. Investing in a good-quality garden gym will save you money in the long run because it will last longer and serve its purpose for many years to come.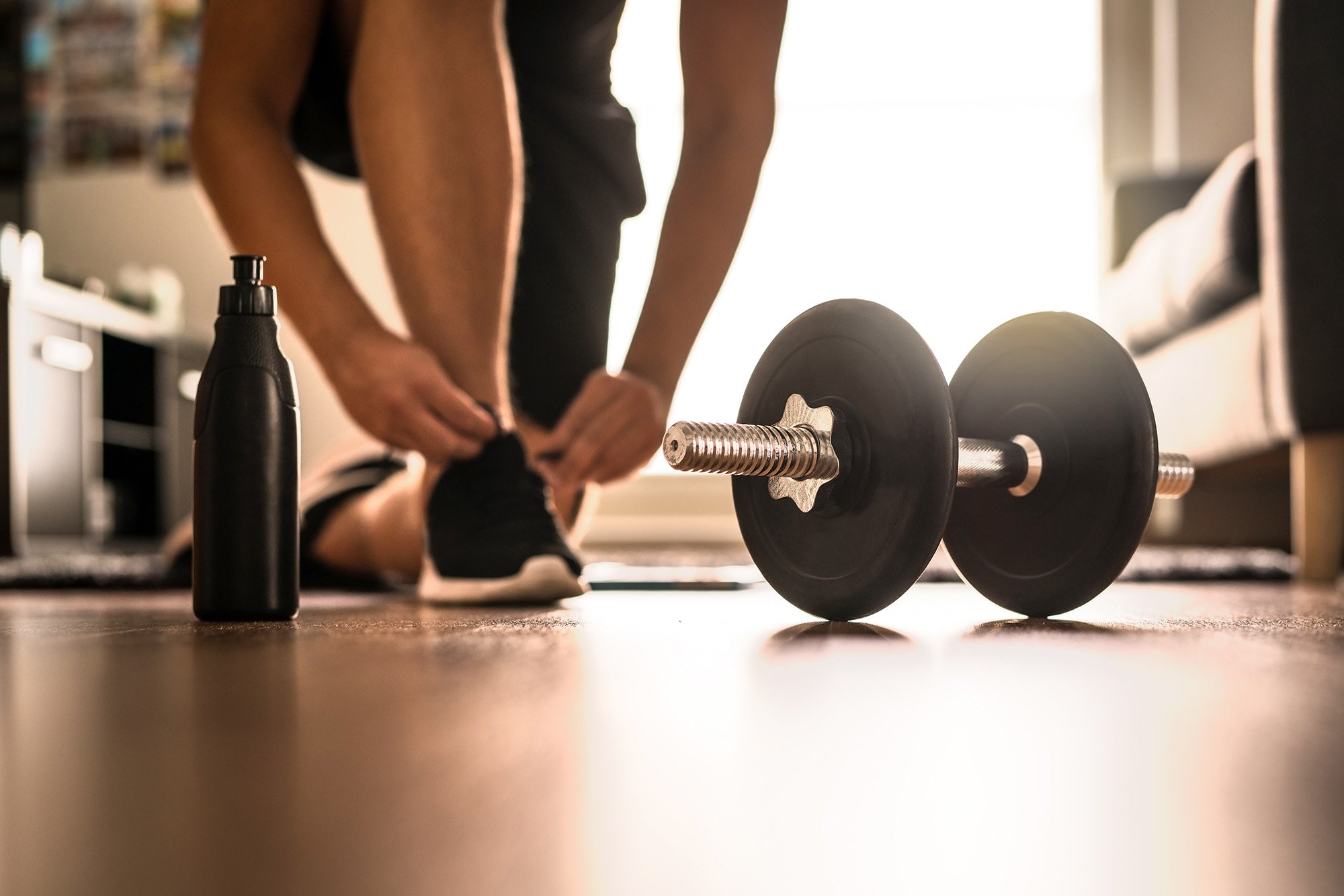 For example, buying a prefabricated garden gym on eBay may seem like a good idea at the time, however, the likelihood of the materials being of good quality is slim and will then have a knock-on effect on the longevity of the structure.
For example, buying a prefabricated garden gym on eBay may seem like a good choice at the time, however, there's no guarantee that the material used for construction is quality material, which will have a knock-on effect on your garden gym needing to be replaced much sooner.
Choosing A Reputable Seller
You can reduce a lot of stress and heartache by purchasing from a reputable and reliable seller who offers good customer service. Choosing the right seller is incredibly important because you want to make sure that your garden gym is delivered and installed safely.
A good seller will have years of experience in the industry and have all the necessary skills, including being able to provide additional installation services, if needed. They should also be able to answer all of your questions and provide guidance on how to maintain your garden gym.
Also, as we mentioned above; check their reviews on independent websites like Trustpilot and Google Reviews to gain more insight into their customer service. The service might be amazing before the sale, but perhaps less so with that all-important after-sale care and that is one of the things that'll go a long way to ensure you get the best out of your investment.
We're proud of our excellent reputation. See what our customers are saying about us: - Cabinmaster Trust Pilot Reviews.

A Guarantee
It is essential that the seller provides a guarantee with their garden gyms, as this will give you peace of mind in case anything goes wrong - a good guarantee should be at least 10 years and should cover any defects in the material or workmanship.
With Cabin Master, the structure of the building (base, walls, roof, etc) has a 10-year manufacturer's guarantee. The guarantee terms are passed on by all of our materials suppliers, therefore there is a variance in the duration of the guarantee of the individual elements of the structure. The table on this page highlights the guarantee period for each part of the building.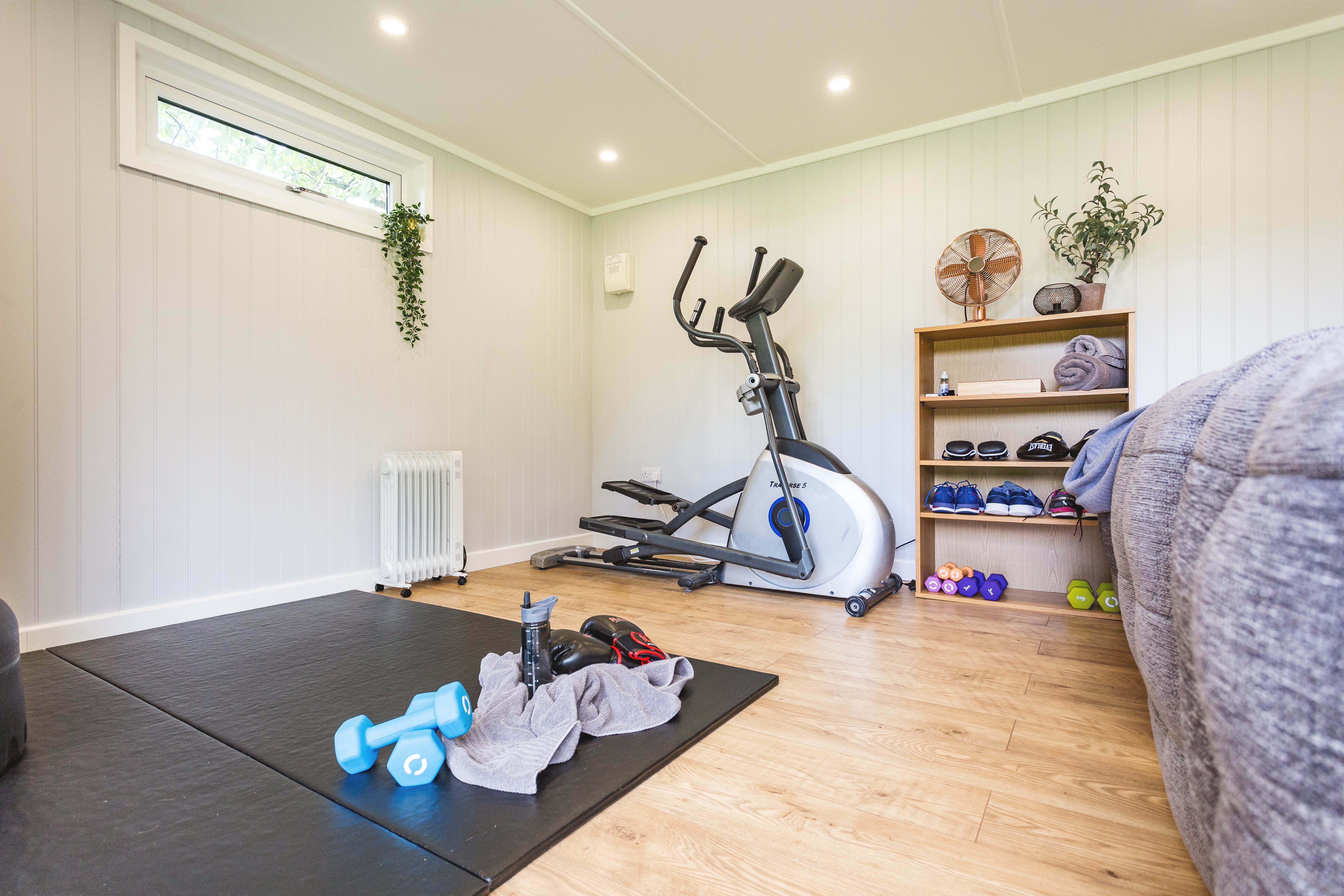 Regular Maintenance Is Key
Regular inspection and maintenance are crucial to ensure the longevity of your garden gym equipment. Check regularly for any splits, holes, mildew, mould, or any other signs of damage.
For wooden structures, apply sealant or wood preservative every year to keep it in the best condition.
Trim/Cut Back Overgrown Bushes And Shrubs
Keeping an eye on the area surrounding your garden gym is equally as important, and that means ensuring there are no bushes or shrubs that are overgrown and obstructing the area.
If your garden gym is close to a wall, check for any cracks or damage that could be caused by water running down the wall and onto the gym.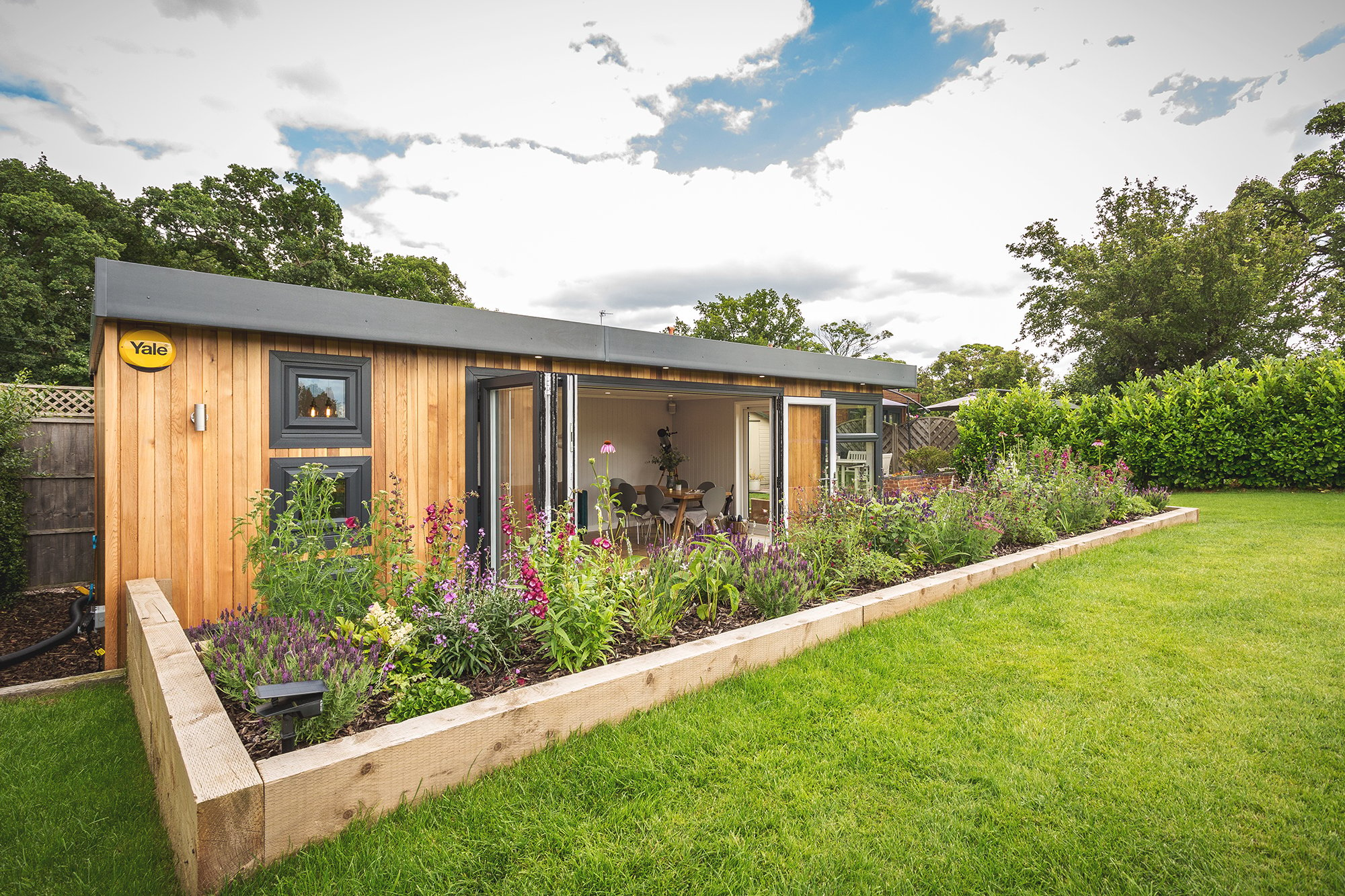 Pressure Wash The Exterior
A lot of garden rooms are made from Cedarwood, which needs to be regularly maintained and kept clean.
One of the best ways to do this is to use a pressure washer on a light/low setting. Depending on the sort of panelling you have, alternatively, you can wipe the exterior panels down with hot soapy water.
If you have LED lights on the roof overhang, it is not recommended to pressure wash this area. Wiping with a damp cloth will get you the best results.
Also, be sure to check the manufacturer's instructions before cleaning, though - each type of material will have a different way it should be treated.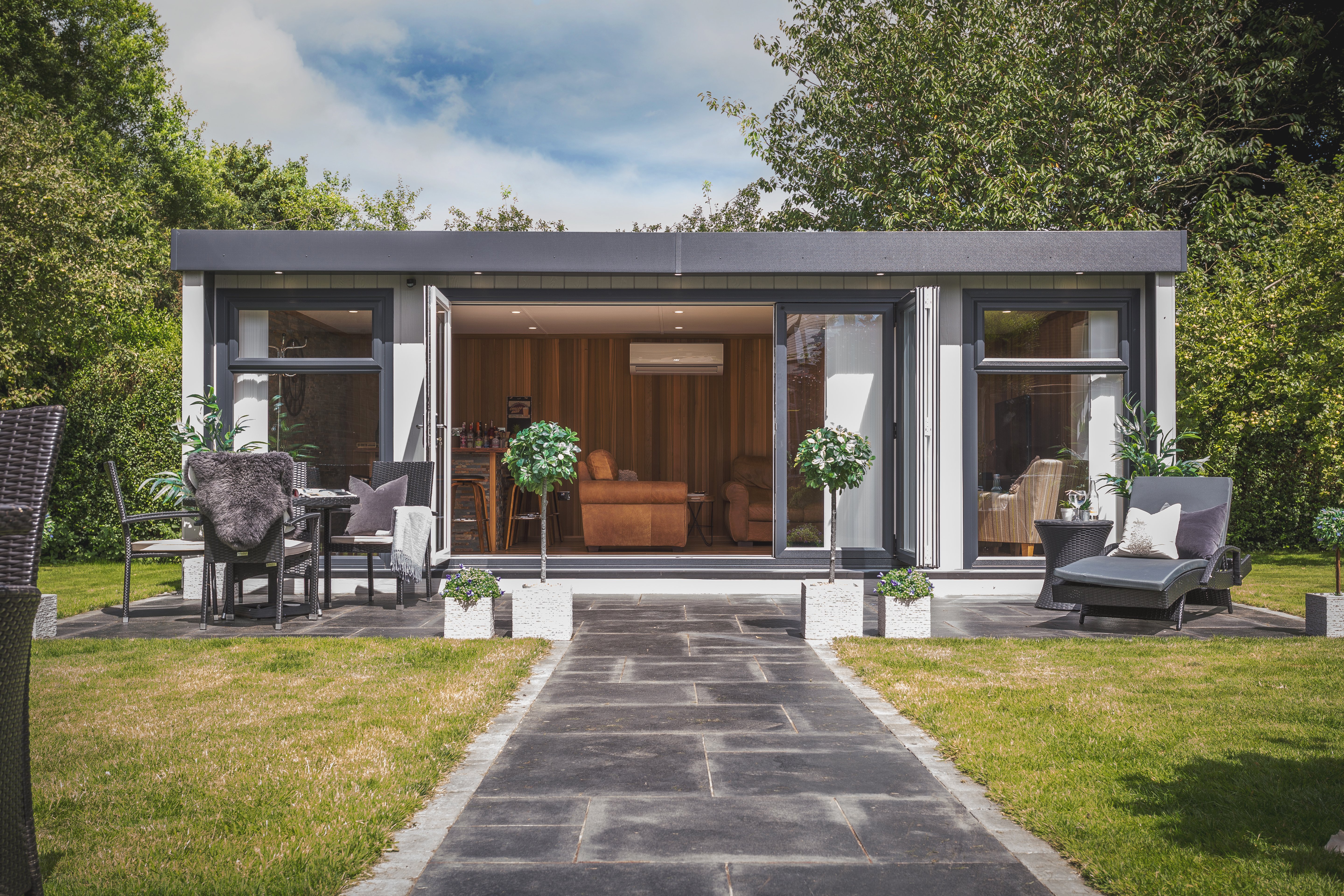 Airing
If you don't use your garden gym all the time, you'll need to ensure you air it out regularly - this will stop any mould or mildew from forming which, again, is essential for the longevity of your garden gym.
The good news is, here at Cabin Master, all of our windows come with a night vent as standard. This means you don't have to worry about keeping windows or doors open for improved security.
FAQs
What should I look for in a good guarantee?
A good guarantee should be at least 10 years and should cover any defects in the material or workmanship of your garden gym. Make sure to check with the seller what their guarantees are so you can make an informed decision.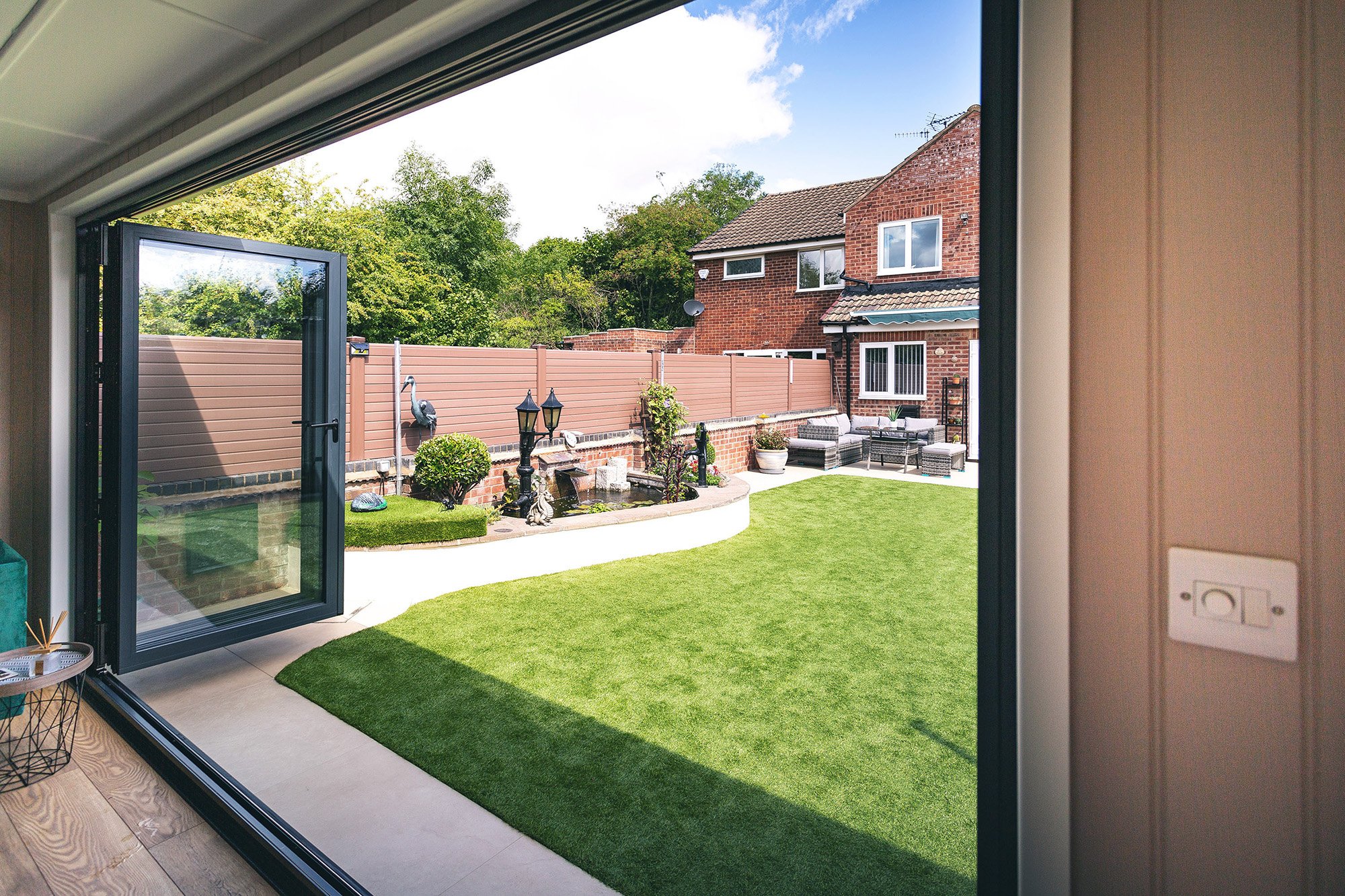 How often should I pressure wash or wipe down my garden gym?
If you have a wooden structure, you could either pressure wash it or wipe it down every 6-12 months to ensure that it stays in the best condition. Be sure to check with the manufacturer's instructions before cleaning, as each material will have a different way it should be treated.
Is maintaining a garden gym different from maintaining a garden room?
No, there is no difference at all. The maintenance for a garden gym is the same as for a garden room. In essence, they are the same thing, it's just the use of the space that differs.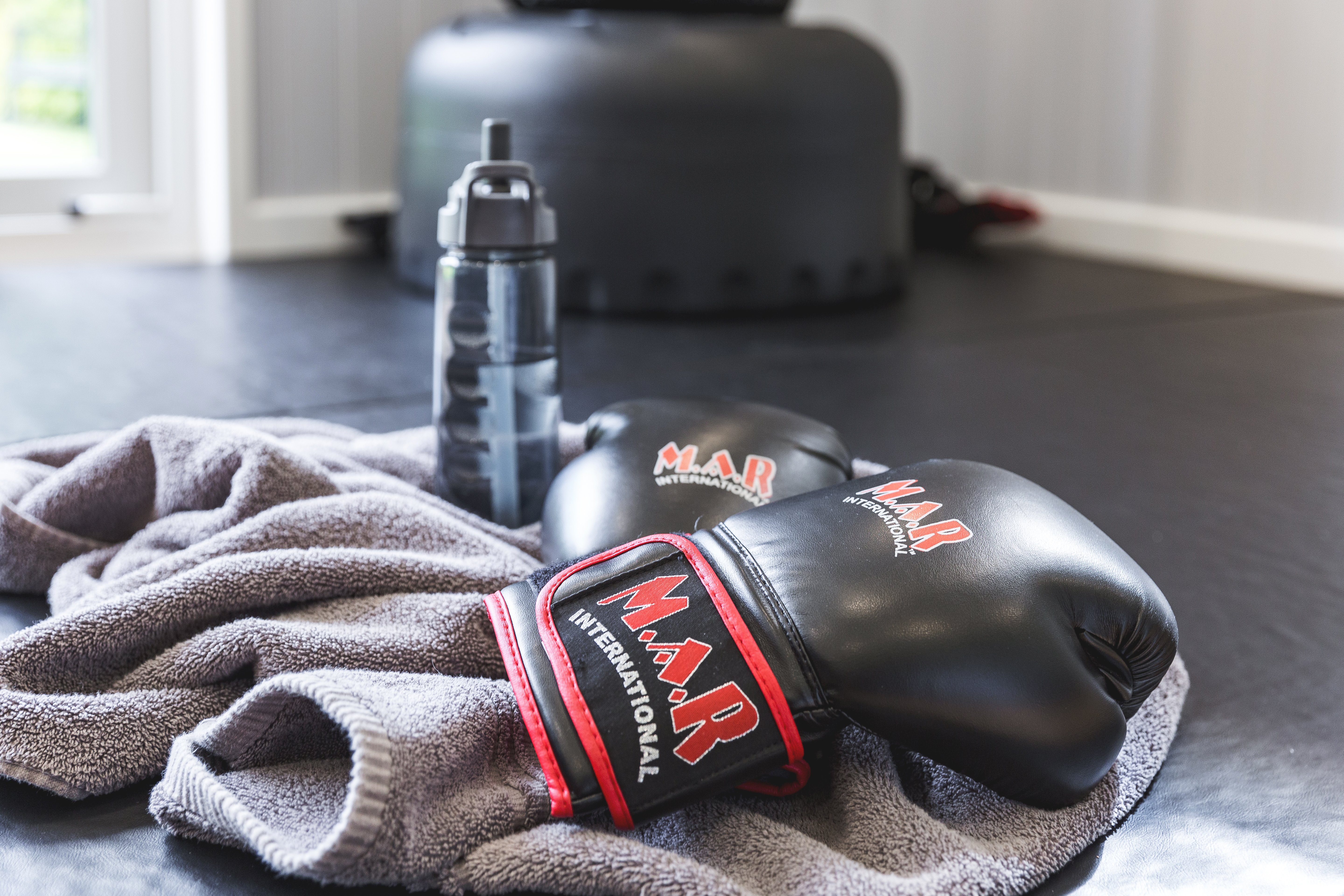 In Summary
How long your garden gym will last is ultimately up to you, as it depends on how much maintenance and care you put into it.
Regularly inspecting for damage, keeping the area around the gym clear of overgrown plants, treating the wood with a preservative if the exterior cladding is wooden and pressure washing or wiping down the exterior of your garden gym are all essential for extending its life.
Anything we've missed?
Let us know in the comments below!