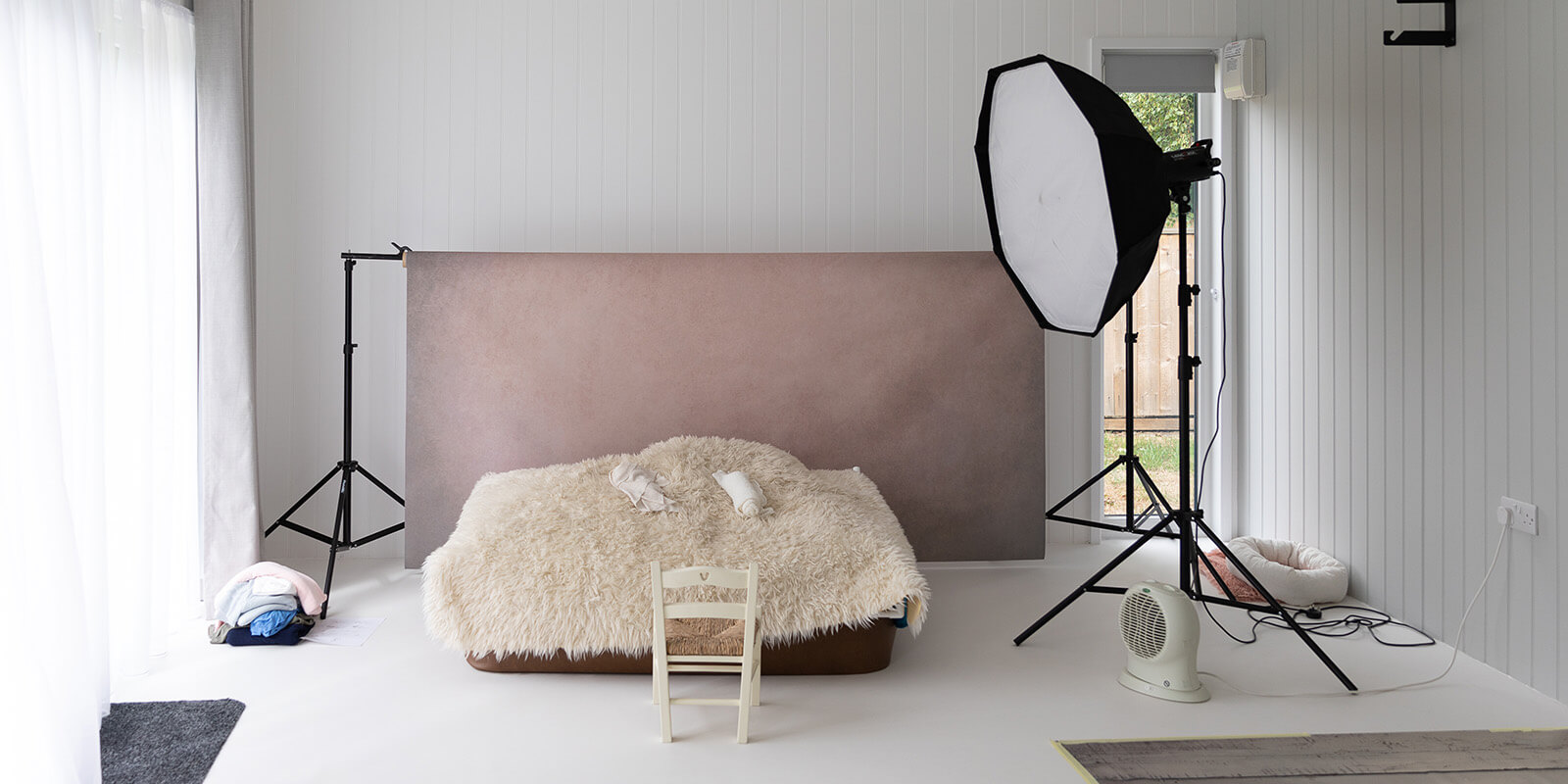 How To Set Up A Home Photography Studio? - By Investing In A Garden Cabin!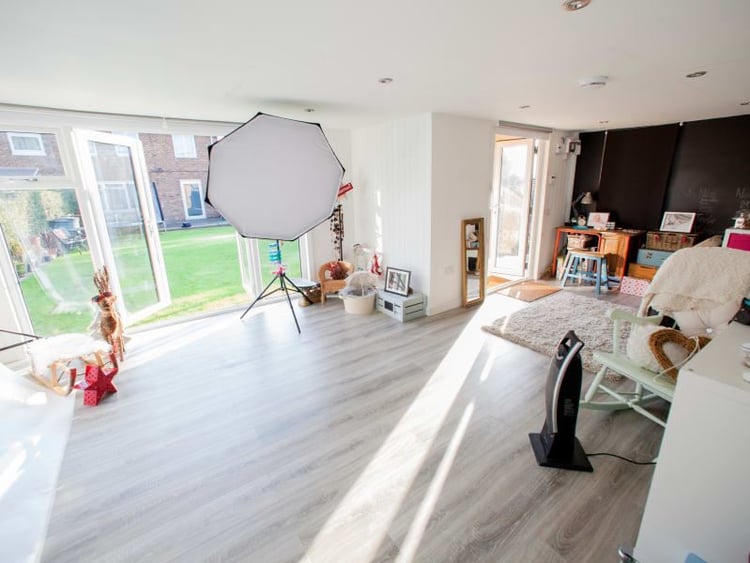 Working from home is a great way to ease the stress in your life, and save money too. When you rent a professional studio space the money spent is gone for good. Here at Cabin Master we offer high quality garden offices for professional photographers. Our spaces are a perfect fit for your photography business, and the cost savings can be enormous.


Depending on your location, rental costs for a town centre studio space can be as much as £1,000 per month or more, and if you are in London the prices just rise from there. Our garden studios are a great alternative to renting, and represent a solid investment in your business. All of our garden structures are built to last, and can be used year round without any issues. Have a look at what our garden studios can do for your business, as well as the value of your property.

Open Space
Unlike using a room in your house to create photos, our garden structures will be set up to your specifications. We can create a space that is free from internal obstructions, so that you can shoot however you need to. Our garden studios can be outfitted to have any kind of interior walls you like, so you can control the light. Many of our garden offices would be perfect for use as a studio, and can be customised with windows for available light shooting.
If you need more space or have to accommodate larger productions, we can easily craft a custom garden studio for you. We have extensive experience when it comes to building custom garden studios, so there is no need to worry about special considerations when you deal with Cabin Master.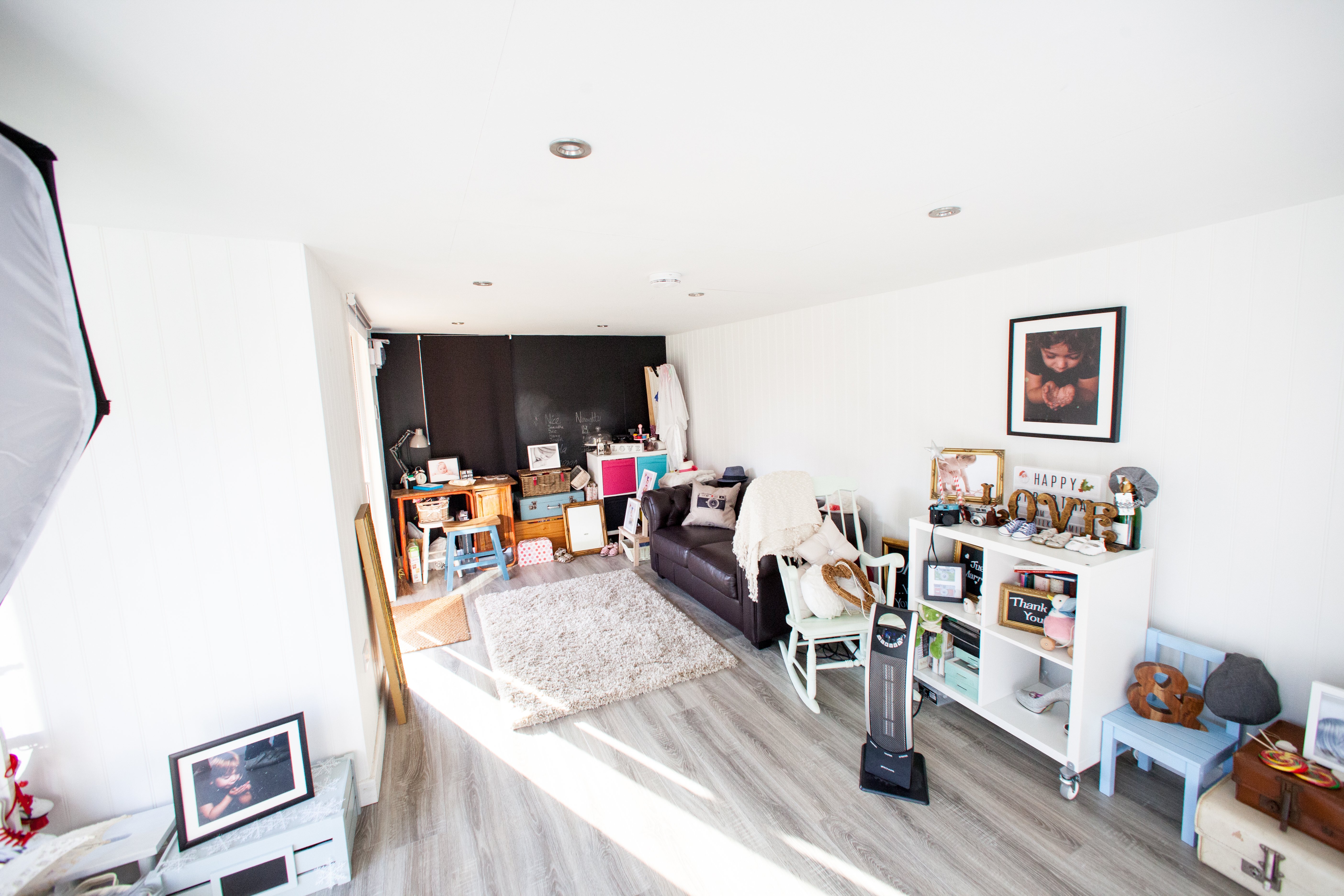 Cost Effective
When you compare one of our garden studios to renting space, they are not expensive – especially when you pay monthly with interest free credit. If you are spending hundreds of pounds a month on a studio, you could use that money instead to add a garden studio to your property.
When you invest in a garden studio, all of the money you spend will create value in your property. You will also have a lovely garden around your studio, which can be wonderful for outdoor photography. All of your gear will be at-hand, with the greenery of your landscape around you. Transportation costs are also all but eliminated, nor will you waste valuable time communing.

Purpose Built
The vast majority of photography studios are commercial spaces that are retrofitted to accommodate photographers. When you buy a garden studio from us, we will make sure that the structure is exactly what you need. You don't have to struggle with the space to get your job done, and it will fit you perfectly. We can build a larger electrical service into your garden studio if needed, or even integrate skylights into the design.
When you aren't using your new garden studio for work, it makes a great space to relax in, or even use as a place to enjoy movies. You can do just about anything in the space that you want, and it will make a great place to host professional functions as well. Having a work space outside of your home is a huge benefit to any professional, especially when you own what you are paying for.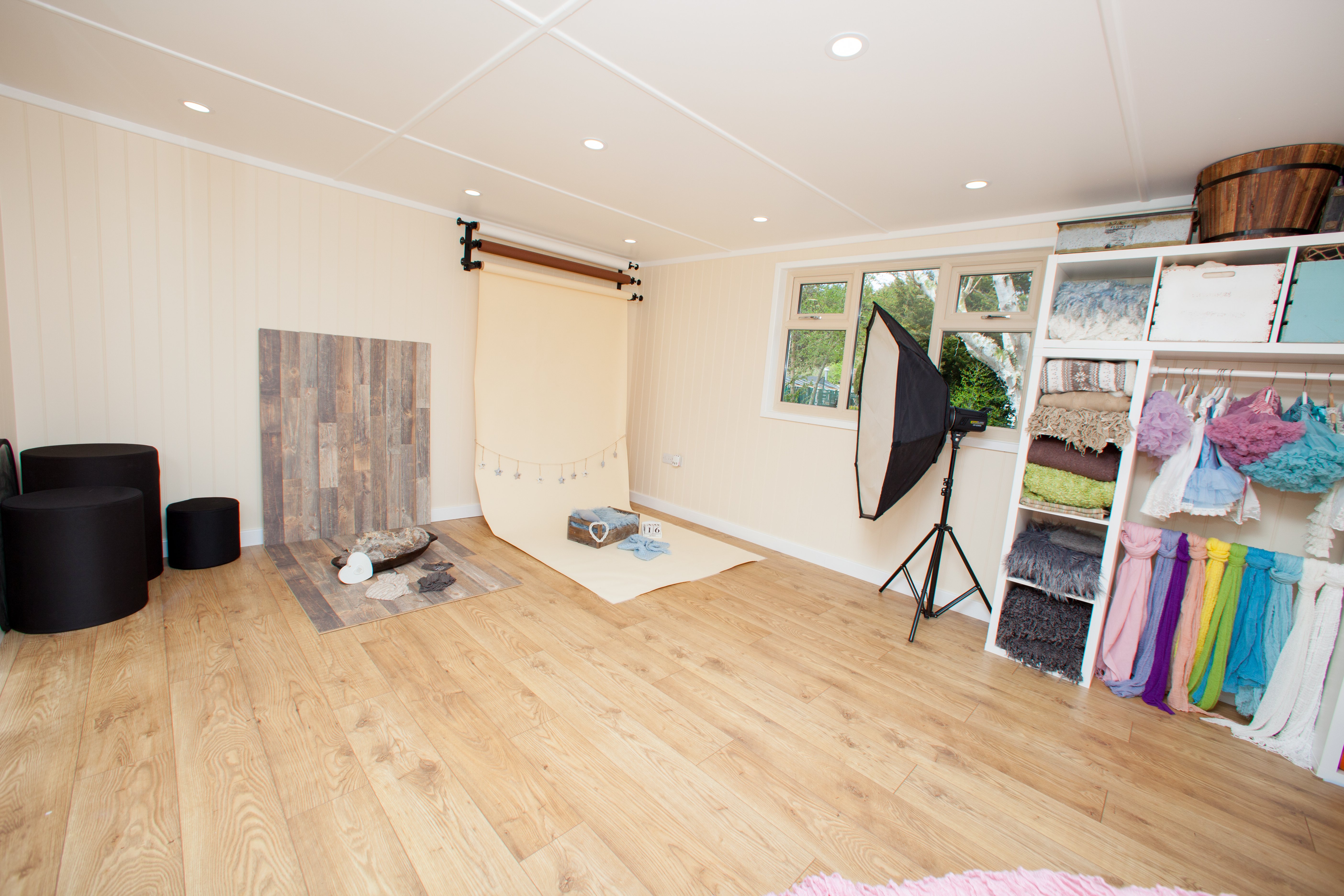 Cabin Master Quality
At Cabin Master we put quality before anything else, so you can be sure that your new garden studio is an investment that will last. We also work with Barclays to offer our clients interest free financing over one or two years. If you are running a successful photography business, you can easily buy a garden studio from us, and come away spending less every month than you do on rent.
We would love to talk to you about your needs and show you what we can do for you. There is a wealth of information about us online, or please just give us a call on 0115 932 8888. All of our garden offices are built in the UK from some of the best materials available. When we install a garden studio on your property, you can be sure that it will last for a very long time.