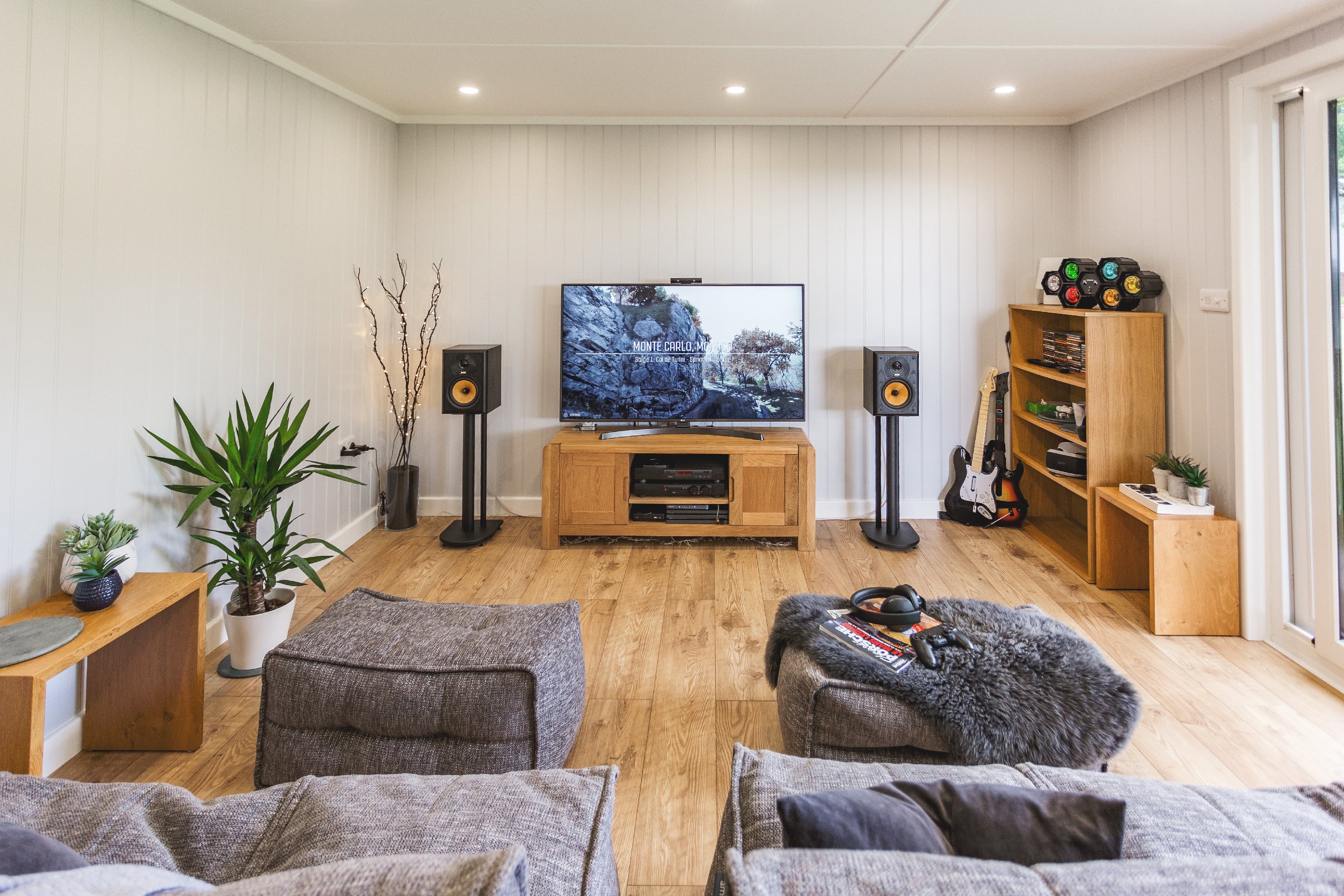 Here's How A Contemporary Garden Room Will Create A Great Additional Living Space For Your Family!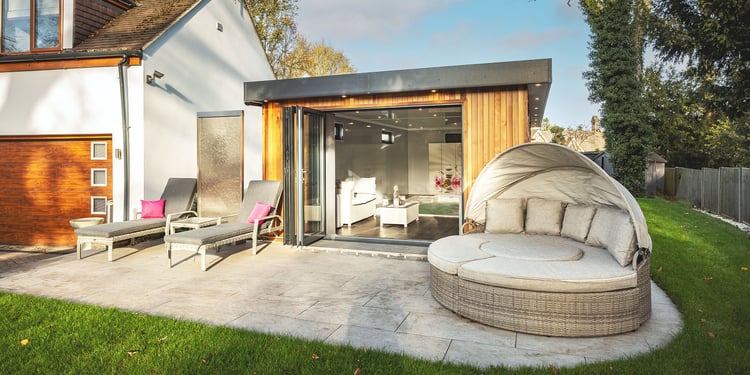 The modern garden room is fast becoming a practical, and cost-effective way in which to create much needed additional living space. If you need additional living space, but cannot extend your property, then the modern garden room could be the answer. They are comfortable and stylish, while providing you with additional daily living space that can be used all year round.


Suitable For A Wide Range Of Needs
The good news is that modern garden rooms can be used for a wide range of needs, to help you and your family with every day living arrangements such as:
Not having enough space for relaxing and chilling out
You may have frequent guests but nowhere for them to sleep
You may have adult children who visit with grandchildren, but don't have anywhere for them to stay
Or you may have an elderly relative to care for
All of these scenarios can be easily resolved by installing a modern garden room!

1. Home Comforts Outside
Many individuals believe that a garden room is unlike a room in your home, in that it is uncomfortable and sparse. But this is not true. Modern garden rooms are luxurious, draught proof, dry, warm, and furnished with every possible home comfort. The only difference is that the room is located in your garden.
The garden room really is a fully functioning room that can be used as:
Lounge space
Or a perfect hideaway for older people as it is warm and self contained.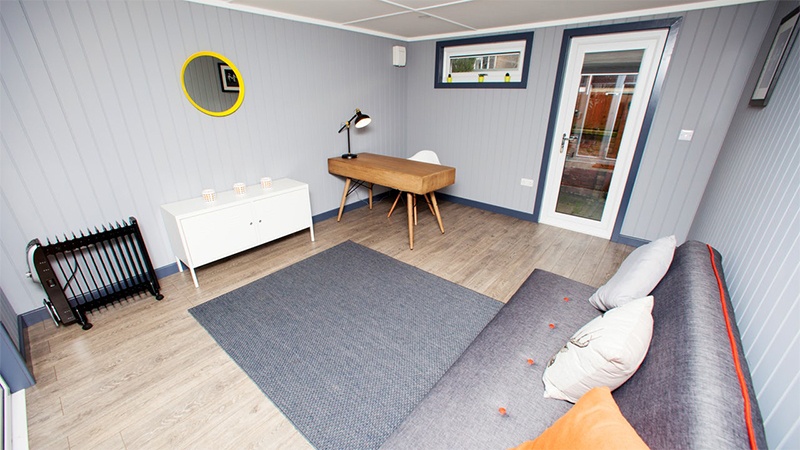 2. A Versatile Living Space
The modern garden room provides you with a versatile and usable daily living space. It can be used for when you have guests. During the summer months it can be used to gain access to your garden space and as a retreat for when you need some privacy. If the garden room is not used all the time for housing your adult children, then you could use it as a home office or additional living room when not in use.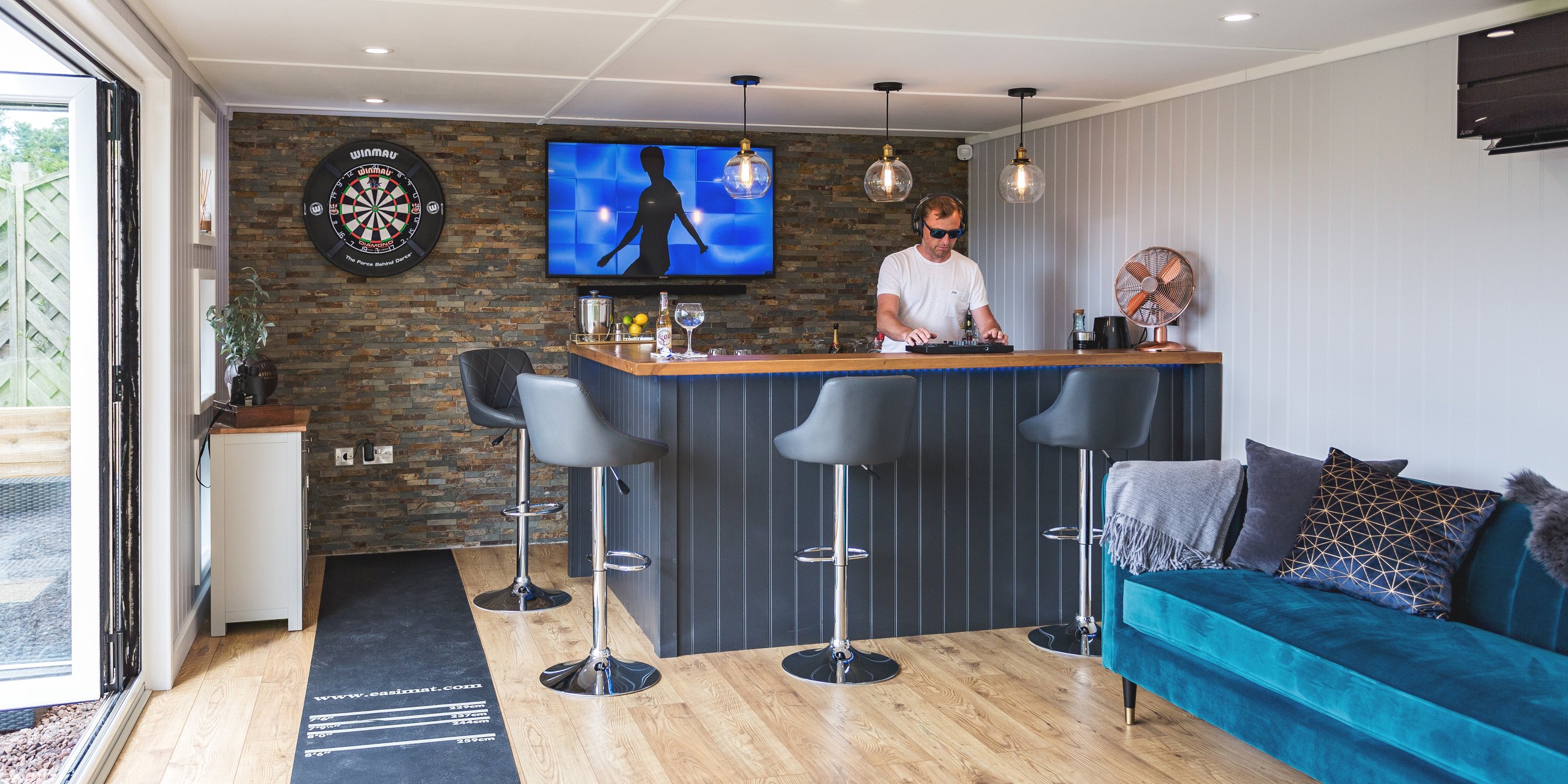 3. Attractive, Modern Design
The modern garden room can be tailored to suit your exact needs and available space. They come in all shapes, designs and build options. What you choose very much depends upon why you need a garden room, what it will be used for, and the amount of garden space you wish to give up for your garden room. No matter what style or size you choose, it will have an incredibly contemporary feel.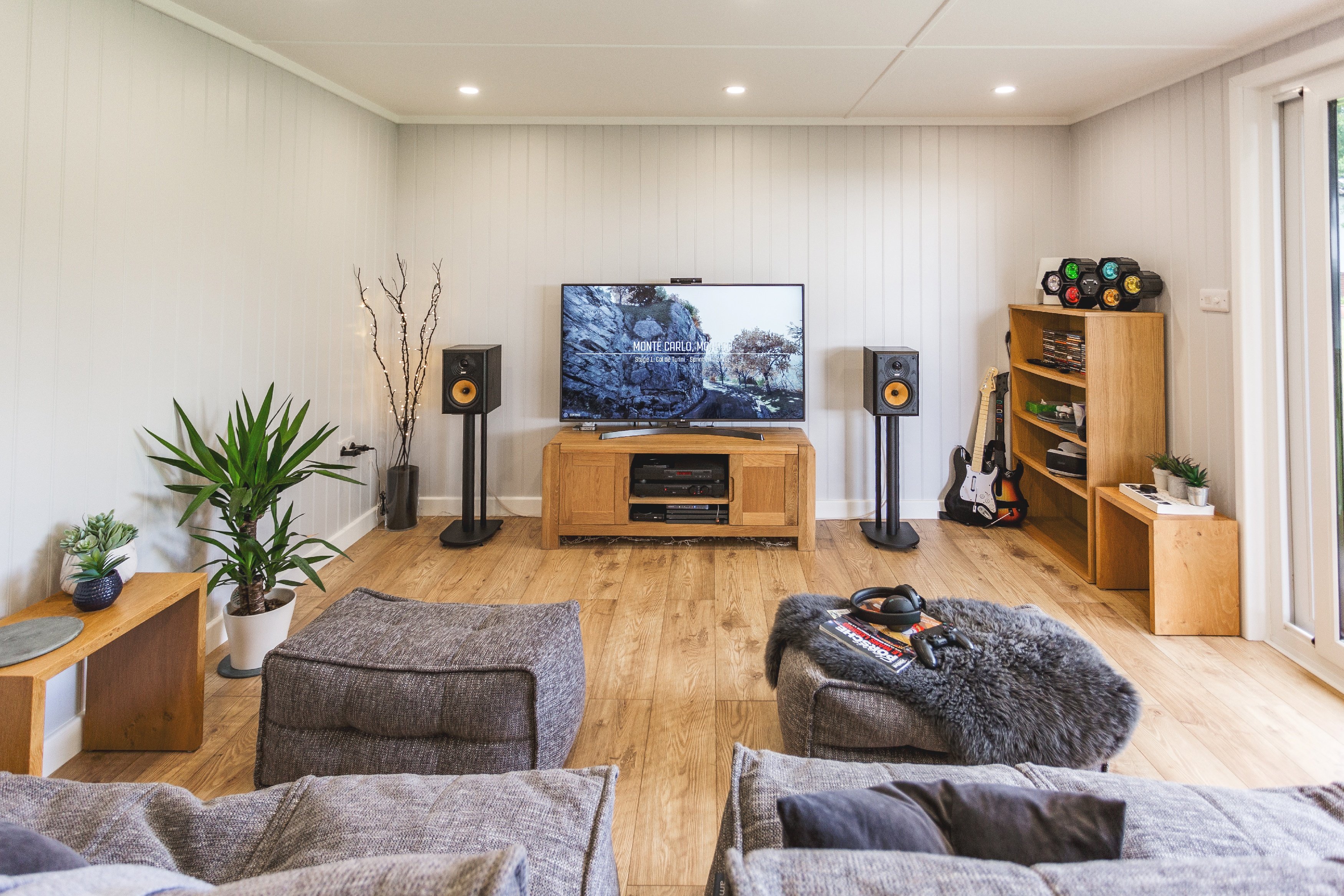 4. Use All Year
Cabin Master's garden rooms are made for year round use. We supply a high quality rubber roofing, ensuring that the garden room is fully waterproof. All glass is double glazed and all walls fully insulated, so that the entire room is energy efficient.
Here at Cabin Master we have a wide selection of modern garden rooms that are perfect for creating that much needed living space. Create your own bespoke design that is right for you and your family. Please do get in touch with us today via phone and to download a free e-brochure.