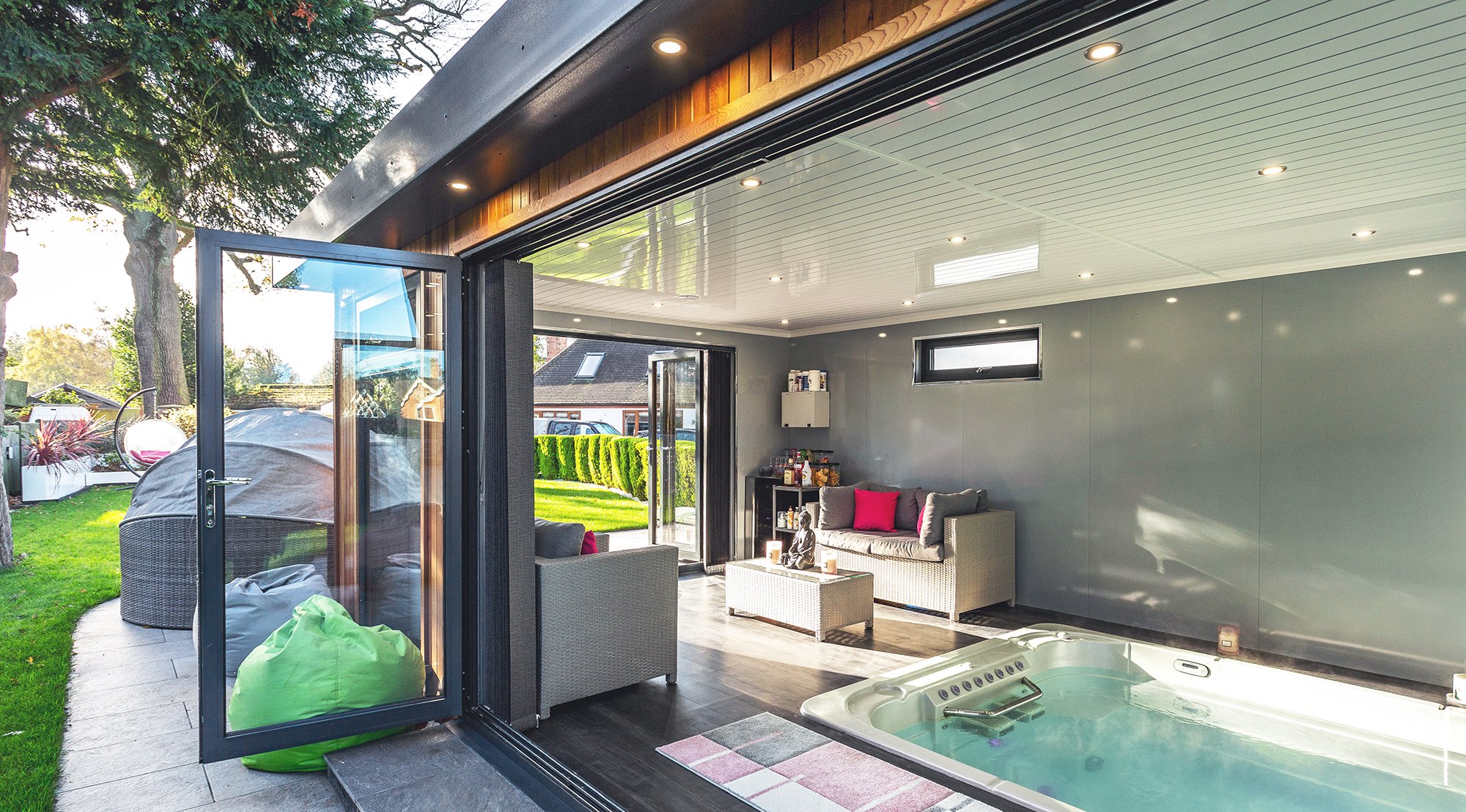 5 Bespoke Insulated Summer Houses You Should Think About Buying Now!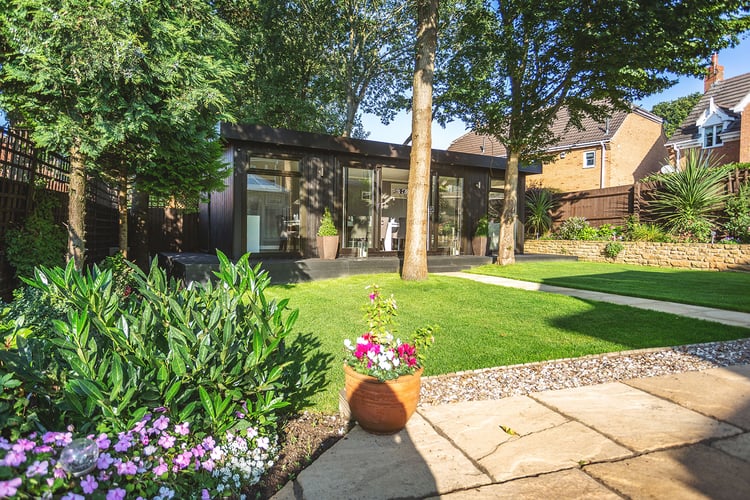 There are a wide range of garden building styles now available to suit every requirement and budget. When choosing one for you, we think that you should consider which one fits your lifestyle the best. At Cabin Master we offer many different types of bespoke and pre-packaged wooden garden buildings, so no matter what kind of structure you want to put on your property, we can find the right fit for you. All of our buildings are made from great quality materials, so you won't have to worry about your investment falling apart in a few years. Have a look at some of the more popular options our customers buy, so you can get a feel for what will work for you.

1) Classic Garden Room
One of the classic wooden buildings we offer is a garden room. While the idea is simple, the different variations that we can create will ensure that you get a structure that is a great fit. Some people enjoy adding bi-fold doors, so that they can create a space that flows seamlessly into their garden in the warmer months, while still having a beautiful view when it gets chilly outside. We have several prefabricated options to choose from, and many features can be added for a personal touch. We also excel in custom garden rooms, if you want something that is truly unique. No matter what kind of garden room you choose to buy from us, you can be sure that it will be a great addition to your home.

2) Hot Tub Garden Spa
If you are looking for the ultimate in outdoor pamper space, adding a hot tub to your garden room is a great way to go. Our insulated garden rooms make a wonderful place to relax anytime of the year. We can create a custom hot tub garden room in any size or shape, in order to fit your property perfectly. Our clients love the ability to jump into their own hot tub anytime, with no waiting and all the privacy in the world.

3) BBQ Cabin
Summertime is a great time to do some outdoor cooking, and one of our BBQ cabins makes entertaining a breeze all year round. We can outfit a BBQ cabin with features that will make every BBQ a real pleasure. A covered porch will let you enjoy your food no matter what the sometimes fickle British weather is doing! We can also create a larger interior space if you want to have an expanded area to eat indoors. Overall these cabins make a great addition to any garden, and will give you a place to enjoy with friends and family for years to come.

4) Camping Cabin
If you are looking for some extra space for guests, you can't go far wrong with one of our camping cabins. Many people are choosing to add a camping cabin to their garden as a comfy summertime guest bedroom, or even as a breakout play area for the kids. Teen sleepovers need never be stressful or noisy again!

5) Summerhouse
One of the most relaxing things you can do on a summer day is take a break in your garden summerhouse. We can offer you a wonderful space for the warmer months, no matter if you use it for breakfast every morning, or just as an additional detached space in your backyard. When you buy a insulated summerhouse from us, you can be sure that it will be a tranquil place to relax and a pleasure to spend time in.
Here at Cabin Master our goal is to deliver hassle-free timber garden buildings that make a great addition to any home. We are a UK based company that knows quality, and build structures that we stand behind. There are many options out there, but not many of them will offer to the level of value we deliver. To help you make the right choice, we have written The Ultimate Guide To Garden Rooms, so that you can get a better feel for your options. If you have any questions about what we can do for you, please give us a call on 0115 932 8888, or have a look at our website.