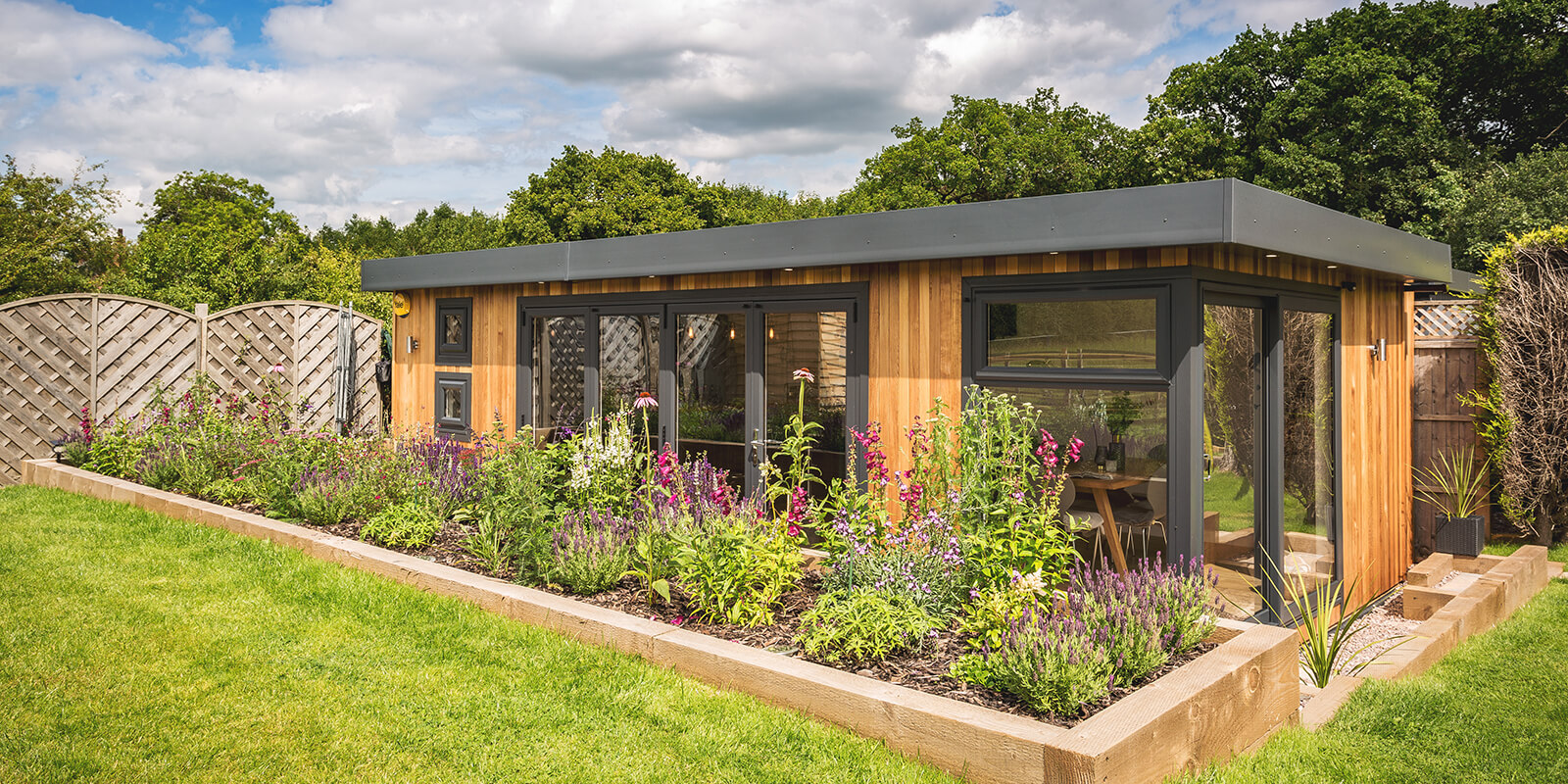 5 Amazing Summer House Ideas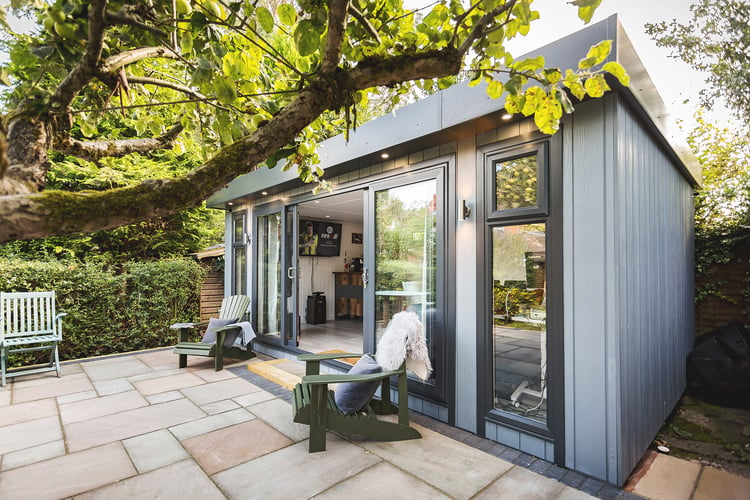 Whether you have a growing family, or want another room for a personal hobby, consider one of our summer house garden rooms. When you're finding your usable space running out, a garden room allows you to expand beyond your house's original floor plan and gain another adaptable living area.
During the day, you can spread your little one's toys out on the floor and use it as a playroom. At night, you can put these items back in storage and shield them with a partition. Instantly, the room becomes another entertaining space, ideal for wining and dining, or relaxing with garden access.
With this flexibility in mind, here are our top five practical summer house ideas:
1. An Exercise Room and Dance Studio
Ditch the gym membership and get fit from the comfort of your own home by turning your garden room into an exercise area. You can have wooden floors, mirrored walls, and holding bars inserted to use it as a dance studio, or you can fit it with a treadmill and cross trainer for morning cardio sessions.
When the weather isn't cooperating and you don't fancy a run in the rain, you'll just have to pop to the end of your garden and get a workout done at your own convenience.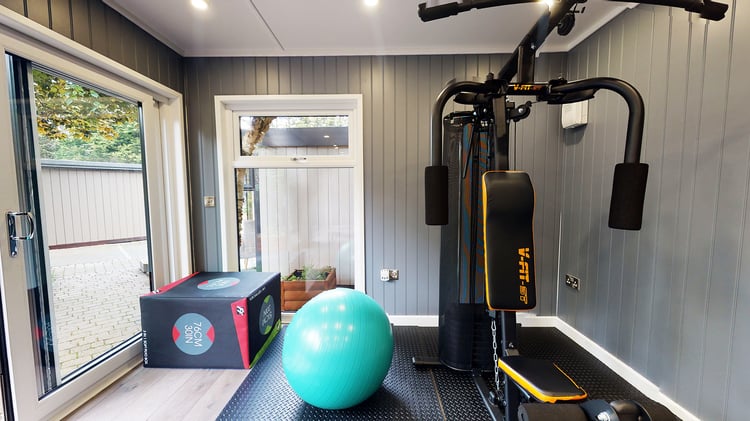 2. A Man Cave
Sometimes it's a challenge to find a space to unwind after a long day. If your partner likes to catch up on their TV shows in your living room, and you fancy a bit of peace and quiet, then you can transform your garden room into a welcome respite.
Our Arctic Cabins make the most magical escape to after a long day at work, the Arctic Bars especially! That central BBQ Grill is what really sets your lads' or girls' night apart from the others. Sure, you always have a great time when you go to theirs, but that table fitted around the grill is perfect for a game of cards, ideal for a face to face catch up where you put the world to rights into the small hours, all the while keeping an eye on what you've got grilling and nothing teases the tastebuds like the sight, sound and smell of a BBQ!
3. A Den For Your Teenager
If you're tired of banging on the door and asking them to turn down the music, or shut off the video games, then a garden room designed for teenagers is the perfect solution.
Ask for their input on the décor, kit it out with a TV and consoles, and you'll quickly find that your house is calm and tranquil again. Just remember to fill the mini fridge, otherwise you might find your own kitchen supplies dwindling!
4. The Perfect Hobby Room
A garden room makes the perfect spot to explore a new hobby or indulge in a much loved pastime.
These spaces are ideal for pottery studios with plenty of space to fit a wheel and store all of your materials. Opt for glass doors, which provide plenty of light for artists of all kinds. If you're a music lover, you can set up a keyboard and guitar stands.

5. A Secluded Study/Office Space
Lastly, a room as an office is a great summer house idea – contained, quiet, and secure.
Rather than trying to find a spot to work in your home, opting for a summer house design allows you to separate your work and home life. This is ideal if you are just getting established in your own business, or are setting up a small business.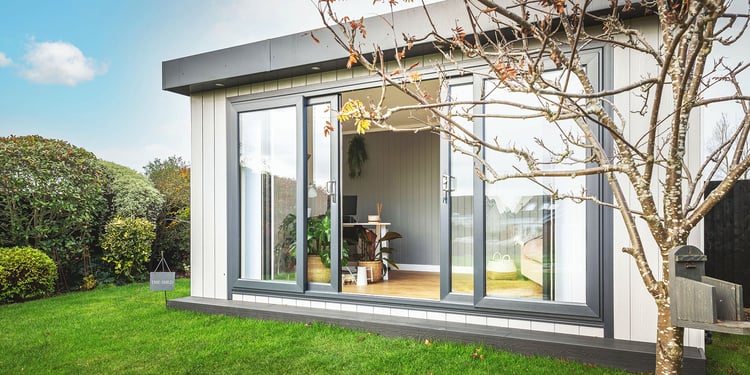 These are just a few of the practical garden room ideas that are possible. Call us today to discuss your vision on 0115 932 8888!