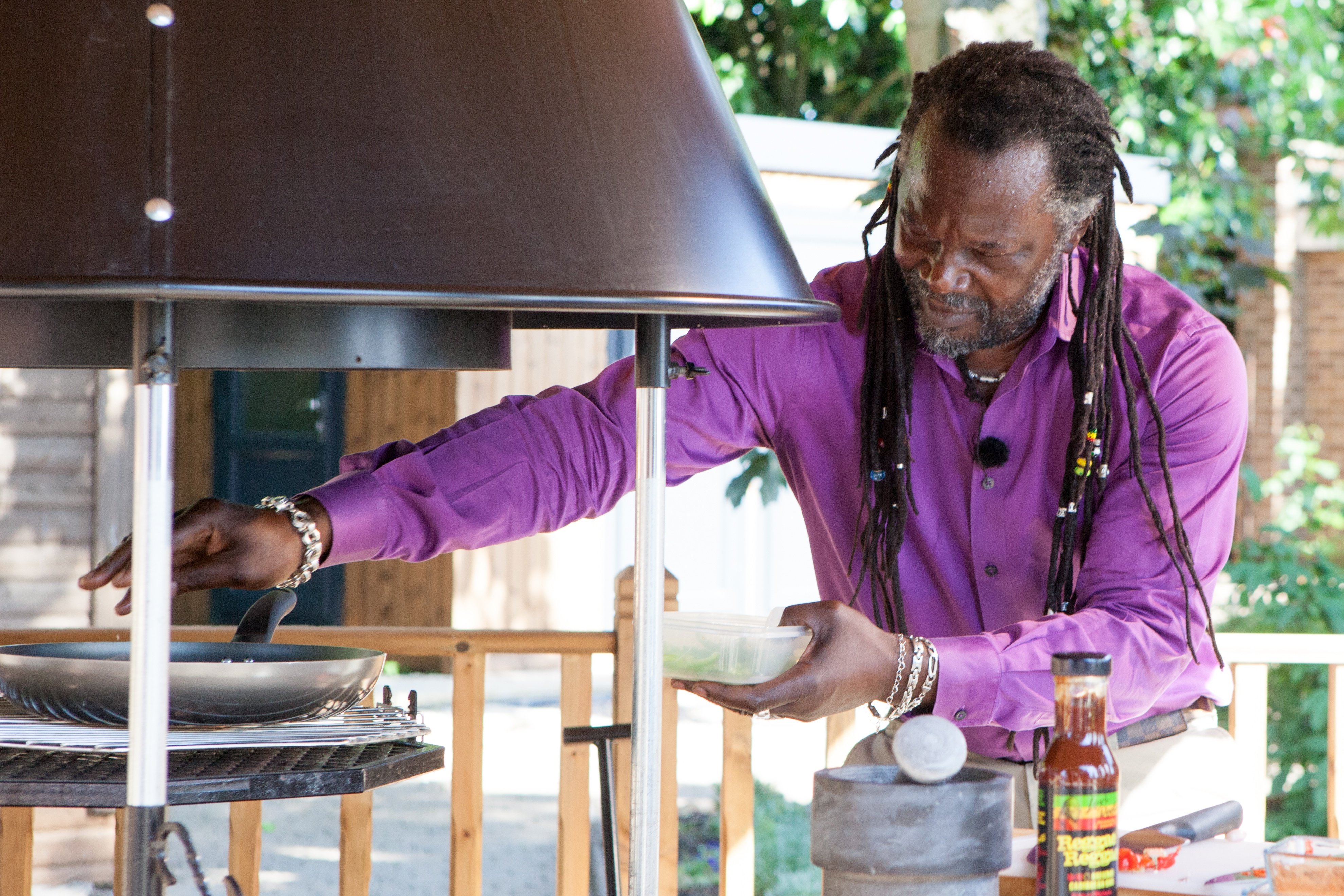 Roll On Summer, with Cabin Master!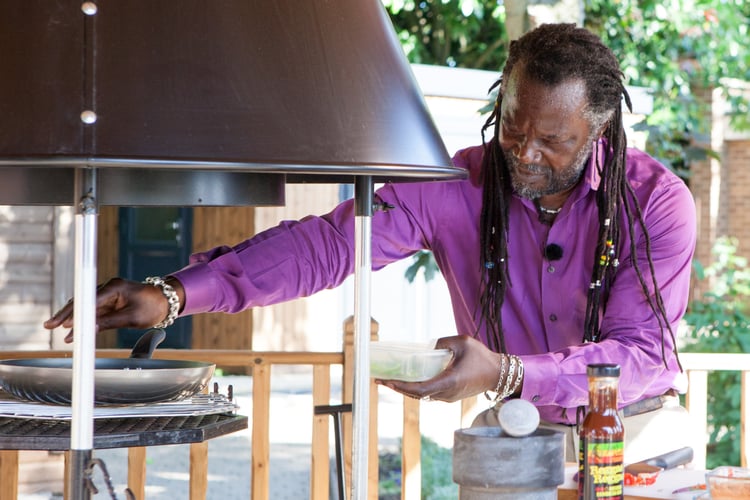 It's nearly the start of a brand new year, 2023; while the good bloggers of the world are busy typing up something about exercise fads and the January blues, we're thinking about the Summer! And why not, Summer IS the most wonderful time of the year, after all. The warmth of the sun, barbecues, music, friends and family.Takes us back to a few Summers ago when we had Reggae Reggae Sauce legend, Levi Roots, here at the show site, cooking up a storm.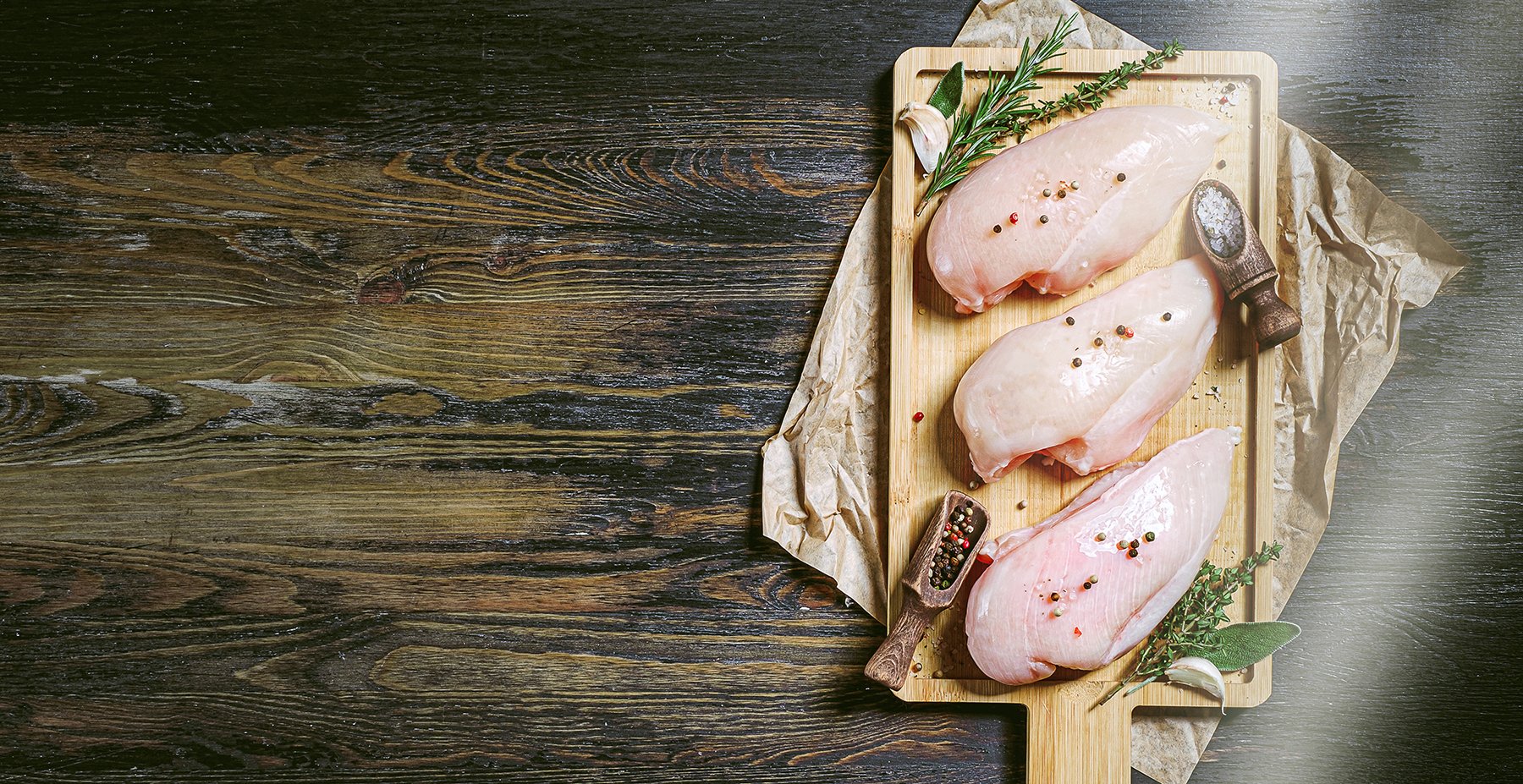 For those of you that couldn't make it, we hosted a thoroughly enjoyable barbecue party at our Toton garden room show site back in 2017, with chef and entrepreneur Levi Roots in charge of the cooking (yes, seriously), and Smooth FM looking after the music. It couldn't have gone better.
The party took place in one of our fantastic Arctic Cabins Grillion; a plush, spacious timber gazebo with a large top of the range BBQ unit , bench seating and a decking area to relax and socialise in.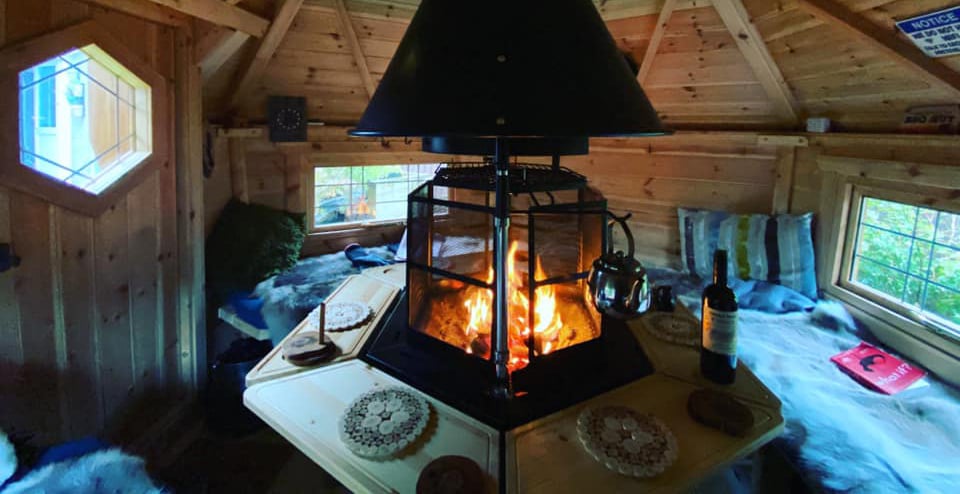 Exclusive Recipes Available Through Facebook
Levi cooked up a storm for our guests, with several exclusive, never before published barbecue recipes that kept people queueing up for a second helping. We took some great video footage on the day and are planning to share it with our followers through Facebook over the coming weeks. The videos will include full recipe details and are available at no charge, so get yourself over to Facebook and like our page for more details.
Hold off on the dry January and post-Christmas diet for now. How do you like the sound of…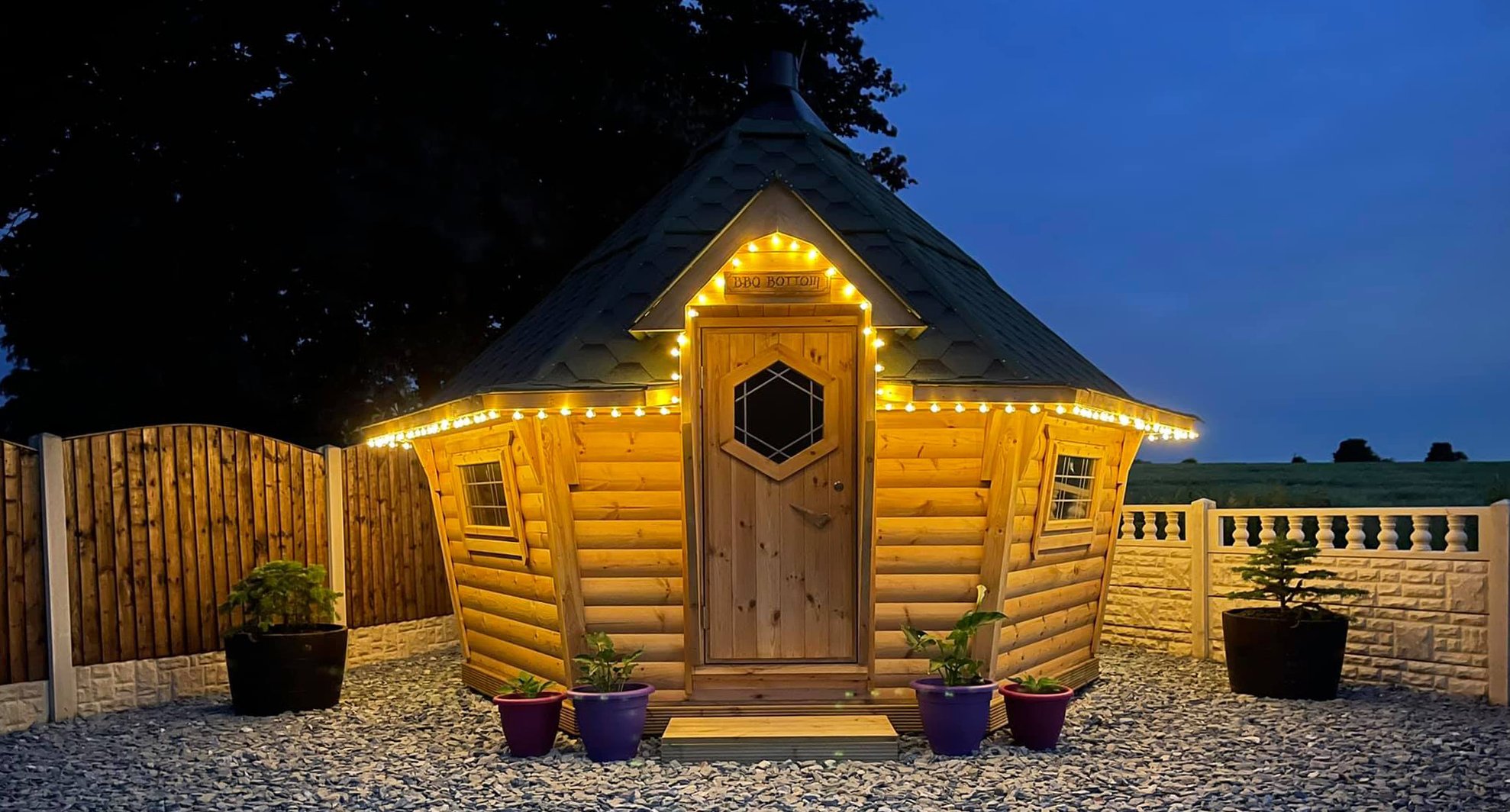 Jamaican Fish Parcels with Coconut
Jerk Barbecued Salmon Steaks with Mango Chop Chop
Hot & Fruity Caribbean Coleslaw
These recipes were a party in the mouth, and combined with great weather, cracking music and great company, it made our Summer Garden Party a really special day. Thanks Levi!
The Perfect Way To Enjoy The British Summer
This is the great thing about garden rooms: they can completely transform an outdoor space and give people the opportunity to share great times and create lasting memories.
The best bit is that a garden room doesn't need to be a set thing – it can be almost anything you want it to be. A games room? A home gym? A hobby space? A garden office? It can be all of these things and more.
Plus you don't need acres and acres for a garden room either. Just pop along to our Toton show site to see for yourself. Some of the garden rooms we've designed for clients are luxurious, sprawling affairs, and others are really compact. In fact, our incredible bespoke garden rooms start from under 10k, and we've installed garden rooms in gardens of all sizes, including suburban semis and terraced houses.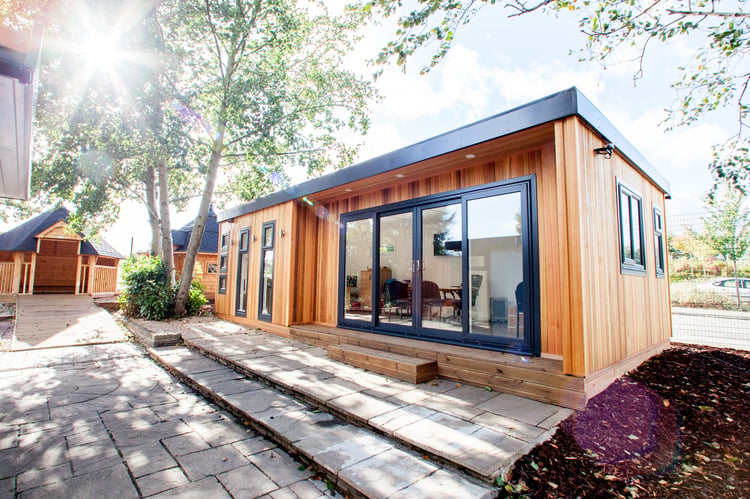 Grab Yourself A Deal For Summer 2018
So if you want to beat the queues and get the best out of your garden with a personalised garden room for summer 2018, now is the time to do it. Don't wait till the spring, when we are always really busy. Get in touch now and speak to one of our designers about your ideas. You may be surprised how affordable and achievable your dreams of a new garden room really are.
It will be great to hear from you. Give us a call on 0115 932 8888 if you like, or just pop along to the show site. We are open till 4 PM Monday through Sunday, and there will always be someone around to make you a cup of tea and show you around.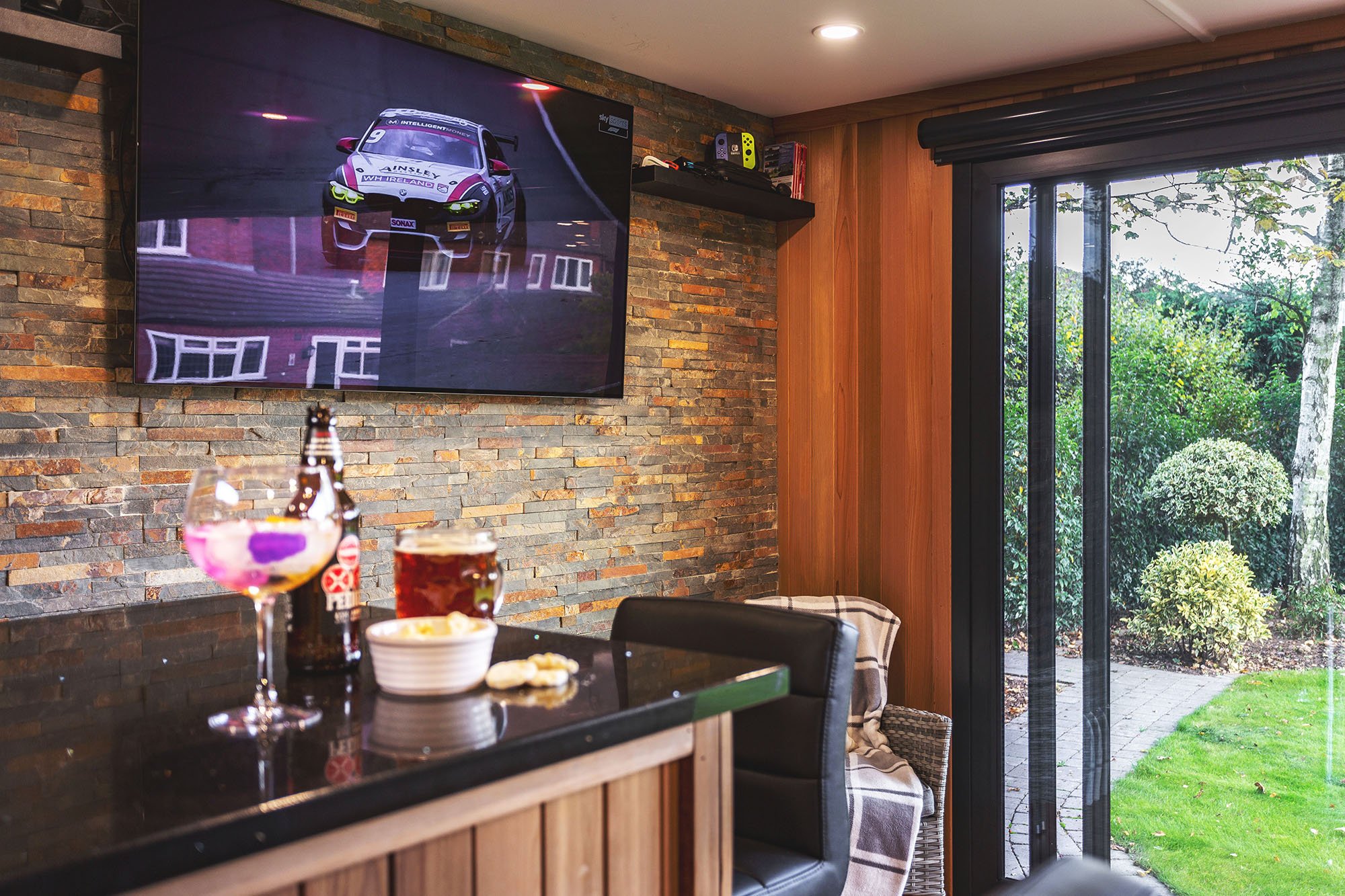 Our FREE Guide To Garden Rooms
When you have a moment, take a look through our Ultimate Guide To Garden Rooms as well. The free e-book explains the different types of garden room, how much they cost, what installation involves and how long it takes, and what optional features are available. Download a copy by clicking here.