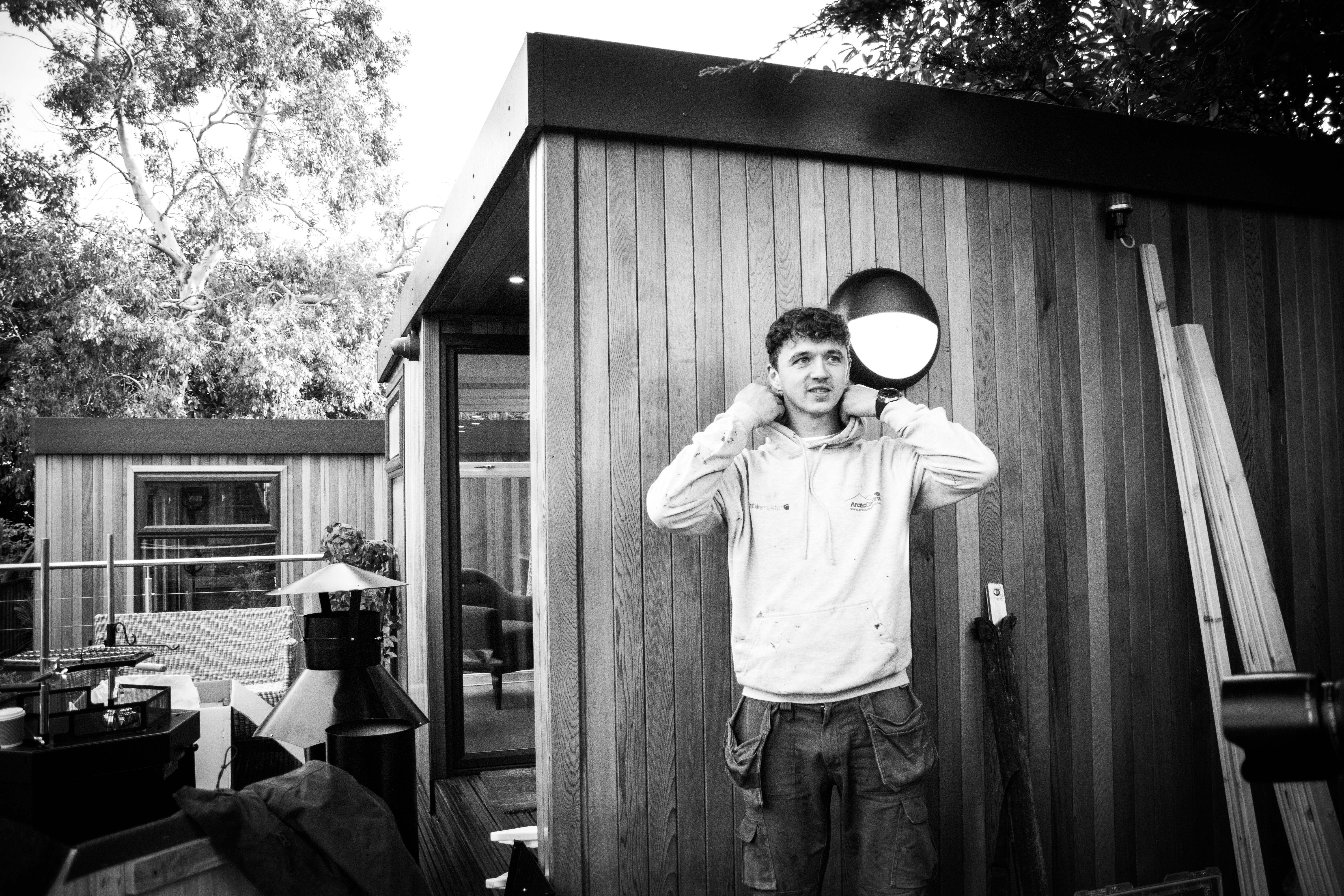 Garden Room Manufacturers: 8 Steps To Choosing The Right One For You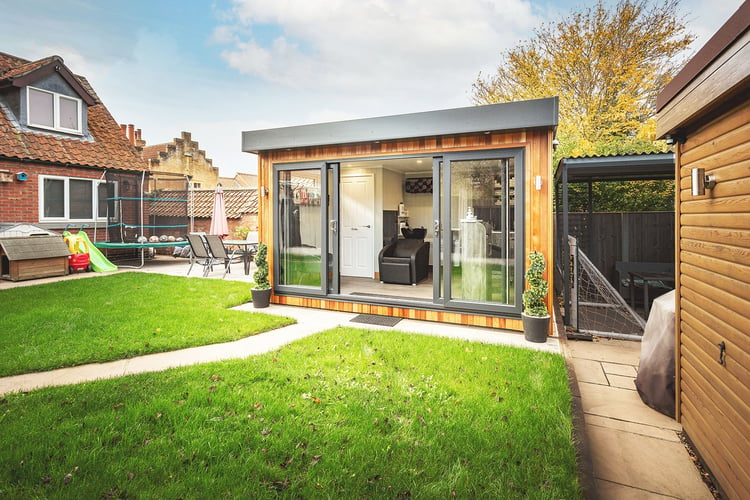 Once you have decided that you are finally going to treat yourself to that garden room you have been hankering after for so long now, your next step is to choose the right manufacturer. But, never having purchased a garden room before, how do you go about that particular task? Well, here's our guide to what you should be asking any potential garden building manufacturer. Stick by these 'rules' and you should be delighted with the garden room you end up with.
1) Check Accreditation
Ask to see the certificates of the company's joiners, electricians, plumbers etc – the ones who will be working on your particular project. Do they have an accreditation to professional membership bodies? Many membership organisations have independent arbitration boards in the event of a fall-out between client and contractor.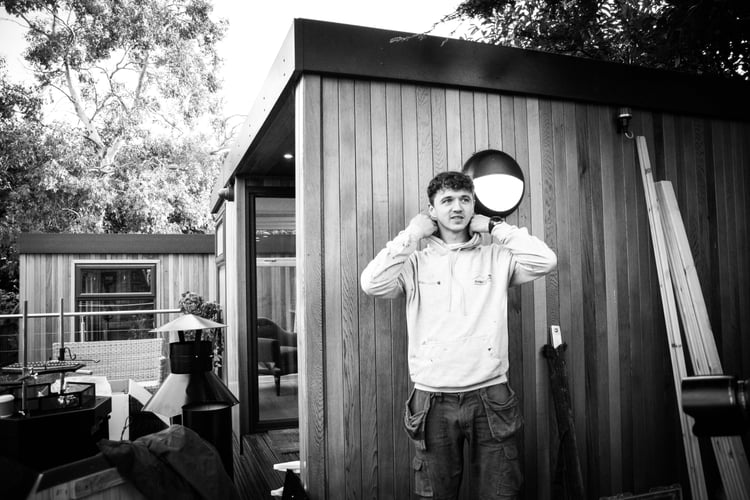 2) Check Insurance
For the same reason, does the company have professional insurance? You don't want to have to pay out a fortune for landscaping if the company goes into administration and leaves your garden in a mess. Knowing it's all covered by insurance should make you sleep easier at night. Also, we don't just fit your garden room and wave bye bye!! We have a 10 year guarantee on all of our garden rooms because we know how great they are. Our skilled cabin builders know all there is to know when it comes to garden rooms, oh and our customer service is being praised constantly by our new owners, knowing they can get in touch with us at any point has made the process, for them, smooth and hassle free.
3) Site Visits
Is the company prepared to come out to your home and make a site visit? They will need to know what they are going to be building on after all, as well as how much space there is in your garden. They also need to check on the possibility of potential obstructions, such as tree roots and branches, or drains which could prove hazardous to a potential build, not to mention access requirements.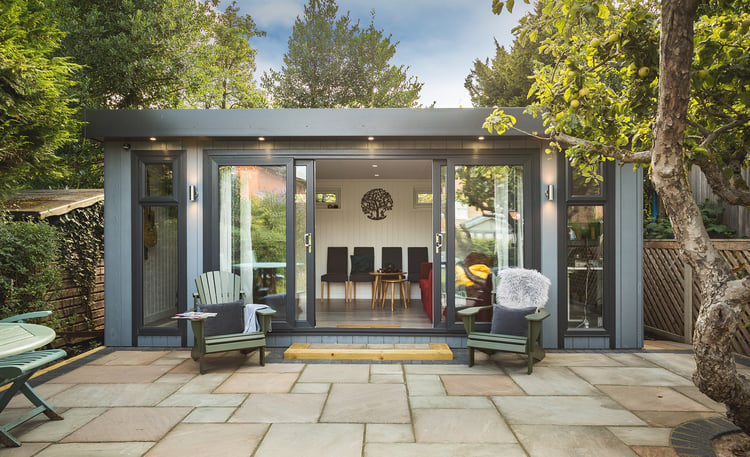 4) Bespoke Building
Make sure you get a company which is prepared to adapt a Garden Room to your particular family needs. This shows they not only know what they are doing, but more importantly, that they are listening to you – rather than 'imposing' something that's just not going to tick all the boxes as far as your needs are concerned. Every customer is different, after all, so it's unlikely a 'one size fits all scenario' will work for everyone.
5) Clear Contract
Does the contract outline what the project will entail in detail? Is every item costed and explained, for example coverings, boarding, doors, windows, electrics etc? Does the final total include VAT? It's important to know exactly what you are paying for and that there are no 'hidden extras' which will be added on at the end. Also, check that the cost is in line with similar manufacturers and not excessively below or above the standard rate (our own Garden Rooms start from £10,000 for instance, but can go up to £30,000 for a fully bespoke building).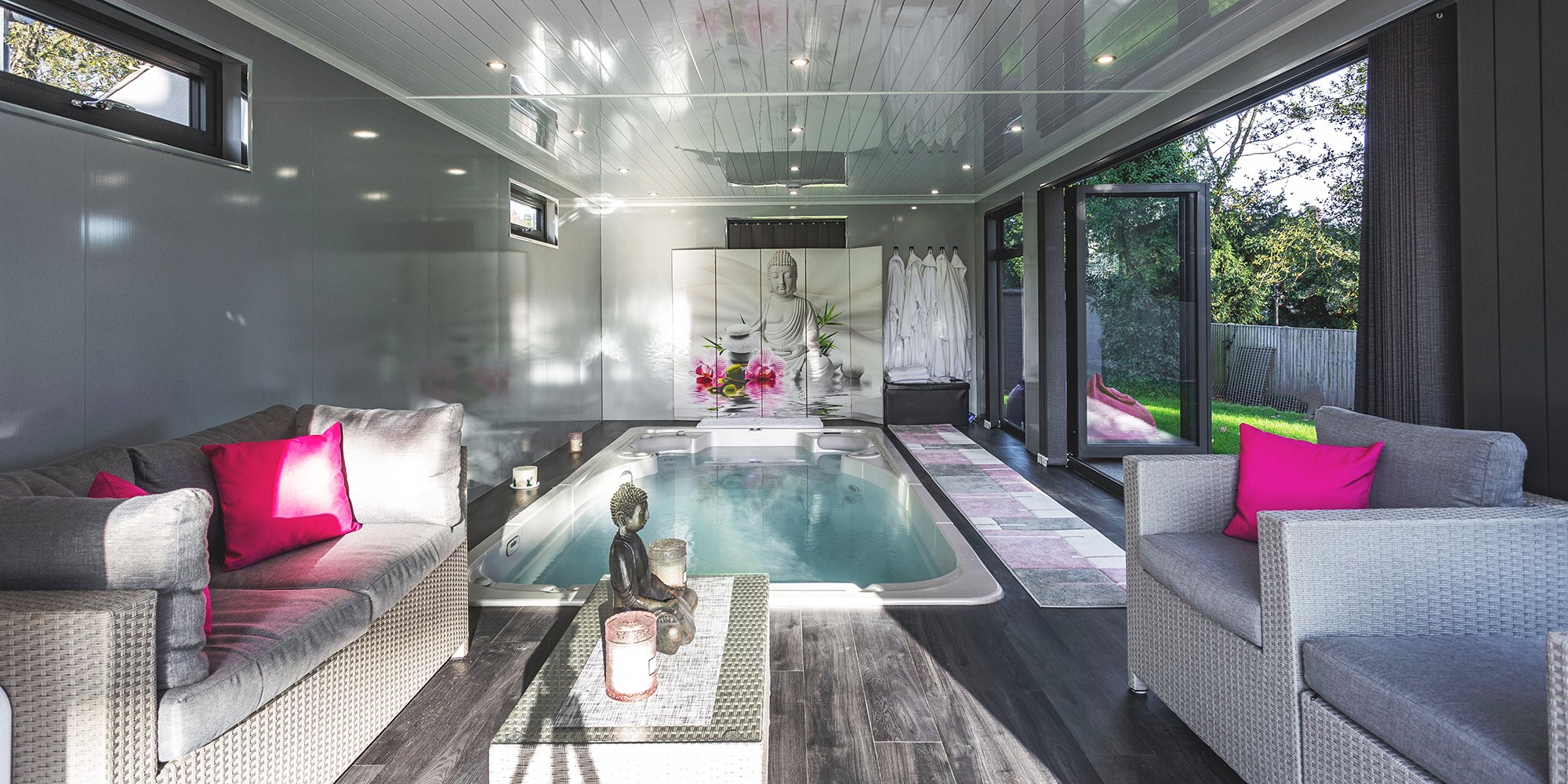 6) Payment Terms
Are the payment terms clear with a deposit upfront and then a final payment due once the work has been completed and you are happy with the finished product? Will they issue an invoice with banking details for payment, rather than expect a cash-in-hand payment? Are there finance plans available to help you spread the cost? Do these include interest and are they underwritten by a reputable bank? (Have a chat with us about affordable finance deals on all new garden rooms!)
7) Guarantee
Is the work guaranteed for parts and labour? You should be looking for at least a 10 year guarantee on parts and labour so that if anything goes wrong you won't have to pay out any more money.

8) Contact Details
Are you given one point of contact or will you end up speaking to different individuals about your project every time you call? Does the company have a website and a location address where they can be visited in person? Is there a phone number and email address? Are they a listed company? All of these points are important in case you need to contact them for any reason.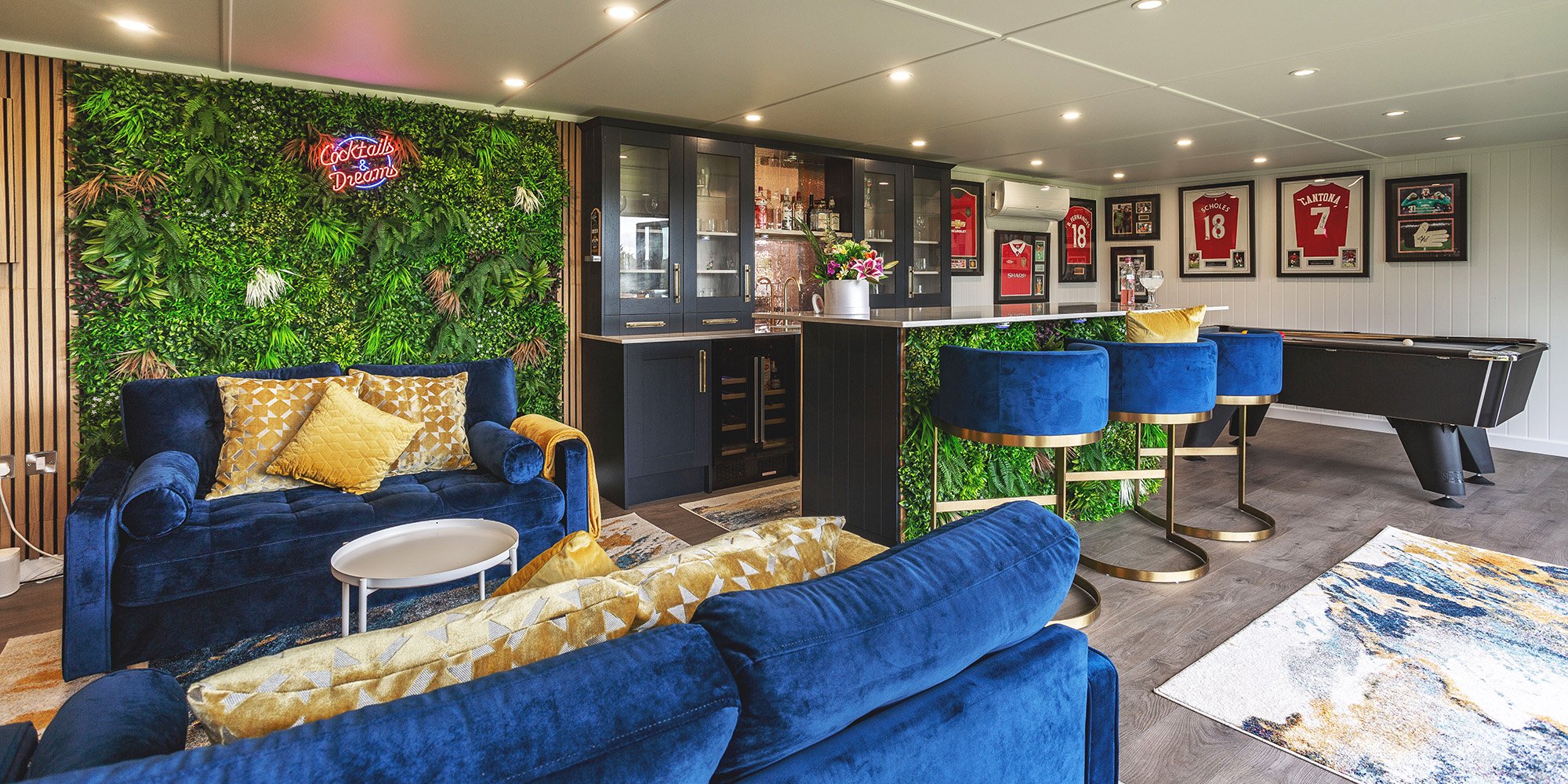 Cabin Master: Service & Quality
At Cabin Master we specialise in high quality, custom garden rooms to suit most budgets. We pride ourselves in the quality of our work and staff – and also our transparency. At every step of the journey we will explain what we are doing and why, how much things will cost and how long it will take, and will give you a range of different options where possible.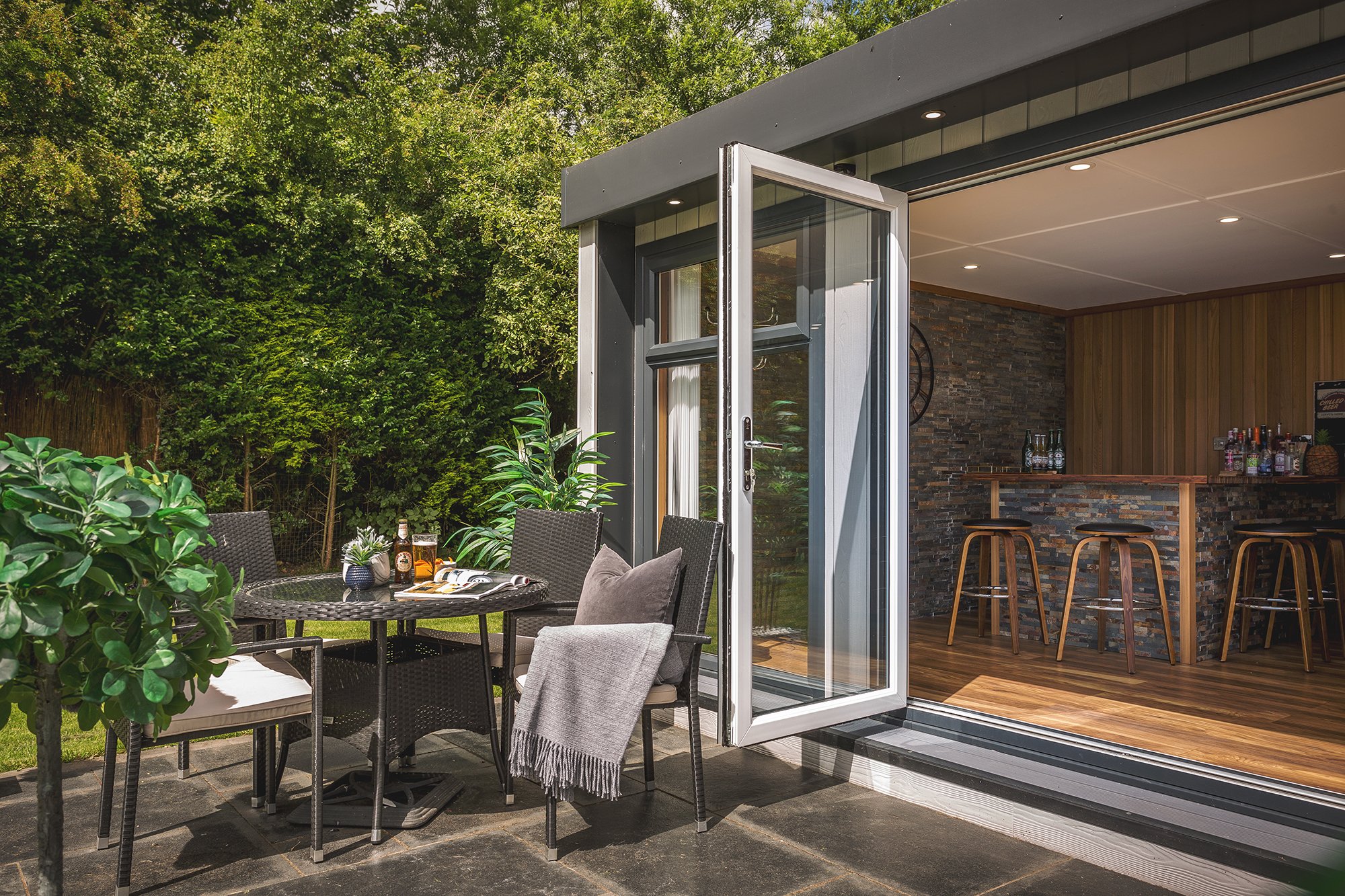 Our Free Guide To Modern Garden Rooms
We hope you found the above advice useful but if there is anything else you are unsure about when it comes to having a bespoke Garden Room created especially for you and your family, then do get in touch. We'd be happy to help. You can reach us at 0115 932 8888 or via the contact page on our main website. Meanwhile, please download a free copy of Our Ultimate Guide to Garden Rooms by clicking here or...