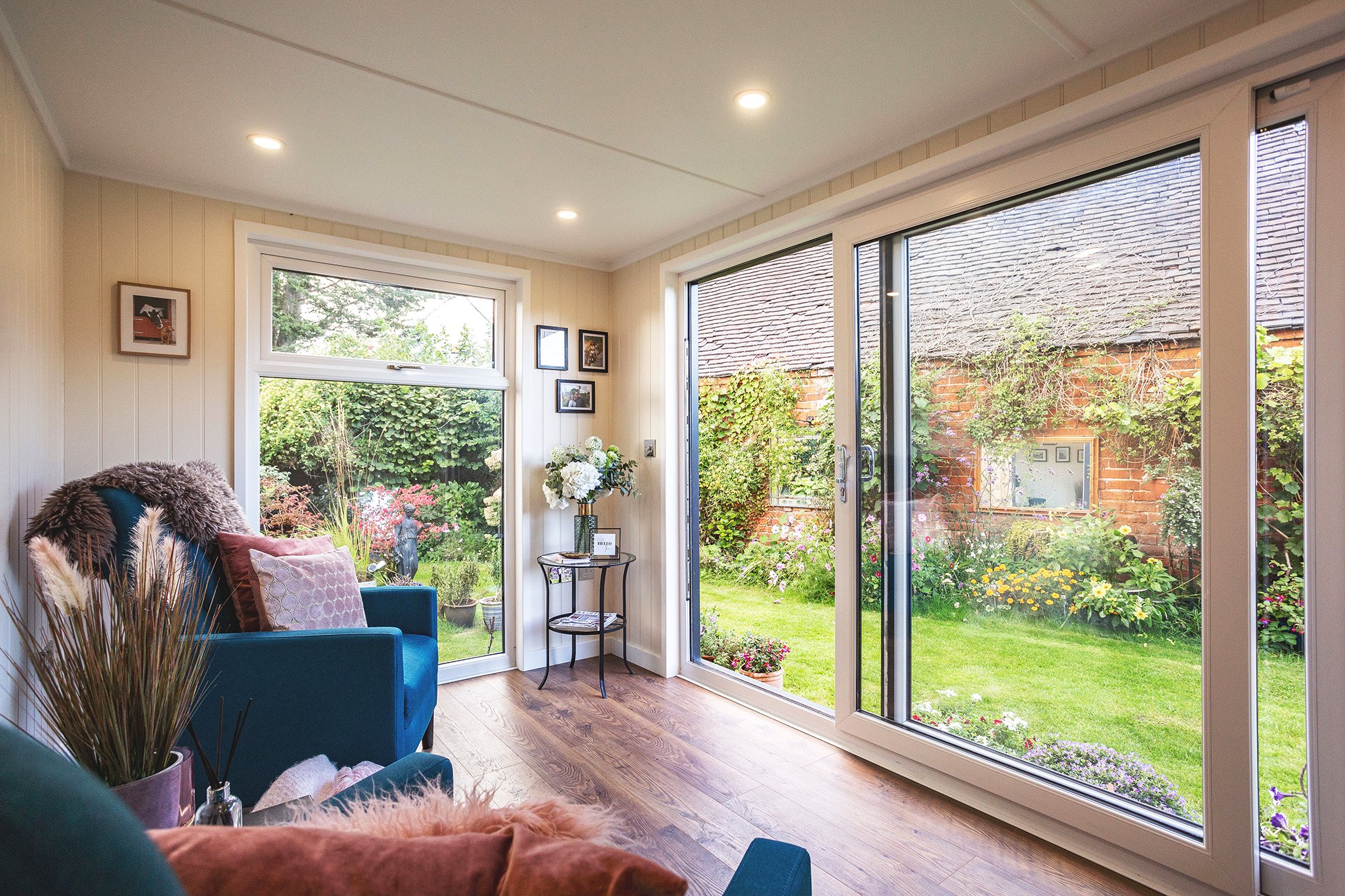 4 Ways Retirees Can Use Insulated Garden Rooms For Leisure (All Year Round!)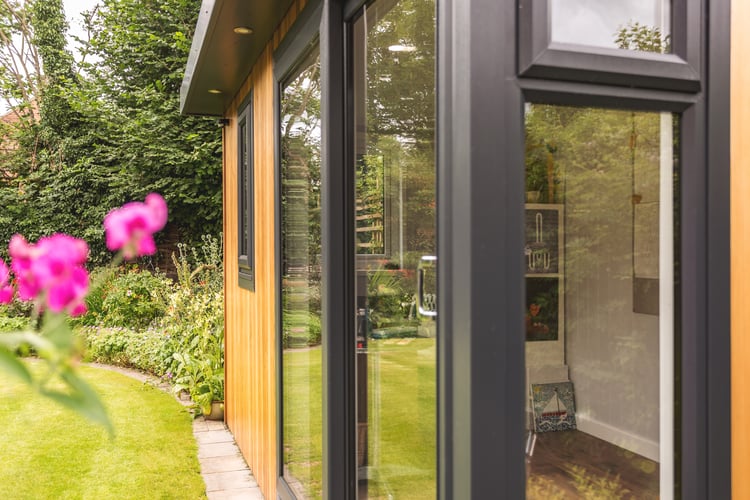 An insulated garden room is a great leisure space that you can use all year round. If you want more space to entertain, to take up a hobby or simply to enjoy more time in your garden, insulated garden buildings are a cost-effective alternative to both conservatories and house extensions.
Many people purchase garden rooms as home offices, but if you're retired, this isn't something you need to worry about of course! Here are four popular leisure-based ideas for how you might use your newfound space:

1) Artists Or Writers Studio
Modern garden rooms are light and airy with spacious windows. Spending time in a garden room lets you feel directly connected to your garden in a way that isn't possible in the house. The wooden feel and smell of the garden room can make it feel almost like a rural retreat – perfect as an inspirational space for artists and writers. Your garden room is a place where you can keep easels set up permanently, store your artwork and have all your materials within easy reach. We can design your garden room to make the most of the light at all times of day, based on the configuration of your property.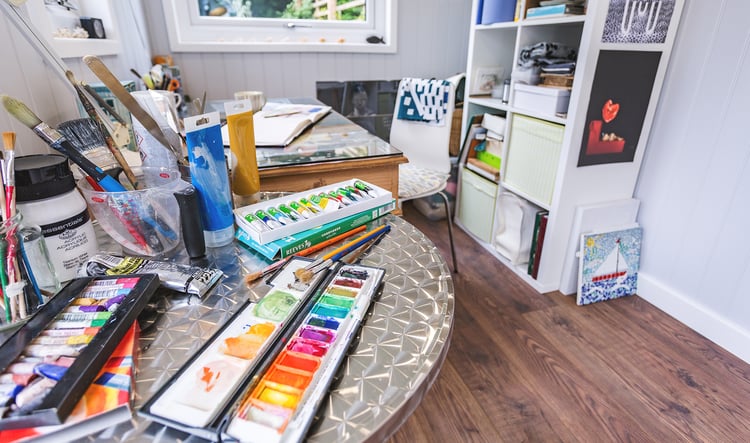 2) Yoga & Pilates Room And Home Gym
Quitting work doesn't mean cutting back on your fitness. In fact, some of the retired people we've met have been in better shape than people 20 years their junior! An insulated garden room is a great place to house a home gym, with space to invest in high-quality equipment and plenty of room for Yoga, Pilates and stretching. Our energy-efficient, insulated garden buildings are fantastic to use all year round. Why drive out to the gym when you can have one 10 steps from your back door?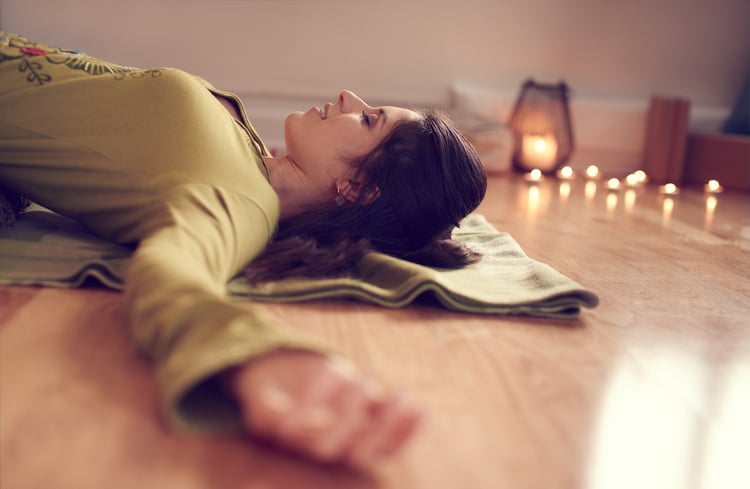 3) Games Room
Whether you have grandchildren who come to visit, adult kids living at home, or you want to spend more time doing things you didn't get round to when working, a games room is a great way of bringing the family together. Set up a garden room to accommodate a pool table, a dartboard, table football and even a computer games console with plasma screen. Go on, treat yourself! Have fun and relax in a dry, spacious and cosy room, whatever the weather is doing outside.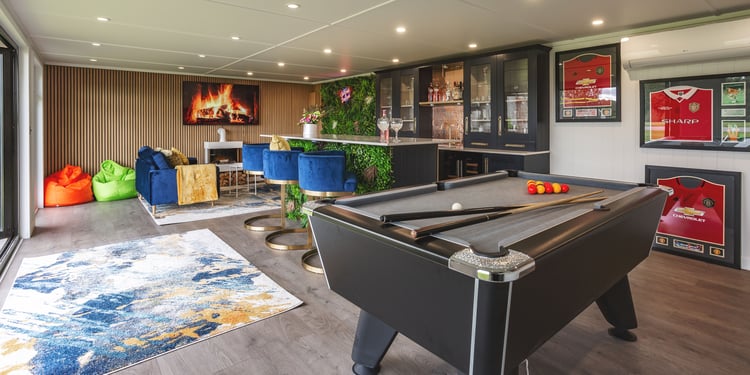 4) Barbecue Room
There is nothing better than entertaining friends with a barbecue and a glass of wine on a summer evening. What a pity when rising damp and biting insects drive you back into the house. A garden room can help you spend more quality time in your garden. If you build one with wide French Doors and a nice decking area for a barbecue, you can socialise outside and pop back into your garden room when it starts to get chilly, while still enjoying the fresh air of your garden. It's the best of both worlds.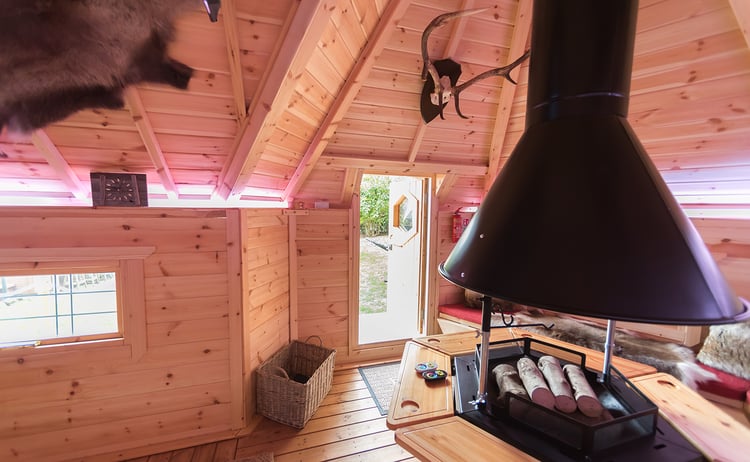 Enjoy Your Garden More With Our Bespoke Leisure Garden Buildings
The sky is the limit when it comes to uses for your insulated garden building. At Cabin Master we specialise in designing quality, affordable garden rooms that are built to last and are a pleasure to use. Our garden buildings are fully bespoke, designed to fit your property and your usage requirements.
To find out more about garden rooms, download our free Ultimate Guide to Garden Rooms, or call one of our team to request a free quote.