What Happens After My Garden Room Has Been Installed?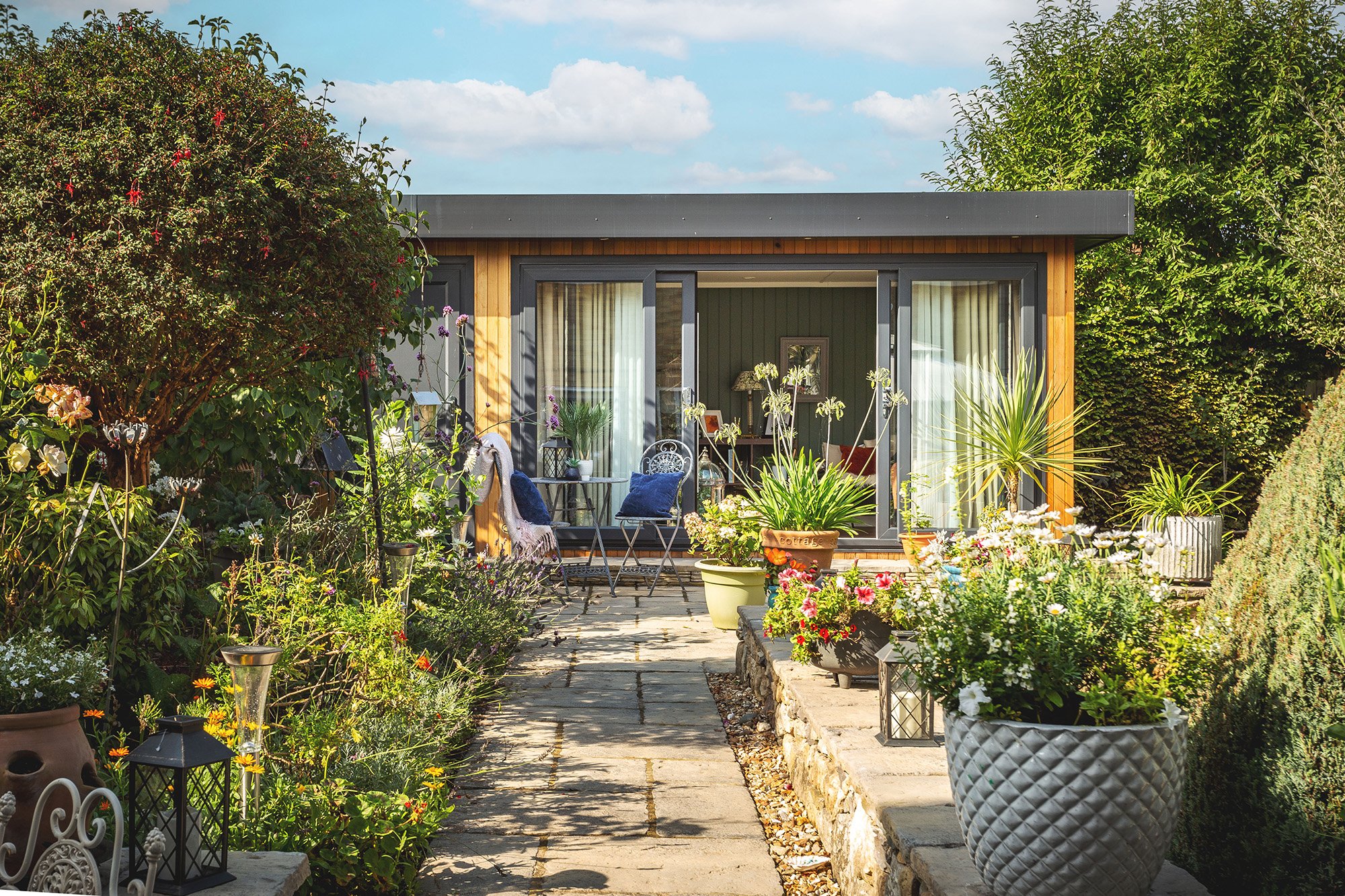 Having a garden room installed is one of the best ways to add an extra room to your home without having to go through the hassle and expense of a full extension.
The process is relatively straightforward and will likely come under the permitted development rules, meaning you won't need planning permission (although it's always best to check with your local authority before making any plans).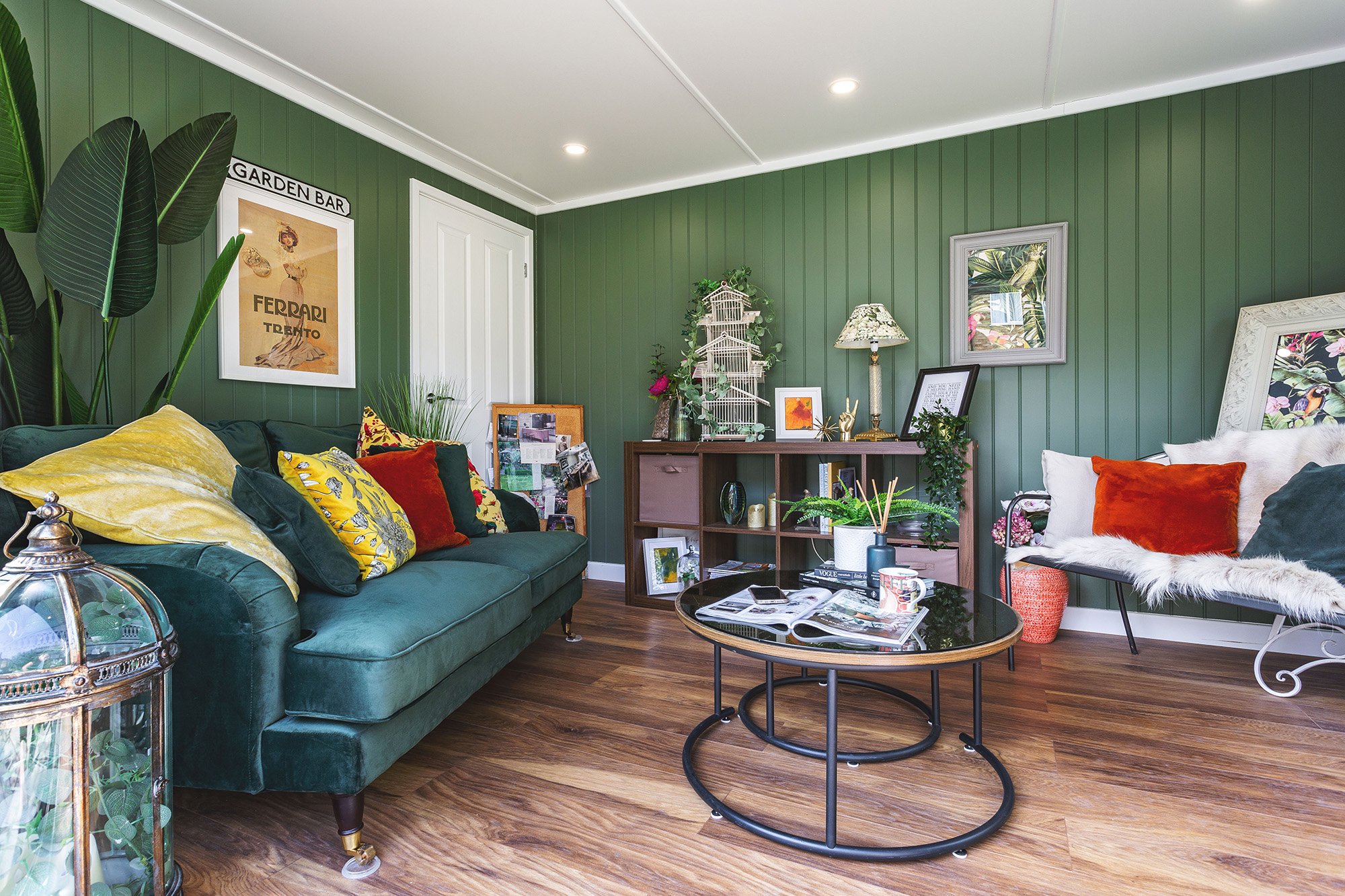 Compare that to an extension where you'll not only need planning permission but also building regulations approval – and the whole process can end up taking months.
Once your garden room has been installed, you'll be able to enjoy all the benefits that come with having extra space in your home.
Whether you use it as a home office, a playroom for the kids, or simply a place to relax and enjoy some peace and quiet, you'll wonder how you ever managed without it.
But what happens after the garden room is installed?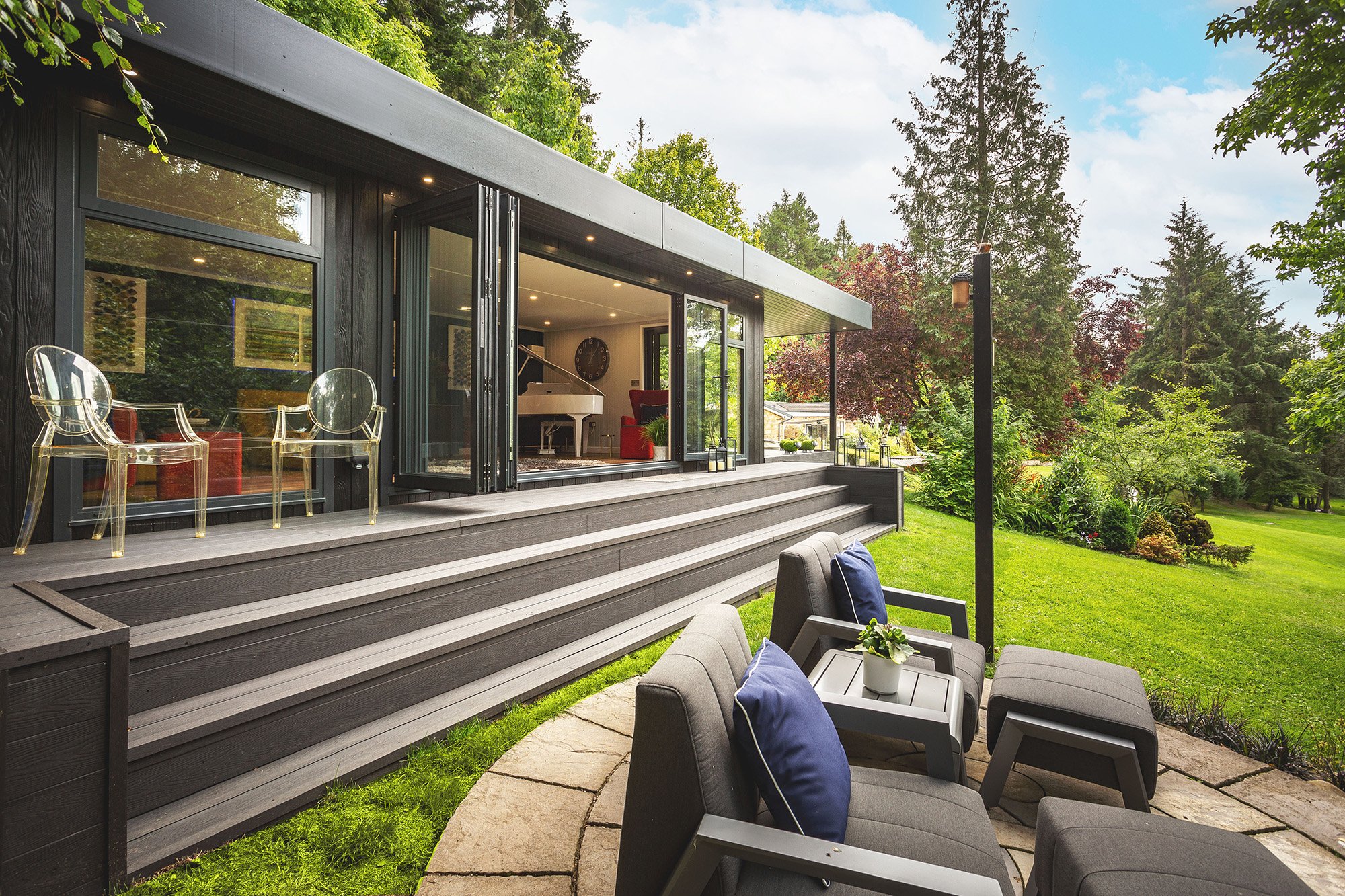 Here are a few things to keep in mind:
1. After-Sales Service
Depending on who you purchased your garden room from, you may be entitled to after-sales care - this ranges from anything between a yearly maintenance check to help with any issues you may have.
At Cabinmaster, we offer an after-sales service that is second to none; we ensure that you are happy with your build and are always on hand to offer advice and assistance if needed.
If there is any snagging to be done, we will take care of it for you within weeks of your installation, so rest assured you won't be left with any unfinished business.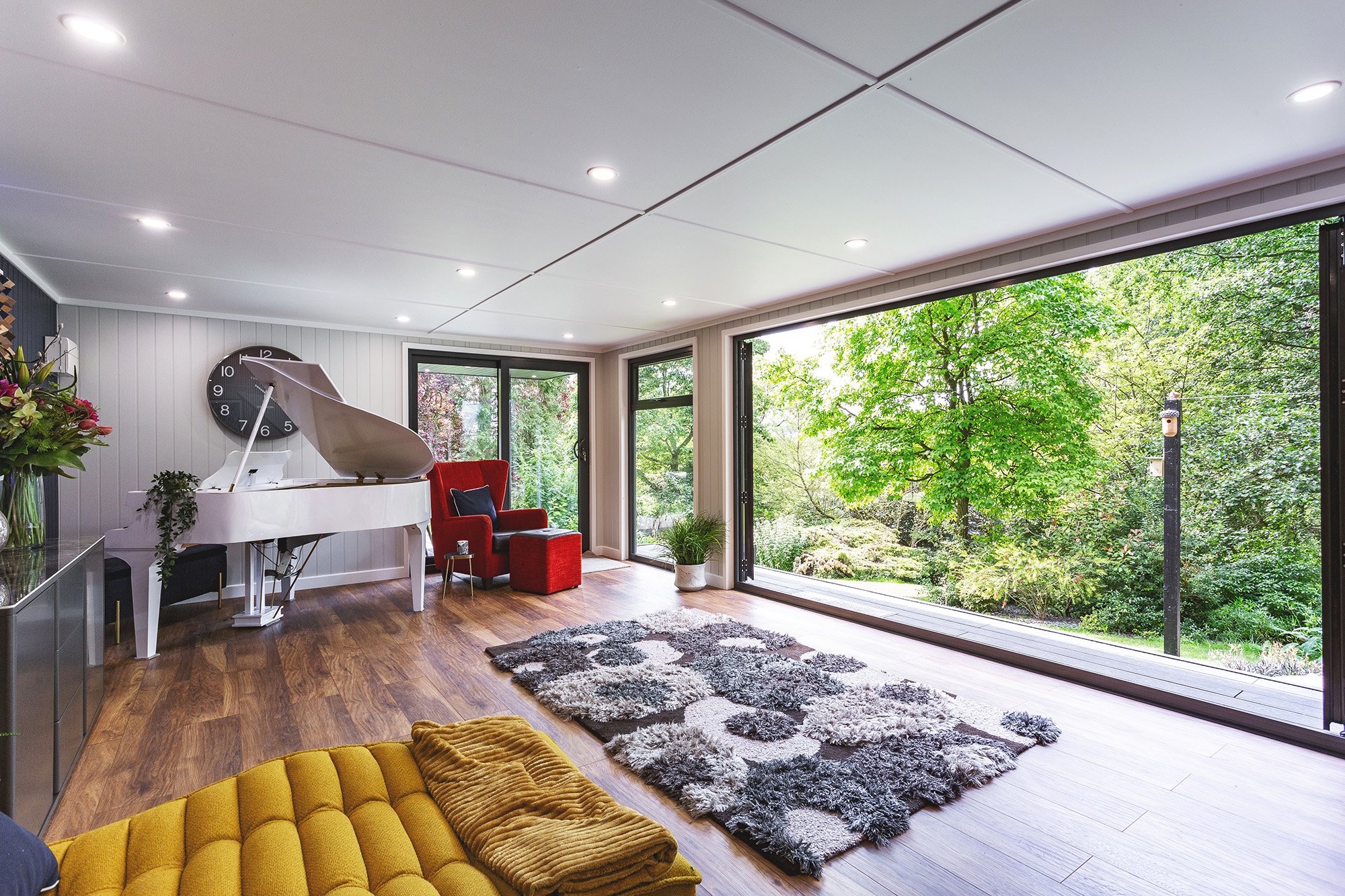 2. Heating & Insulation
During the colder months, you'll want to make sure that your garden room is both properly heated and insulated so that you can continue to enjoy it throughout the year.
Cabinmaster garden rooms are built with insulation as standard, meaning you won't have to worry about draughts or the cold seeping in. We also offer a range of heating options so that you can find the perfect solution for your needs.
Our air conditioning units double as effective heaters in the winter, so you can keep your garden room at a comfortable temperature all year round.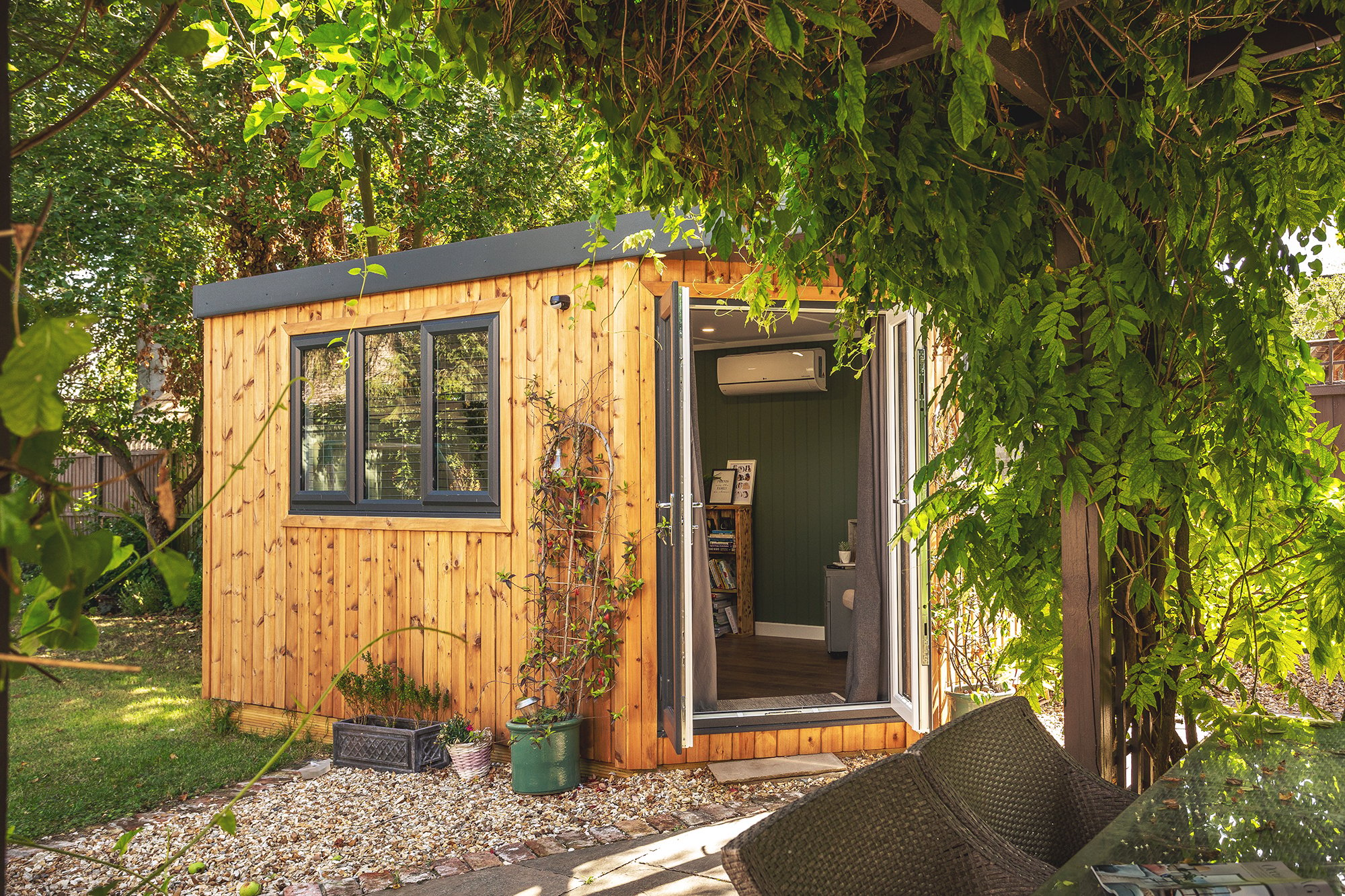 3. Warranty
Most garden room suppliers will offer some form of warranty on their products. This is usually between 5 and 10 years and will cover you against any manufacturing defects.
At Cabinmaster, we offer a 10-year guarantee that covers the structure of the building (base, walls, roof, etc) and a 10-year Cabin Master manufacturers guarantee.
The guarantee terms are passed on by all of our materials suppliers, therefore there is a variance in the duration of the guarantee of the individual elements of the structure.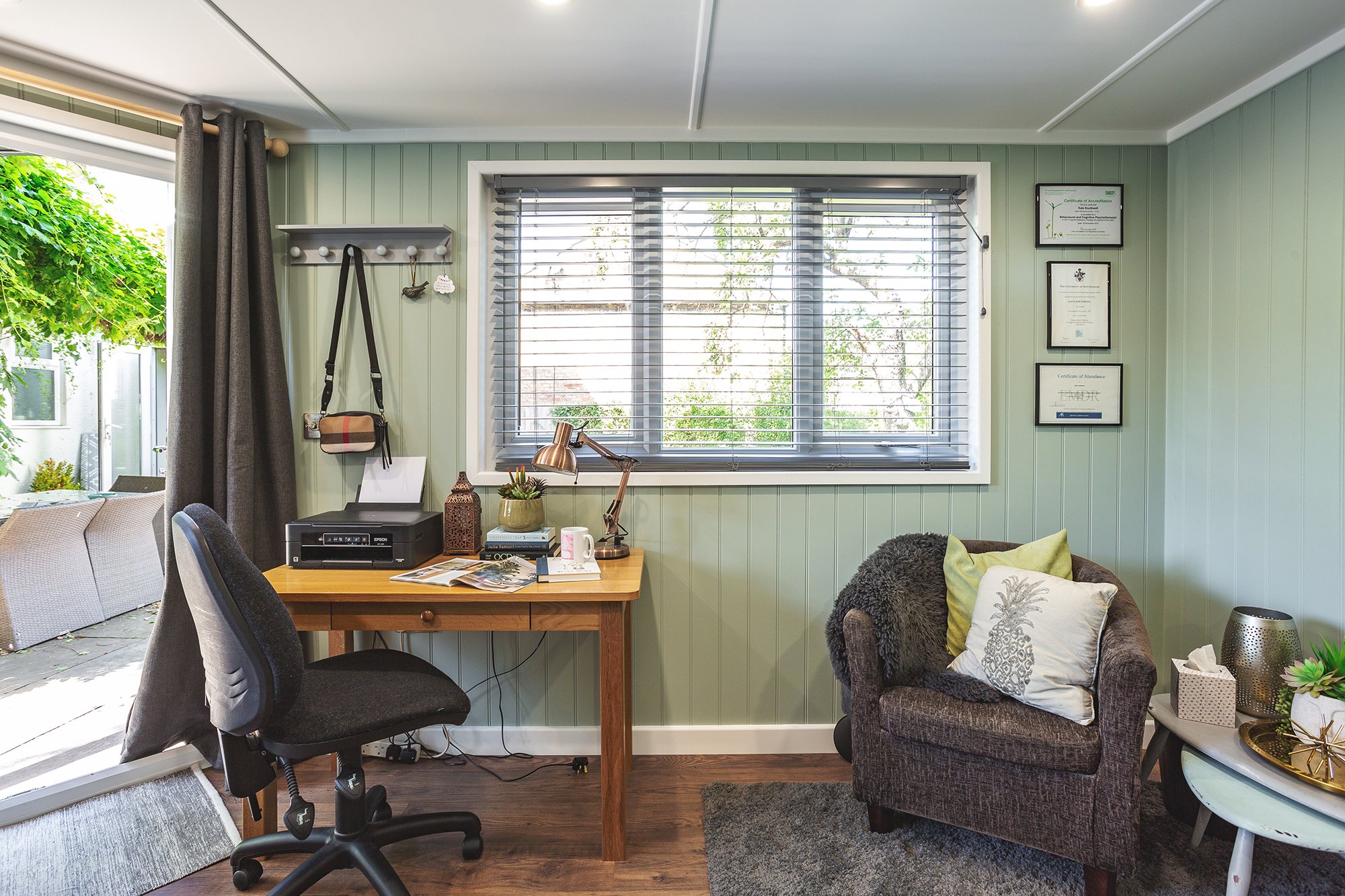 4. Insurance
You may want to think about insuring your garden room as you would any other part of your home. This is to protect you against any damage that may occur, such as from severe weather conditions.
The likelihood is, you'll be able to add it to your existing home insurance policy (but, all policies are different so it's always best to check).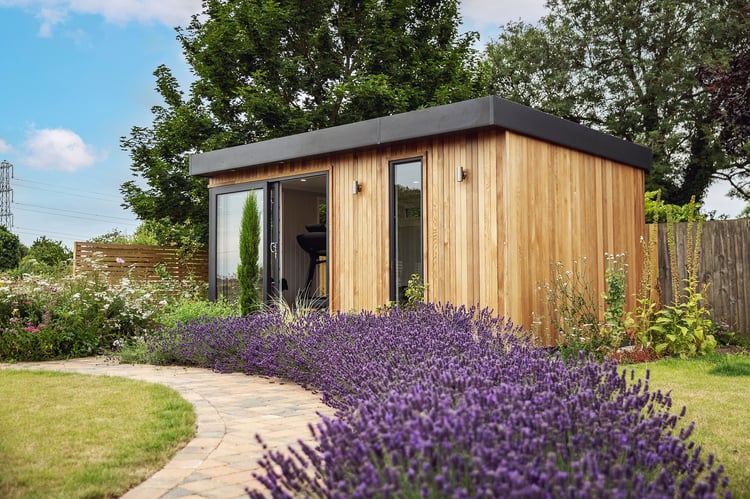 5. Maintenance
As with any part of your home, your garden room will require some maintenance over time. This may be something as simple as giving it a lick of paint every few years or re-varnishing the wooden cladding.
To keep your garden room in tip-top condition, we recommend doing a yearly inspection and carrying out any necessary maintenance tasks - this will help to ensure that your garden room lasts for many years to come.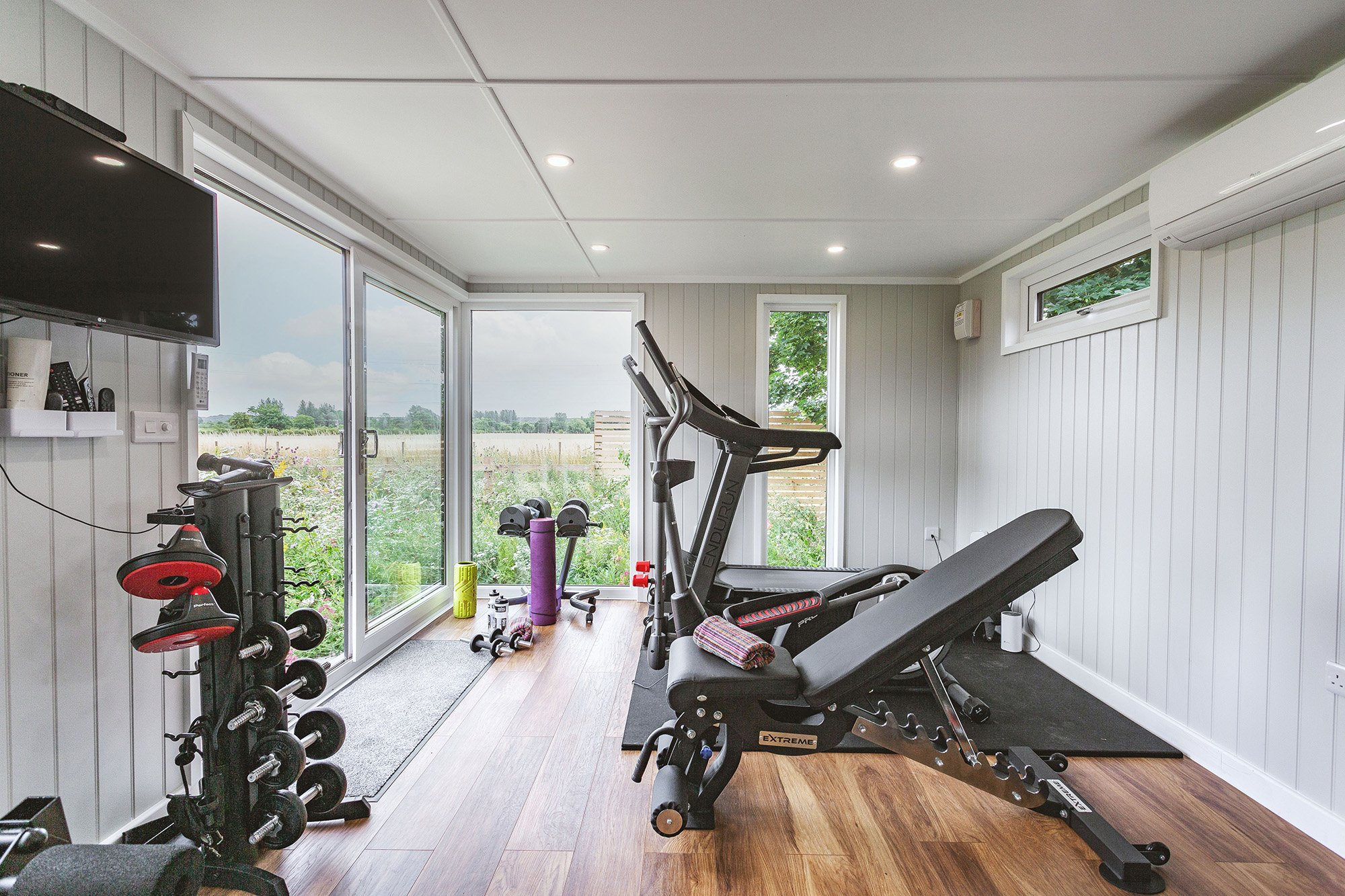 FAQs
Is it possible to get extended after-sales service?
Unfortunately, we don't offer extended after-sales service at the moment. We may offer this in the future, but for now, our standard after-sales service should be sufficient. However, we're always happy to answer any questions or offer advice, should the occasion arise. Also, the structure of our buildings (base, walls, roof etc) comes with a 10-year guarantee.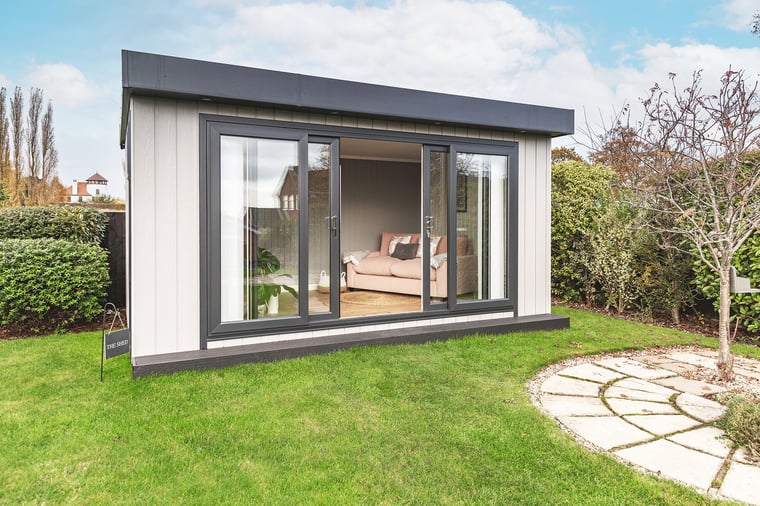 What type of heating do you recommend for a garden room?
There are a few different options available, but we recommend our air conditioning units as they will double as effective heaters in winter.
What if I have an issue with my garden room that isn't covered by the warranty?
In the first instance, get in touch with us and we'll see if we can help. If the issue is not covered by the warranty, then we may be able to offer a repair/replacement service at an additional cost.