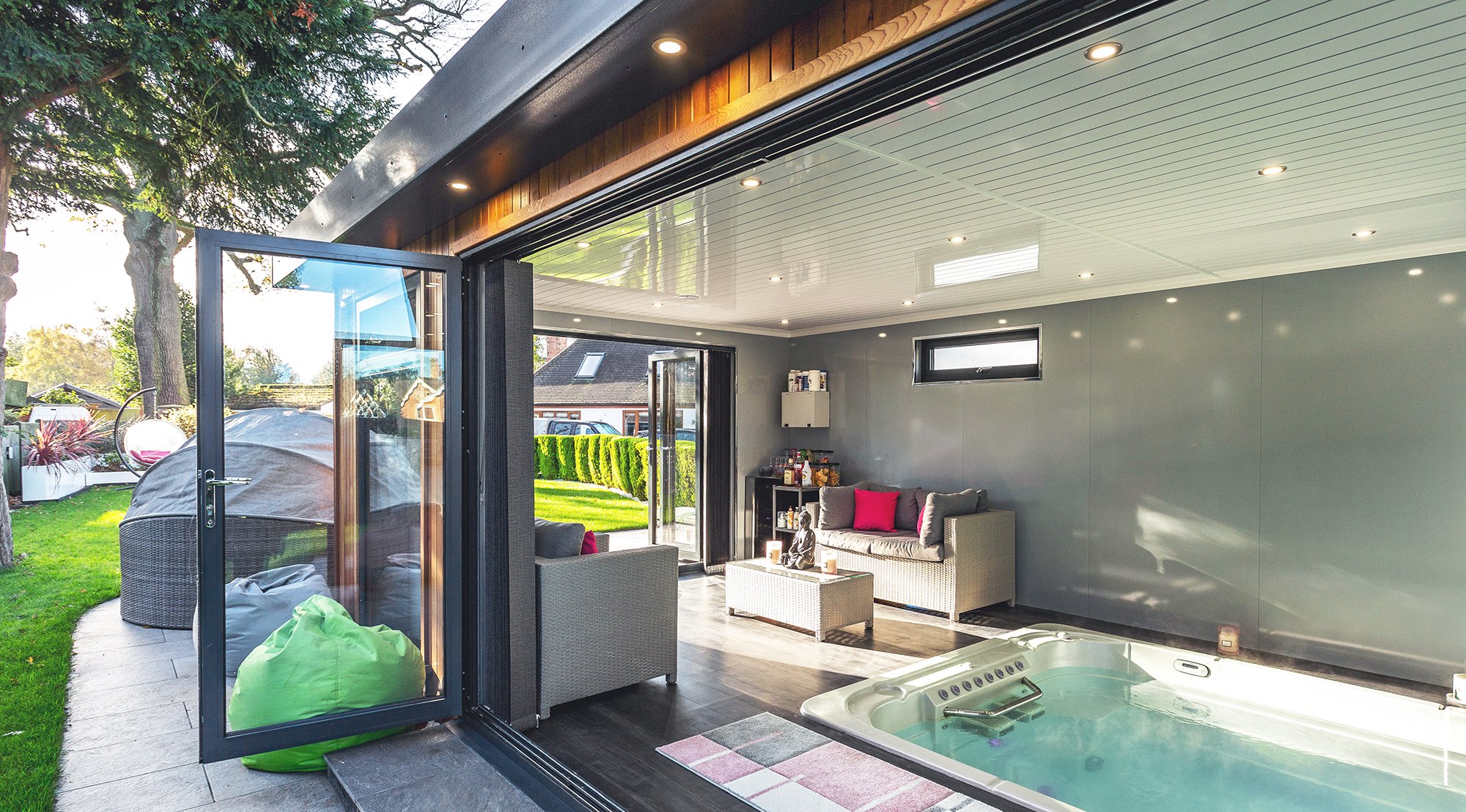 Garden Room Planning Permission: Do You Need It?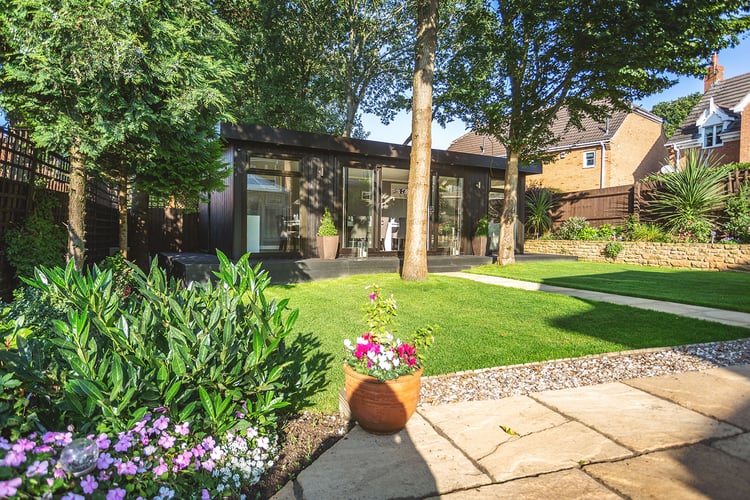 One of the questions that gets posed a lot by would-be buyers of garden rooms is whether or not you need to get in touch with your local planning department for permission prior to erecting an outbuilding in your back garden. Hopefully this article will clear up a few common worries...read on to get a few pointers.

Most Garden Rooms Don't Require Planning Permission
It's a good question and the answer, in the main, is a resounding 'No.' We say 'in the main' because there is the odd instance where planning permission would indeed be required. However, if you intend to use your garden room for a home office, studio, gym, spa, man cave, teenage den or library then you're fine. That's because this is regarded as 'incidental' use ie it's something that you wouldn't typically do in your home (such as a hobby, gym and work).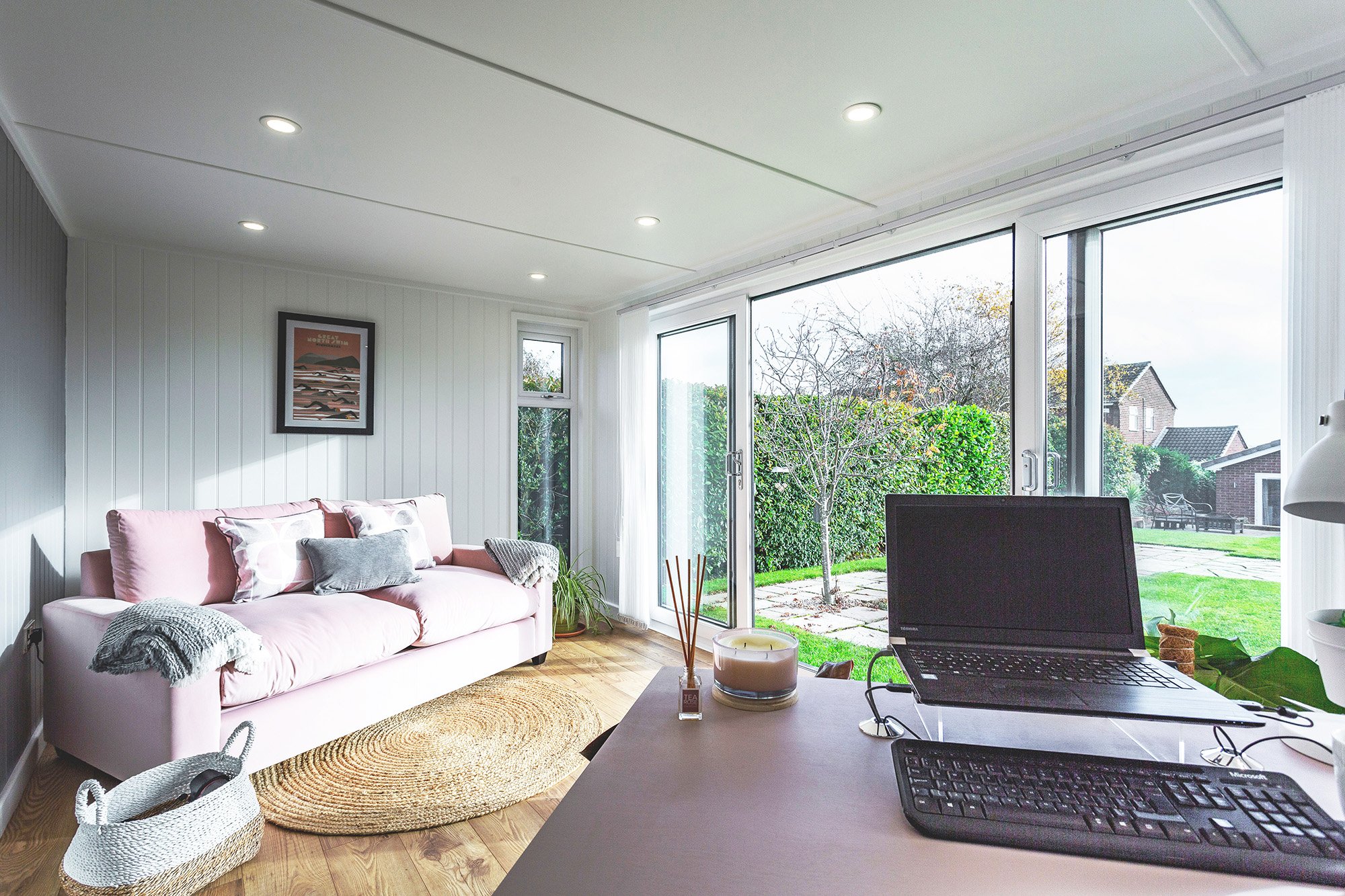 But There Are Exceptions...
1. Guest Accommodation
Planning can come into force if you plan on using the garden room as some sort of guest accommodation ie a place where people stay overnight. That's because, in this instance, it would be regarded as 'ancillary use" ie something that you could do in the main house too, such as sleeping, showering etc. As such, it would be subject to fire safety rules (more on this later...).

2. Listed Or National Park Land
If you plan on placing your garden room on land which is listed or designated an Area of Outstanding Natural Beauty (AONB), National Park or a World Heritage Site then yes, you would most certainly need planning permission – from the specific body in question (Historic England in the case of Listed Buildings).
3. Size & Dimensions
So, it's fine to build a garden room for working in or engaging in your hobby etc, provided that the building is a maximum overall height of four metres with a dual pitched roof or three metres for any other kind of roof. The building shouldn't take up more than 50 per cent of your garden, and it should be at either the back or the side of the house (rather than the front).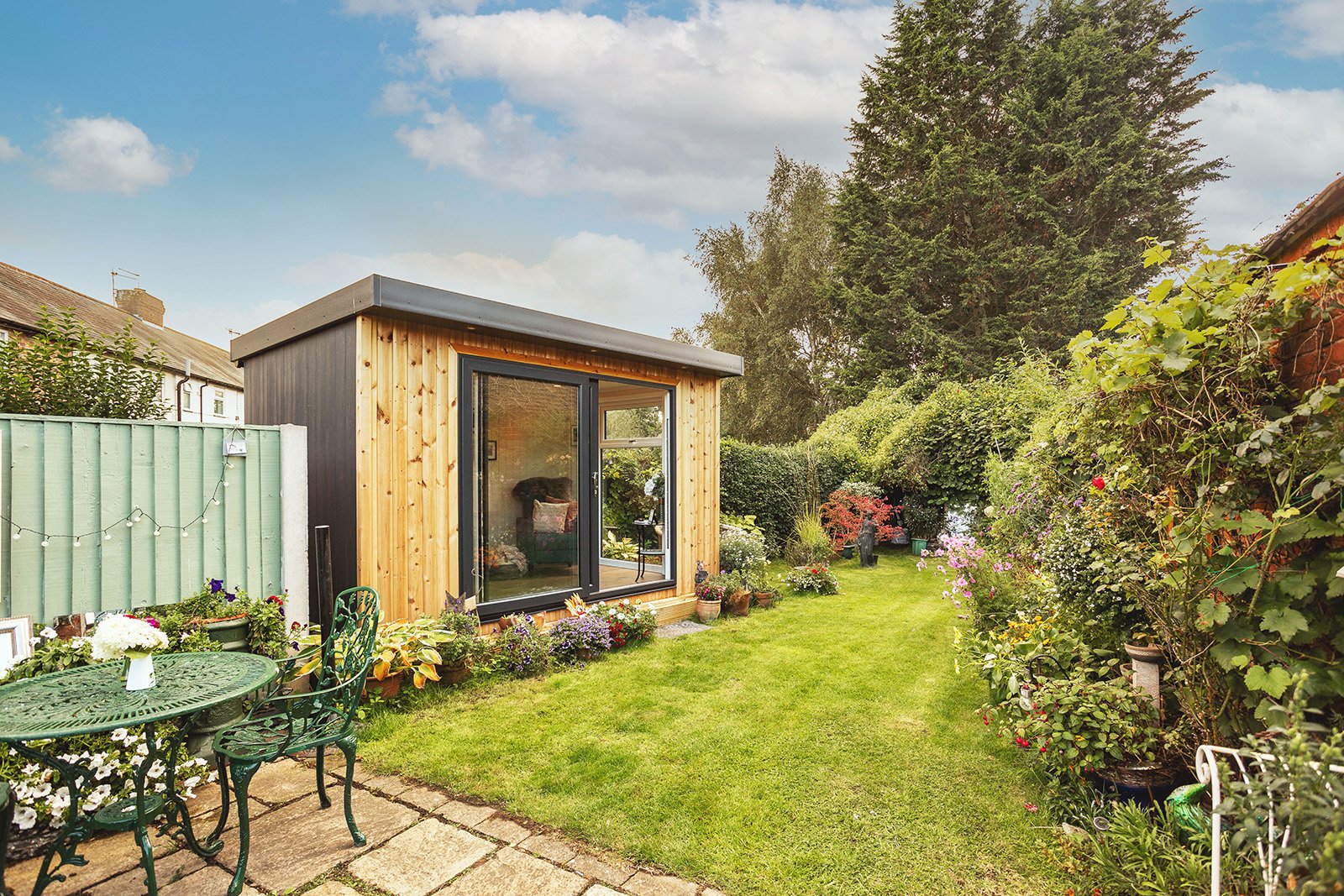 4. Local Authority Areas
There can be a little variation between Councils, for instance, some will regard a garden room in which you work as 'incidental' while others may regard it as 'ancillary.' Then again, garden rooms containing toilets and sinks will require planning permission from some councils while others will regard it as fine provided you can show a Certificate of Lawful Development. It makes sense then to put in a phone call to your planning department before you even start to do your garden room research.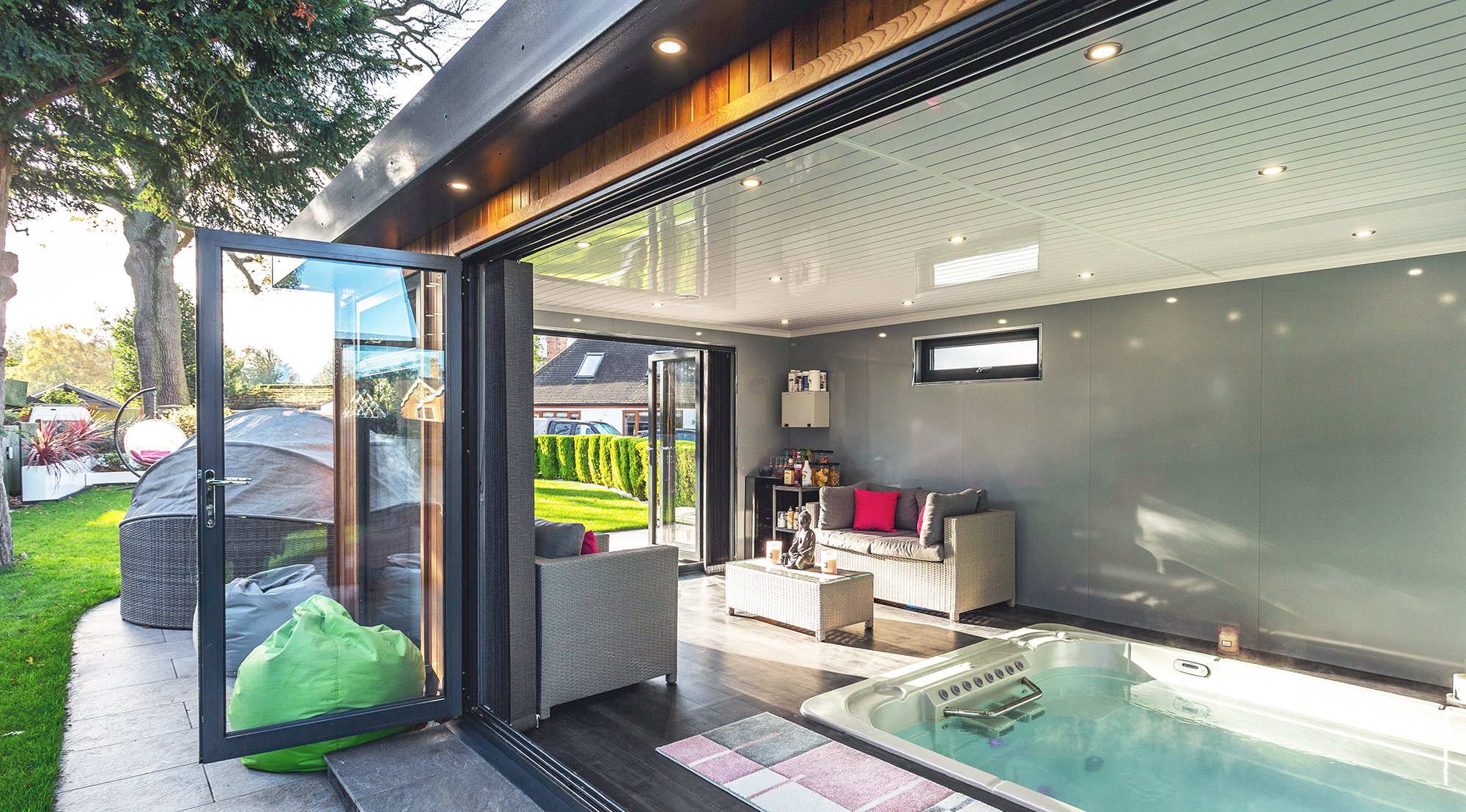 Questions About Garden Rooms? Get In Touch
We're always happy to discuss any questions relating to garden rooms, including planning queries. Our team are here to support you through the whole process and make buying and installing a garden room simple and stress free – so do get in touch.
If you happen to be in the market for a garden room then take a look through our free downloadable ebook Ultimate Guide to Gardening Rooms, where you'll find a sample of some of the different structures we can provide here at Cabin Master. For a free consultation you can always call the team on 0115 932 8888.