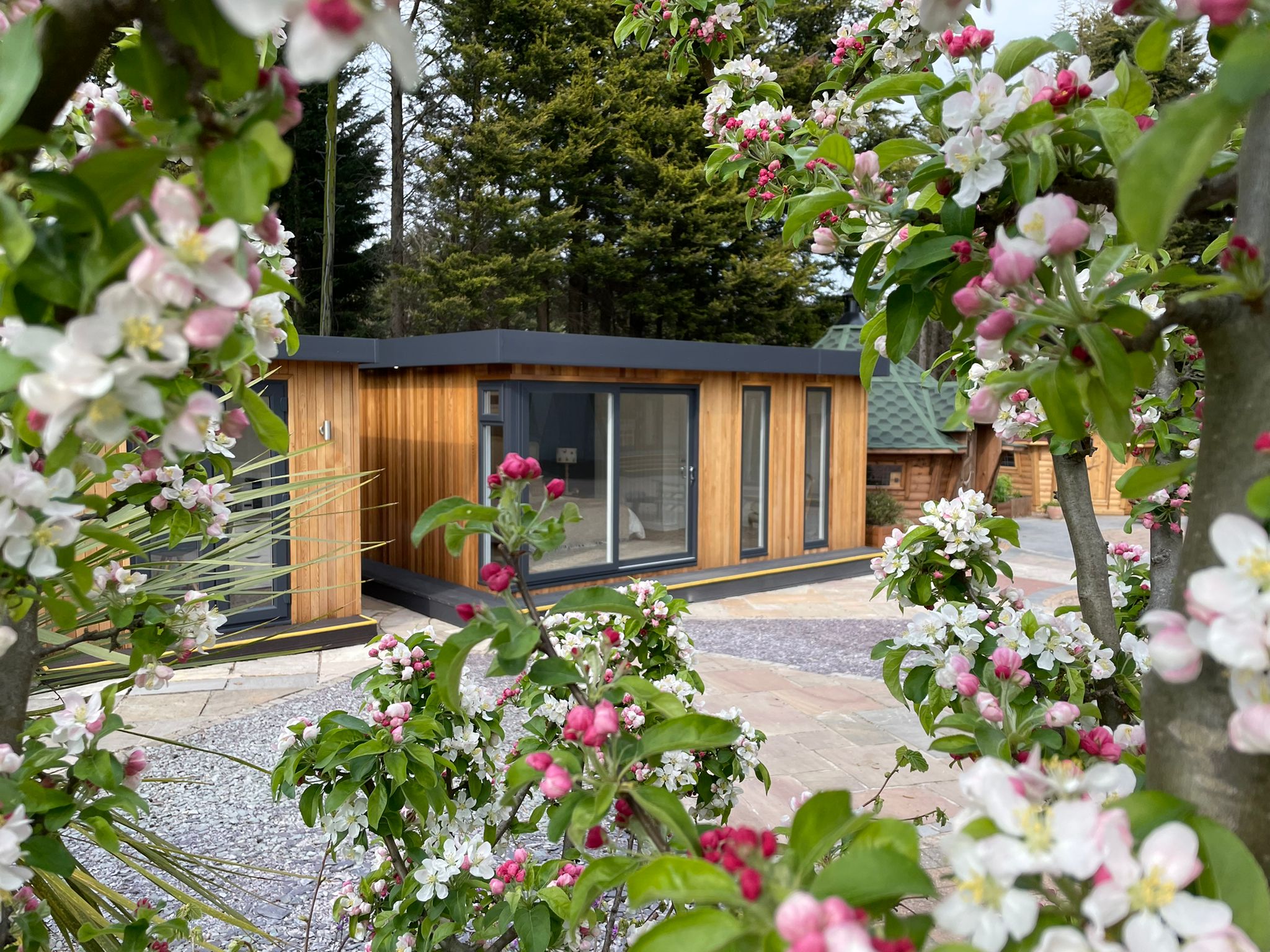 Summer In The Garden - A Luxury Escape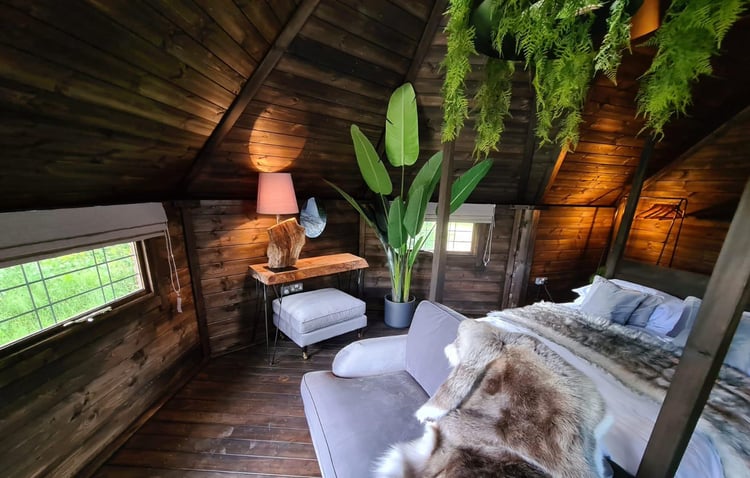 Whether you have a tiny patch of urban paradise or glorious sprawling lawns, summer is the season where we all want to enjoy our gardens to their fullest. Smart magazines are full of inspirational pictures of summer dining tables, children playing in the sun and cool new ways to turn your garden into the type of luxury retreat normally seen at bijou resorts. Of course, in the UK our summer weather can complicate al fresco living, but the dream of a luxury summer escape in your own garden is not as far away as it might seem with the addition of a garden room.

What's A Garden Room?
Modern garden rooms are incredibly smart and versatile, meaning extra room for your family's needs. Whether used as a den, entertaining area or workspace, a beautiful cedar clad garden room, with picture windows and bi-fold doors, offers an affordable way of extending your property. What you choose to put inside is up to you and your imagination: perhaps you fancy a hot tub spa retreat in your own backyard, or a peaceful space to unwind and catch up on work surrounded by nature? For those with a little extra land and space, there are types of garden rooms, such as bijou camping pods, which offer the scope to create beautiful guest accommodation. Imagine a luxury eco retreat, but just a stone's throw from your own house.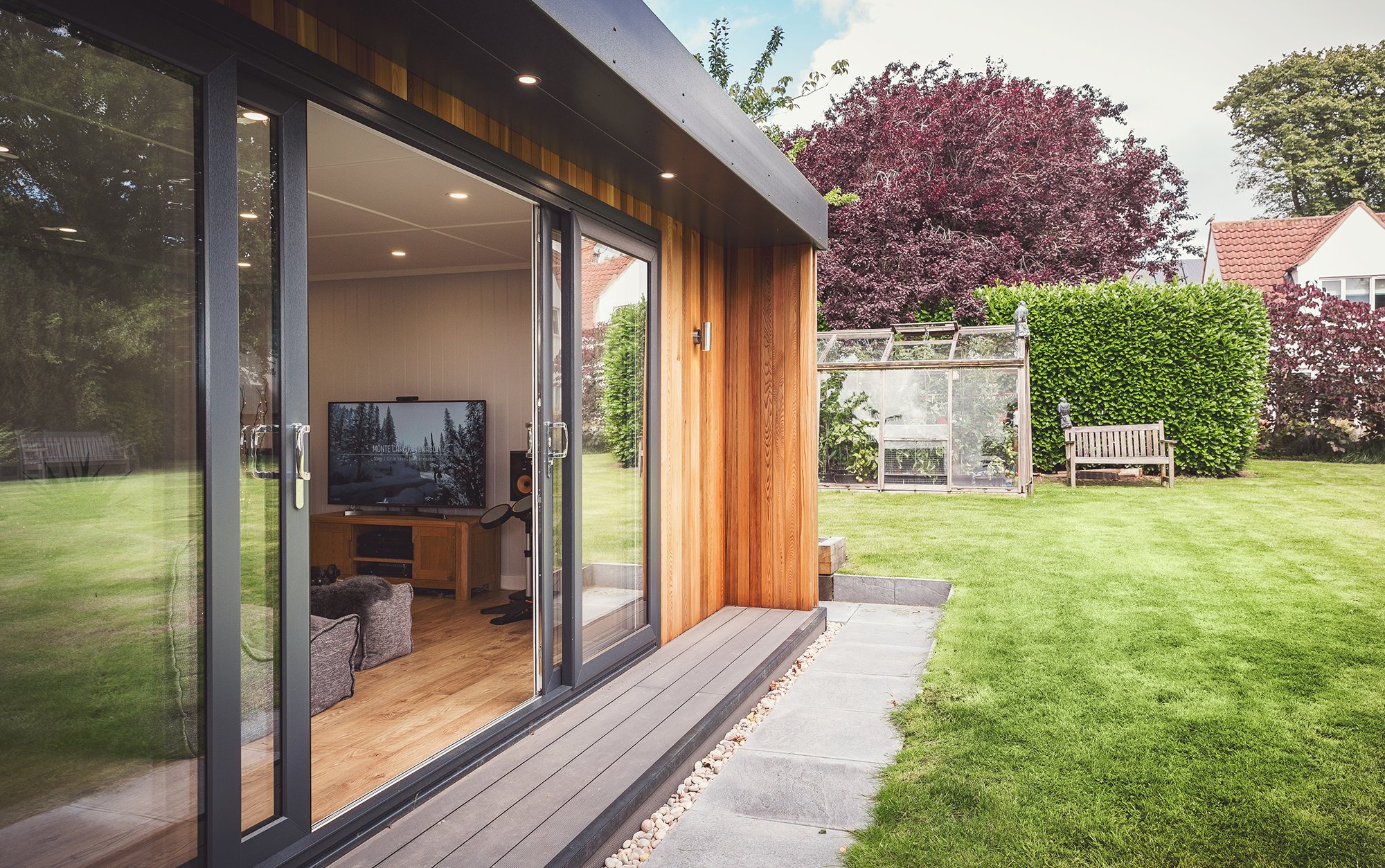 If, like many UK homeowners, you have spent time and hard work creating a beautiful garden, you will want to admire all your gardening handiwork even when showers are forecast. For a weather proof taste of Mediterranean al fresco living, a wooden gazebo can extend outdoor dining opportunities beyond the usual months, creating a comfortable open space from which to enjoy your garden no matter what the day is like. When the summer is hot, these versatile spaces also offer an ideal shady spot to rest in - a slice of holiday living!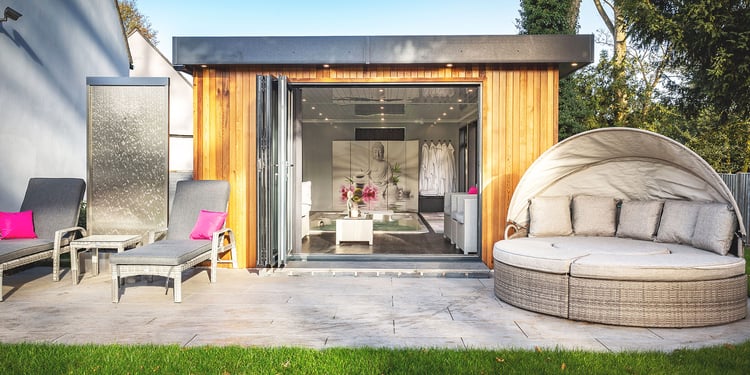 Enjoy Entertaining In The Summer
When the sun comes out, cooking on the barbecue is a popular choice for parties and family meals, and you can make it stress free with a UK made, timber BBQ cabin. These fun garden buildings are the ultimate in garden entertaining luxury, meaning your guests can enjoy delicious barbecue food no matter what the weather, and indeed, all year round. With different sizes of cabin available, and the potential to convert them into teen dens or sleepover pods with adaptable benches, this could be the answer to all your summer entertaining needs.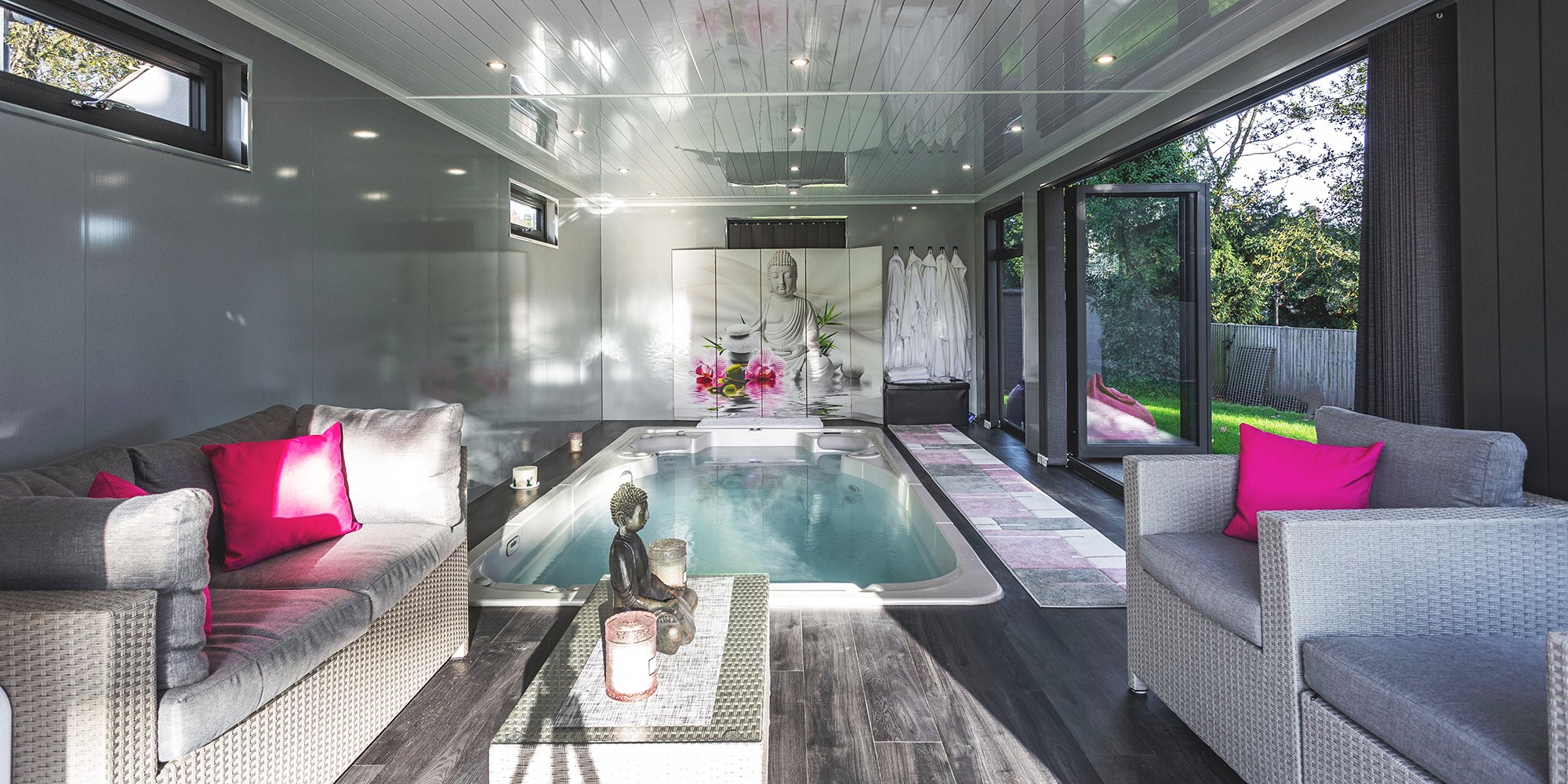 Summer is the season when more than ever, we want to socialise and spend time in the fresh air. Adding to your garden is a really smart move, as depending on where you live, you may not even need planning permission. An entertaining area, or garden room is such a practical addition to any outside space, creating a bespoke and upmarket feel that will leave your garden looking like a luxury resort. Stay-cations have never been so chic, or convenient!
To learn more about Cabin Master's garden room designs, get in touch with one of our experts today on 0115 932 8888.