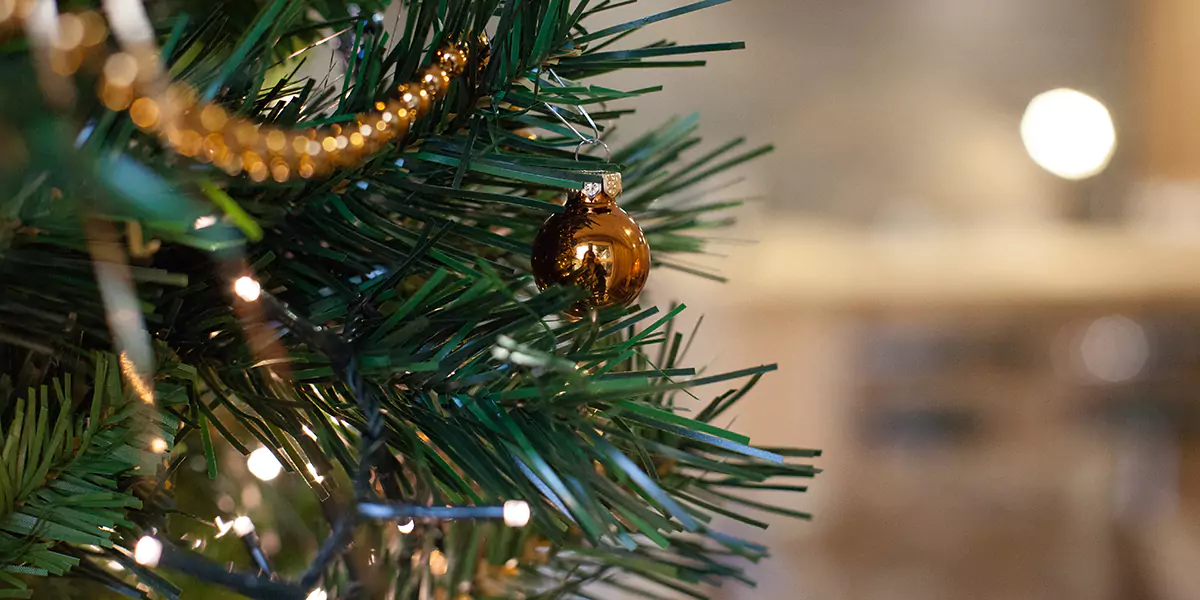 Not Enough Room For All The Family To Visit This Christmas? A Garden Room Could Be the Answer!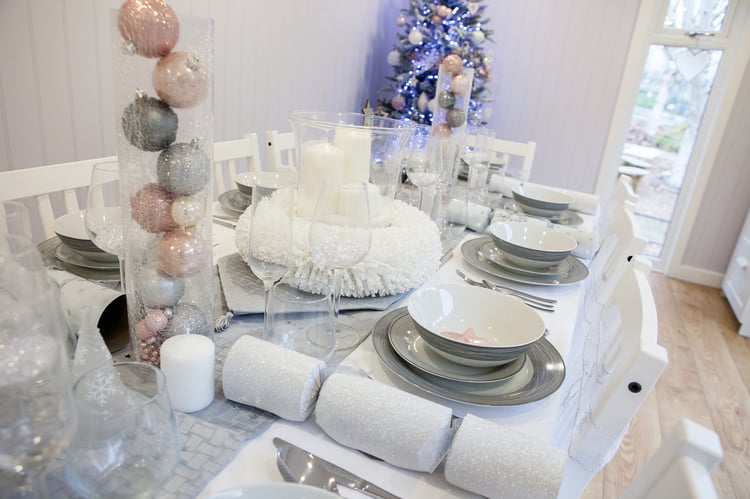 Now we're officially in Autumn, we can fully focus on the super exciting run-up to Christmas without having to feel guilty. Bring on the cosy jumpers, frothy hot drinks, Christmas movie nights, and stuffing our faces with so much chocolate we can't move. If you're hosting Christmas this year, you're probably starting to think about how you're going to fit everyone in.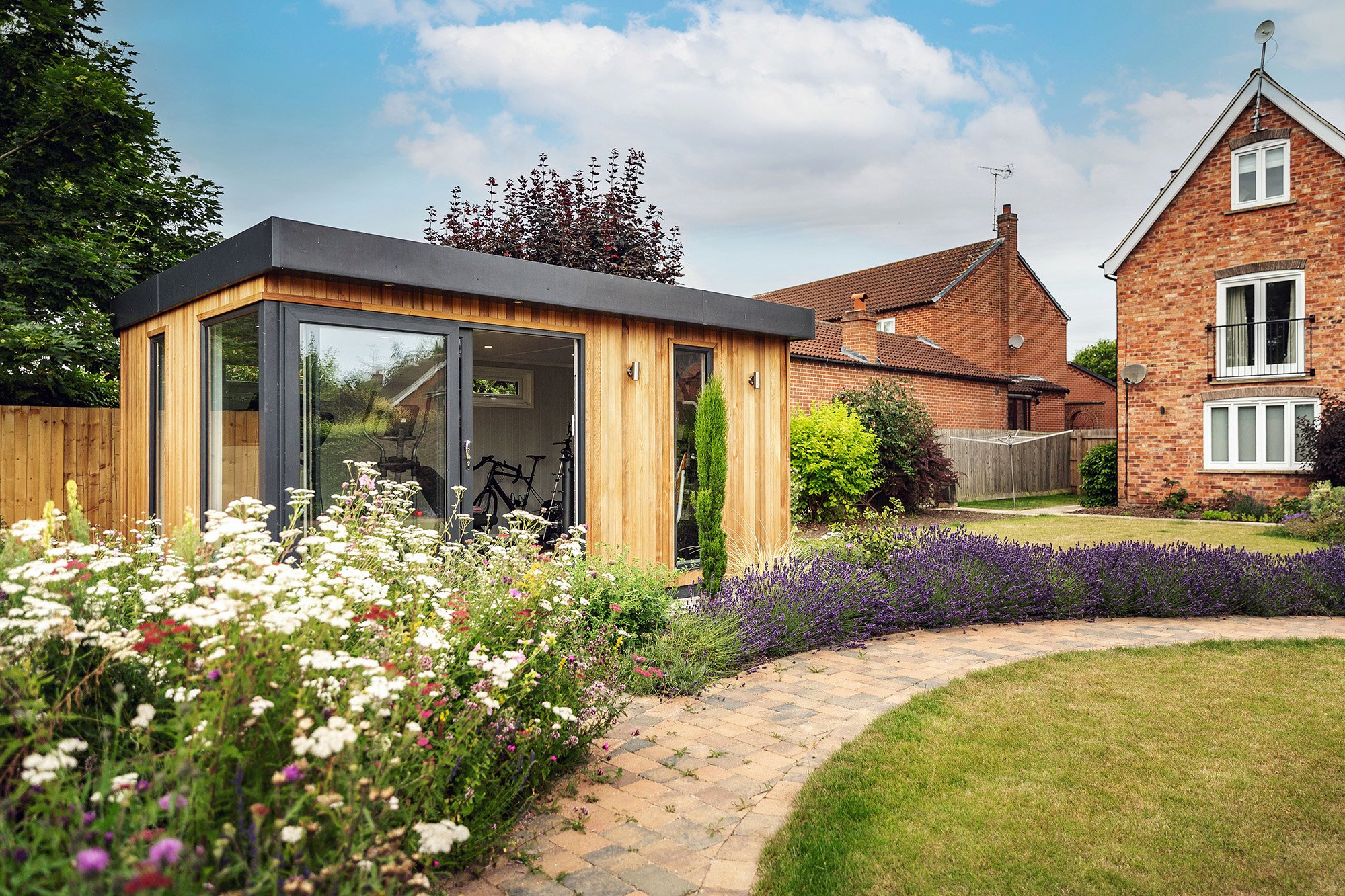 Christmas is all about family, and whether you're lucky enough to either be surrounded by a big family, or have a tight-knit bond with a few relatives, you'll need enough space to accommodate. Investing in a luxury garden room is one way to make your Christmas extra special, especially when entertaining all the family.
With a garden room, you can transform it into an exciting grotto, which feels a bit more special than just being in the house all day, but with all the same home comforts. There's also plenty of space to relax and eat, and it keeps people out of the house if you're worried about keeping it clean and tidy, or keeping the kids & dogs out of the way of the cooker.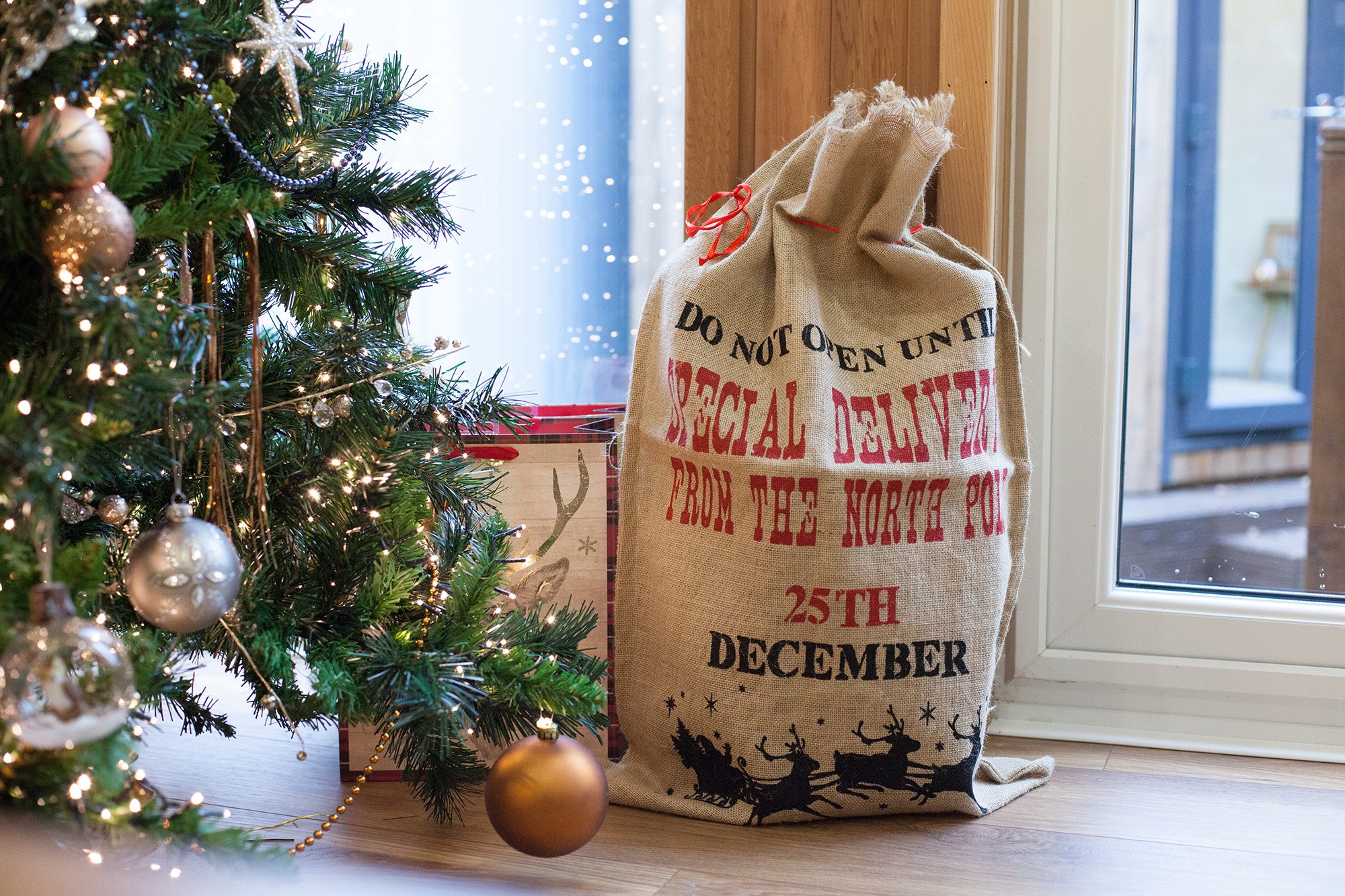 Children To Entertain?
A garden room is especially beneficial if you have children to entertain. Transform it into a festive playroom, where they can cosy up with unlimited movies, or just play together.
What's more, it's a great place to open presents on Christmas morning. Make up plenty of hot chocolate, keep your dressing gowns on, and head out. Christmas playlist mandatory as background music!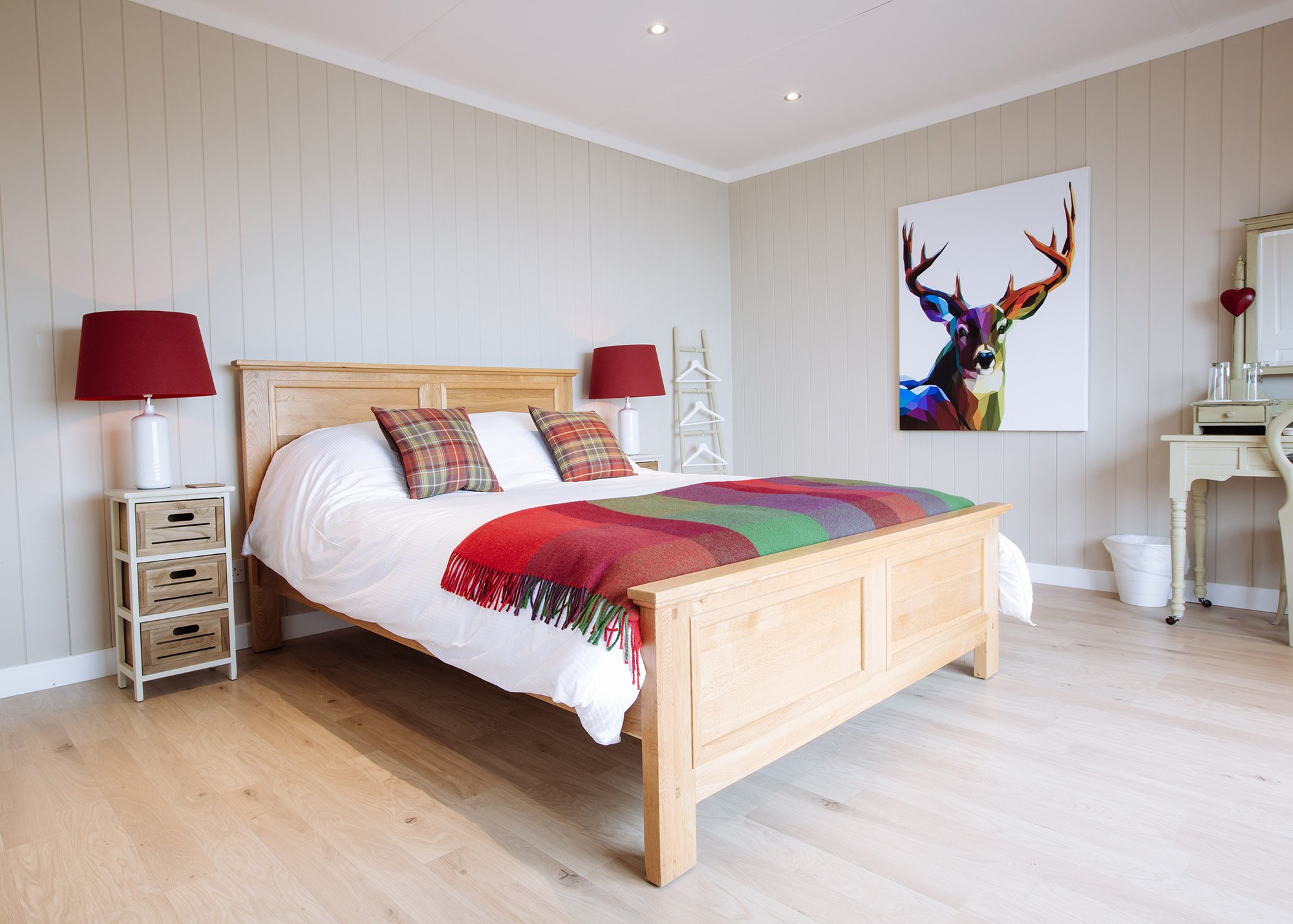 Another fantastic way to enjoy a garden room is for the main event - Christmas dinner. If you're taking on the role of head chef, it's nice to have that extra room away from the kitchen. Use the garden room as the dining area, where you can transport food, but still make people feel as though they're in a cosy cabin.
Garden rooms are fully insulated, and once decorated, they feel exactly like a home from home.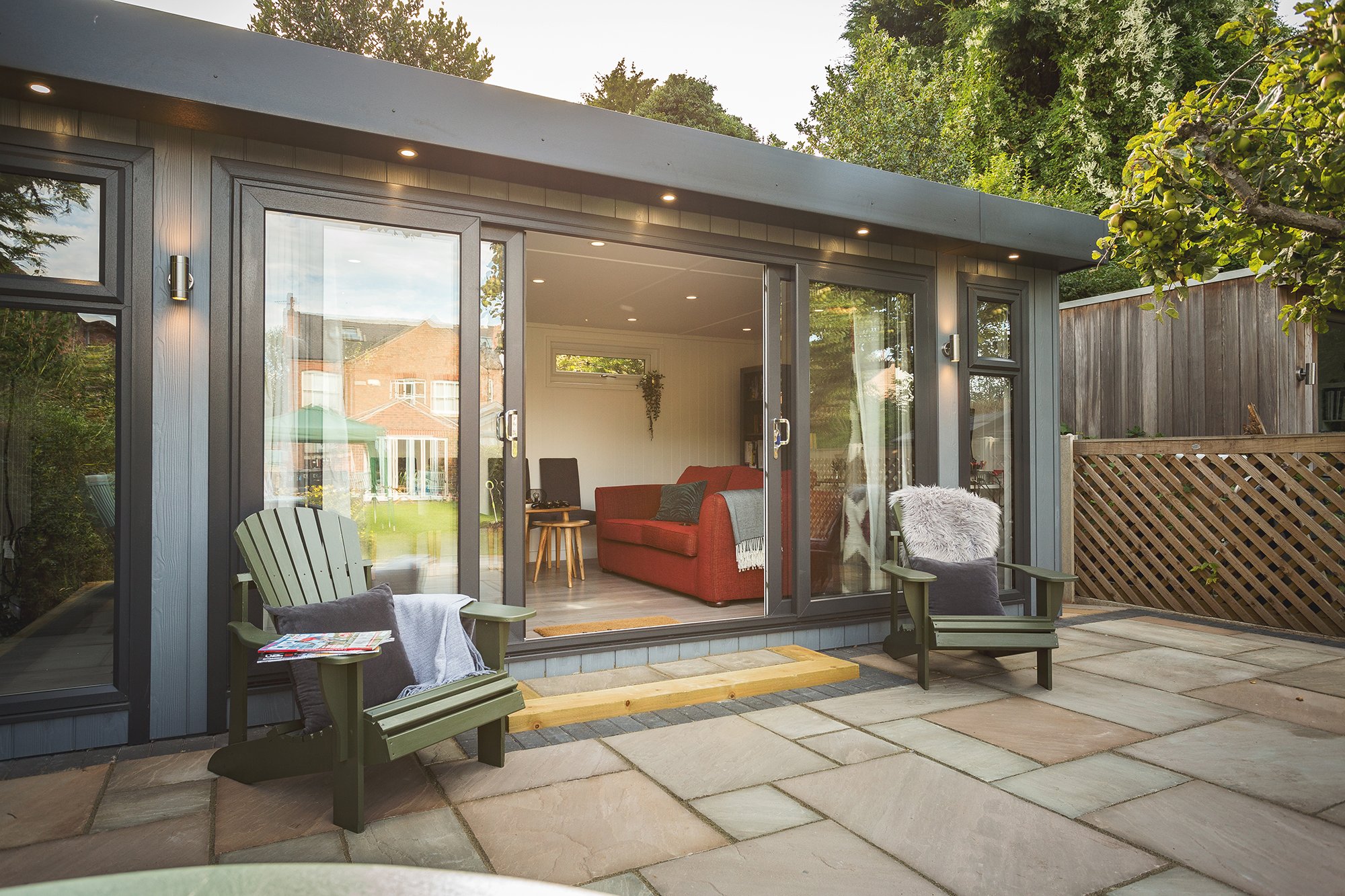 Cozy Boxing Day Brunch
What's more, if you fancy hosting a boozy Boxing Day brunch to blow away the cobwebs, or festive afternoon tea, a garden room is a perfect way of accommodating this. Treat your guests to a restaurant experience without leaving your back garden!
Who doesn't love a Christmas game or two? From card games to charades, turn your garden room into a games room during the holidays, and take time out with family and friends. This works perfectly when you need to take some time out or spend much-needed quality time together.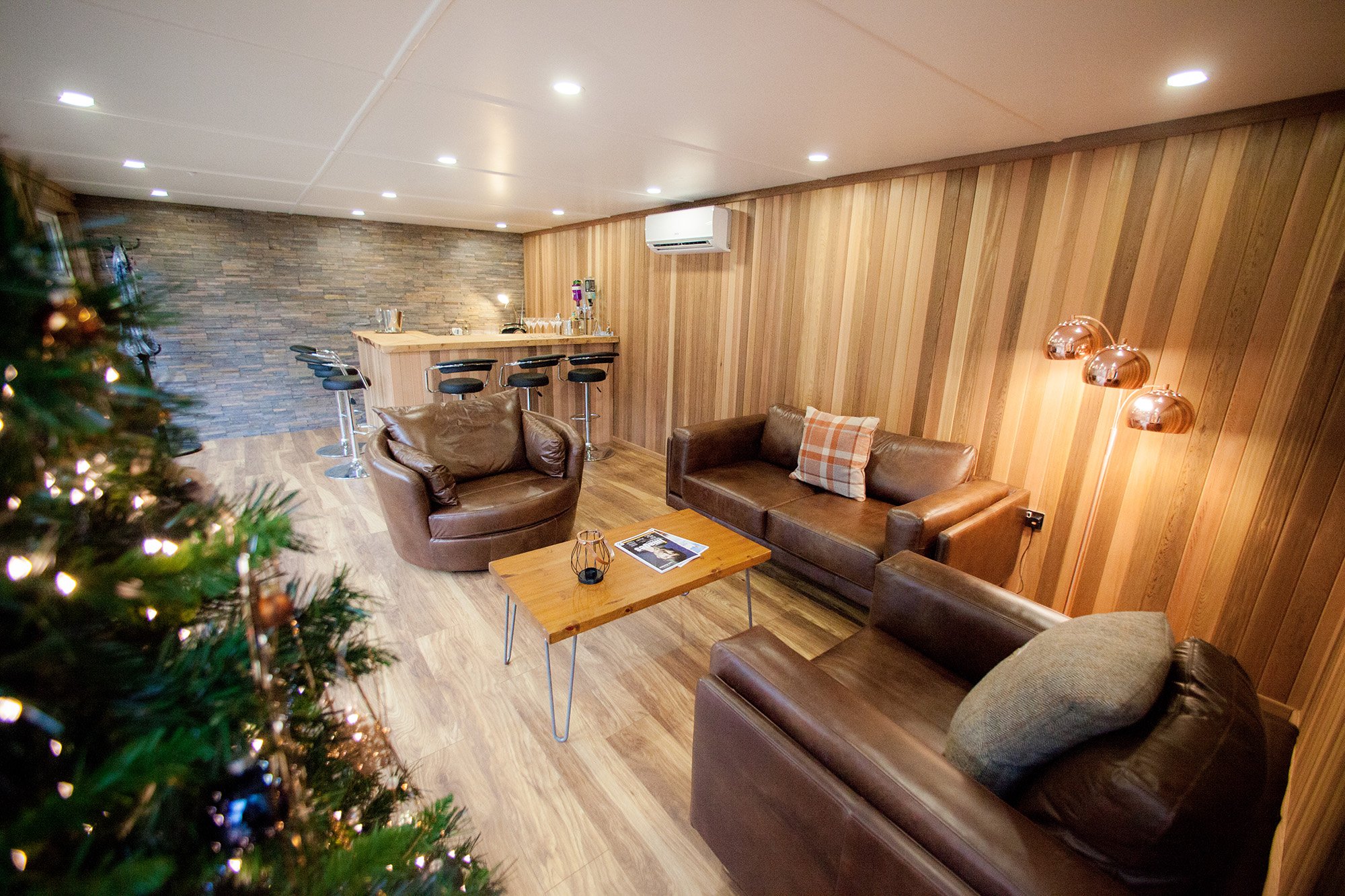 Finally, a garden room can be made even more festive by going all out on the decor! If yours is styled as a living room, invest in its own tree, choose foliage from the garden on which you can hang baubles and decorations, and deck the halls with cute fairy lights. The result? The ultimate cosy vibe.