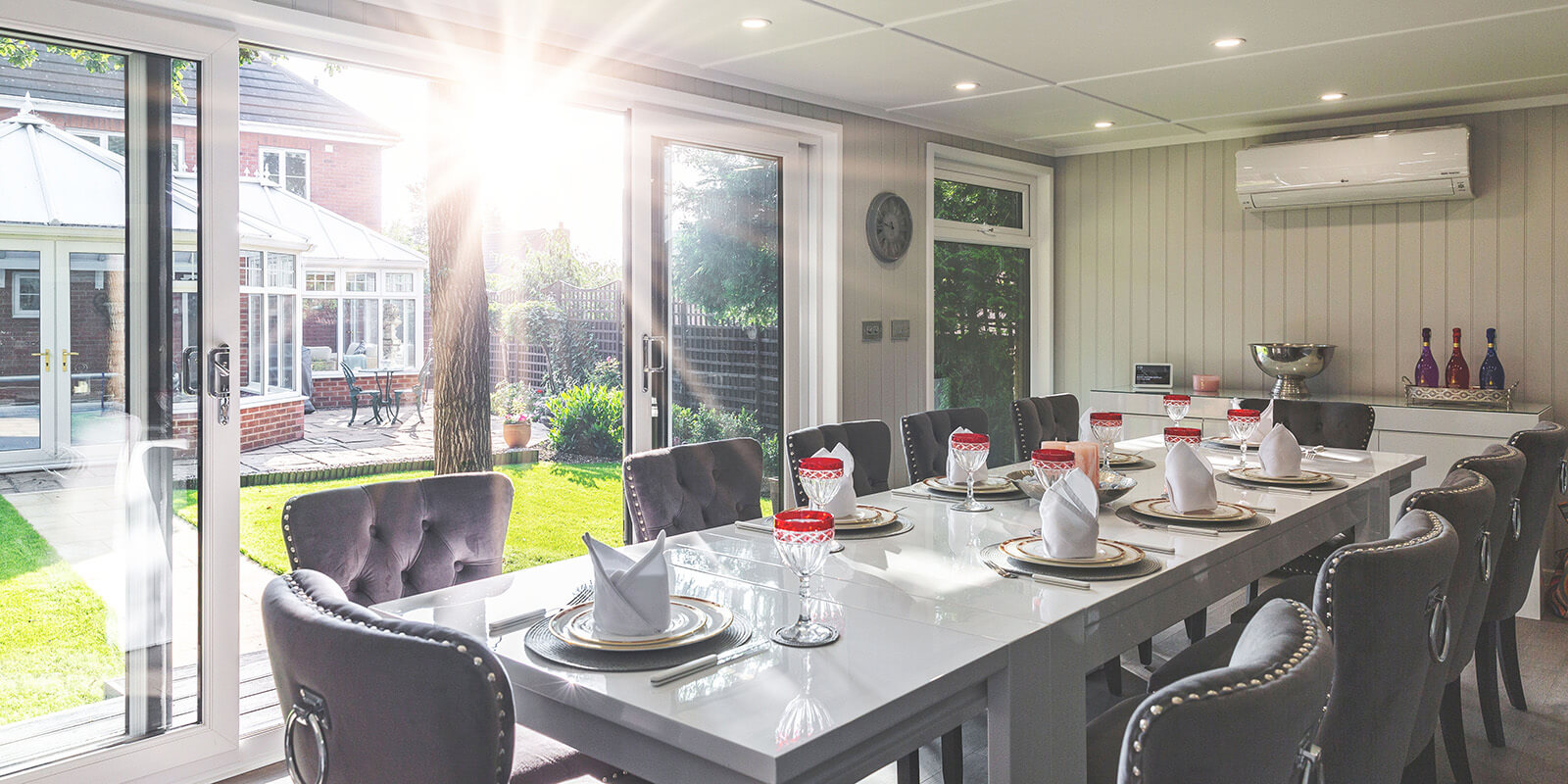 Top 5 Things To Include In Your Timber Garden Room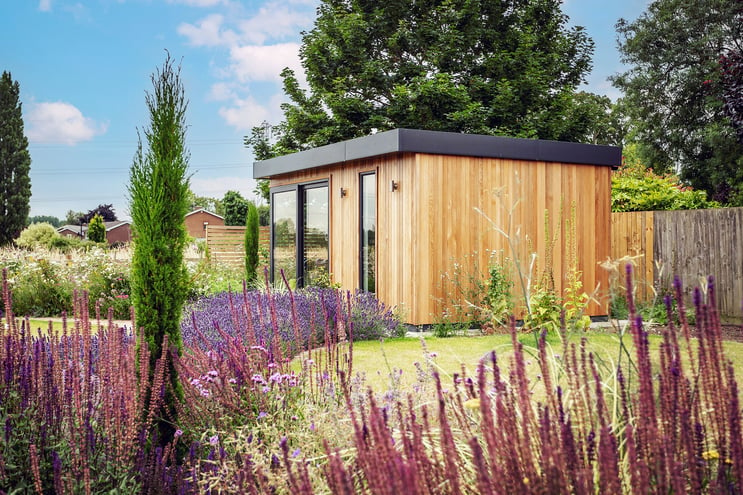 A timber garden room makes a wonderful space to relax in and enjoy your free time. Here at Cabin Master we design and build some of the best timber garden rooms in the UK, with top-of-the-range materials and attention to detail. When it comes to designing your garden room, there are a lot of options to choose from. Whether you want a calming place to spend your afternoons, or a multi-purpose space for home working, overnight guests and entertaining, we can help find the features that will fit you best. Have a look at some of our more popular options for your new timber garden house, and consider which ones would be right for you.

Relaxing Outdoor Veranda
When the heat of Summertime hits, you will be glad that you have a shady veranda to relax under. We can make your new garden room with any kind of attached covered space you like the look of, and they will all help to keep your timber garden room cool. Some people prefer the addition of a trellis, so they can add climbing plants for shade in the summer. Grapes or hops are a wonderful plant to use for this purpose, and as the Summer sun gets hotter, the leaves will spread to protect your porch. A solid roofed gazebo gives protection from the rain, while still allowing you to enjoy the fresh air. How you decide to use your space is up to you, but don't forget to think about adding some hanging chairs or a hammock for some summer chill time.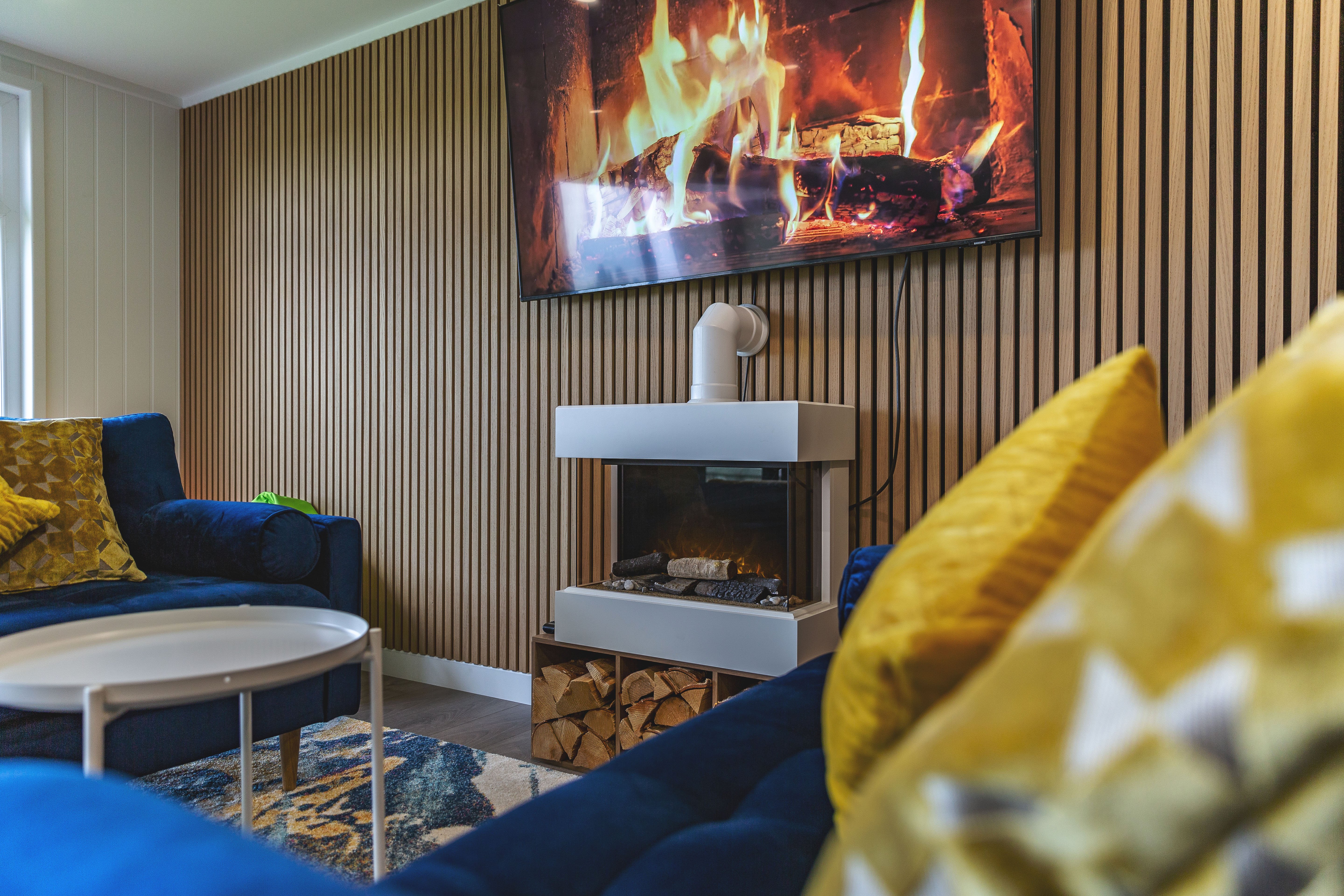 Cosy Wood Burner
All of our garden structures are built with high-quality insulation, so you never have to worry about a draft with Cabin Master. If you want to create a warm space that will be dry all winter long, think about adding a small wood burner to your new timber garden room. Our cabins are so energy efficient that you won't need much of a stove, and with just a little bit of firewood, you will be toasty warm all winter long. Please talk to us if you are interested in this option, so we can advise you of the right size stove for your garden room.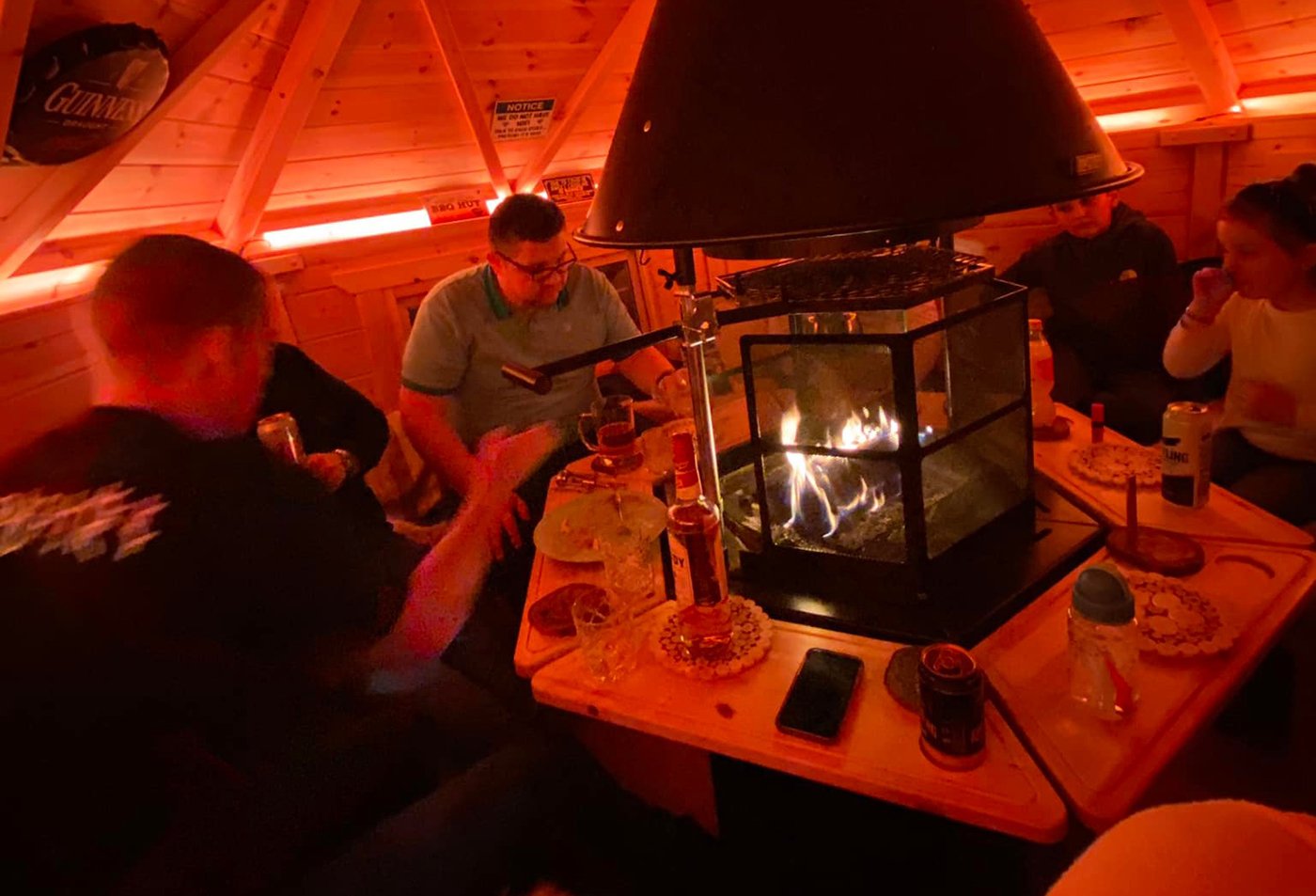 BBQ With Decking
Entertaining in your garden is great fun, and with an integrated BBQ area your new timber garden room will be a hit with your friends and family. We can create just about any kind of grilling area you can dream of. Some of our clients like a simple open decking area with space for gas BBQ, while others have requested a more elaborate area with a sink and running water to create a full outdoor kitchen. We have even built a timber cabin with a large grilling area inside for a semi-professional chef! Regardless of your BBQ style, we can make something that will work for you year in, year out.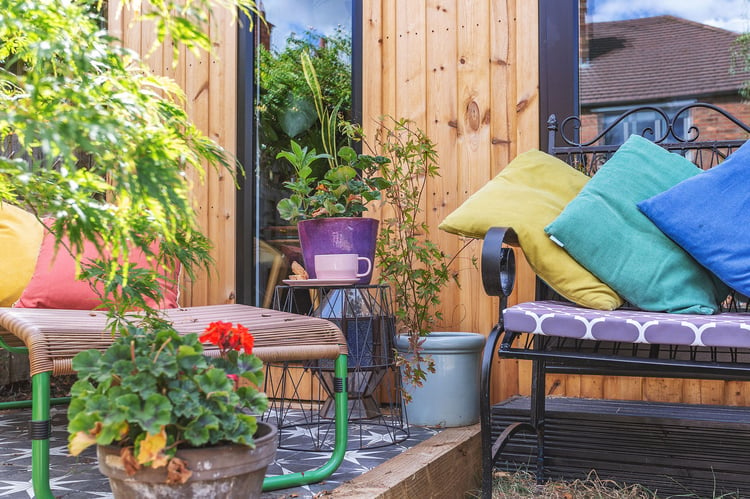 Outdoor Lounge
If kicking your feet up for a lazy afternoon is more your style, we can help you build some comfortable furniture into the walls of your new timber garden room. Comfy fitted sofas can double as storage space, and will make a great place to admire the gardens you work so hard to maintain. Be sure to think about what kind of windows you are going to add, so you have nice views of your grounds all year long.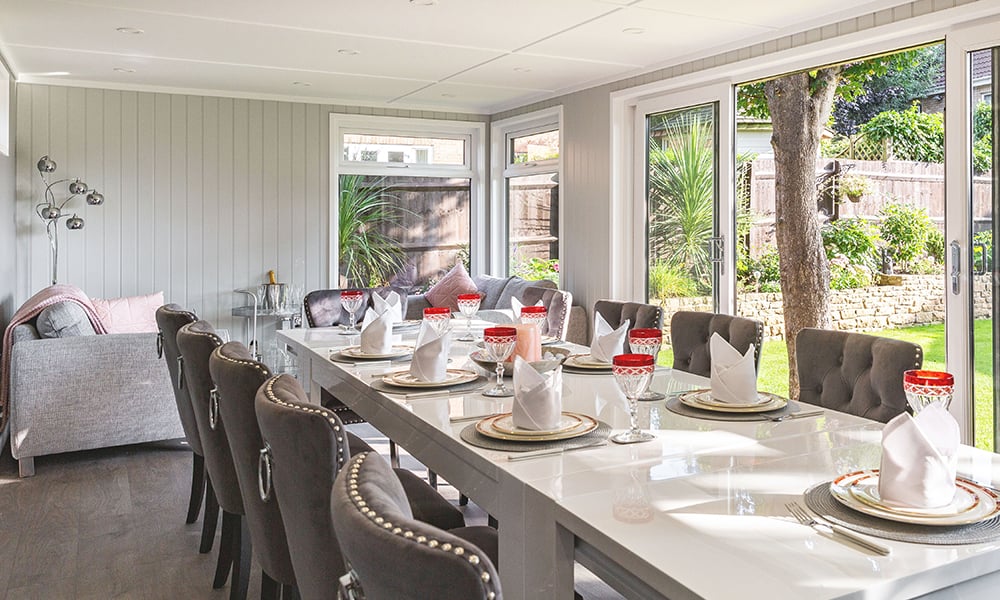 Dining Area
The addition of a dining area to your garden room will make it more versatile and give you a place outside of your house to entertain. Whether you choose to add a kitchenette is up to you, but having a big table with chairs will come in handy no matter if you have guests or not. When you want to spend a leisurely Sunday morning with your partner poring through the news over brunch, a well-designed dining area will be perfect.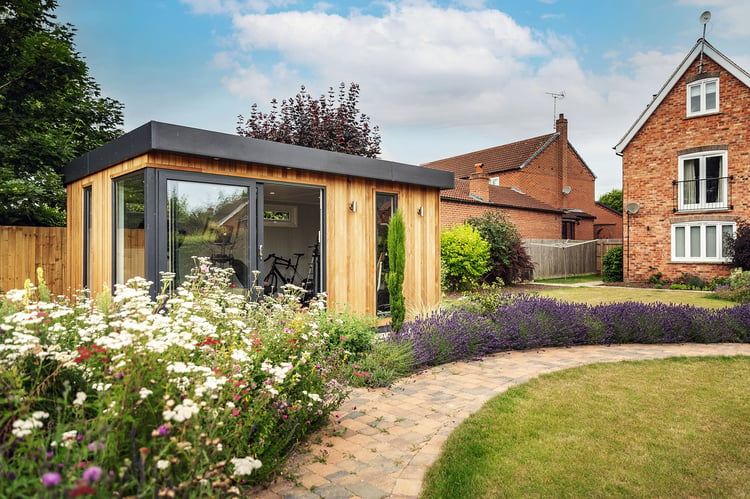 Custom Timber Garden Rooms From Cabin Master
Here at Cabin Master we make your design goals a reality. If you want us to help create the custom timber garden room of your dreams, we are more than able to do it. We also offer many prefabricated models to choose from, with lots of custom features to make it personal to you.

Have a read through our Ultimate Guide To Garden Rooms for some more design ideas. If you have any questions about our design and build service, or finance for your new garden room, please give us a call on 0115 932 8888, or swing by and see us at our show site outside Nottingham.