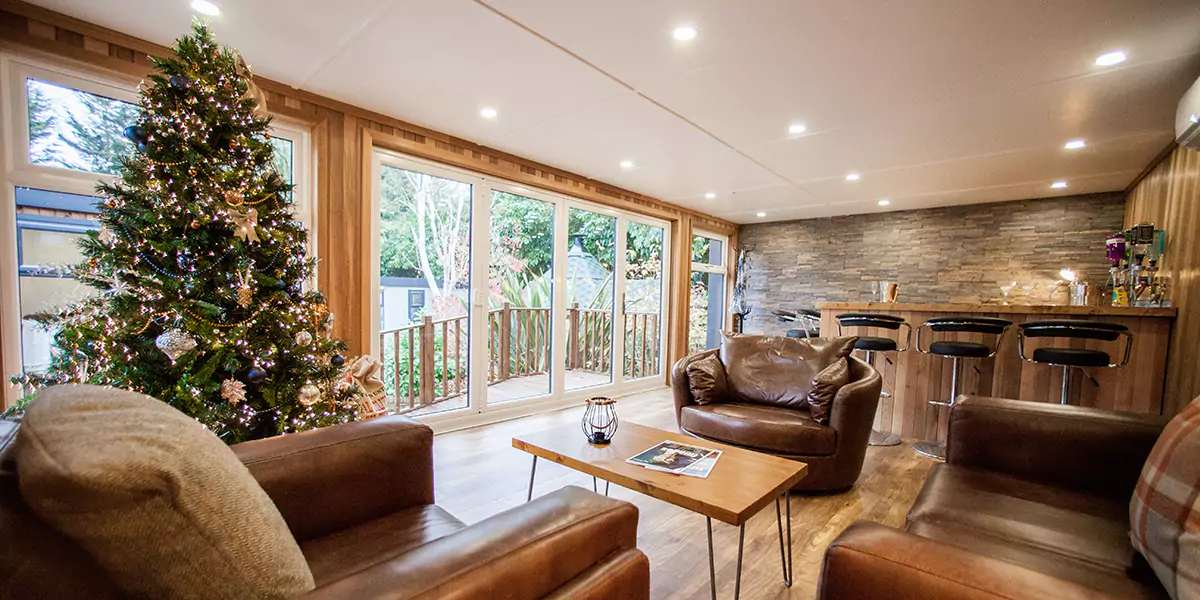 How to Decorate Your Garden Room For Christmas 2022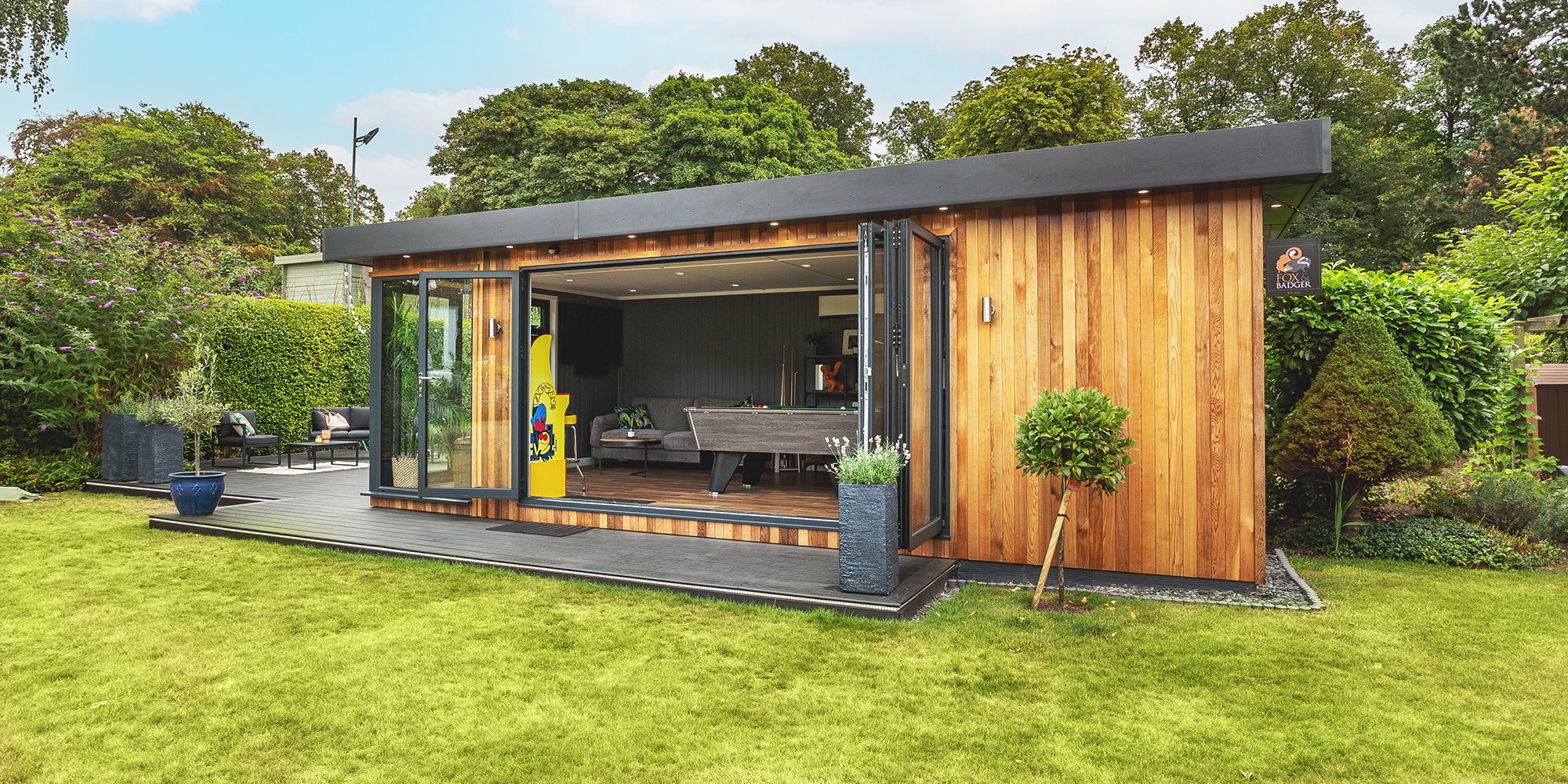 Ahhh, it's that time of the year again… There's a chill in the air and all you want to do is curl up inside with a hot cup of cocoa. But just because the temperature is dropping, doesn't mean you have to abandon your garden room!
With a few simple tips, you can turn your garden room into a cosy winter wonderland that you'll never want to leave.
Check out these quick-fire tips on how to decorate your garden room for Christmas, let's start with the inside first...
1. Bring The Outdoors In
There's no better time to redecorate your garden room than at Christmas time - bring in some fresh greenery to really give it that festive feeling. Garlands, wreaths, and even mistletoe can transform your space into a perfect Christmas haven.
2. Light It Up!
Now, there's no need to go overboard with the lights; a few well-placed lanterns or string lights can really set the mood. But if you want to go all out, then, by all means! It is Christmas after all.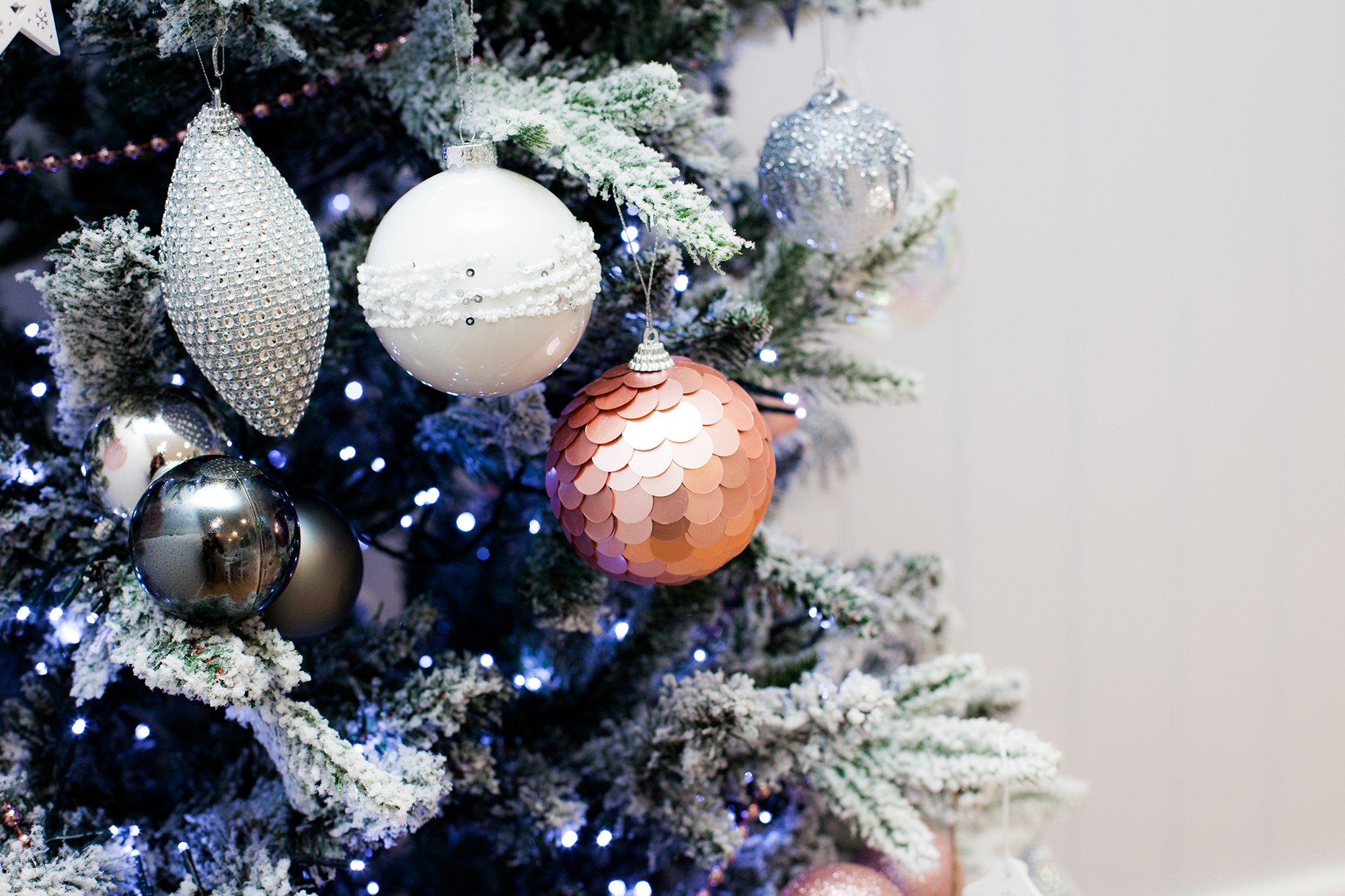 3. Get Cosy
This is the time to break out all of the things: Cosy blankets, comfy cushions, candles, the works! Drape them over furniture or keep them close by for when you need a little extra warmth. And, don't forget to have some fluffy socks and a good book on standby - it will make your garden room feel like even more of a retreat.
4. Swap Out The Interior Décor
Since when do we need an excuse to redecorate, especially at Christmas? Bring in some festive-themed prints or swap out your usual art for something a little more holiday-inspired. You can also add some festive flair to your bookshelves by adding holiday-themed knick-knacks or arranging your books in the shape of a Christmas tree.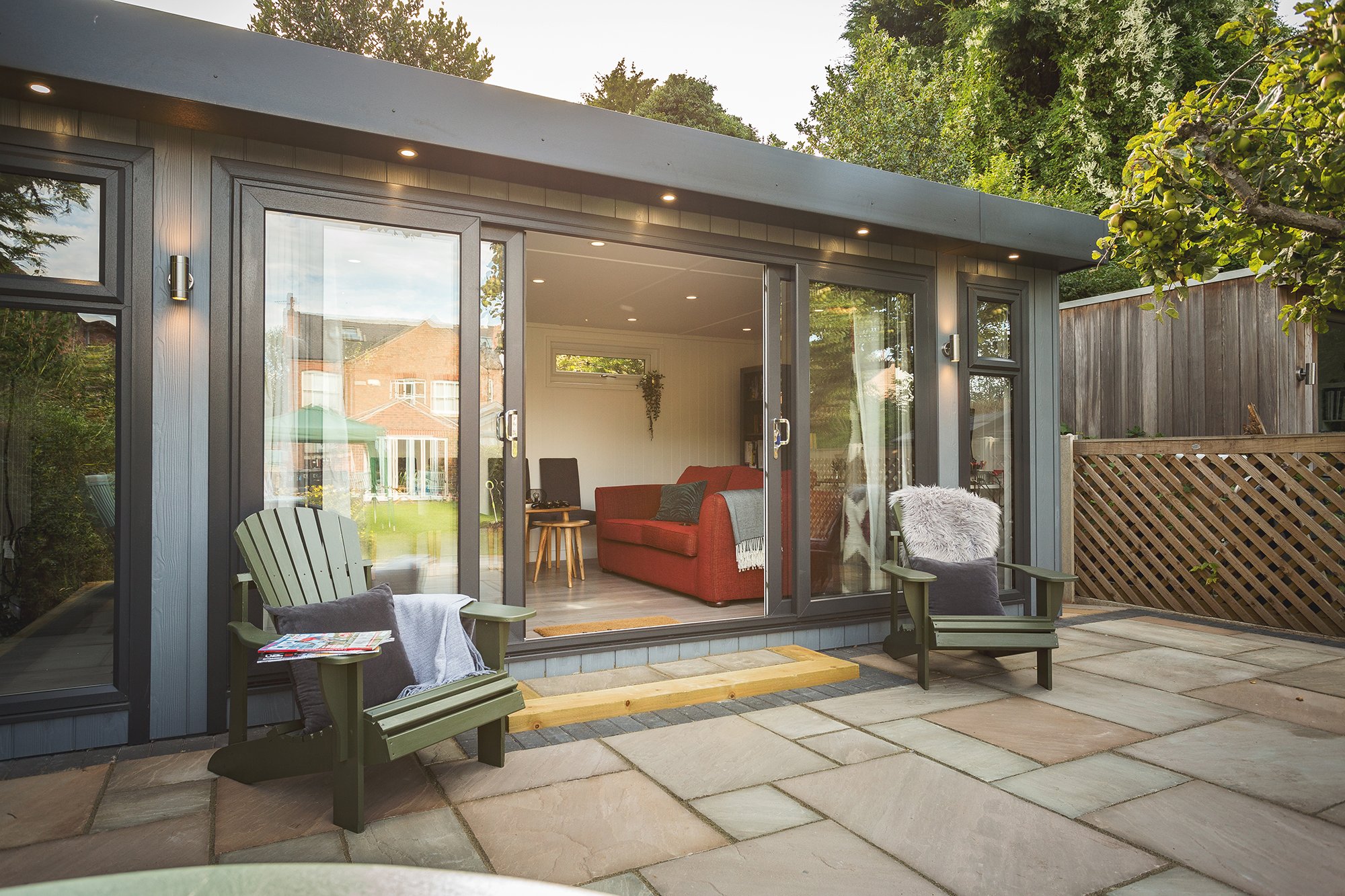 5. Dress Up Your Windows
There's no better way to cheer up your garden from the inside that looks totally amazing outside than to decorate your windows. You can go for a traditional look with red and green ribbons or get creative with some DIY snowflakes.
6. Add Some Ambience
As we mentioned above, scented candles are a MUST at Christmas time - whether you prefer the smell of fresh pine or warm cinnamon, there's a candle out there for everyone. And if you really want to get into the Christmas spirit, then why not try making your own?
7. Set The Table
If you're planning on entertaining guests in your garden room this festive season, you'll need to set the table. A beautiful tablecloth and some festive place settings will really make your space feel special.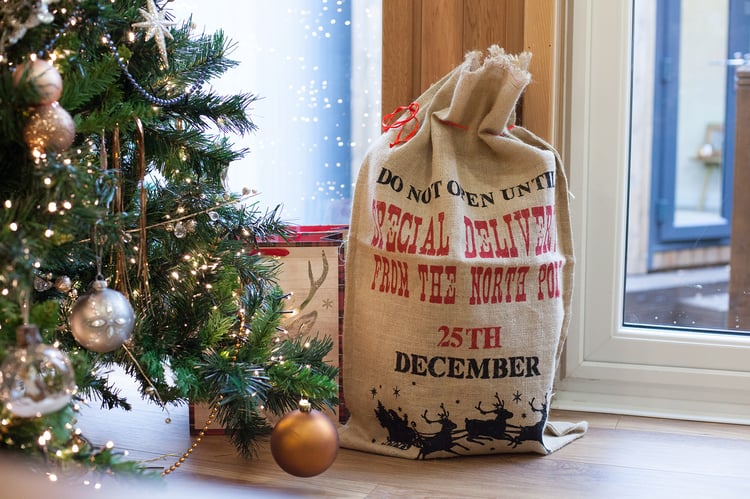 8. Add A Christmas Tree
We couldn't have a decorating article about Christmas without mentioning… The Tree. If you have the space, adding a small tree to your garden room is a really lovely touch. It doesn't have to be huge; it doesn't even have to be real but it will up the "hygge"- factor in your garden room!
9. Hang Some Stockings
Whether you have kids or not, hanging stockings is always a fun way to get into the Christmas spirit. And if you don't have a fireplace, don't worry - they can easily be hung from a bookshelf or even the door!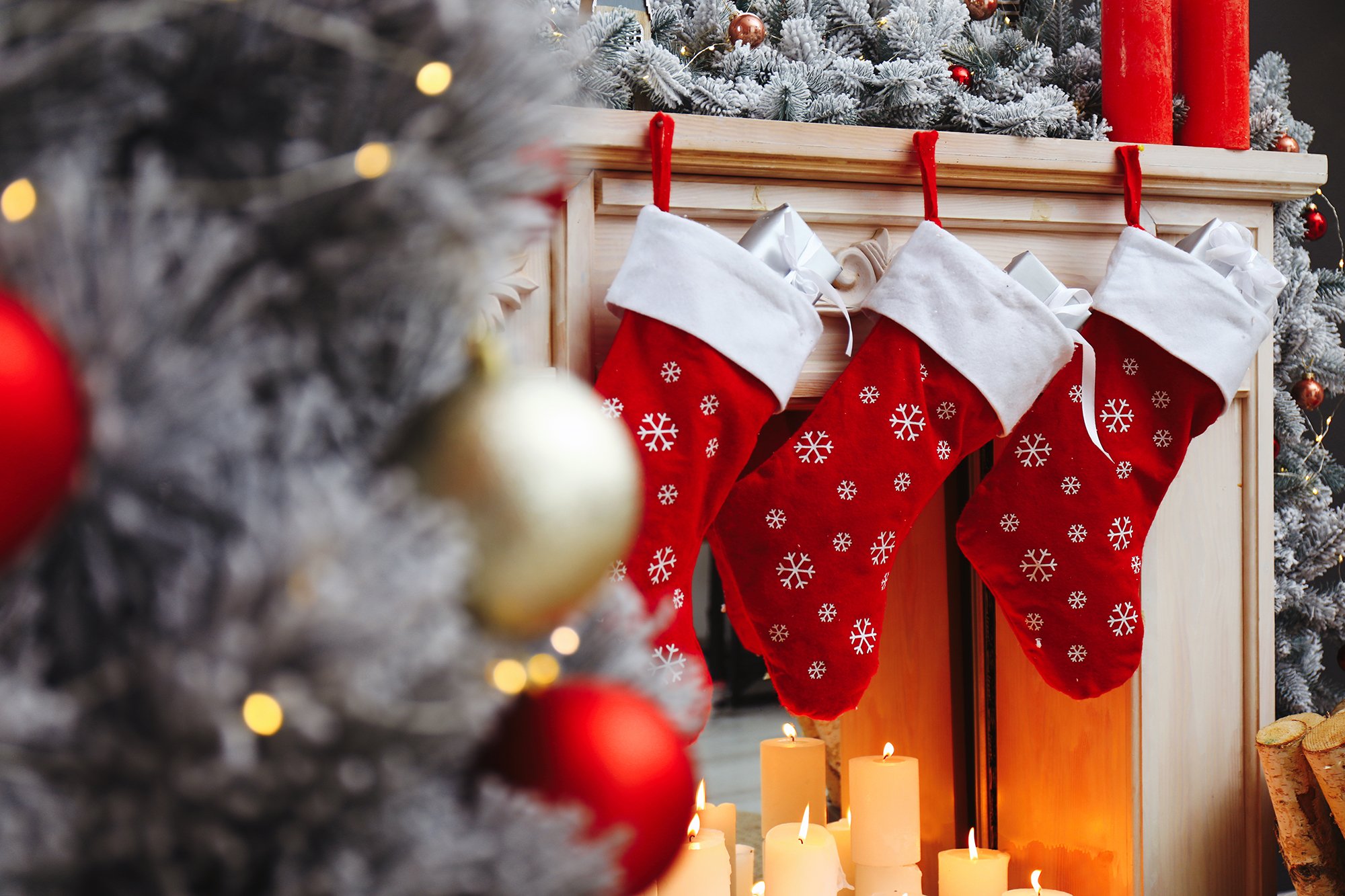 Outside
10. Bring Out The Big Guns
By "Big Guns", we mean Christmas lights! In fact, the bigger and brighter, the better when it comes to outdoor Christmas lights. Don't be afraid to go all out and really light up your garden.
11. Wrap It Up
No, we're not talking about presents (although that would be pretty cool too). We're talking about wrapping your trees and bushes in festive lights. This is a great way to add some extra Christmas cheer to your garden without going too over the top.
12. Go For A Classic Look
Sometimes, less is more. And that's definitely the case when it comes to outdoor Christmas décor. A few well-placed wreaths and a classic nativity scene can really make your garden feel festive without being overwhelming.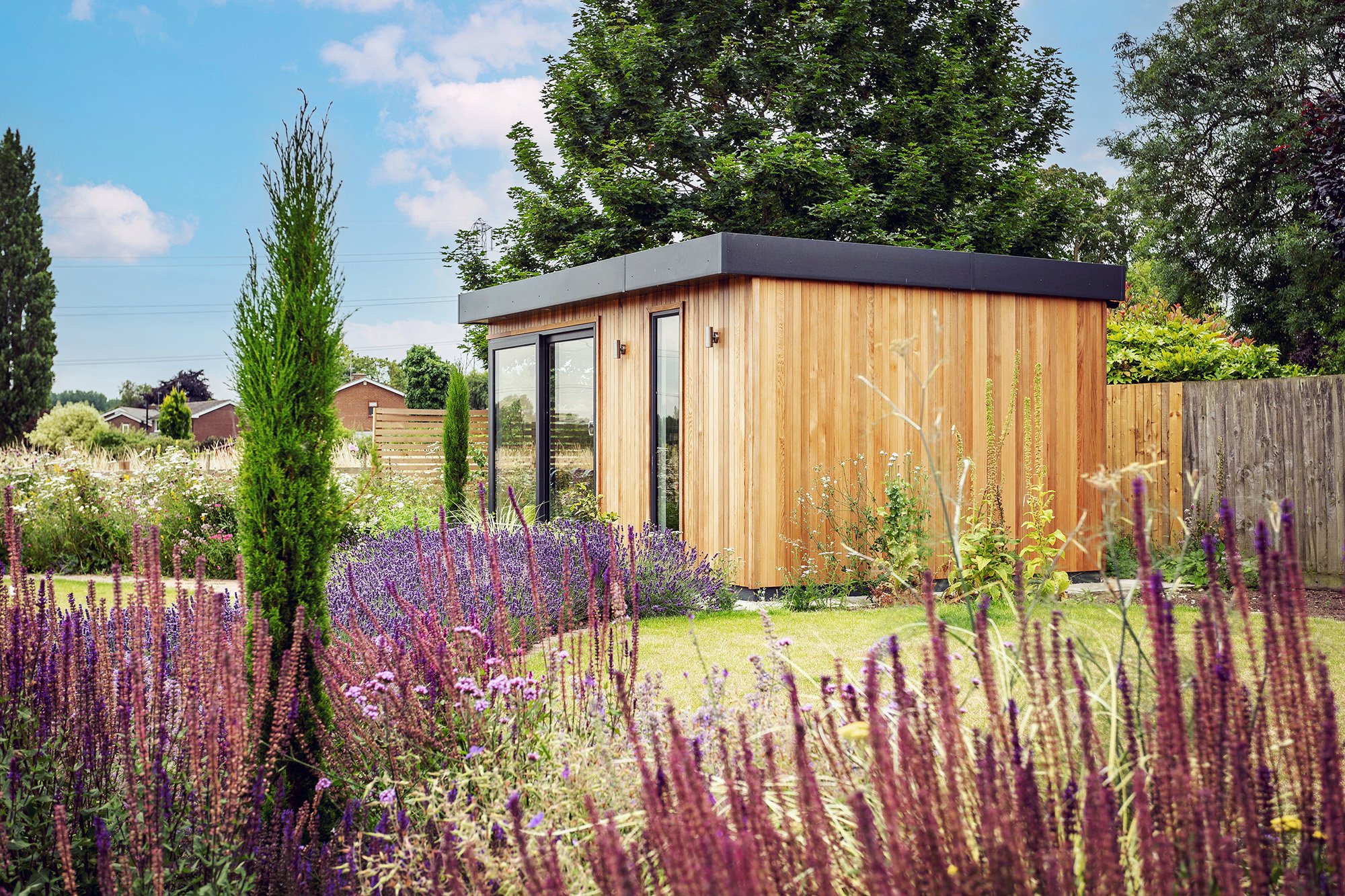 13. Set Up A Bench Or Chair
Set up a bench or chair for visitors to sit on while they admire your decorations. This will give them a place to rest their weary feet after all that shopping!
Also, if you're thinking of holding a winter party in your garden room, a bench or chair would be the perfect meeting place as your guests get to know each other.
14. Decorate The Doormat
Add a festive touch to your doormat by placing a holiday-themed wreath on it. This will help get your guests into the holiday spirit as soon as they arrive.
15. Buy A Santa Or Snowman Statue To Place In The Garden
Depending on how much space you have on either side of your garden room door, you could buy a Santa or snowman statue to place on either side. This will definitely add some festive cheer to your garden room!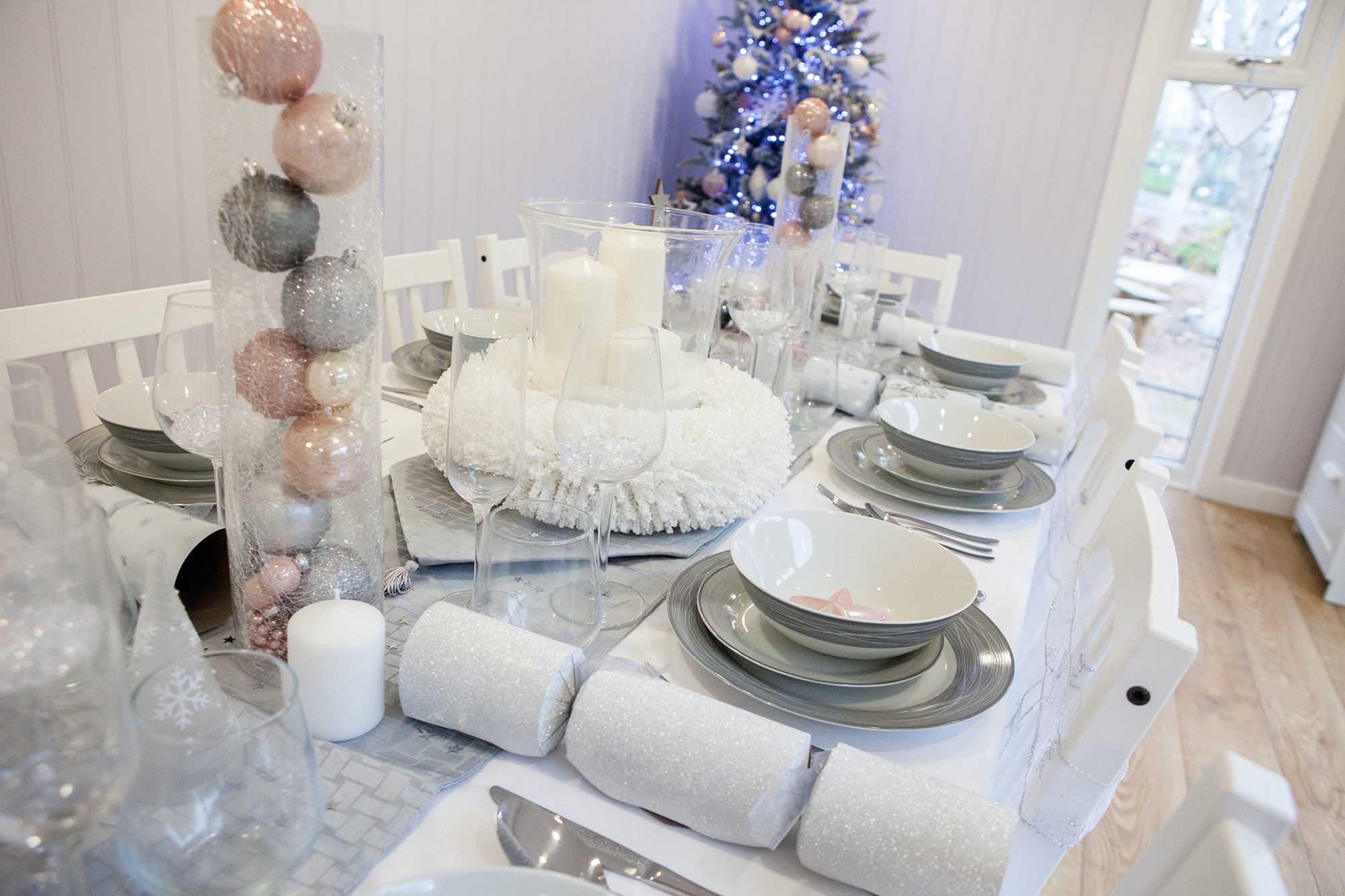 16. String Up Fairy Lights To Create A Festive Atmosphere
Who doesn't like fairy lights? They're pretty, they're sparkly, and they create a really festive atmosphere. So why not string them up around your garden room to get into the Christmas spirit?
17. Set Up A Pair Of Speakers
Now, this really depends on how much you're into Christmas, because this may be a little OTT for most people. However, if you're a Christmas music fan, setting up a pair of speakers in your garden room will allow you to listen to all your favourite holiday tunes while you decorate.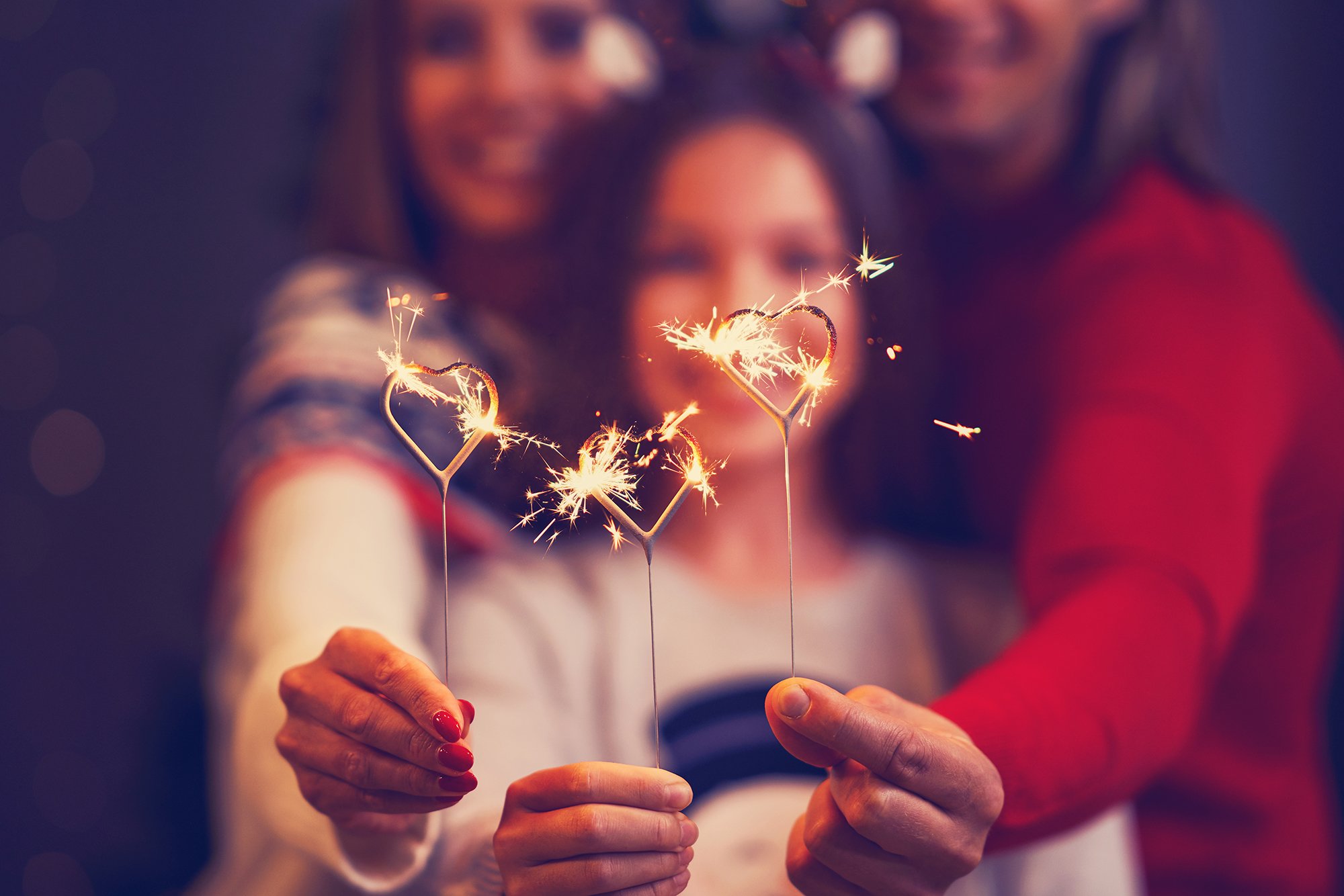 18. Put Up A Festive Banner Or Sign
If you want to add a personal touch to your garden room decorations, then why not put up a banner or sign with a Christmas message on it? You could even get creative and make your own!
In Summary
So, that's it, folks: 18 cool ideas to help you decorate your garden room for Christmas.
Just remember, the most important thing is to have fun and enjoy the holidays!
Which one of these was your favourite?
Let us know in the comments below!