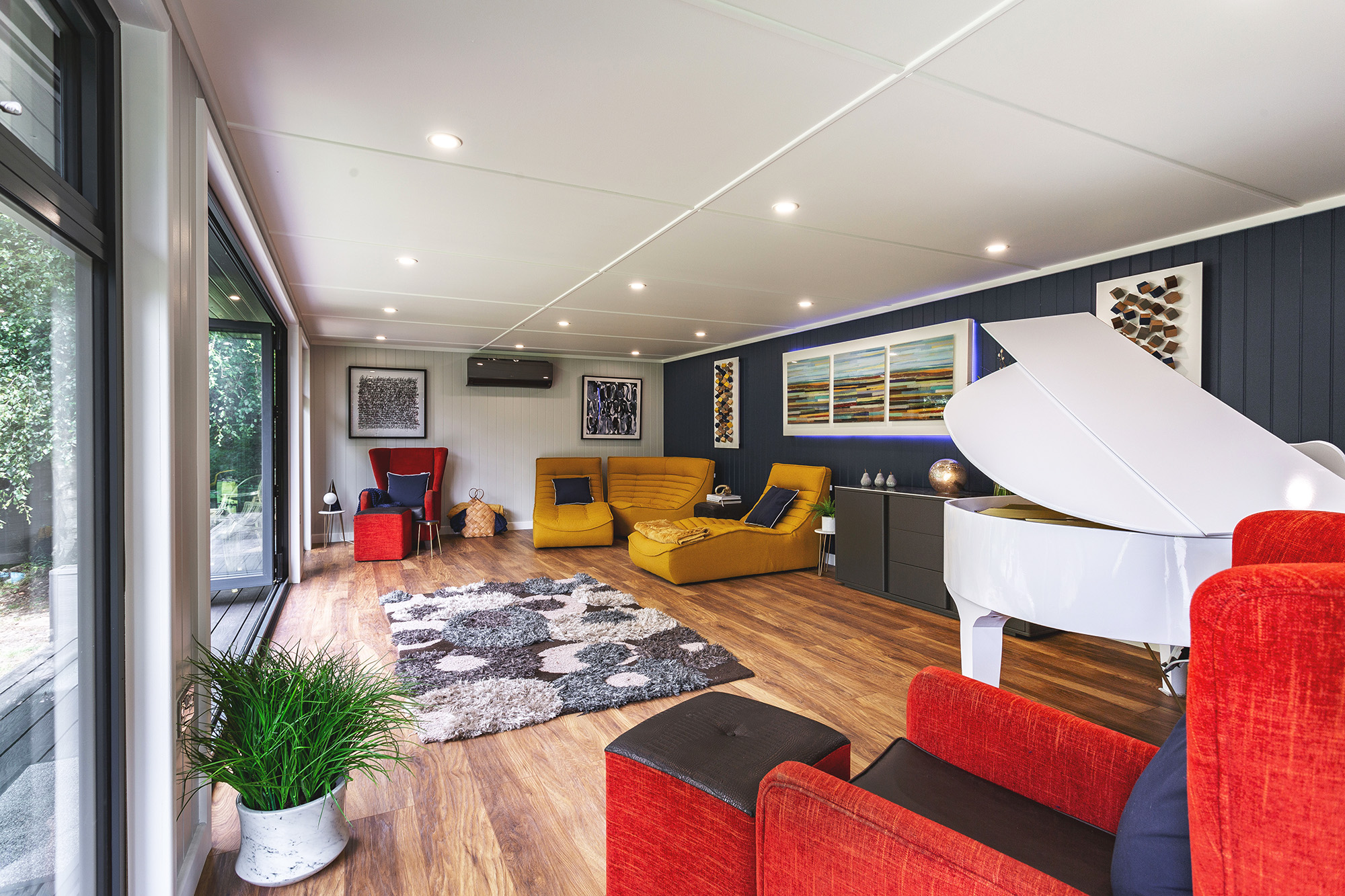 The Perfect Place To Host Events This Christmas... Your Very Own Garden Room!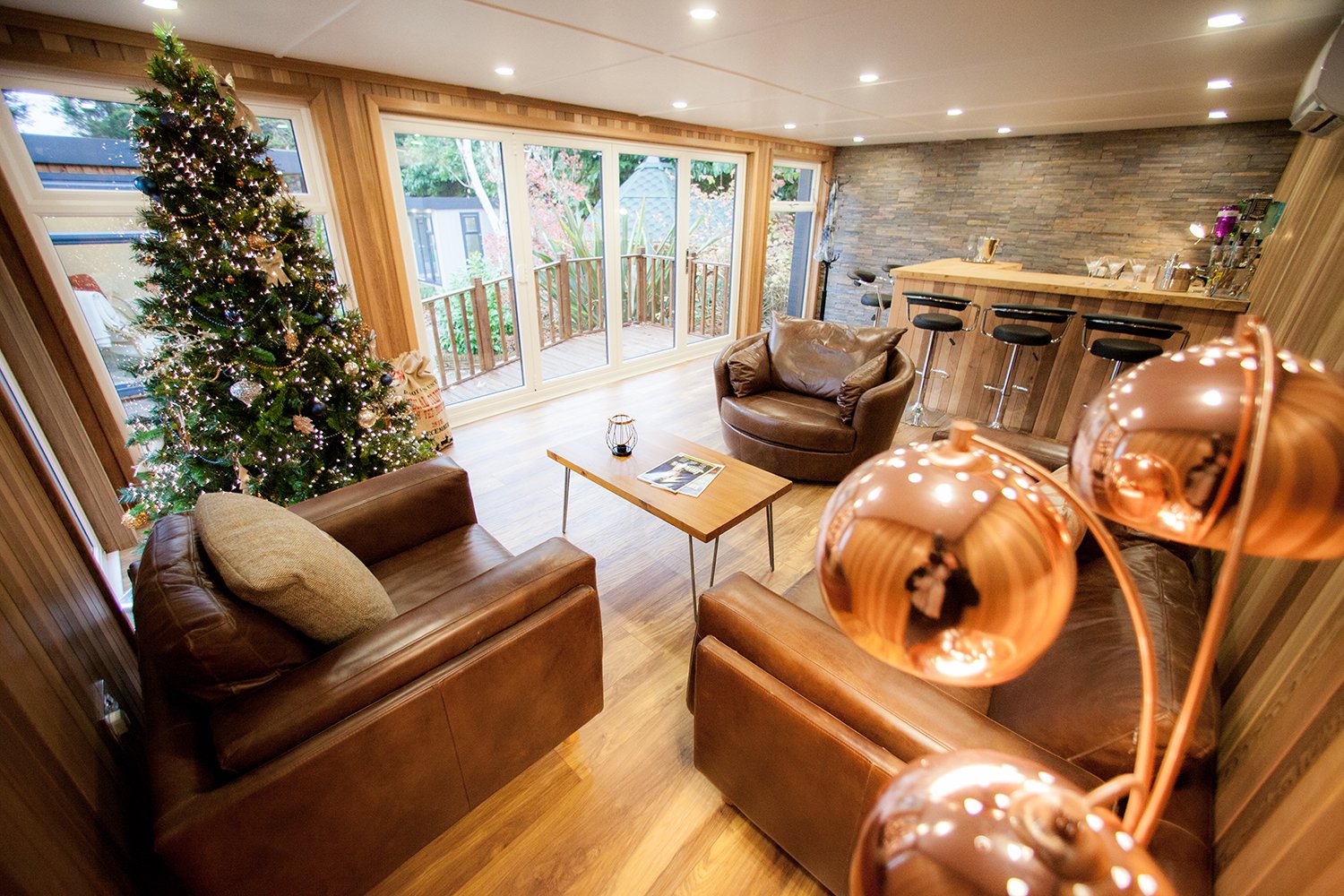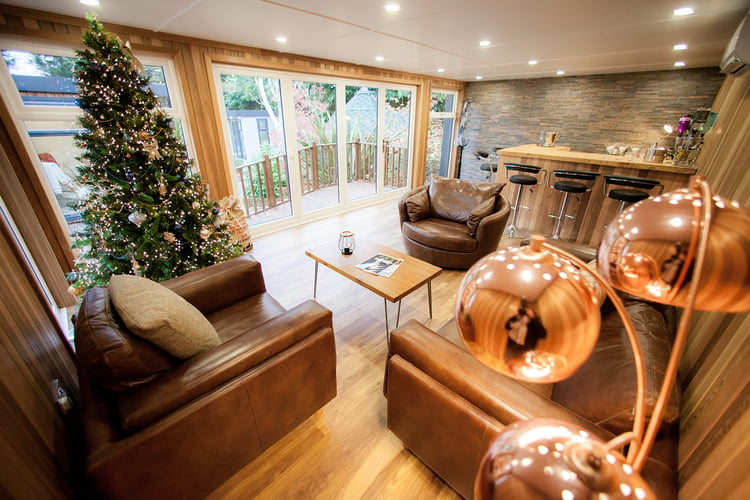 If you like to host celebrations for family and friends during the festive season, there is a secret weapon that can supercharge festivities that you might not have even thought of... The garden room is a versatile and handy extra space for the home that can give you a range of new options for entertaining, among other things. And by investing in a garden room before Christmas comes around this year, you can add a new dynamic to your home that you and your guests will enjoy hugely.

A Welcome Space
First and foremost, a garden room means more interior floor space for hosting your lovely friends and family. How you use this space is up to you - perhaps it will be a nice, sheltered, out-of-the-way place to keep all the presents, ready to be opened when the big day arrives. Or perhaps you might prefer to use it as an extra bedroom to accommodate any family who are staying over for the season.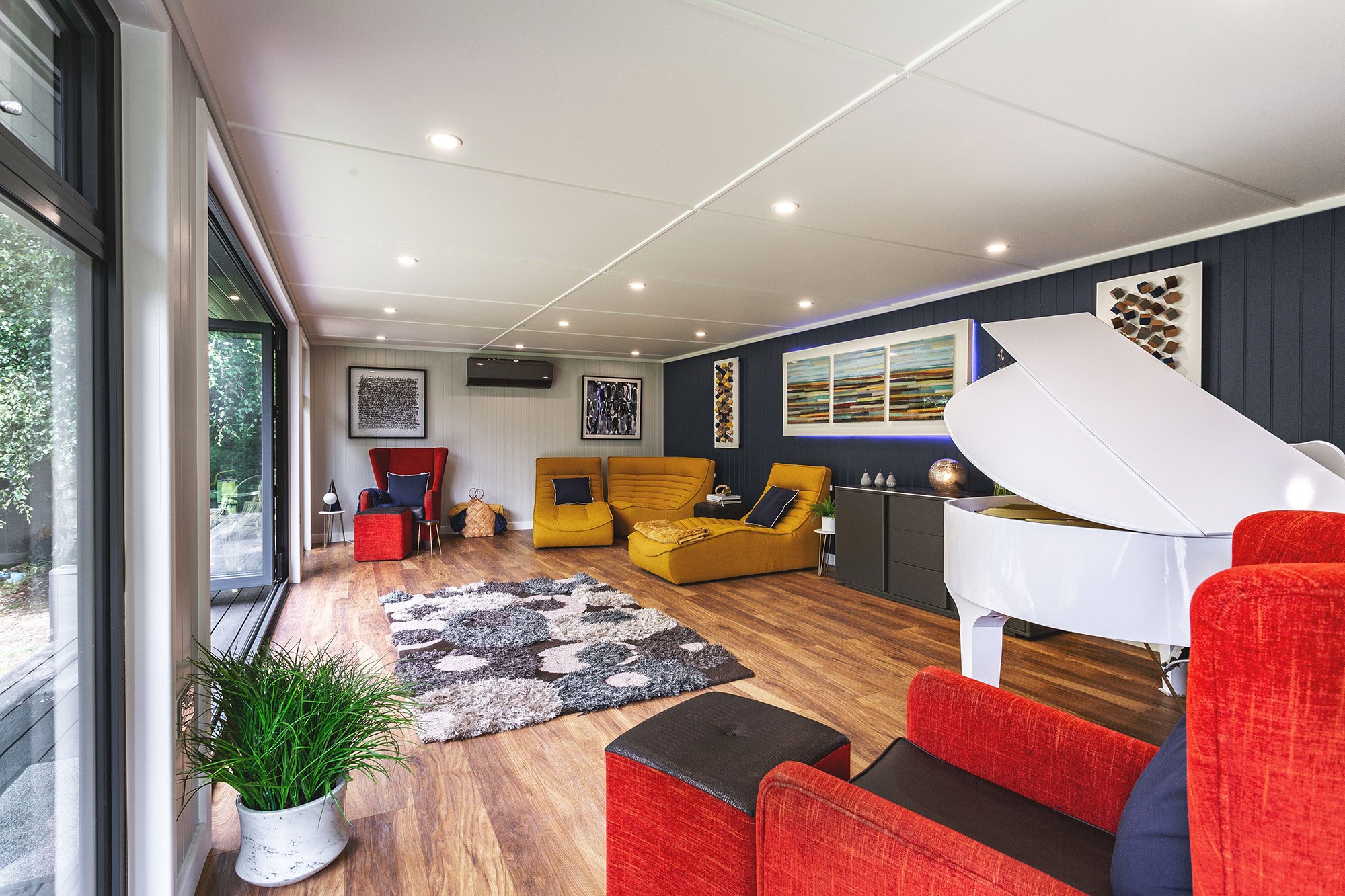 With a quality garden room build, fully equipped with insulation and double glazing, you have a beautiful and functional space that is as versatile as it is aesthetically pleasing. They come in all shapes and sizes, with glorious finishes inside and out that make them a wonderful presence in your garden. They are cost-effective, non-disruptive investments that add monetary value to your property, as well as functional value.
So Many Uses...
When entertaining guests at Christmas time, there's always a need for some more space to ensure everyone is comfortable and you can offer everything your guests want/need. A garden room offers many welcome things for these occasions, including:

A peaceful, tranquil space away from the television
Or, somewhere to put the new TV where the kids can play their new tech
A spare room for the overflow of Christmas things
A room for overnight guests
A space away from the celebrations where you can catch up with some work
A quiet space to read in your new Christmas jumper!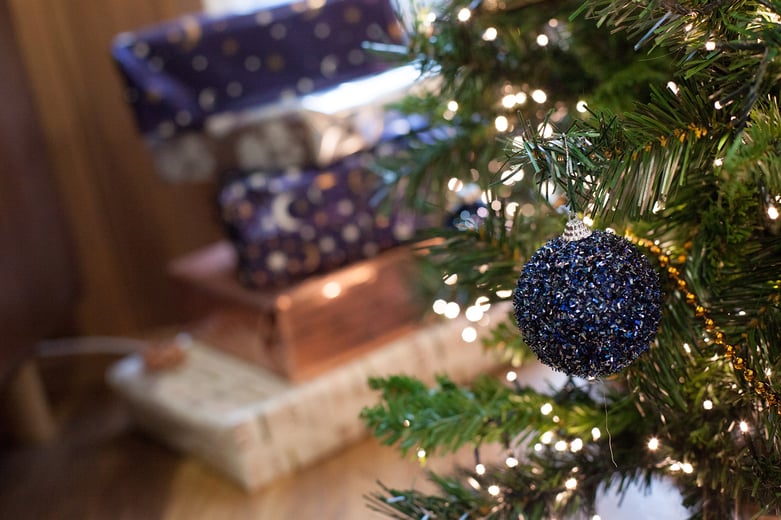 Whatever your reason for a new space, you could be enjoying a fully decorated and powered permanent room ready before Christmas that will be there for many years to come. And when Christmas passes, you will find your garden room has all manner of other potential uses that will add value to your world. Make the best of your hospitality for parties and events this Christmas, and enjoy many other benefits, by having a new garden room built at your property. Contact the team at Cabin Master today to book a free site survey, or request one of our brochures to see the range of options a garden room can bring you.