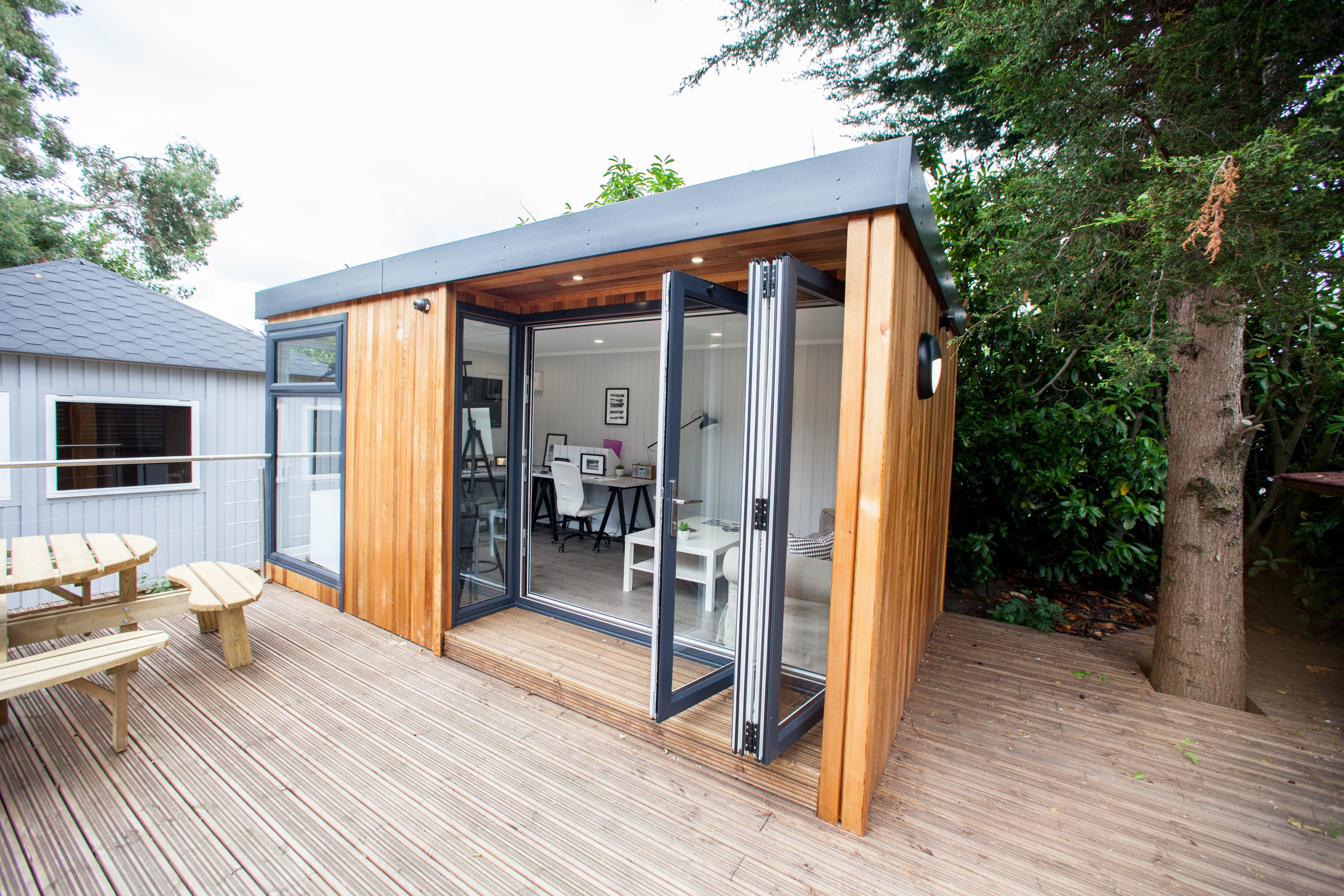 Upgrade Your Garden! - 3 Great Garden Room Design Ideas & Inspiration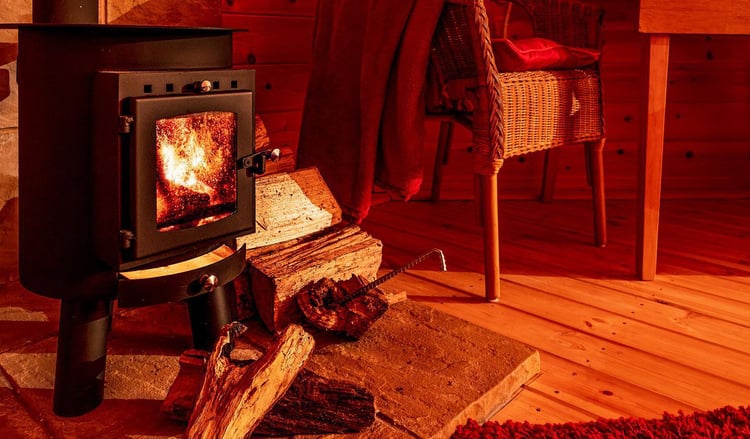 If you have recently retired or are counting down the days to finally quitting work, then congratulations! This is your chance to relax, live life on your terms and indulge some more time in the things you love.
A common question many couples ask is whether or not they have the space in their current home to live life to the full during their retirement. This can be a tricky issue, because if not, the two main solutions to a lack of space are moving to a larger house or building an extension.

Extension, New Home Or Garden Room?
Both are expensive options and come with drawbacks. If you choose to extend you will be faced with all the expense, stress and disruption that all too often comes with a house extension. If you've been lucky enough to receive a lump sum retirement payment as part of your pension package, then a house extension risks eating up a lot of this, perhaps limiting other retirement plans.
On the other hand, moving to a larger house also involves a significant investment, perhaps entailing further borrowing, as well as the disruption of leaving a well-loved home.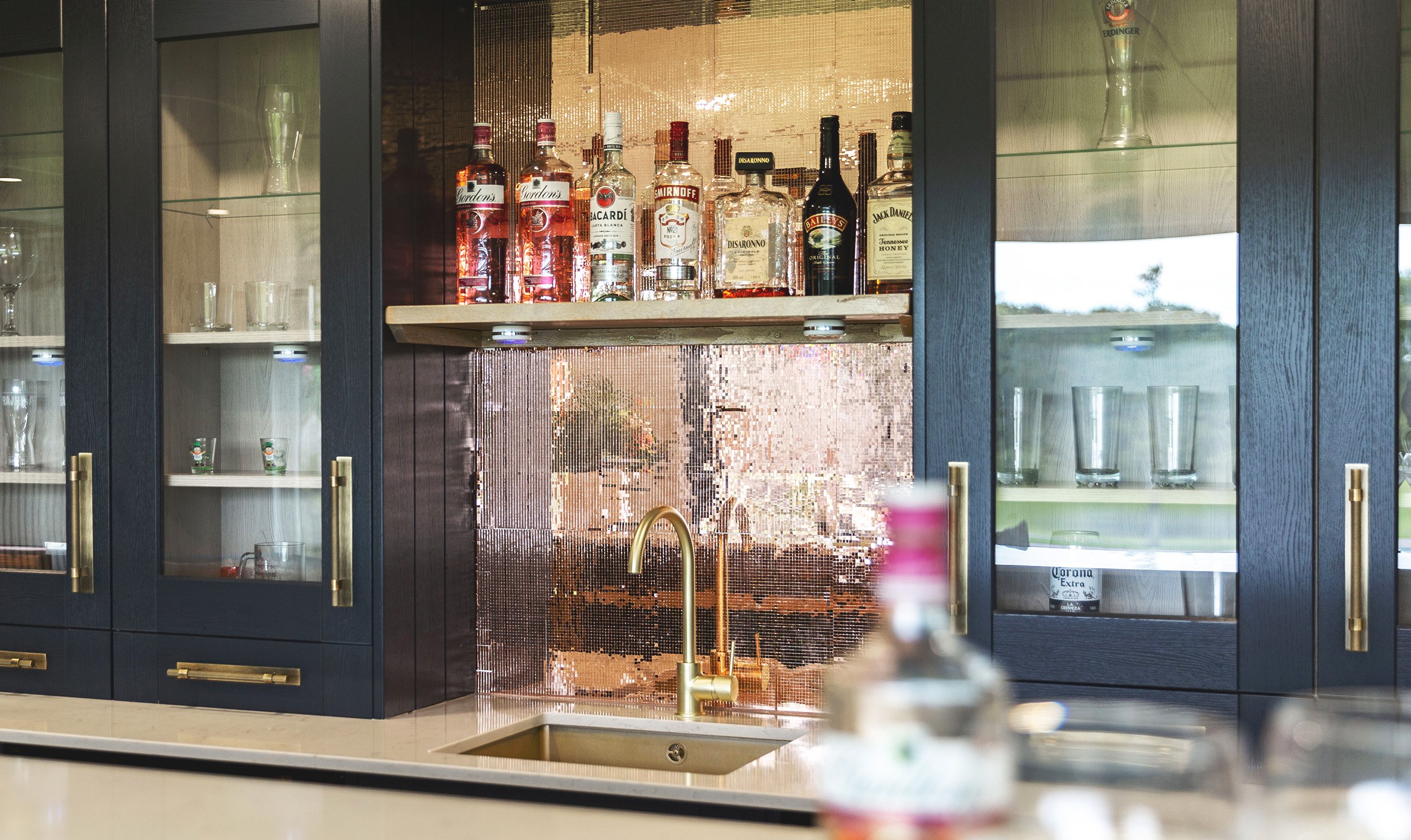 The cheaper, easier and more effective alternative is to build a garden room. At a fraction of the price of a house extension, a high quality garden room can be used all year round. It can solve the problem of additional space and help you get better use out of your garden.
Garden rooms can be used for almost any function you can imagine, and are extremely versatile. The following are three popular garden room design ideas that may be food for thought if you are considering expanding your living space.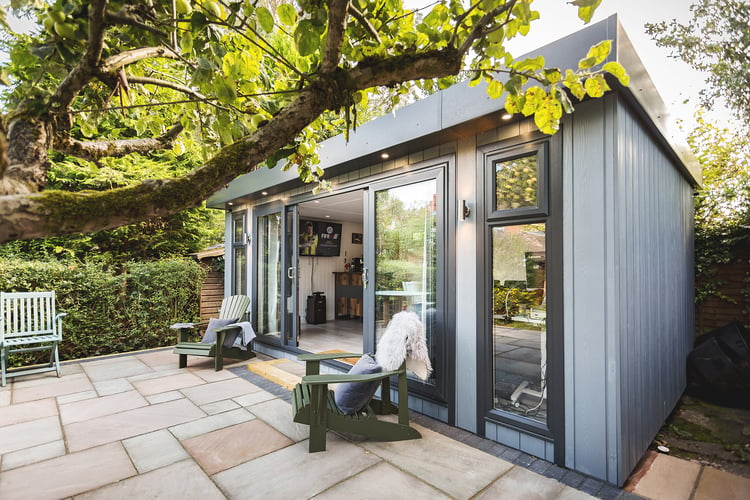 1) All-Year Round, General Purpose Garden Room
The English are a nation of garden lovers. If you've recently retired you may now have the first opportunity to really enjoy your garden, to shape it how you want and enjoy some quality time in your little patch of nature. Unfortunately, the weather is frequently stacked against us, leaving the garden unusable for much of the time. The weather doesn't have to be particularly bad to do this. On a pleasant spring evening a chill in the air can send you inside far earlier than you may have liked, and it is hard to escape wasps and biting flies during the late summer!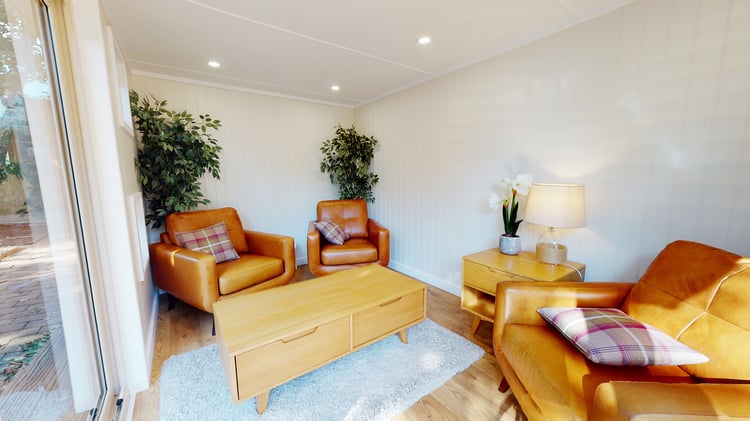 A stylish, general purpose garden room can solve this by giving you a shelter to retreat to, while still enjoying your garden. Throw the doors open and relax in a nice chair in your garden room and enjoy more summer evenings, longer barbecues and even winter afternoons in your garden. A heated and well insulated garden room can be used all year round and be adapted to a wide range of purposes.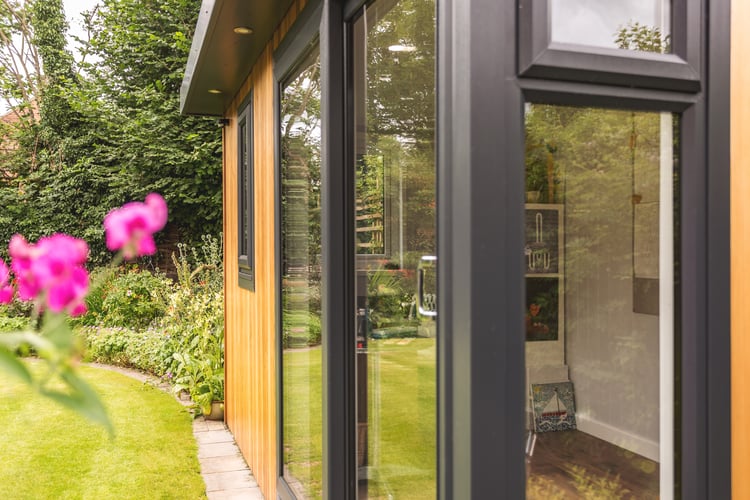 2) Arts, Hobbies And Crafts Room
Retirement is a golden opportunity to take up arts, hobbies and crafts you didn't previously have time for. Whether this involves a model railway, embroidery, watercolour painting or snooker, all these hobbies take up space. A garden room can act as a versatile arts and crafts room where you can enjoy your hobbies without worrying about space in the house. Our modern, bespoke garden room designs are warm and full of light, opening up plenty of scope for a wide range of games and hobbies.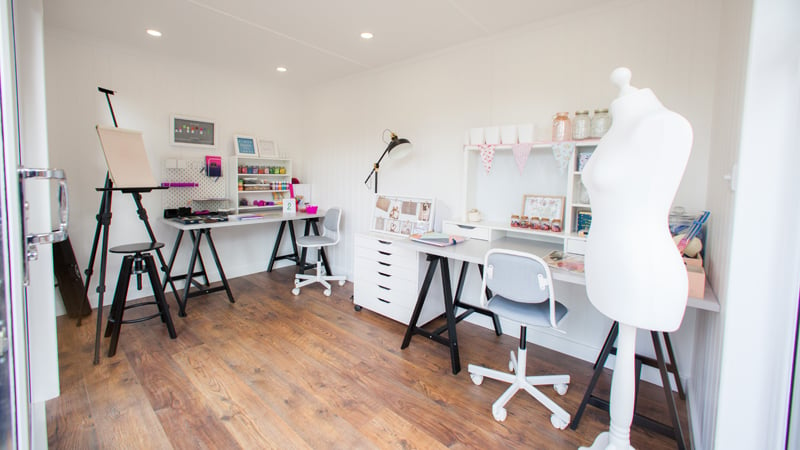 3) Additional Living Room
Whether your children have already left home or if they are still living with you, adult offspring come with space requirements all of their own! It's fair to say that no matter how well you and your children get on, you will have some different interests. It is likely you'll listen to different music and enjoy watching different things on TV. Building a garden room as an additional living room gives you all space to enjoy downtime without getting under each other's feet. For adult children, this also gives them the space and privacy they need for when friends, boyfriends or girlfriends come round. If you are lucky enough to have grandchildren, the garden room can also serve as a playroom – far enough removed from the house for noise not to travel!
When the children aren't at home, the garden room can be a getaway for you or your partner when you need space, a spare bedroom for guests or just a pleasant place to entertain friends in.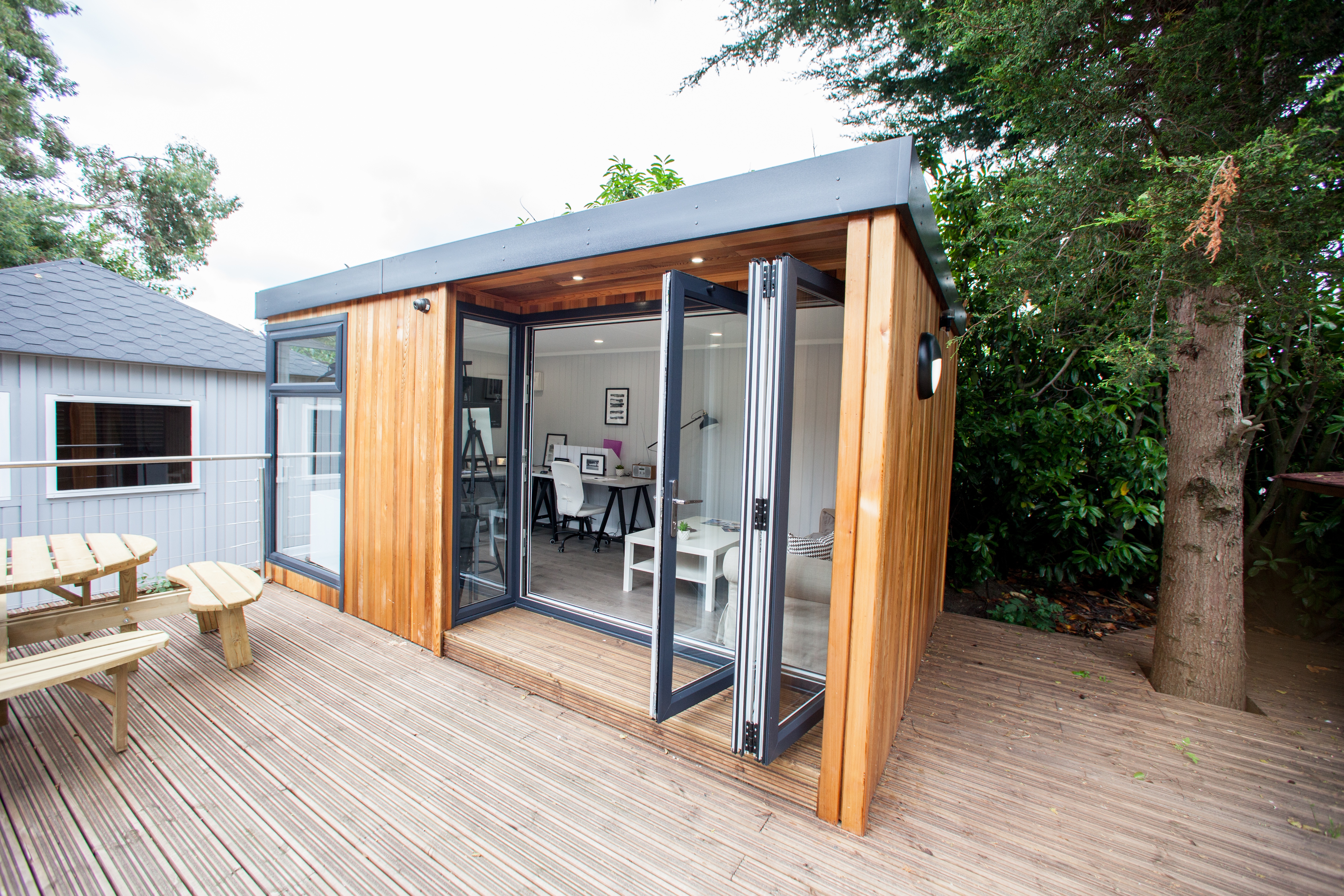 The Ultimate Guide To Garden Rooms
With a high quality garden room starting from as little as £10,000, it is no surprise that a growing number of couples are giving them serious consideration as a solution for their space issues. To help you make the right decision about a garden room, we have written The Ultimate Guide to Garden Rooms, a free eBook that tells you all you need to know about garden room design and how to get the best value for money. Click here to download your copy.