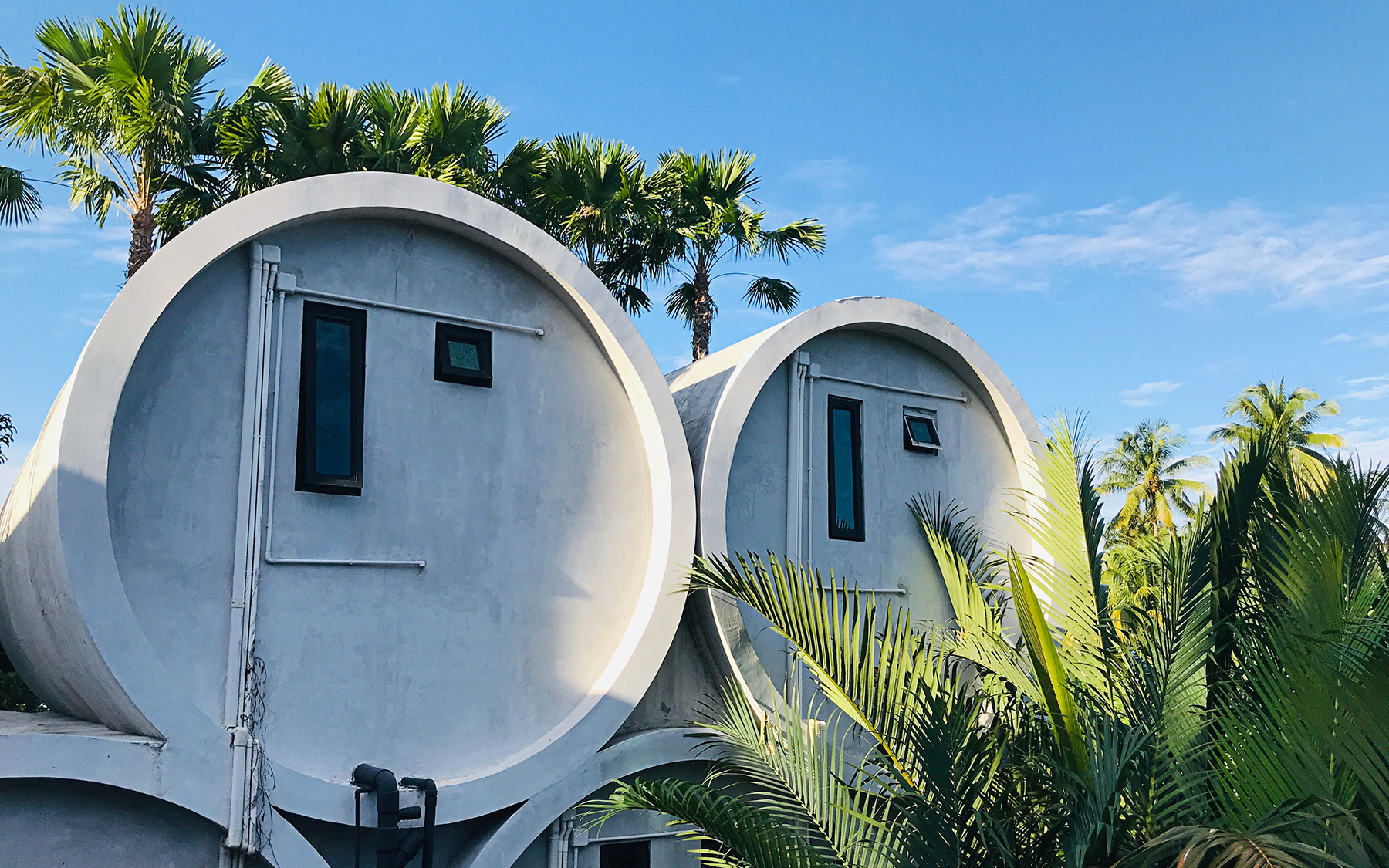 The 5 Most Unique Garden Rooms We've Seen This Year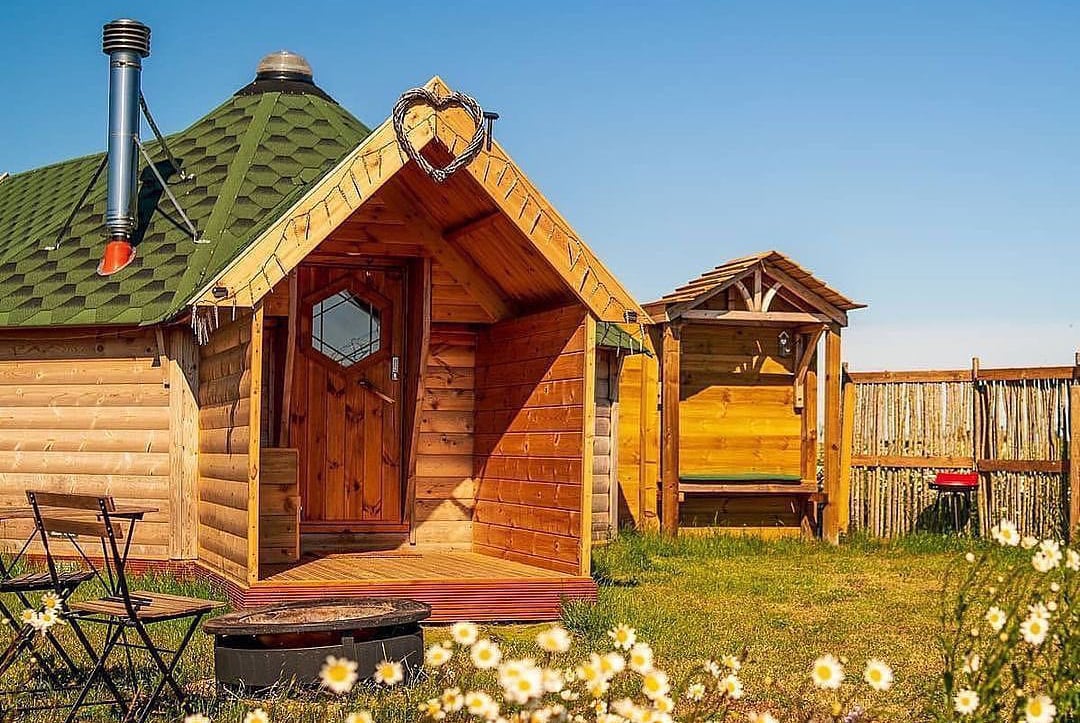 The world is full of eccentrics – and frankly, we love it! Difference it what makes us special. Whether it's to chill out in, pursue a hobby or even use for work purposes, we've managed to track down some of the more unusual garden and outdoor buildings. The idea behind our quest was to showcase them to yourselves, right here. So check out some of our current favourites in our latest blog...

1) Converted Water Pipe
First though, what do you mean you had something 'softer and a little more romantic' in mind when you envisioned a garden room? Nothing wrong with a large concrete pipe – it's certainly sturdy enough. At least, that's what the German designers of this garden room must have thought. Certainly it's a very sustainable idea, and 10 out of 10 when it comes to ticking the recycling box.
Actually it's a little more than a single garden room or two. These giant concrete tunnel garden rooms are actually part of a hotel in Ottensheim, Austria – and which, fittingly, is located in a public park. Of course it is: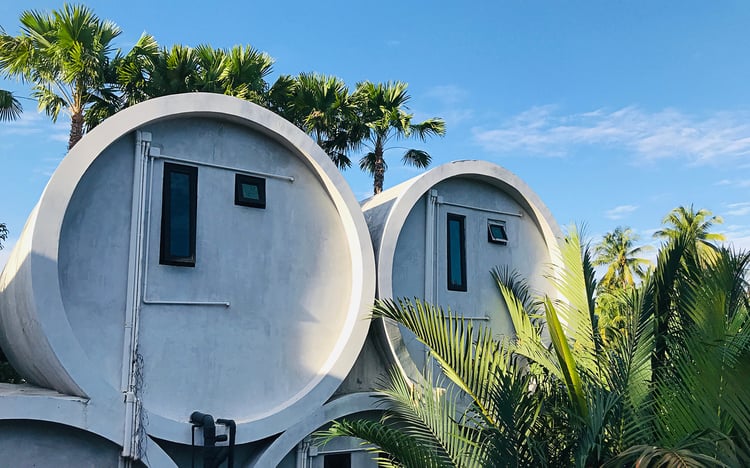 2) Garden Glamping Pad
Still, to get back to that comforting and rustic garden room notion you had earlier, how about this fab hut hang-out in the UK home of Chris and Michelle Whalley? The couple, from Canterbury, are big fans of the posh camping scene 'glamping' and wanted to give others the same experience – only, in their back garden (Chris and Michelle's back garden, that is).
The romantic retreat features glass walls and a glass ceiling. There's also a wood-burner and underfloor heating – for extra cosiness - as well as a gas hob. Psst, you'll also find a bottle of Prosecco in the under-counter fridge freezer!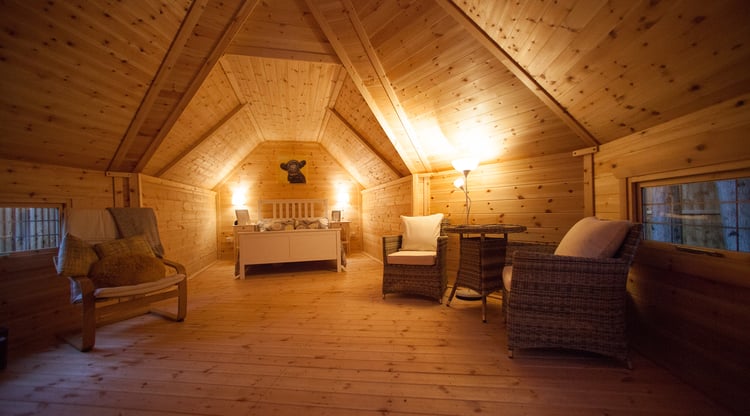 3) Upcycled Garden Room
There are a whole host of uses for recycled tyres – one of which is walls for a garden room, of course. This quirky structure in France, belonging to Peter Merry and Marcella Siebert - and which is used as an office with storage space - has been built entirely from scrap materials. The tall vertical windows belonged to a shop while there are also repurposed stainless steel trays and bits of an old shed in the mix. The tires, together with stone wool insulation means that, happily, the garden house is both waterproof and warm - a bit like a Cabin Master building!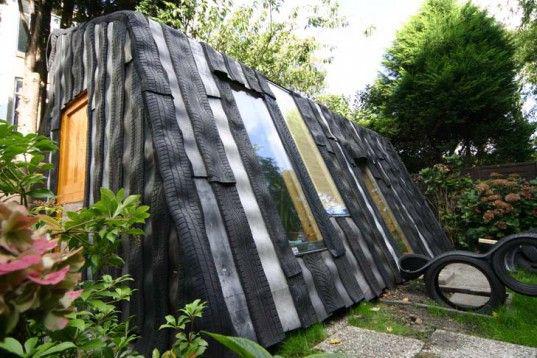 Image via Inhabitat
4) Mobile 'Garden Room'
But what if you want your garden room, made entirely from salvaged materials, to be portable? Well then, simply add some castors onto the bottom of it, like the following study room in New Jersey. This unique design, measuring 7ft x 5ft and 6ft in height, belongs to NYU professor Derek "Deek" Diedricksen who built it entirely from scratch. You know you want to...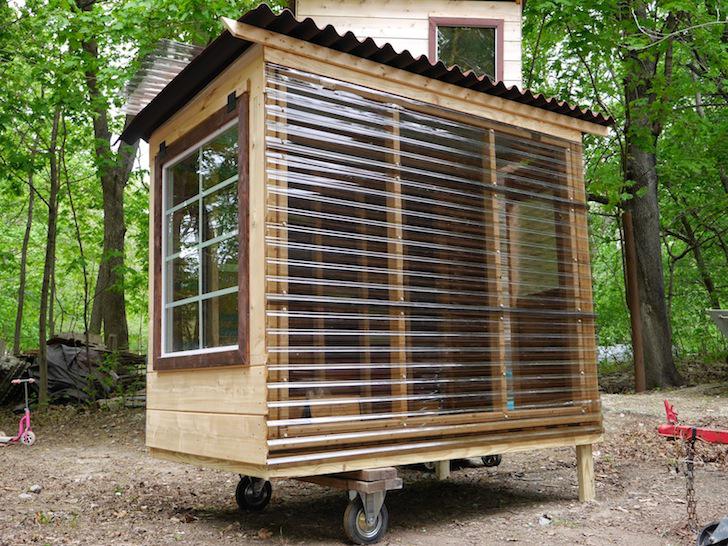 Image via Inhabitat
5) Tiny Urban Garden Room
Now, what do you do if, like children's book illustrator Thiago de Moraes, the garden of your London home in Balham is teensy? You build a posh hut of course – complete with grass roof, giant window and stable door. You also locate it so close to the house that the knowledge your wife and kids are mere feet away feels really comforting while you are peacefully working away in your 'posh shed' for 10 hours a day. Happily it also means you don't have to move away from the home you love just because you need another room in which to work: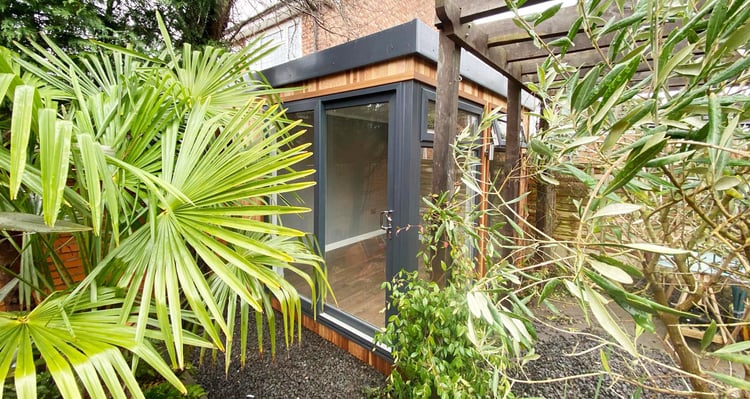 At Cabin Master, we tend to take a more traditional approach, providing luxury for you in bespoke garden buildings made out of wood! There are many options to choose from so getting the right garden room for your garden is easy at Cabin Master! Interested in a garden room? Then why not take a look through our free Ultimate Guide to Garden Rooms, which you can download today for free from the Cabin Master website?