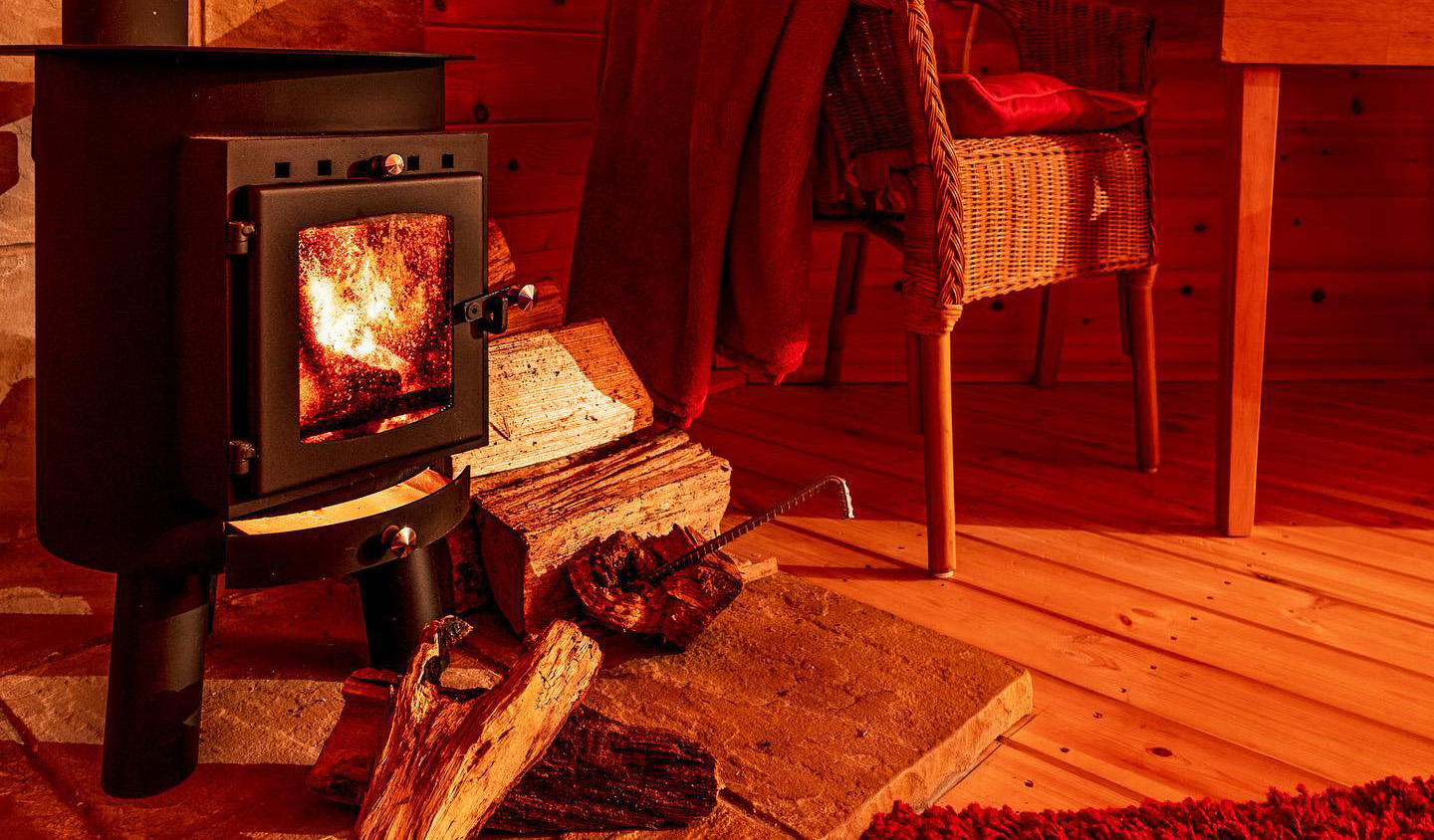 7 Great Books On Pretty, Modern Garden Rooms Décor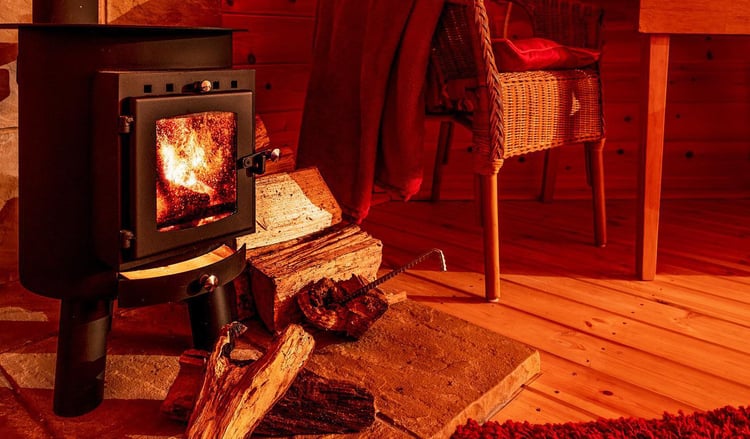 Thinking of purchasing a garden room? Excellent idea. In order to get a feel for what type of décor style and structure you're looking for, why not take a look through some of the following books on pretty garden rooms décor:
1) Shed Décor: How To Decorate & Furnish Your Favourite Garden Room
Covering six different design styles for your garden room – Rustic, Vintage, Plain & Simple, Recycled, Retro and Country, in just the first chapter alone, designer Sally Coulthard's hardback book Shed Decor: How to Decorate and Furnish your Favourite Garden Room is packed with ideas, adorned with beautiful pictures and filled with lots of funky tips. It also has a 100 per cent Amazon rating from 29 reviews. Priced from £21.85.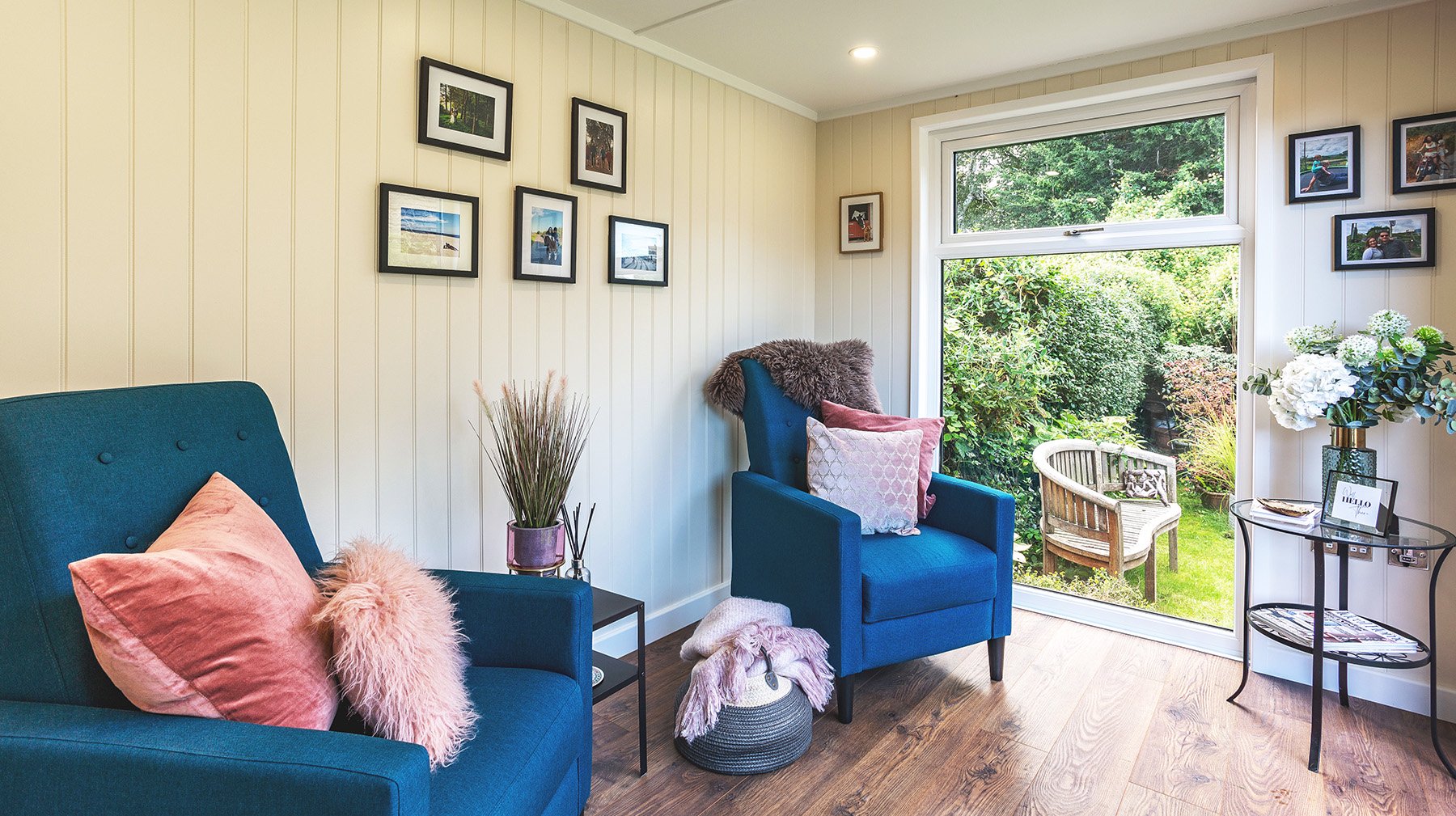 2) Beautifully Small: Clever Ideas For Compact Spaces
Beautifully Small: Clever Ideas for Compact Spaces by interiors stylist and writer Sara Emslie does exactly what it says on the tin ie shows how it's possible to get the most out of a small space – and in a fantastically stylish fashion too. There are plenty of glossy images to drool over and copy. Another great coffee table book. Priced £14.92.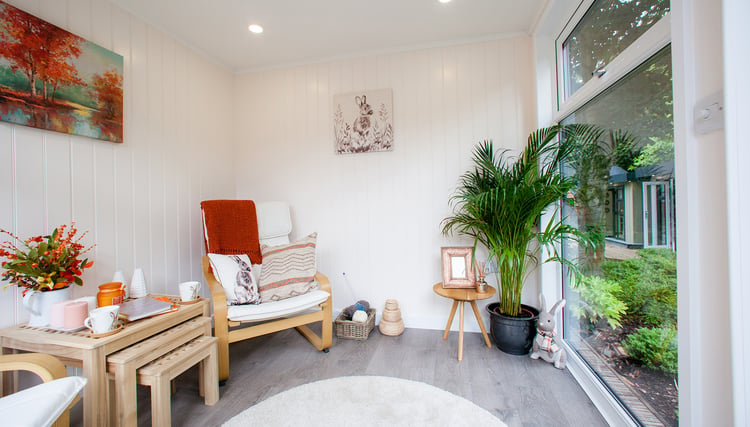 3) Cabin Porn
Cabin Porn by Zack Klein is more inspirational than practical, but it's an amazing read for someone who has always dreamed of having their own quiet space somewhere away from the rest of humanity for a bit. These are mostly handmade, pared back houses with references to living simply. Priced from £9.25.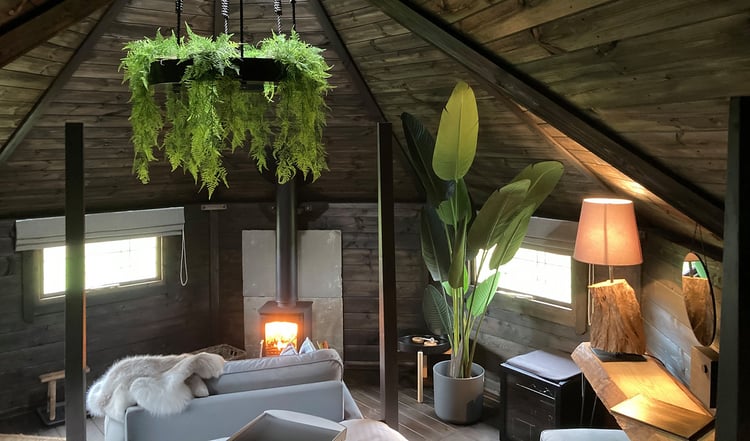 4) Microshelters
A hard-back book with glossy full-colour photos and featuring 59 structures such as cabins, studios and even forts, Microshelters by designer Derek Deed Diedricksen. It contains practical tips and is all about the 'DIY of small home living.' Provides excellent guidance on recycling and using salvaged materials to create stunning, unique pieces for your get-away. Priced from £9.15.
5) She Sheds: A Room Of Your Own
"They've got their man caves, and it's time for you to have a space of your own," says author Erika Kotite in her beautiful coffee table book She Sheds: A Room of Your Own. Any woman who has fancied her own craft room, office or just generally cosy get-away from the men folk in her family, has to read this. It's great for getting you to work out the purpose and goal of having your own space – in addition to supplying styling tips. Priced from £12.55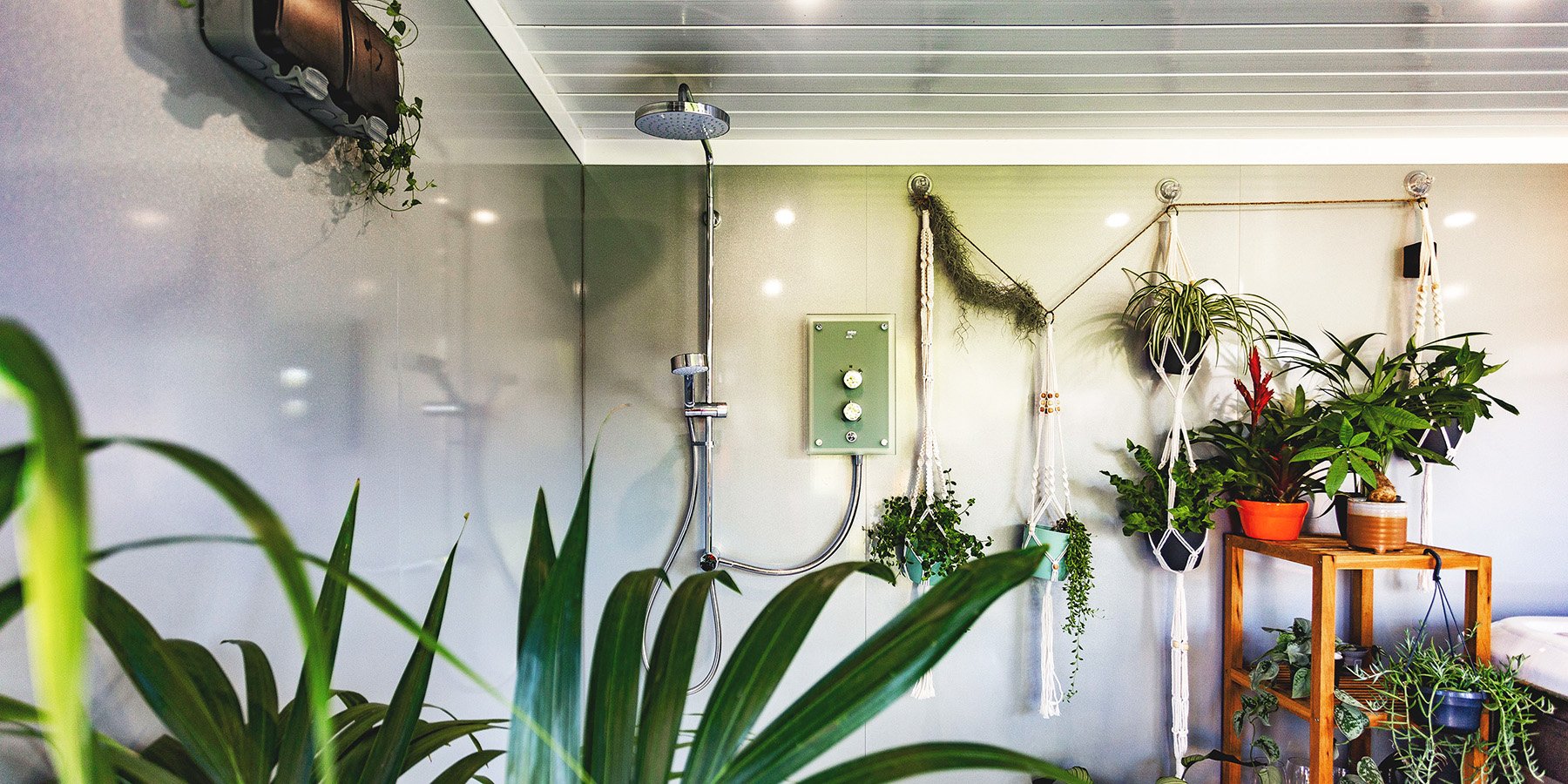 6) A Woman's Shed
In her book A Woman's Shed, author Gill Heriz chimes with Erika Kotite in her book, arguing that pretty much every woman needs some time alone to reflect and reassess. She's backed her ideas up by interviewing 80 different women and photographing their sheds. It includes puppet-makers, furniture-makers, writers and sculptors. Priced from £6.61.
7) My Cool Shed
Stylist and art director Jane Field has produced a follow on to your popular Building on My Cool Caravan and My Cool Campervan by producing My Cool Shed. In it you'll find 35 different sheds, garden rooms and beach huts featured – all of which have been built for solitude, hobbies, creative projects or careers. Jane's credentials are impeccable, having currently authored several books on the hit Channel 4 show George Clarke's Amazing Spaces – and for which she always supplies ideas. Priced £7.99.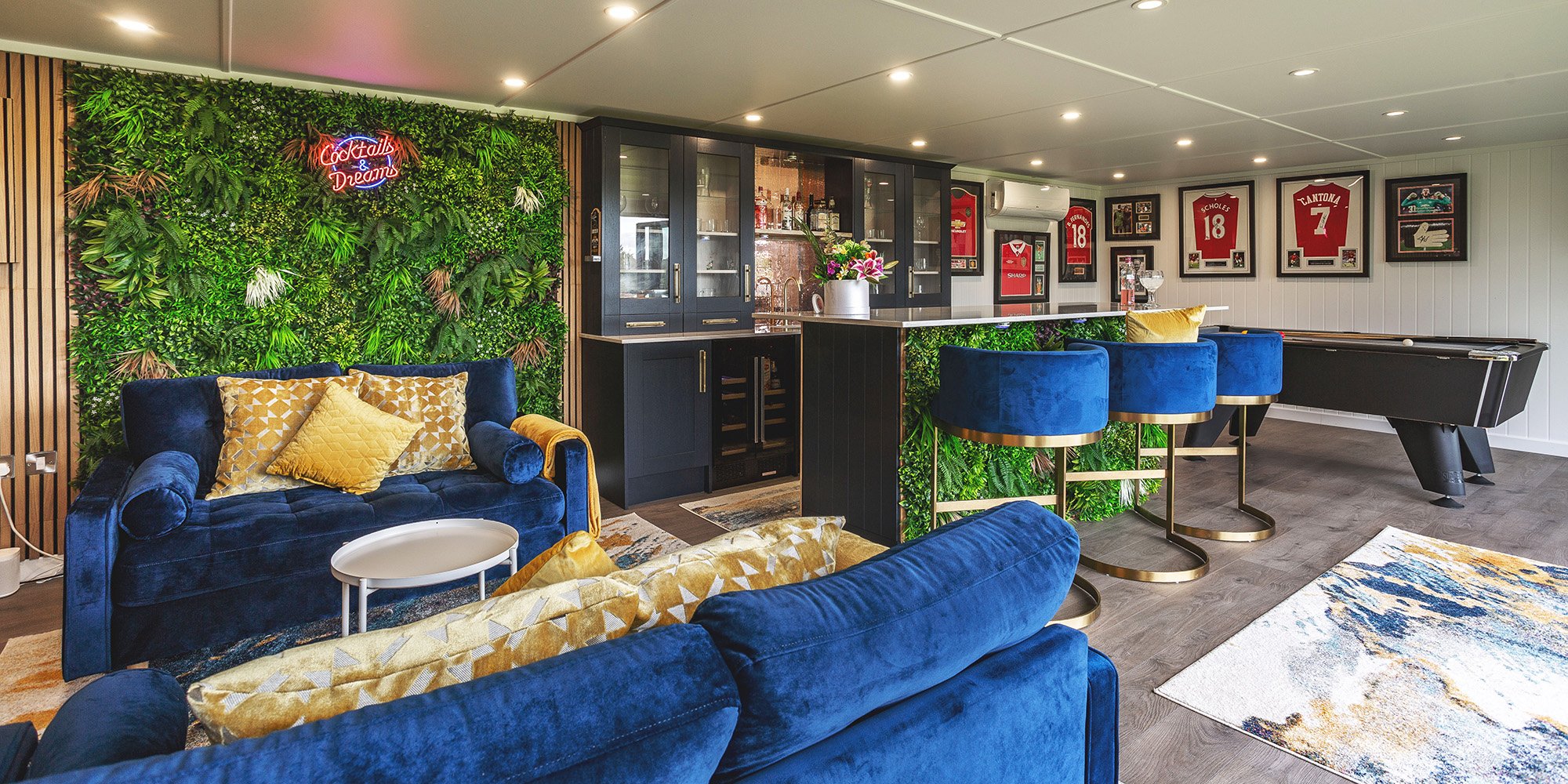 Contact Us
If you would like your own She Shed – or, then again, maybe you're a bloke and would prefer a Man Cave – then do get in touch with us here at Cabin Master for advice and information on what's available on the market today. www.cabinmaster.co.uk. You may be very pleasantly surprised!