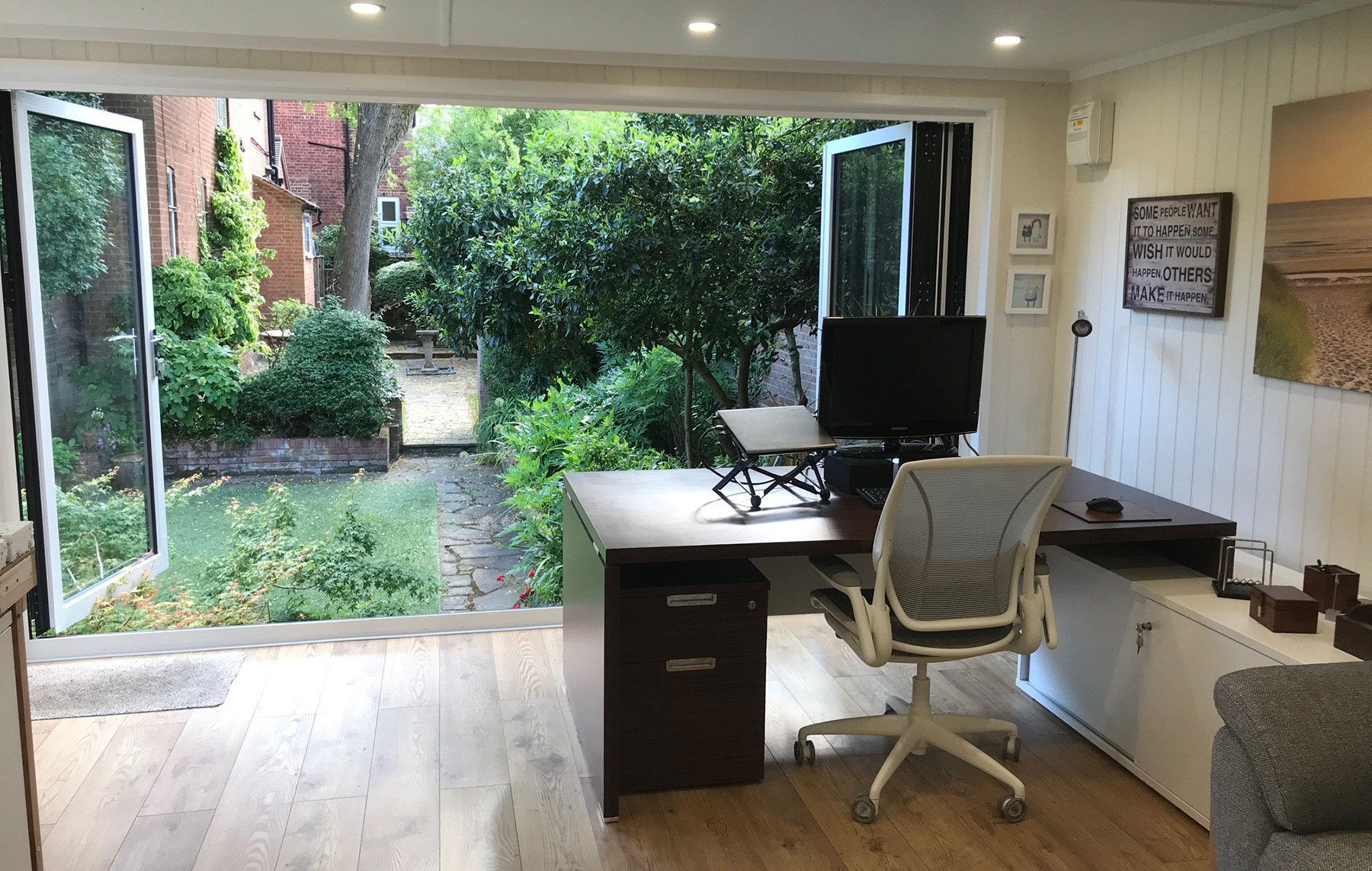 Your Guide To a Practical Outdoor Garden Office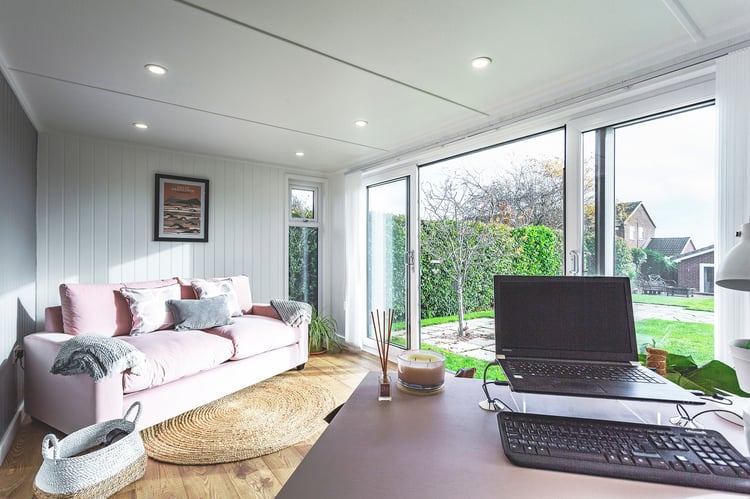 The first thing to consider with a practical outdoor garden office is the purpose, followed closely by placement.
Why do you want the garden office, what work will you carry out from it? And where is the best place to build? Once you understand this, you can better decide on a whole range of other things.
As with any other sort of office, your outdoor space should be designed to help you work. There is little help in an office space that you struggle to operate efficiently in.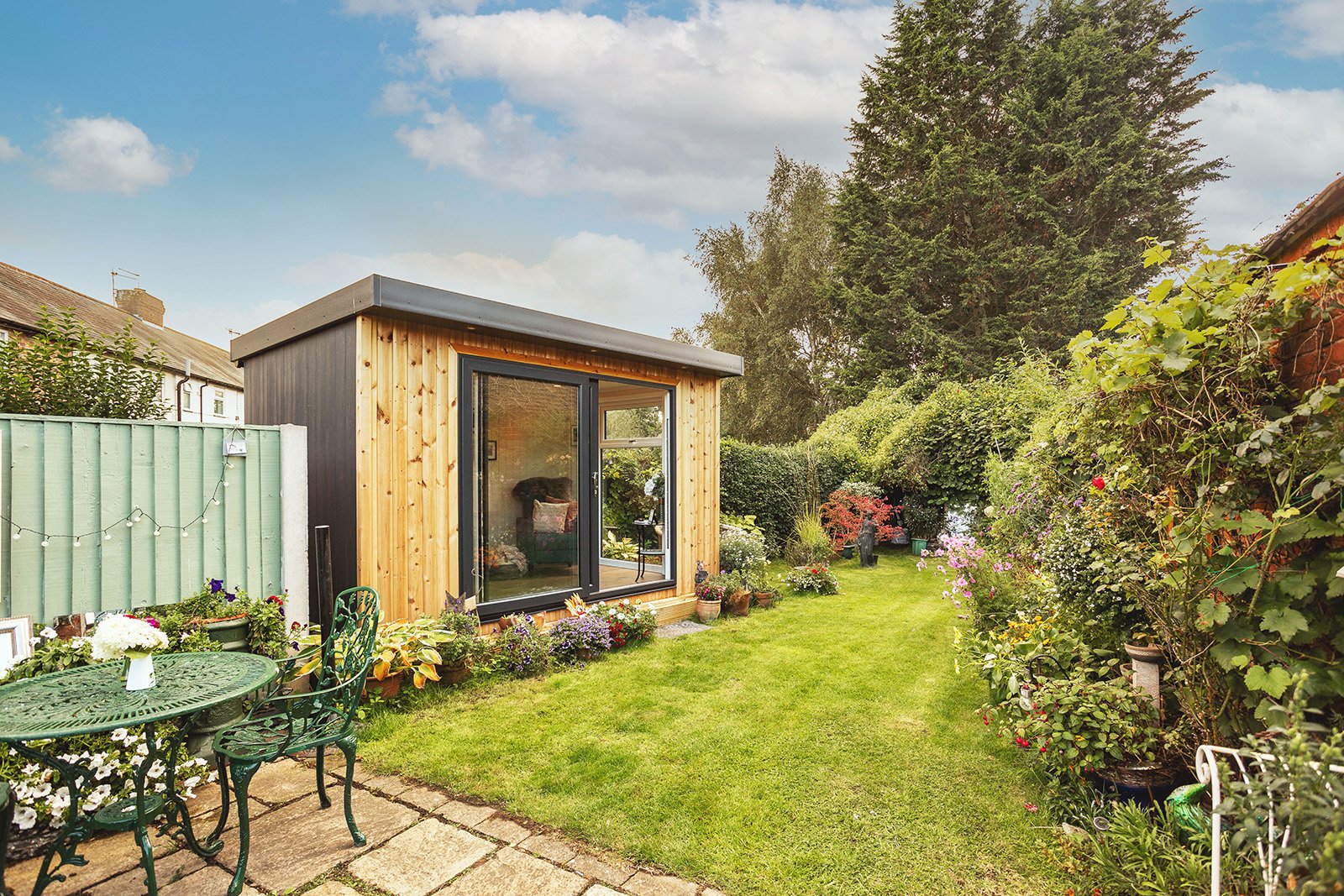 To that end, you should ensure that your outdoor workspace is designed around you - if you work better in a well-lit area, then natural light should be built into your design. If you work better in a darker area, then it will make sense to limit natural and artificial light. In either case, you need to ensure that you understand what you want.
Do you need space to accommodate extra people, such as clients or coworkers? Do you need room for equipment or large work surfaces? Depending on what you require, the way that you plan and design your garden office will vary. If practicality is the need, then preparation is key.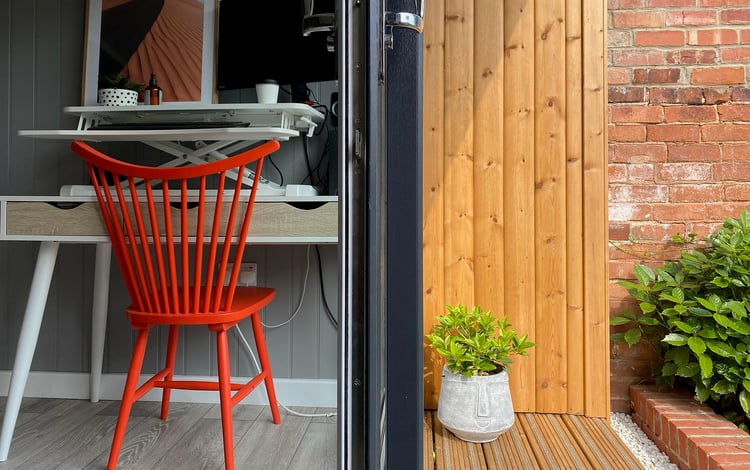 Of course, sometimes you might not know exactly what you will need from your garden office. Situations might change and your needs may evolve. If that is likely to be the case then expert advice should be taken - more generic options are available, and these can often provide everything a person might need. From desk space to meeting space, and on to storage and relaxation areas, it is possible to find an outdoor office environment that can cater to your every changing whim.
In terms of placement, it is also important to bear in mind what you want from your garden office. Do you want a view? Do you want to limit distractions? As above, these differences will significantly impact how you approach the construction and placement of your garden office and any materials you use.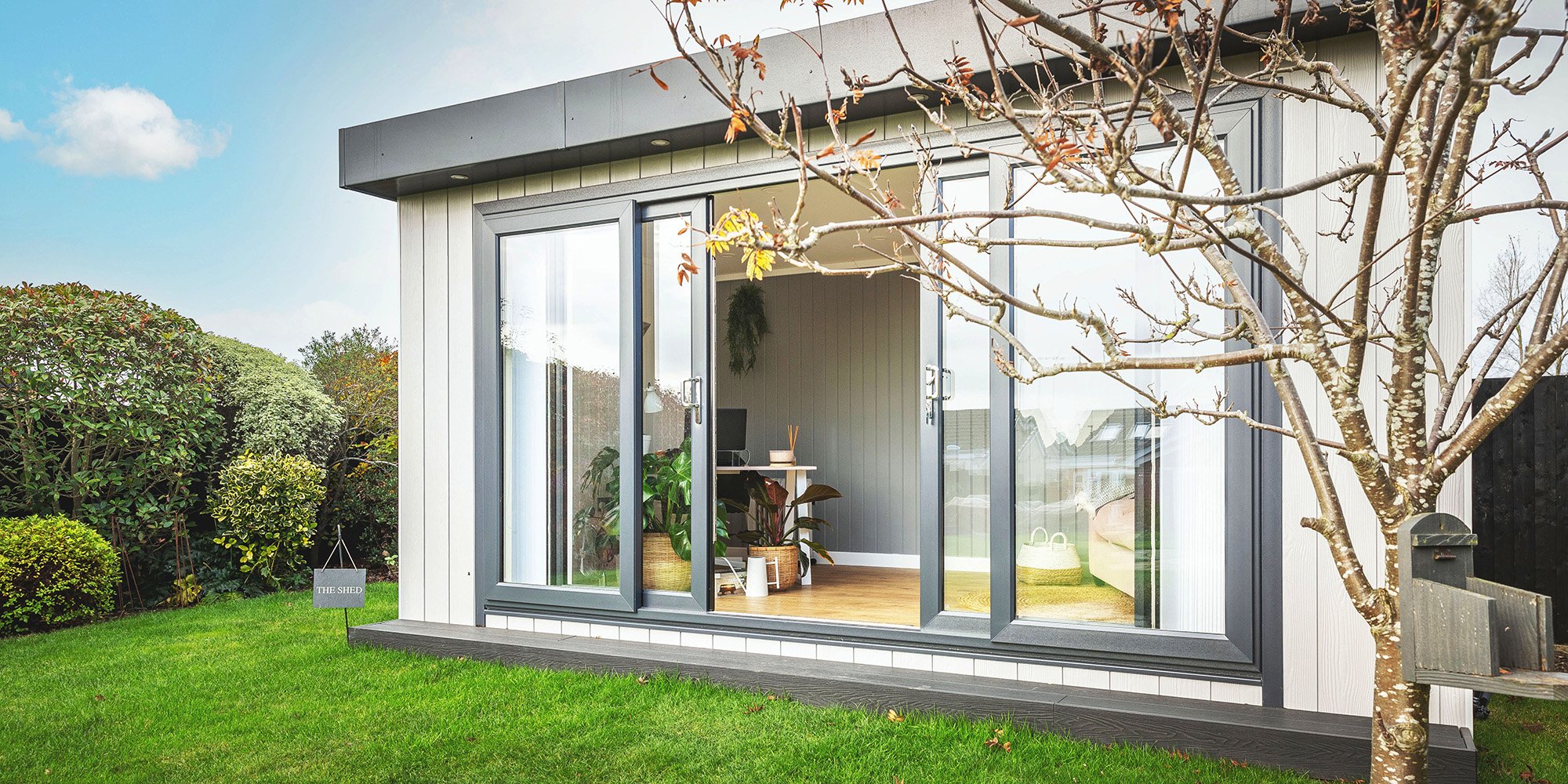 Think about how you best work, and ensure that your office space is placed to match. If you are easily distracted, then perhaps a more secluded placement is better, away from areas where traffic or people may pass. If you need a view to help spur your inspiration, then maybe a location overlooking pleasant scenery - even something as simple as your back garden - could make a huge amount of difference.
As we said at the beginning of this piece, purpose and placement are key - but sometimes it can be difficult to gauge these factors.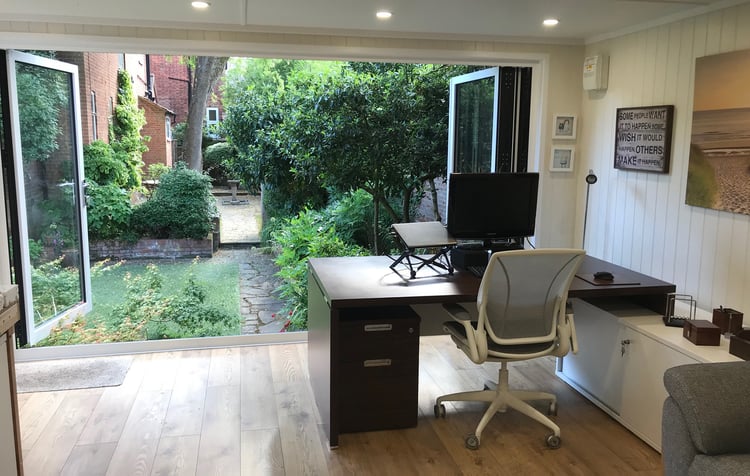 Here at Cabin Master, we understand that everyone has different needs, and we like to make sure that we match them. We create bespoke wooden garden buildings to meet your requirements, and we're sure that we can help you find the perfect option.
There is a huge range of garden office options to choose from, so if you're interested, you should take a look through our site today. If you want a little more freedom to search, then you could even consider downloading our 'Ultimate Guide to Garden Rooms'.