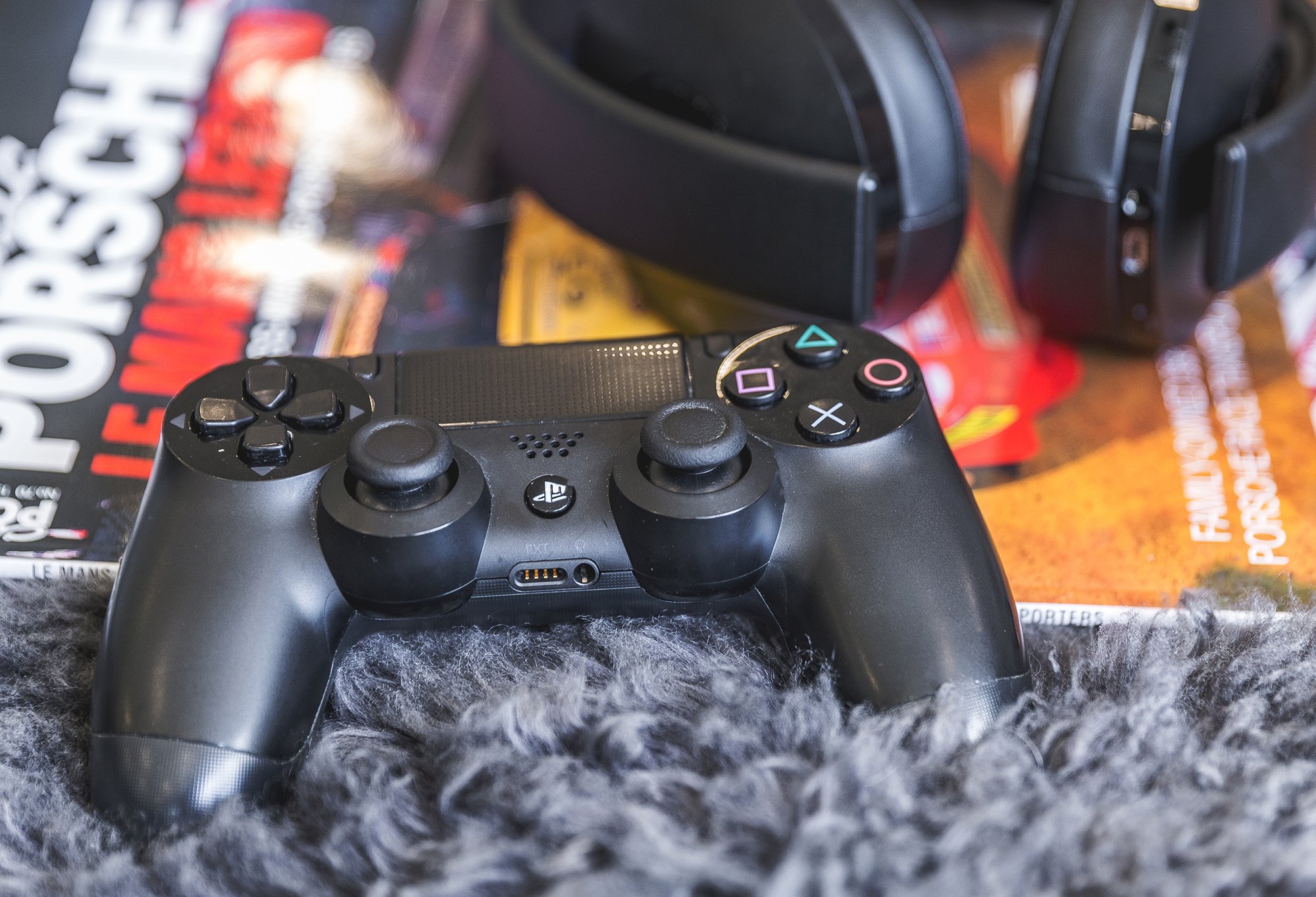 Turn Your Garden Room Into The Ultimate Gaming Space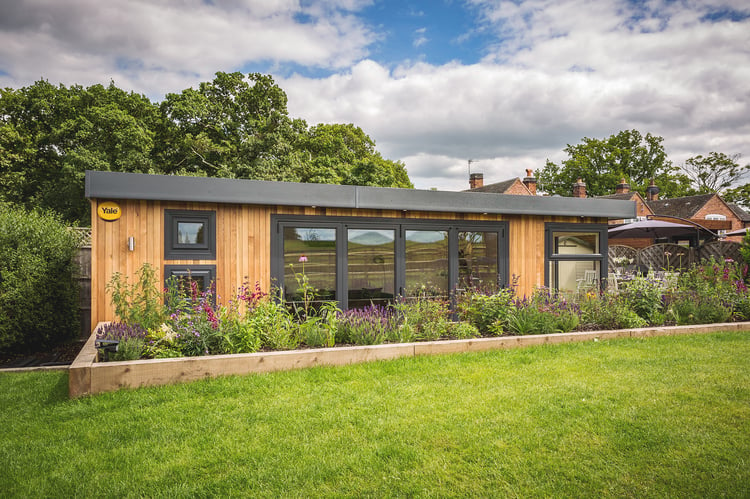 Most of us have busy lives and we may not have time to complete an entire game in one session - but in a family home, leaving your half-finished gaming gear out on the dining room table may not make you popular with your relatives! It's no wonder that so many committed hobbyists see the need to buy a dedicated gaming table. That leads to another question, though: where should it go?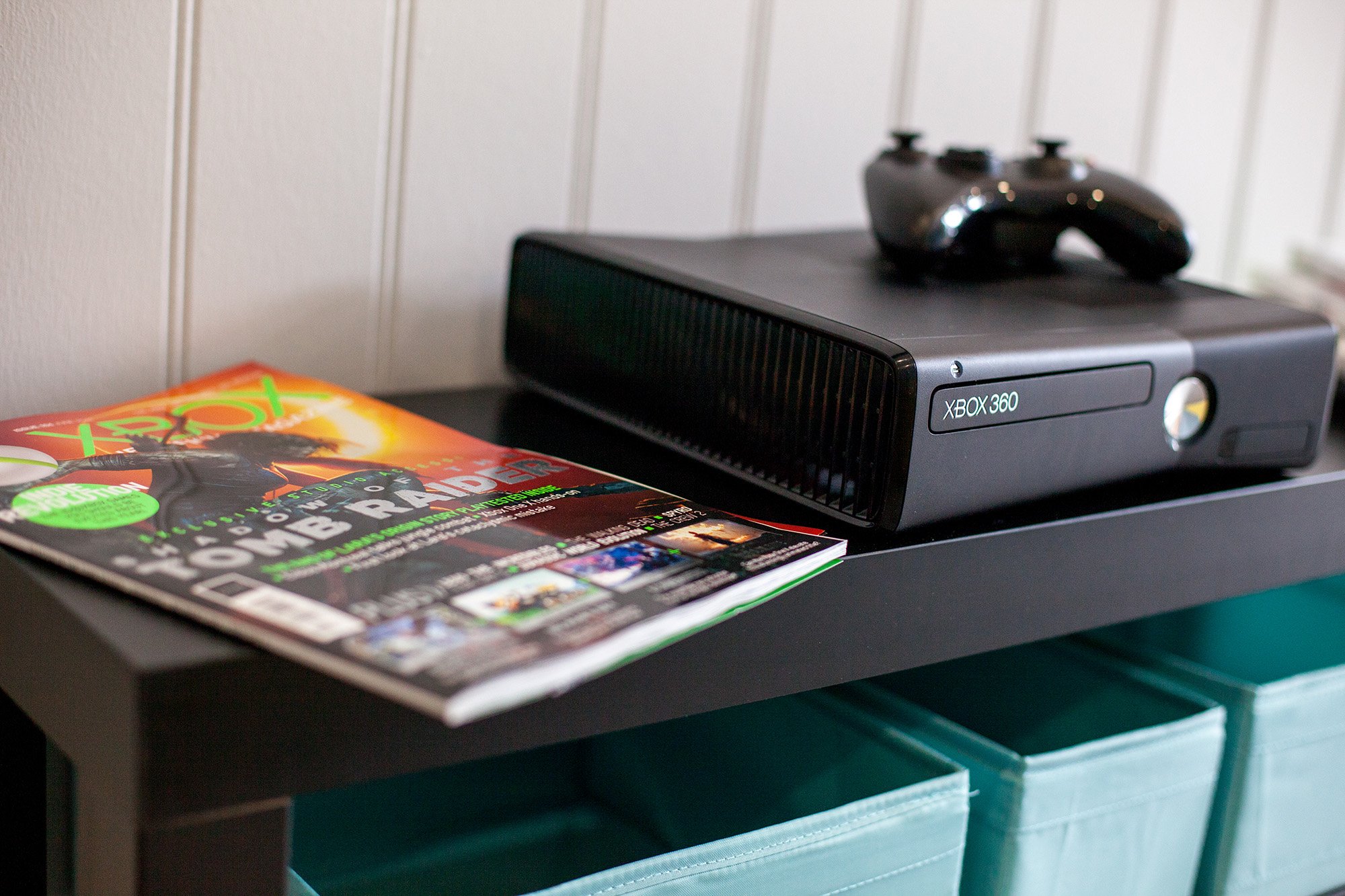 f there's no space in the house, it's time to think of something new. A gaming garden room is a perfect solution to this dilemma. This isn't your granddad's potting shed - it's a modern, stylish addition to the garden that will keep all your gaming equipment out from under your family's feet. Set up your gaming table in here and enjoy the sense of calm that results.
There'll be no more squabbling over who gets to use the dining table or arguments about putting your miniatures away!
Garden rooms make great gaming rooms. Be it digital gaming, or something more traditional like snooker or darts. You can even incorporate a bar for the complete experience. A garden room is the perfect blank canvas to create the dream room you've always wanted, whether that be a home gym, a garden office from the kids, or the ultimate family gaming room.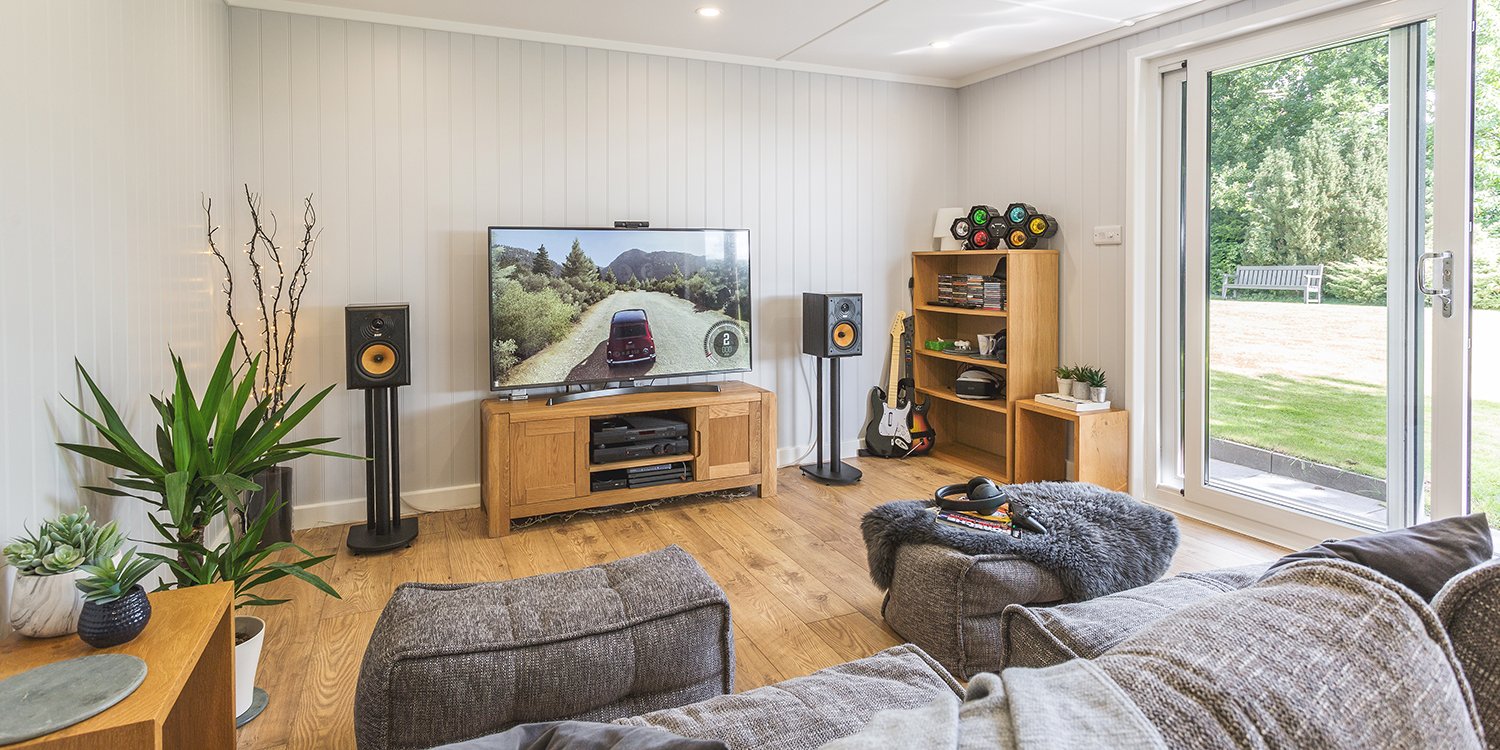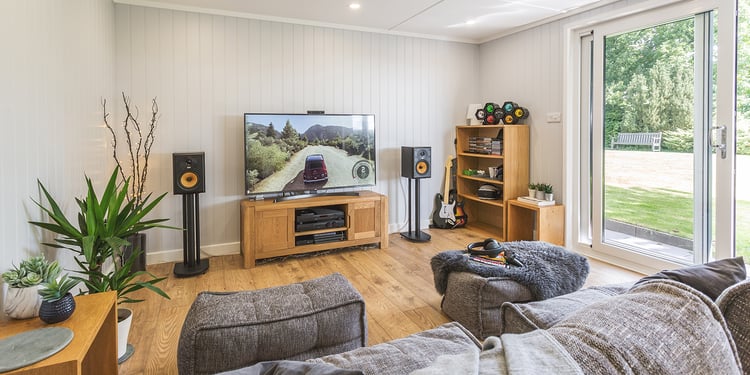 The pride and joy of the games room, the centre of the party games. Most garden rooms have more than enough room for a pool table, especially with the doors opened up you'll be able to maneuver around and nobody will have excuses for an inaccurate shot. A pool table isn't just something for parties though, even on a quiet weekend or after a stressful weekday you can practice your skills for a few hours with your favourite music in the background. That brings us onto our next garden room must have...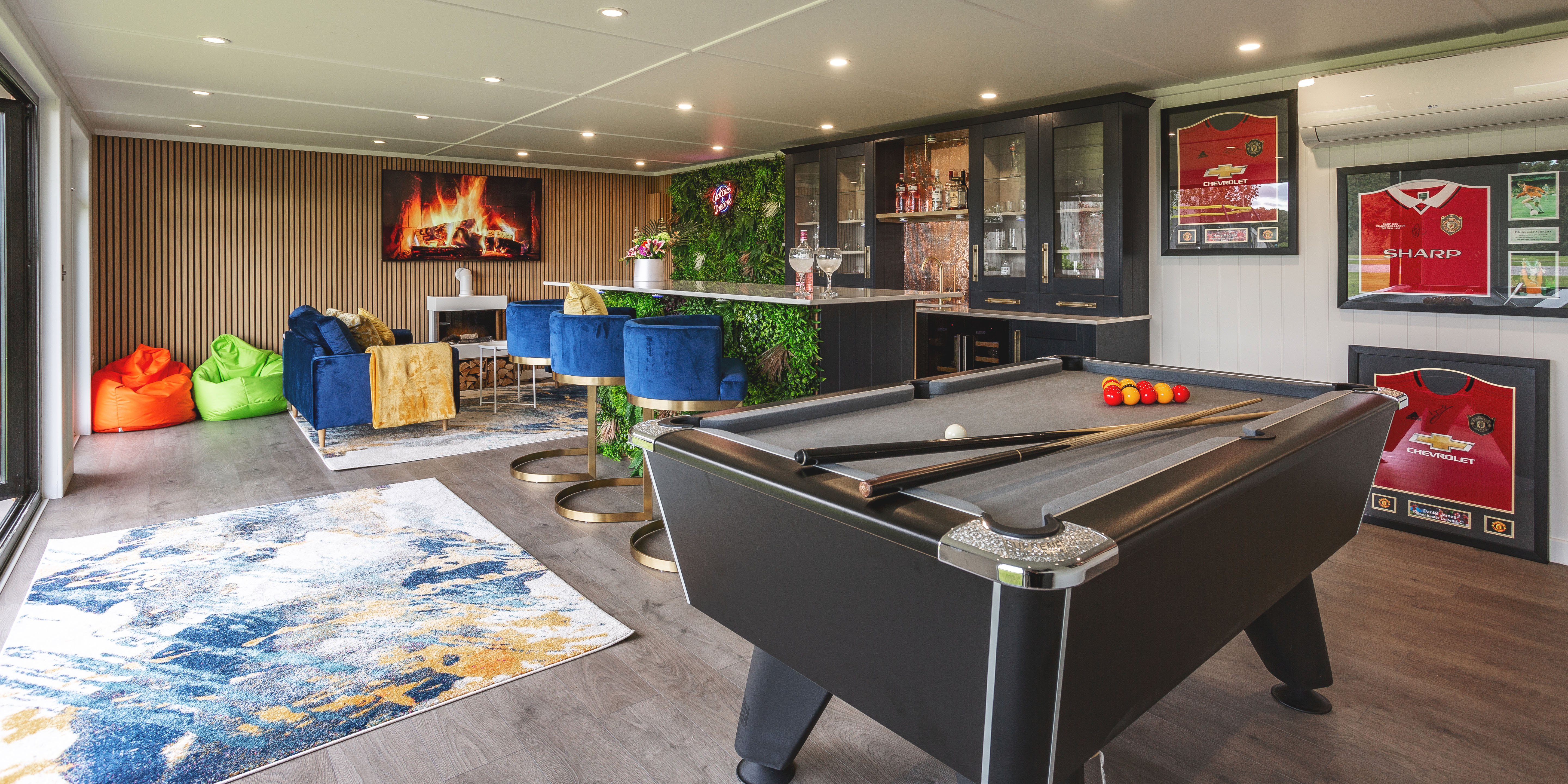 Music
There are so many options when it comes to music and audio nowadays. If you're old skool you might like the idea of having a jukebox, or you may like more of a minimalist look to your space so linking up wireless speakers to your Spotify account might be more up your street.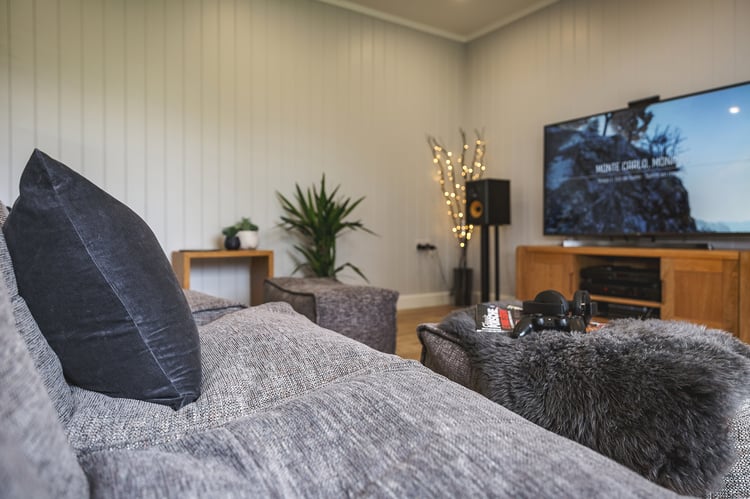 Gaming
Whether you're a fan of traditional games room features such as arcade machines, pool table, ping pong or darts (yes, it's making a come back with the kids!), but we have to talk about the new era of games rooms which come in the format of consoles, VR and handhelds. Our Garden rooms come with electrical sockets as standard throughout, so you can mount your TV, plug in your router and connect your games console in no time. Sit back in a comfy chair or sofa and immerse yourself with no distractions, or let the kids take ownership whilst you claim your home back.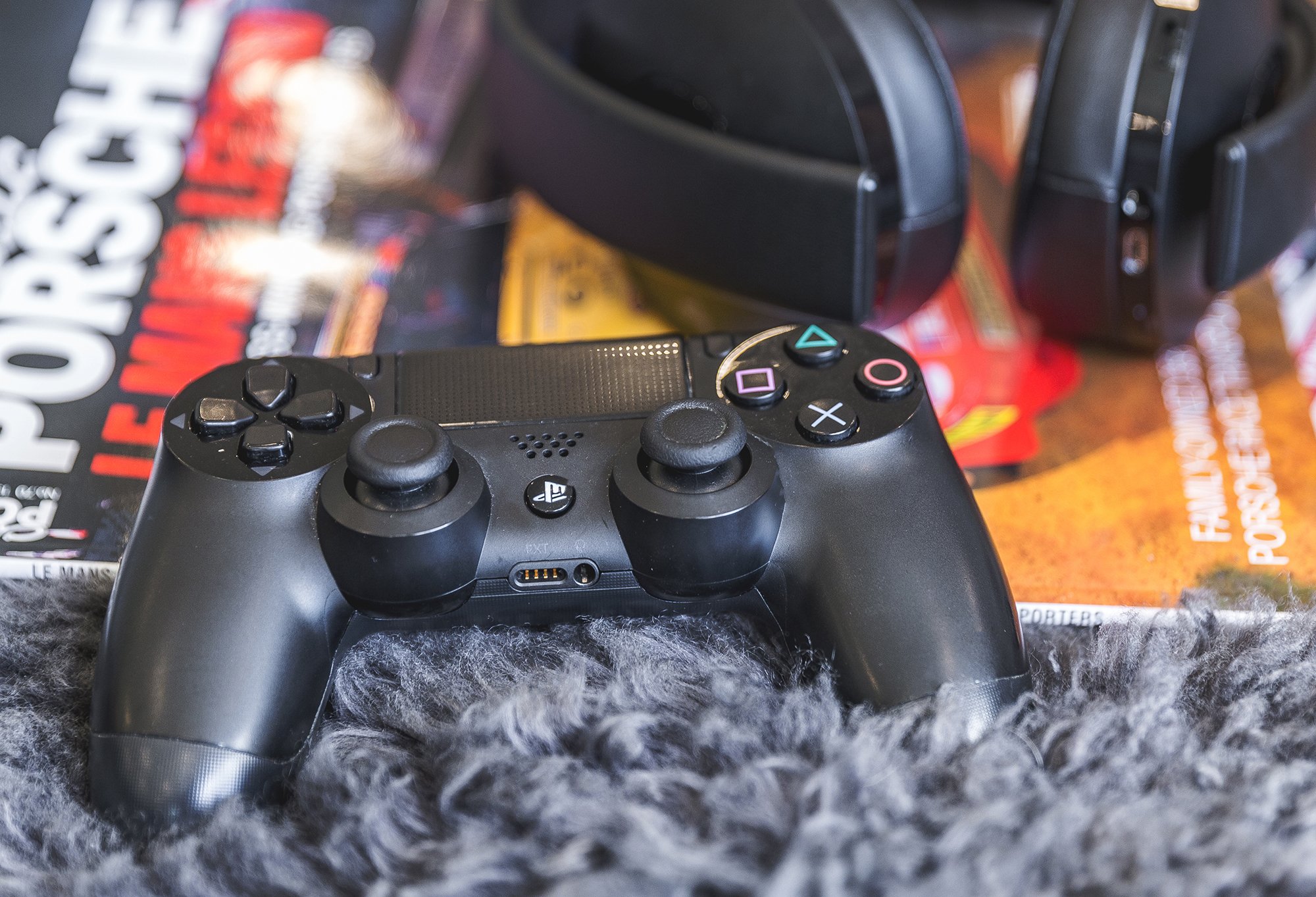 Unlike the dingy old shed of your childhood, a modern garden room can have excellent climate control, so you won't freeze in winter, overheat in summer or, worst of all, watch your precious tabletop gaming collection get damp or musty. By making use of the garden, you'll not only be able to create the gaming room of your dreams, but also bring harmony to the family.
If you're a big football or rugby fan, signed, framed football shirts are a great addition...get them out of the loft where they've been previously banished to & up on the wall and display them with pride. They're the perfect addition to any man cave, a great talking point and look much better showcased in a space revolving around games and sports rather than collecting dust. To really show them off to their best, you could even install some lighting over them to really put them in the spotlight.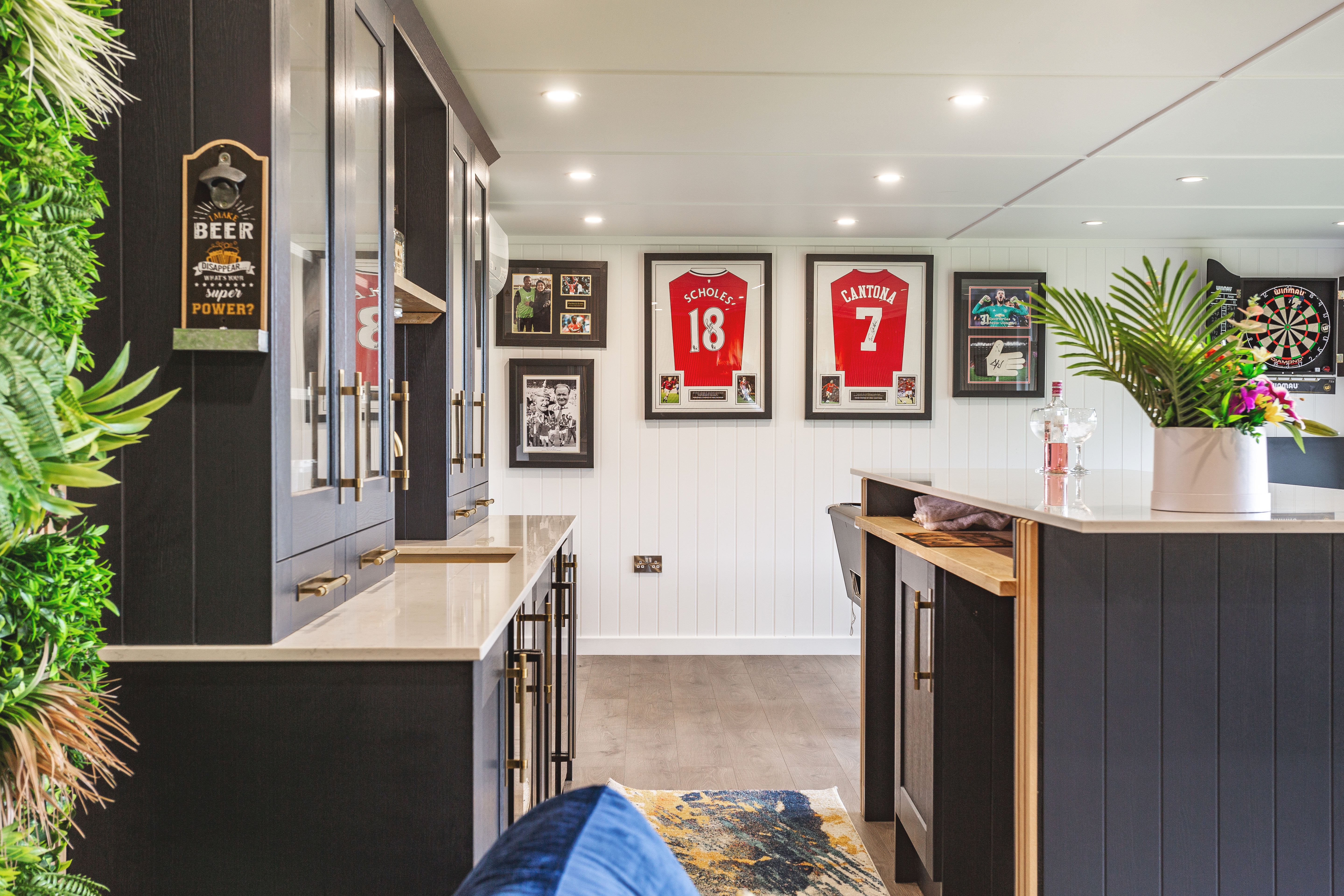 Some may say this is an added extra, but here at Cabin Master we class this as an essential...every games room needs a bar in our humble opinion! Stock it up with your favourite craft beers or cocktail making ingredients with a snacks & optics full of your favourite spirits hanging behind the bar up on the wall. Throw in some feature lighting over the bar, maybe a neon sign or two and you're really smashing the Club Tropicana vibe!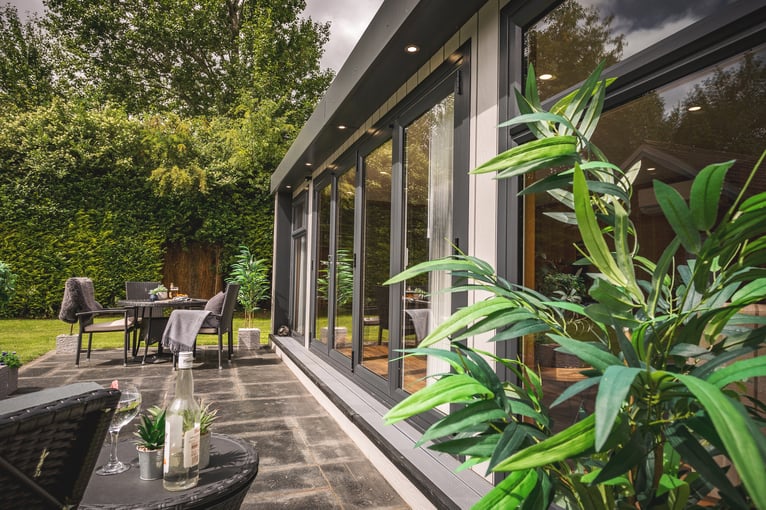 Why not get in touch today or come and see the buildings for yourself at our comprehensive show site in Nottingham and start planning your very own garden room.