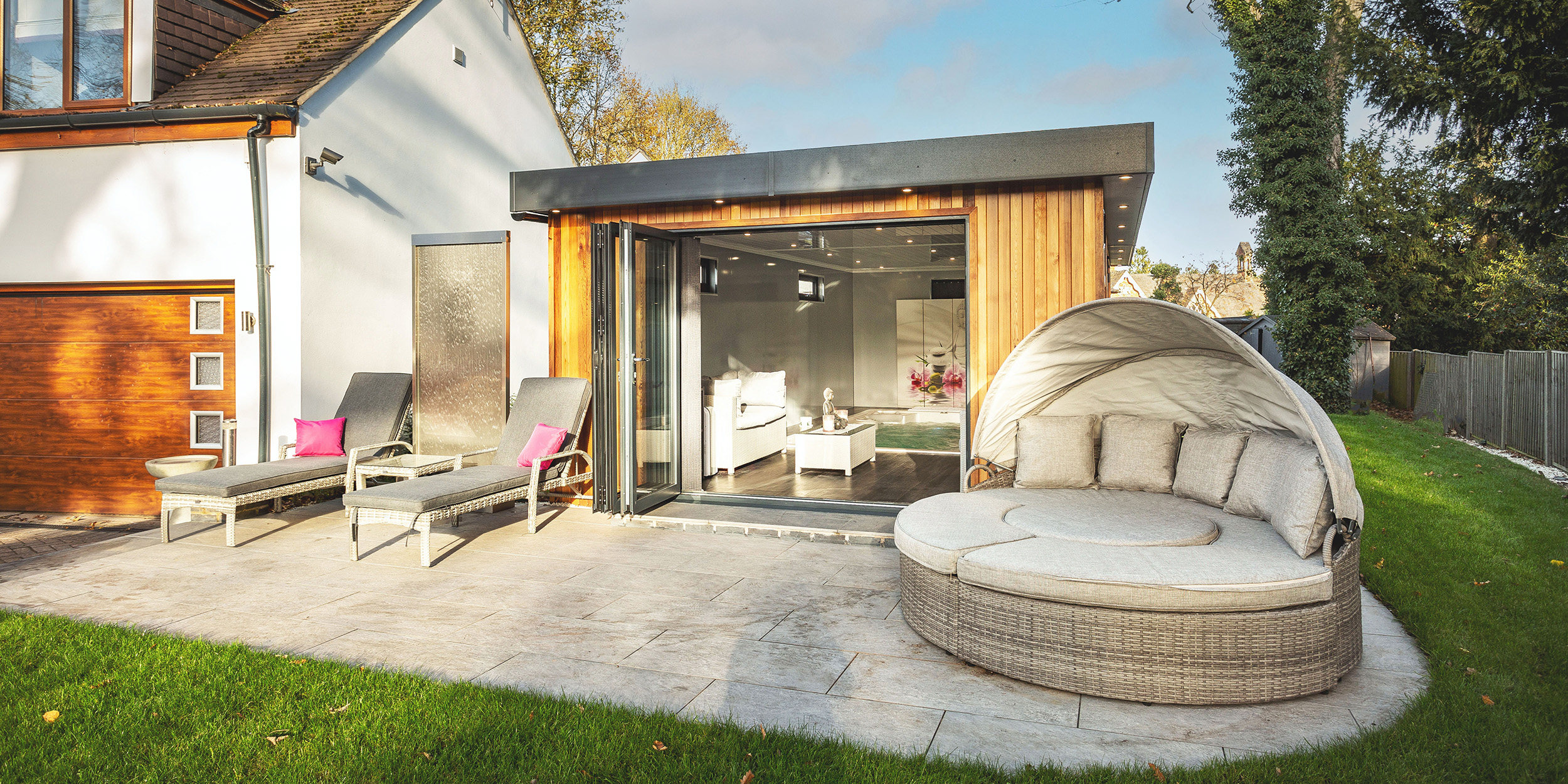 4 Reasons Why A Wooden Garden Room Is Worth The Investment!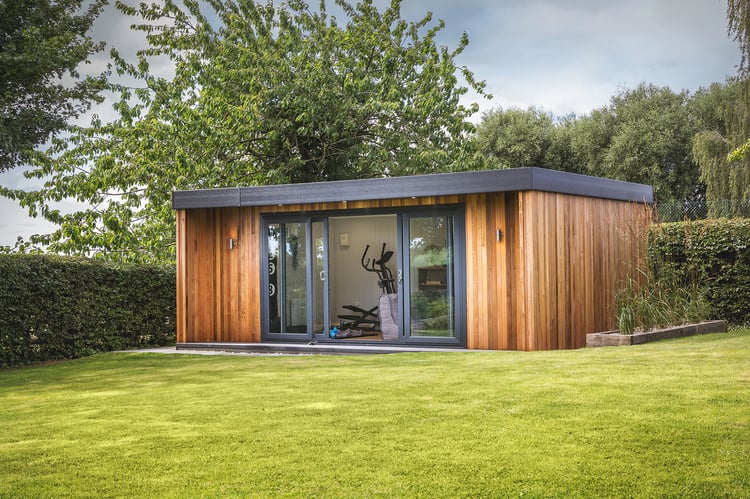 If you are looking for a great way to create additional space on your property, a garden room from Cabin Master makes a lot of good economic sense. Garden rooms are growing in popularity, and with good reason. People want to have more usable space on their property; to take advantage of outdoor areas that would otherwise be unusable for much of the year.
Our timer garden rooms are made from sturdy materials, with quality built into every aspect of our designs. At Cabin Master, we build solid garden rooms that will last for decades with little maintenance required. Let us share a few of the reasons our customers decided to invest in a Cabin Master garden room, so that you can think about what features make sense for your lifestyle.

Reason 1: A Relaxing Place
Having a detached structure on your property gives you a way to relax outside of the house, without having to go far from home. The peaceful views from your new garden room make taking a break easy. Many of our customers like to decorate their garden rooms with soothing neutral tones, so that settling into a comfortable couch will give them hours of stress free time in the midst of their natural space.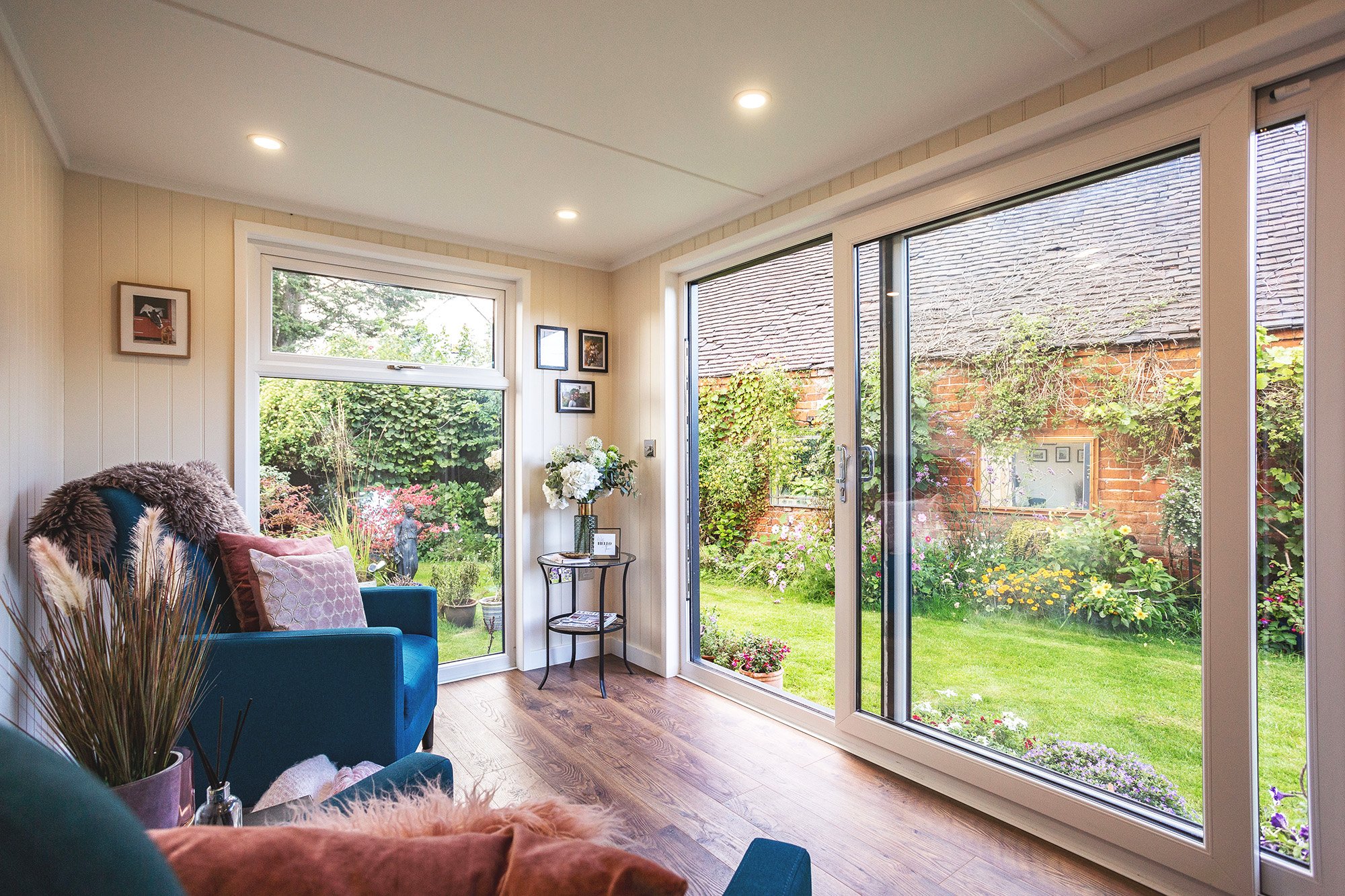 Reason 2: Great For Entertaining
Garden rooms are a great place to host BBQs, dinner parties and impromptu family get togethers, especially in the warm summer months. You can open up the doors, put some chairs around the garden and let your guests enjoy all of your hard work. It is lovely to have a space outside of your house to entertain friends, and the addition of a patio or decking can make your garden room a wonderful place for parties or barbecues. Because your new garden room isn't connected to your house, you never have to worry about making a mess, and there is no hurry to clean-up right after your guests leave!

Reason 3: Year Round Enjoyment
At Cabin Master, we make sure that our garden rooms are built to be used whenever you want. We insulate all of our structures with Kingspan™ thermal insulation boards, so that your garden room will be a pleasure to spend time in at any season of the year. The addition of a little wood-burning stove is popular, but please talk to us about which one to buy. Our garden rooms are so well insulated that a large stove will produce far too much heat!
Other customers have integrated hot-tubs into their garden rooms, so that they have a refuge from the damp, cool winters here in the UK. Regardless of the direction you take with your garden room, you won't have to worry about our dedication to quality.

Reason 4: Personal Space
Everyone needs a little bit of privacy, and a garden room will create a space that you can call your own. Having extra space on your property is good for many things. Some of our customers decide to add a bathroom to their garden room, so that having overnight guests is easy. Here at Cabin Master we can create just about any kind of garden room you can dream up, with custom designs posing no difficulty to us. Above all your new garden room should be a reflection of who you are, and we are glad to help you make it happen.

Cabin Master Quality
While there are many suppliers of garden structures, they do not all come with the same commitment to quality and customer service. When you decide to invest in a garden room, we encourage you to dig into the details. Inexpensive wooden garden rooms can often represent a false economy, with a cheap price today turning into an expensive headache down the line.
We have created The Ultimate Guide To Garden Rooms to help people evaluate their needs, so that the investment you make is a good one. We are happy to talk about what we can offer you, and we can be reached on 0115 932 8888, or via our website. When it comes to quality wooden garden rooms, Cabin Master is at the head of the market for a reason. Give us a chance to show you why.