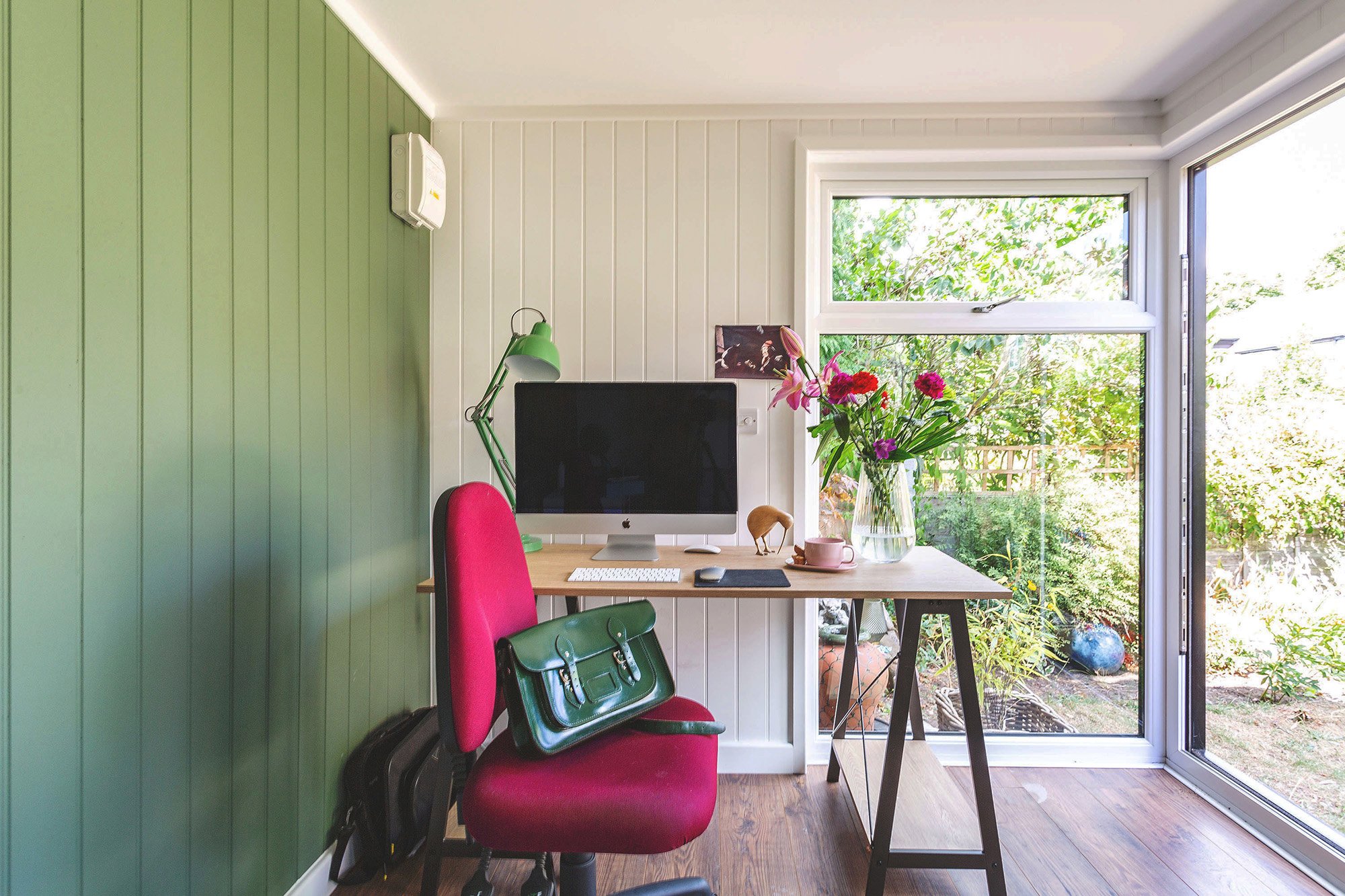 Prioritise Your Garden Room Needs With These Key Steps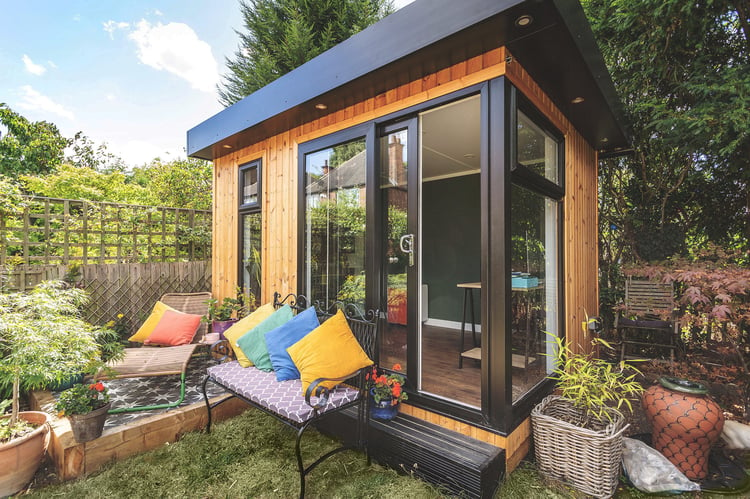 Investing in a garden room shouldn't be done without some careful thought. It's a reasonable expense, after all, with plenty of decisions to be made the more you come to getting round to purchasing a bespoke version. And with more and more garden room companies competing for your business, it's hard to know where to turn
One of the main things you have to make your mind up about is what you want your garden room to primarily be used for, e.g. whether it's for a home office, studio, chill-out area or a space away from your main home where the teenagers can hang out.
What we always advise potential clients, is to draw up a checklist of things they're looking for from their garden room, and then arrange them with the highest importance at the top.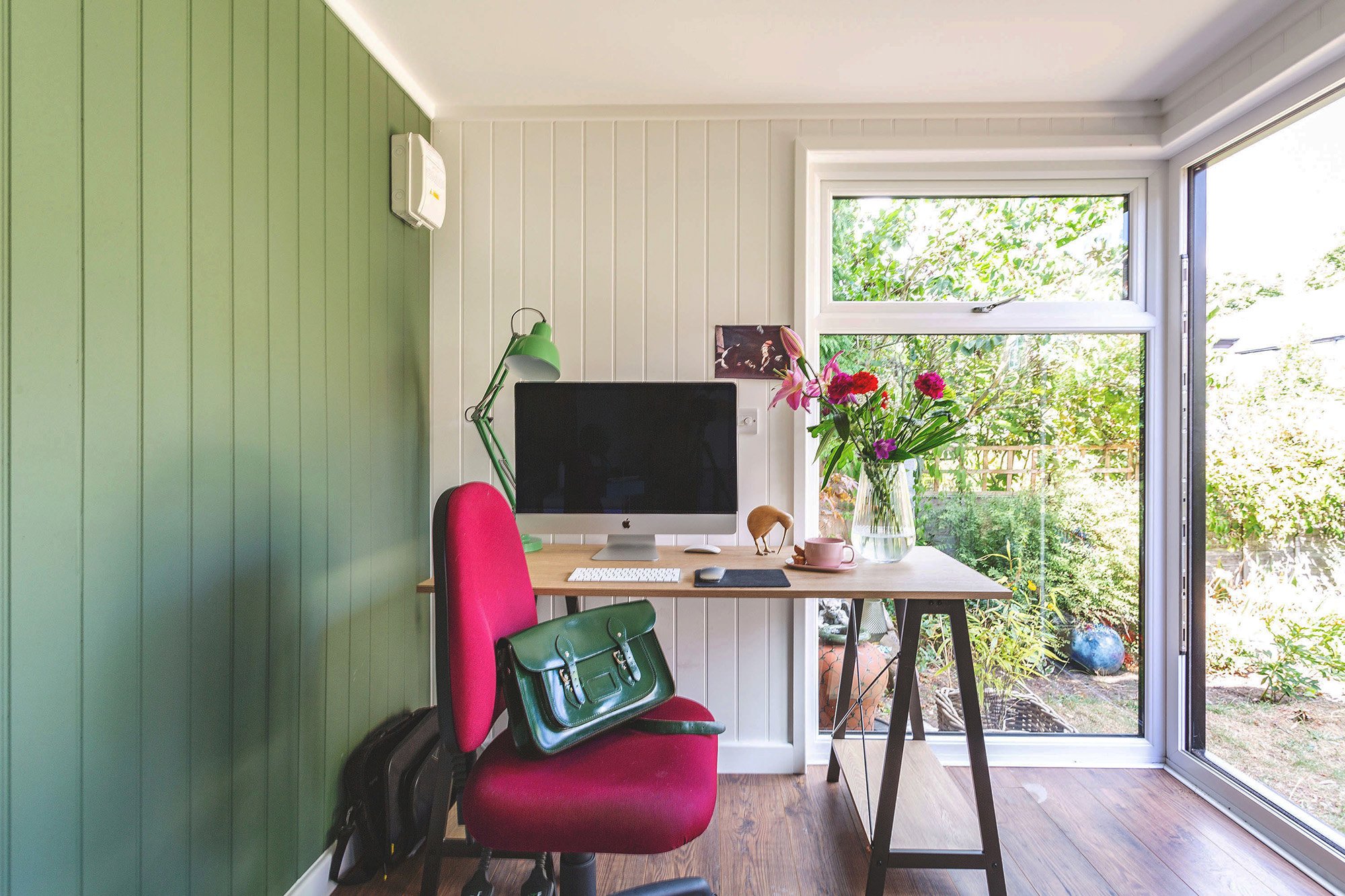 What To Prioritise With A Garden Room
Find a reliable building firm. Make sure the building firm who creates and installs your prized garden room has a sound reputation like ourselves here at Cabin Master. Check references, ask for contact numbers of previous clients so you can ask how they found the company's work and service, and make sure you have a free, initial, no-obligation consultation – at the end of which you'll have a quote and a good idea of how your garden will look with your new garden room in situ. Due the recent boom in home improvements, there are literally hundreds of garden room companies out there now. But not all of them have been in in the business for over 20 years, like us...boasting much?!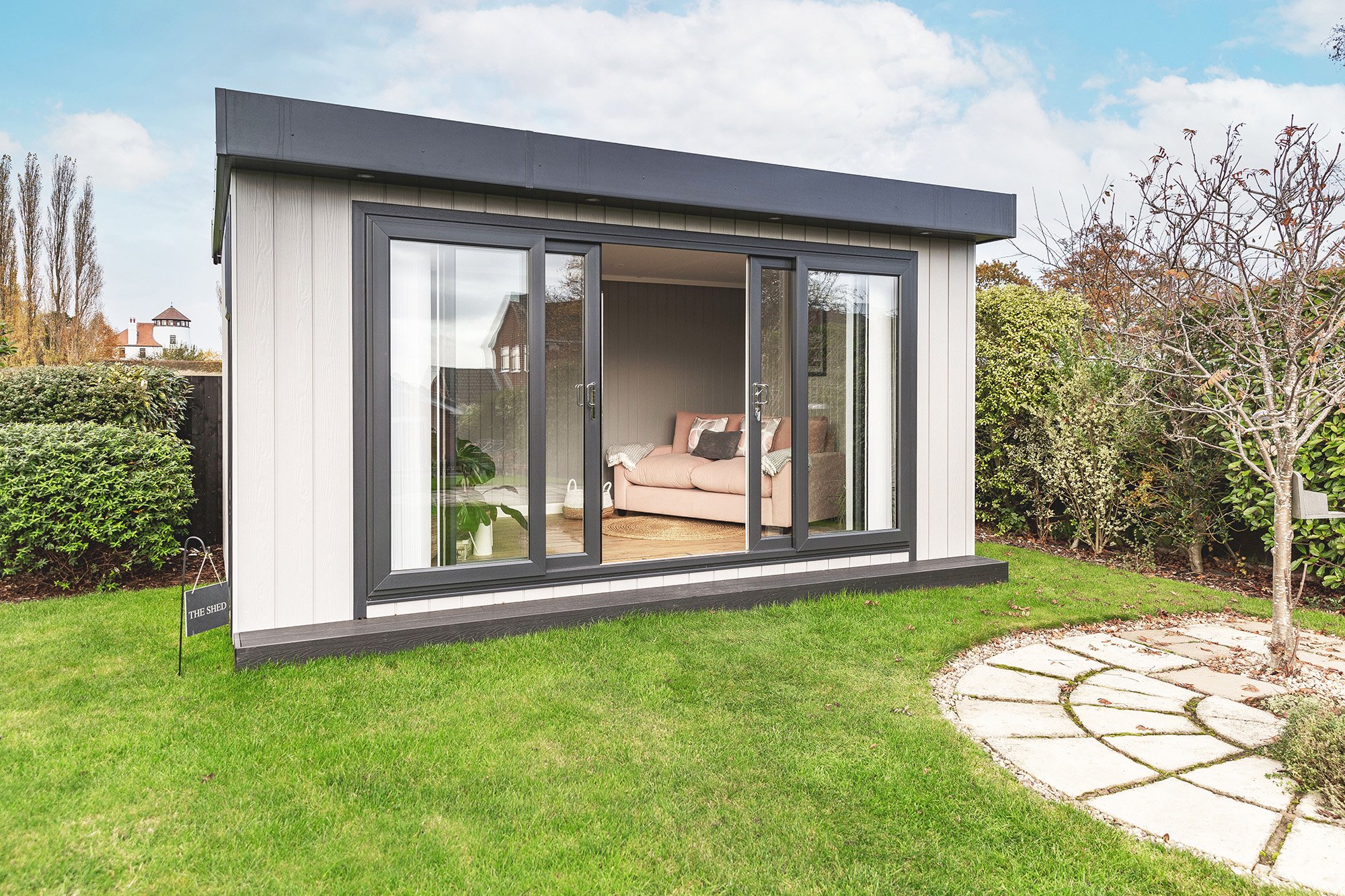 How long is the warranty for? You'll be looking for a guarantee which should cover you for at least a decade on workmanship and materials. Separate items, such as windows and doors should also be covered by this guarantee.
Where do they get their materials from? It's fair enough to ask your bespoke garden room building firm where they are sourcing the wood that will make up the bulk of your new den. At Cabin Master, for instance, we're very insistent on only using timber from suppliers who are approved by the Forest Stewardship Council, meaning they will plant a tree for every one used. Also, from a sustainability standpoint, we only source our Cedar & Redwood from sustainable FSC-approved sources. And what about the windows? Are they double-glazed for insulating and noise purposes? Meanwhile, what are the walls insulated with – is it enough to withstand a cold UK winter? , so you can rest assured that you're environmental impact when you buy with Cabin Master, will be kept to the minimum.
Who are their tradesmen? We'll only ever use fully-qualified tradesmen and suggest you go with a firm who does likewise. Faulty workmanship can't just be frustrating (ie when the lights go out for the fifth time in a particular day), but it can also be dangerous. It can also be expensive as the botched job always needs rehiring for and fixing. We employ all of our tradesman, so there is full accountability for everything we put our name to. Not only that, employing all out staff, rather than sub contracting out, means we can keep a close eye on the quality of our builds.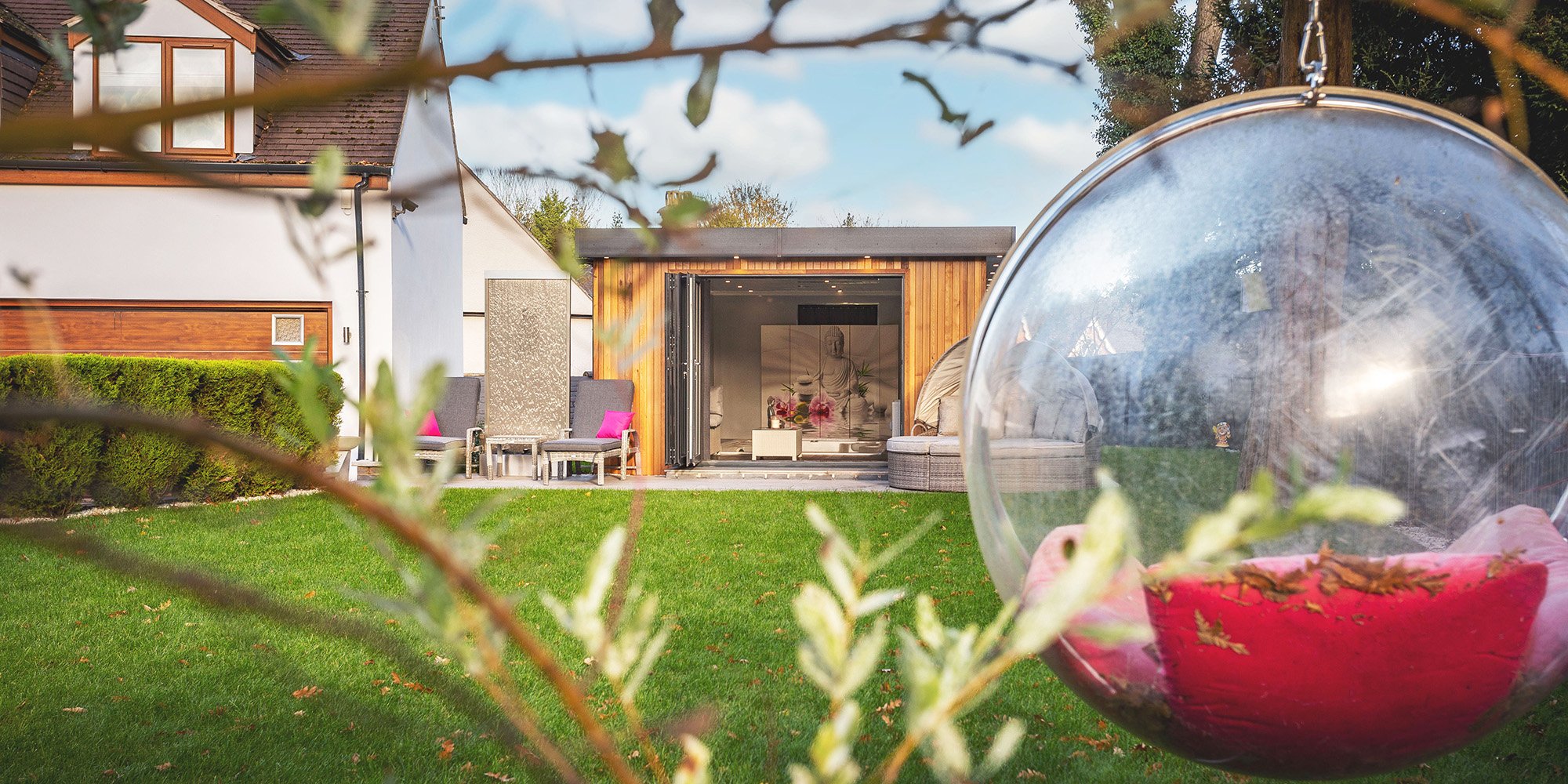 These are just some of the points you should be ticking off on your checklist when finding and then dealing with a garden room design company. After that comes the fun part when you get to imagine your home haven at last and decide how you want to decorate and furnish it.
Chat To Us
At Cabin Master we've got so many happy customer testimonials & loads of case studies to read over on our website at www.cabinmaster.co.uk. Or, call us to set up an appointment and we'll come to your home to check your garden landscape and give you a free no-obligation consultation.