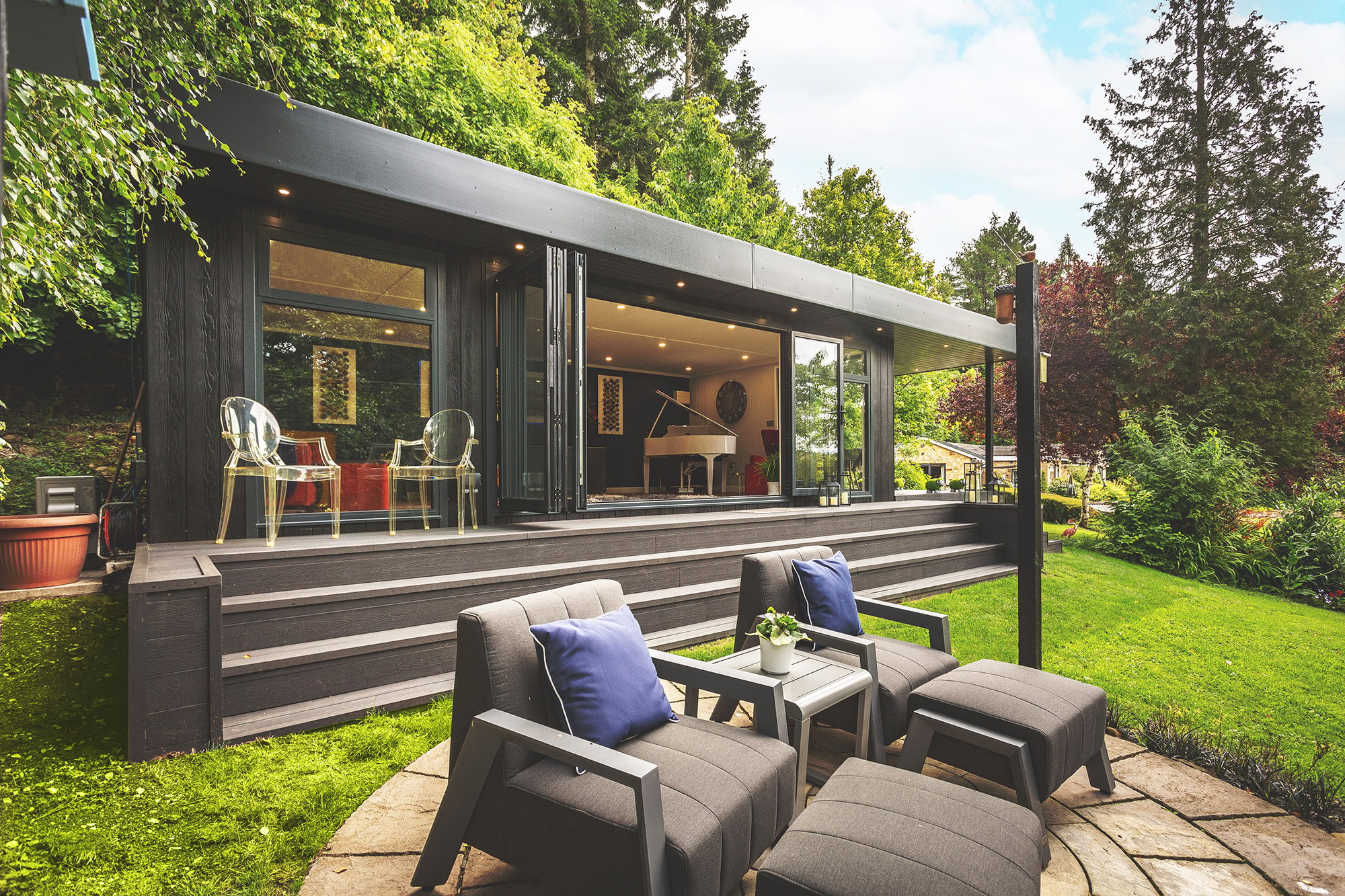 Enjoy Your Garden All Year Round With A Garden Room...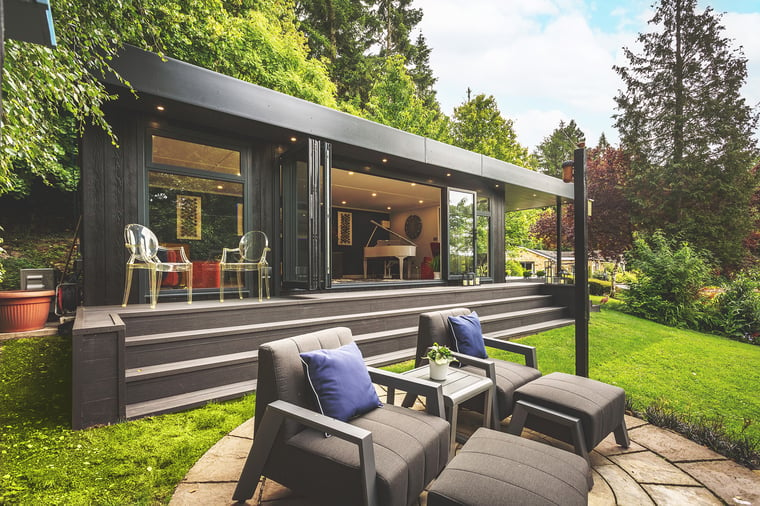 When the Summer is here, most of us love to spend as much time as possible in the garden. We want to enjoy the longer days, the warmth of the sunshine, leafy trees and colourful flowers, vibrant wildlife and fun barbecues. But when the Winter time comes, spending time outdoors is far less appealing, and our gardens can become a little obsolete until the temperatures rise and Spring starts to set in.
With this in mind, many people look to companies that provide beautiful garden rooms for a bespoke solution to extending the time they can spend outdoors. A garden room enables you to enjoy your garden all year round. A garden room is a bespoke way to create additional space for your property. Whether you require an extra bedroom, a garden office, or even somewhere for a hot tub and garden bar, our garden rooms are a great way to enjoy extra space outside, without having to break the bank.
All of our timber garden pods are built to your exact specifications, made of the highest quality materials which will last for decades with minimal self-maintenance. What's not to love?!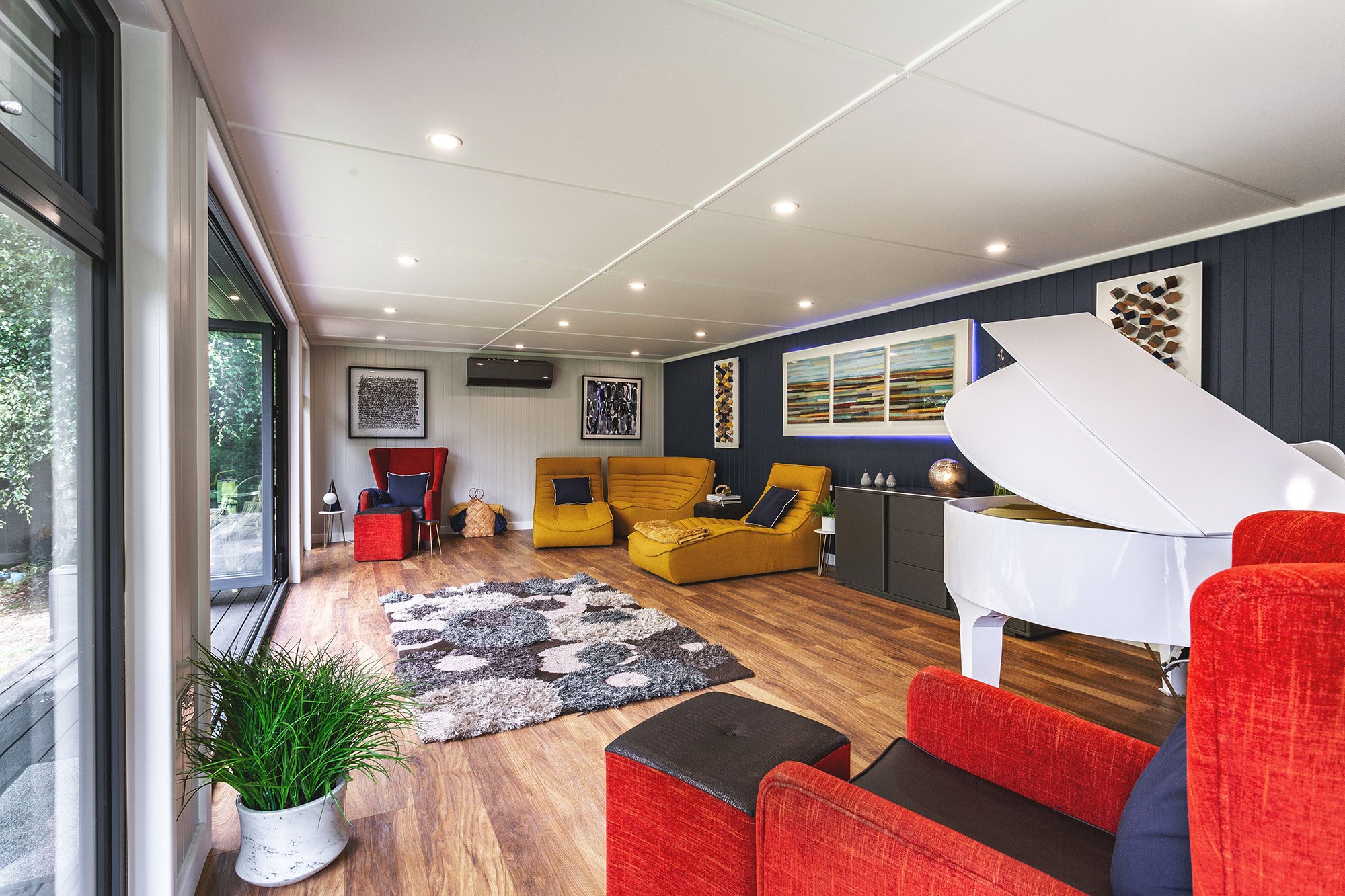 The Power Of The Outdoors
If you're someone who feels energised when you are outdoors, chances are your garden is an important part of your life. Winter, therefore, is a time that robs you of one of your life's great joys. You may have considered the possibility of a sheltered patio, but thought the cold would still prevent you heading outside. You may even have thought about a garden room, but felt sceptical about the planning permission process. Well, a good company will help with this, as well as with ensuring you get a beautiful, functional space with your choice of finish, double glazing, mains electricity, internal/external lighting, and a range of other optional features to make it perfect for your needs.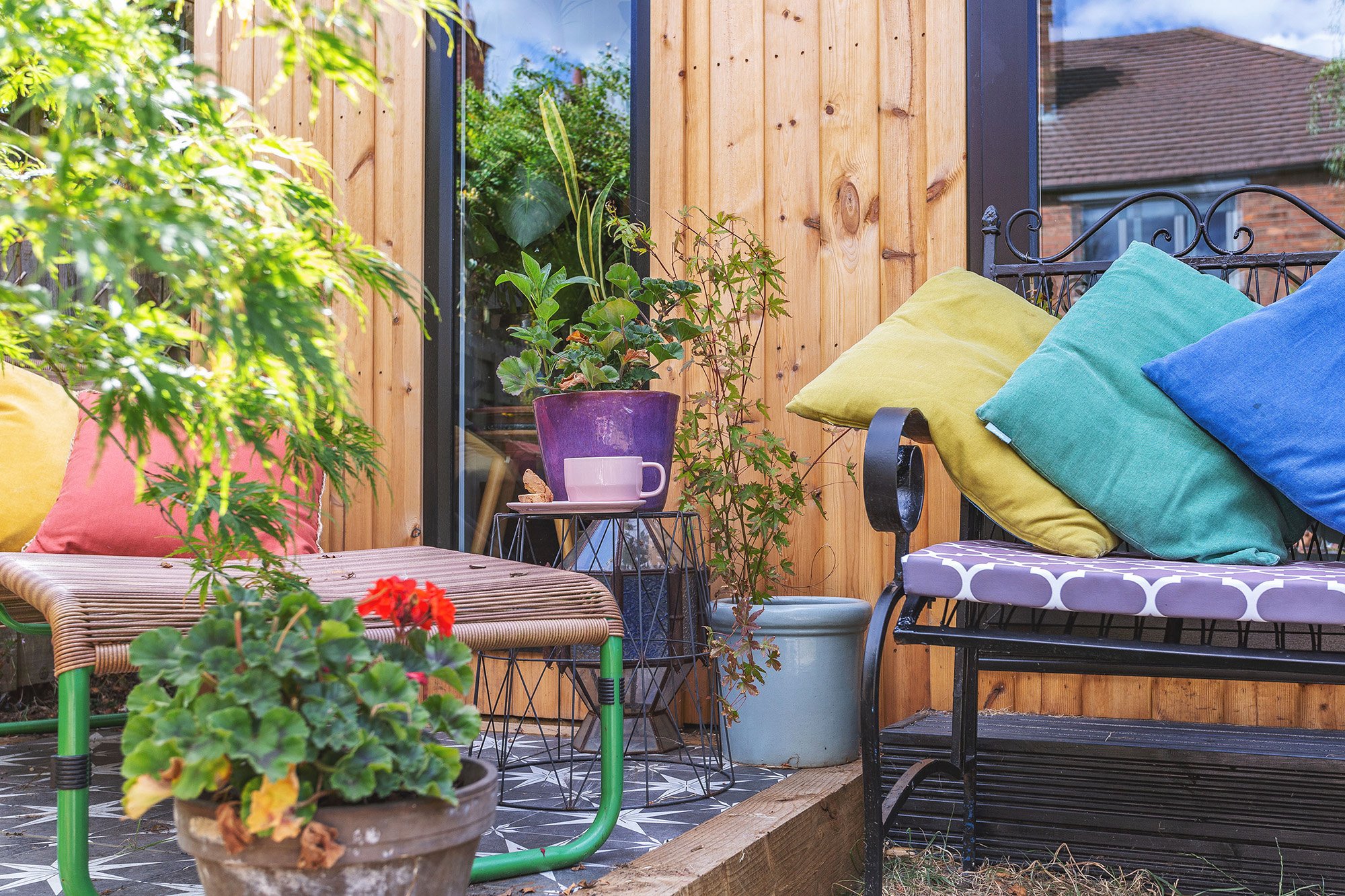 Many outdoor lovers find that they spend virtually all their time in their garden room once it's built. The natural light and immediate connection to the garden, even in winter, can be a transformational addition to your life. You will find that you can eat, read, entertain, rest and just sit in peace enjoying the view of your garden all year round. A room in your garden allows you to use garden space all year round that would usually only be used for a week or two in the Summer. By having this extra space, you are essentially gaining another room to your house, allowing you to design it for whatever purpose you need, be that an arts and crafts room, man cave, home office, maybe a games room, the possibilities are endless.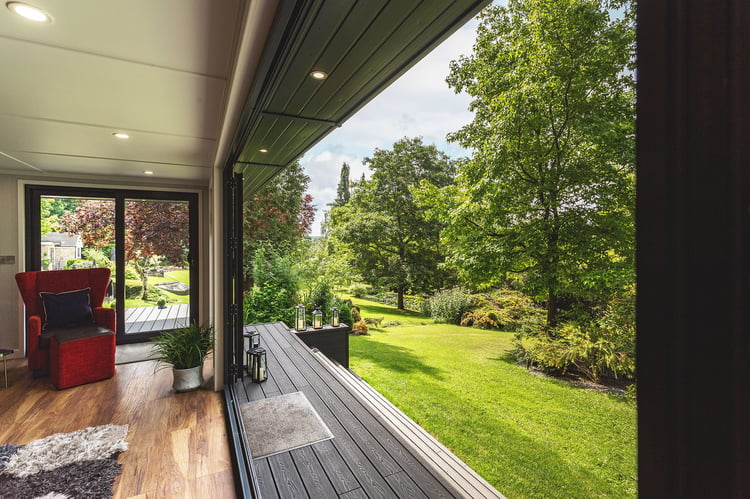 Designed With You In Mind
Garden rooms are always designed specially to meet the needs of the client and their environment. Our experienced design team at Cabin Master and installation workers will collaborate closely with you to ensure you achieve your dream living space.
Whether you're after extra space for the kids, an office outside the main house, a private gym or art studio, or simply a space to sit and relax, a bespoke garden room enables you to enjoy your garden in all seasons. You will find a beautiful new garden room enhances your lifestyle and adds significant value to your property, so it's a win-win as an investment.