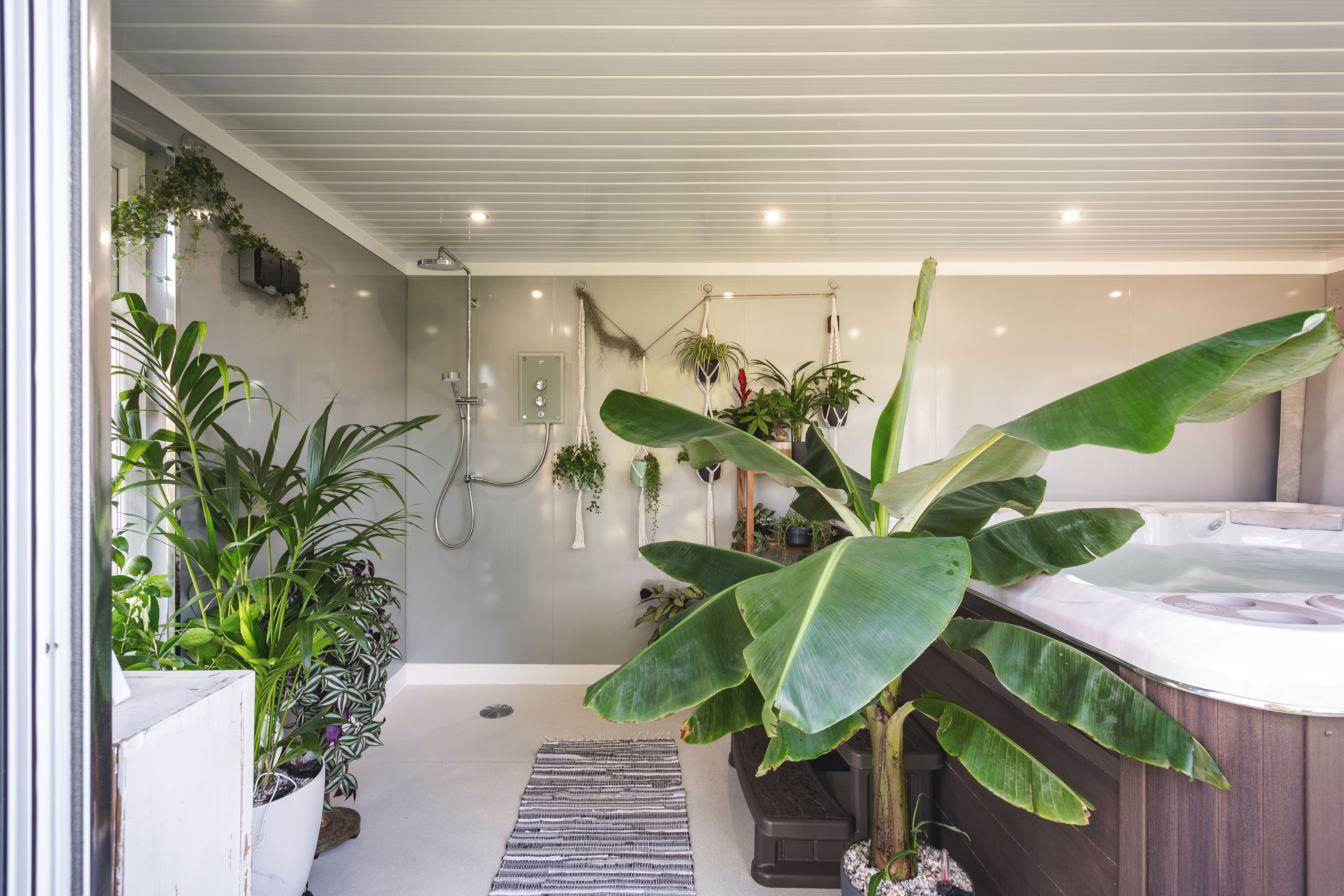 4 Incredible Contemporary Garden Rooms Design Ideas To Help You Create Your Dream Outdoor Space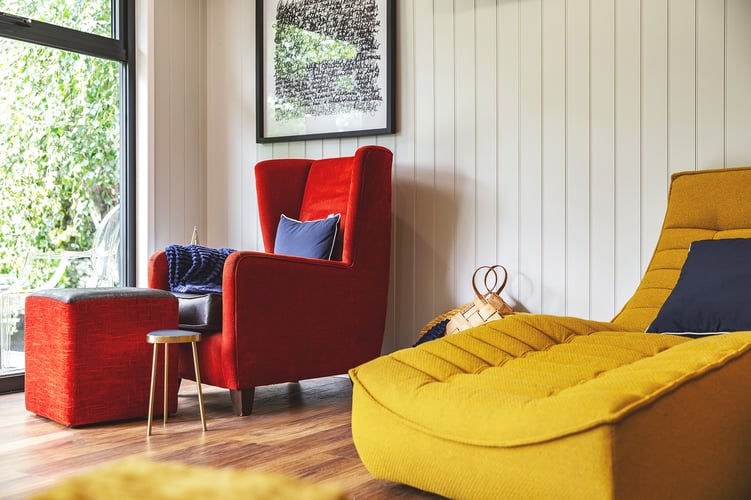 Garden rooms are a great place to enjoy all the hard work you have put into your home. When you decide to purchase a garden building from Cabin Master, you can be sure that the garden room will be an expression of who you are. We love to work closely with our customers to make their new space a dream to relax in. There are so many ways you can use modern design to create an incredible room in your garden that you will adore for years. We have designed and built many garden rooms, so we want to share some of the contemporary design ideas that people rave about. Have a look at these design ideas, and think about how they might fit into your vision.

1) Fresh Designs
Many people think of a garden room as a place to relax, but you can do a lot with the interior that combines functional with fresh. Our winters in the UK aren't perfect for growing much produce outside (!), and we think that the addition of an indoor vegetable garden is a great fit for your garden room. This doesn't mean having your garden room moonlight as a greenhouse, but setting aside space for indoor edible plants can really augment the atmosphere of your garden room, as well as providing home grown treats throughout the winter months. There are many ways that you can integrate beautiful looking veggies and herbs into your design, so that the fresh green plants grow all year long.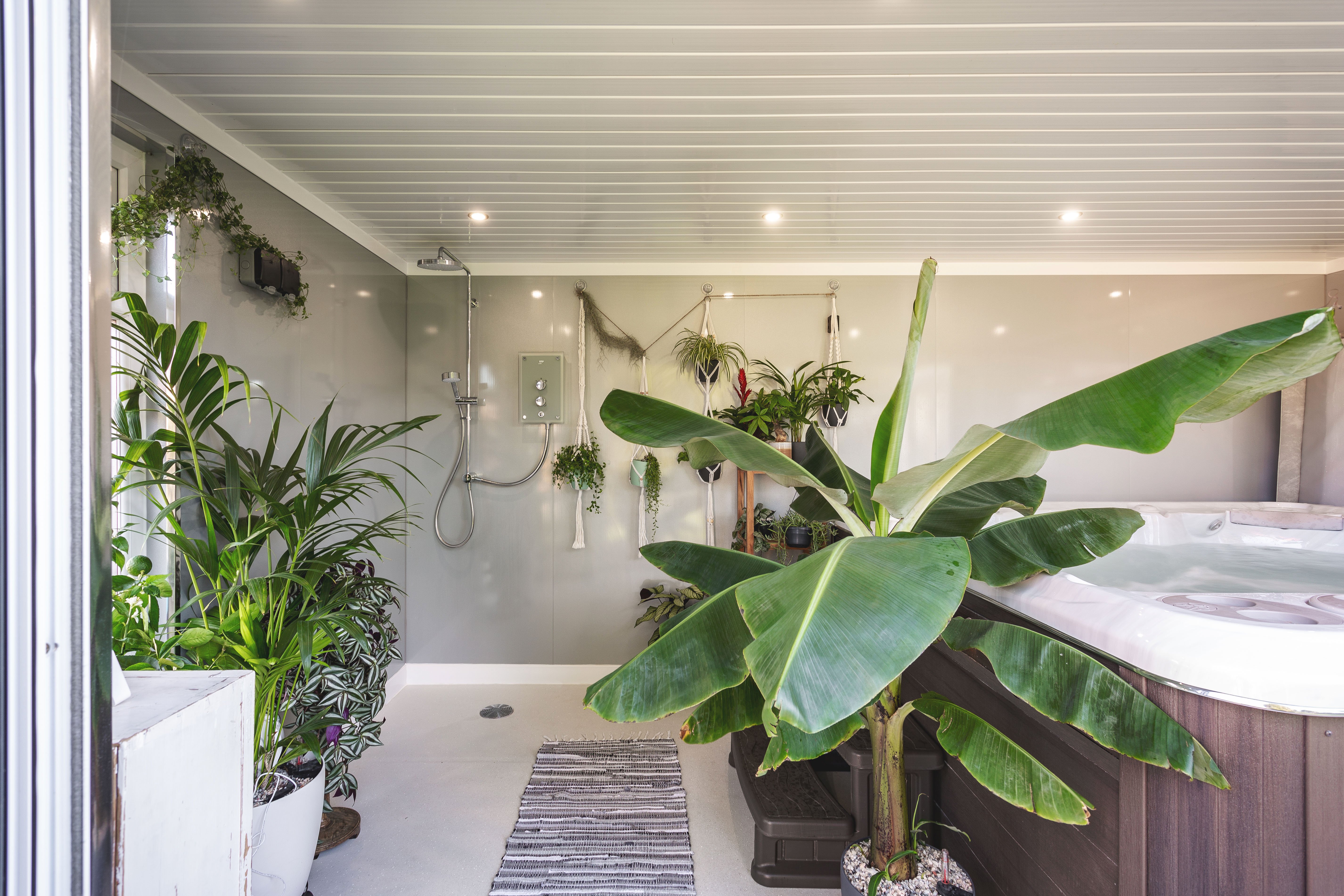 All you must do is to ensure a warm, insulated environment and plenty of natural light – both of which are possible with our garden rooms – and you will be enjoying wonderful produce from inside your brand new indoor garden in no time. You can choose to devote a small area to these helpful plants, or just use a few large edible plants for accents. No matter what you choose to do, the results will be beautiful and delicious.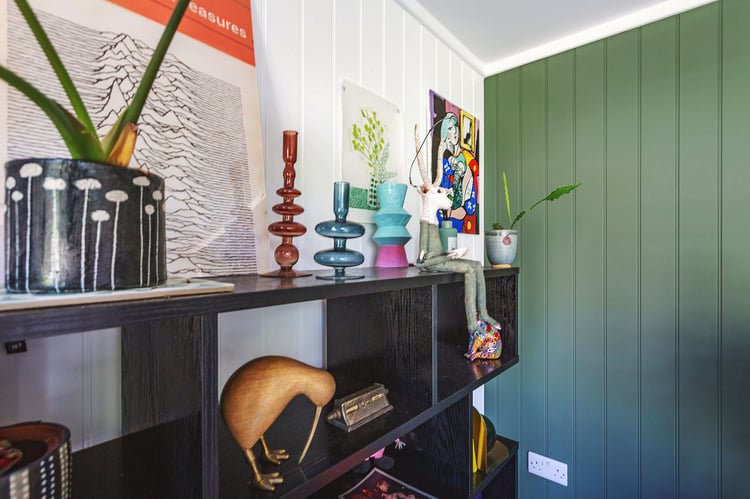 2) Covered Spaces
Many people choose to add a patio or covered decking area to their garden room, but there are lots of other options as well. Using a trellis to support some climbing plants makes a great visual addition to your garden, and it gives you a place to mount hanging chairs as well. Think about spending warm summer days lounging around under some shady honeysuckle or jasmine vines, and you will see why covered spaces are so popular. Nothing beats a cool place to beat the heat, and you will be glad you chose to build one.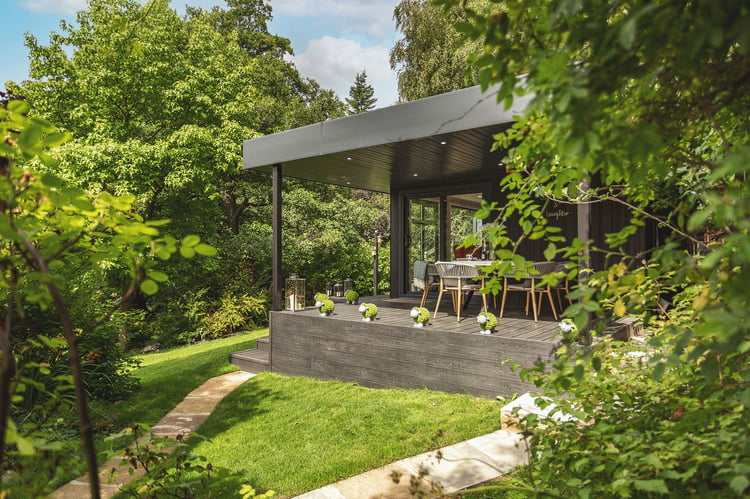 3) Upbeat Interior
The interior of your garden room will define how you feel when you are in it, so think about using contemporary design features to express your personality. Some of our customers like to add an abstract water feature to their garden room, and enjoy the sound and visual interest that moving water creates. You can also use modern tile work to make an eye-catching interior, with thousands of different options available. You can use classic lines around the room to add movement, or even some brushed stainless steel accents where they can shine and sparkle.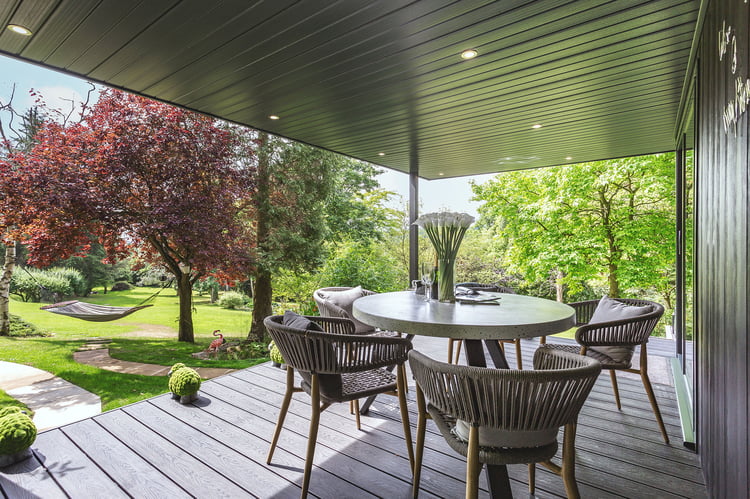 4) Open View
If you love to keep your garden looking great, making sure you can see all that effort is a must. We have many different options to offer you when it comes to windows, so think about how you want to frame your garden. One of the most popular ways to create a flowing space is the addition of bi-fold doors. When the pleasant summer weather is around, your garden room can transition smoothly into your landscape, and in winter the tall windows will present an enticing view of your grounds. We also have several other options, regardless of your design goals. With so many ways to make your garden room visually open, you are sure to find something you adore.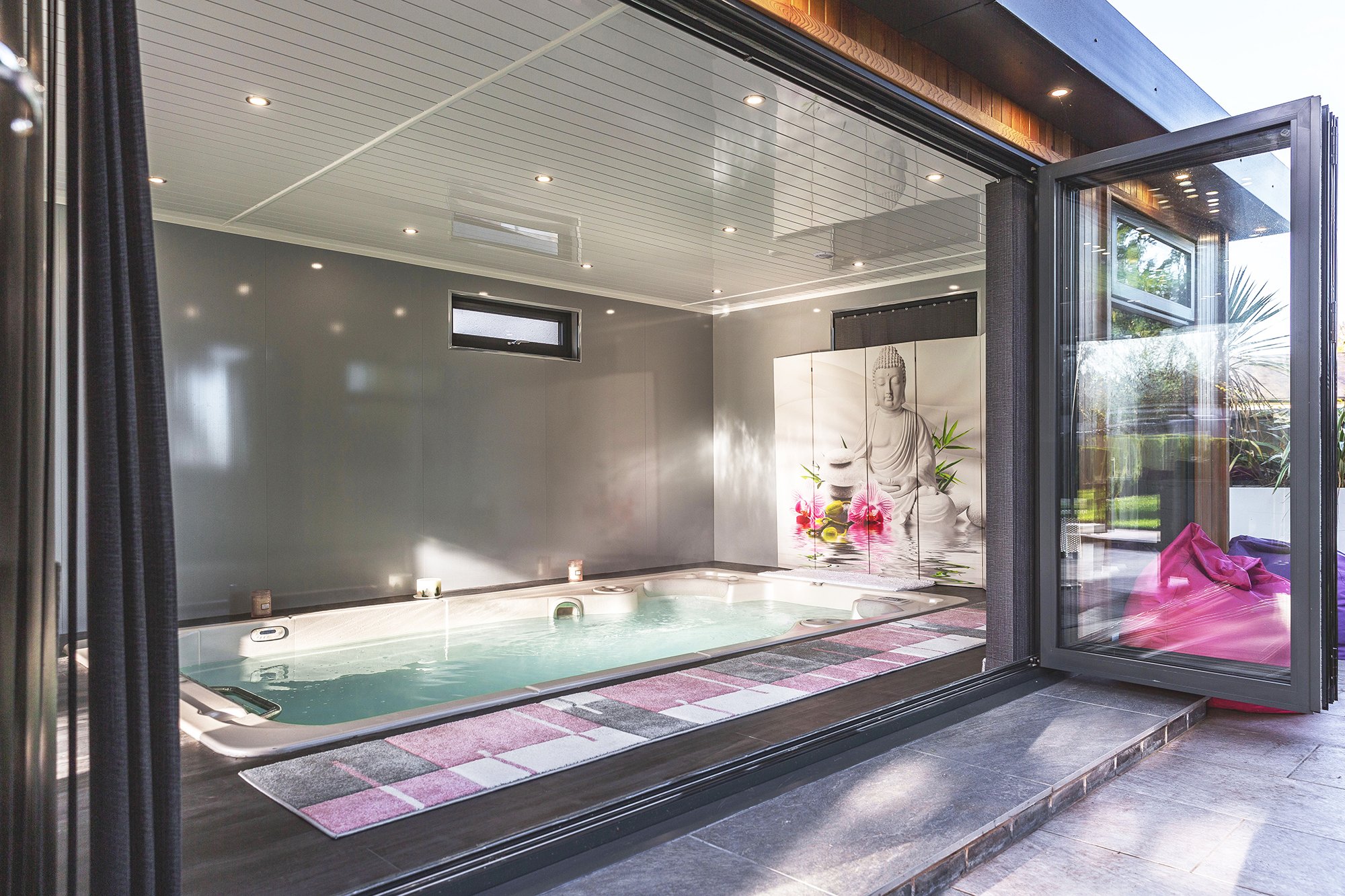 Custom Garden Spaces From Cabin Master
At Cabin Master we deliver great spaces that will make your garden a treat to relax in. If you are interested in making an investment in enjoyment, have a look at The Ultimate Guide To Garden Rooms.
We use some of the best quality materials on the market, so you can be sure that your new garden room will last for many years. If you have any questions about what we can do for you, please give us a call on 0115 932 8888.