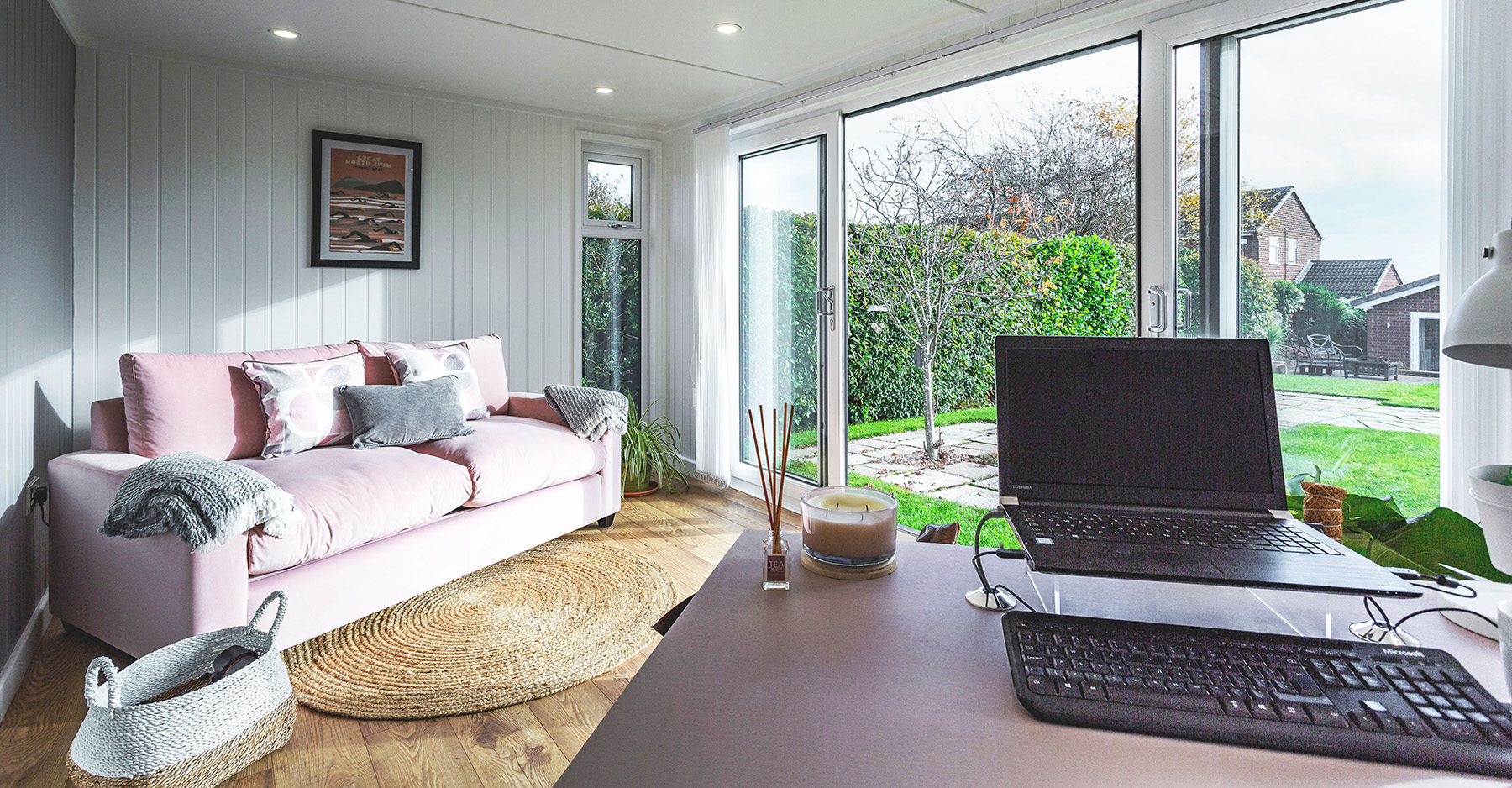 4 Reasons You Need A Contemporary Garden Office in 2022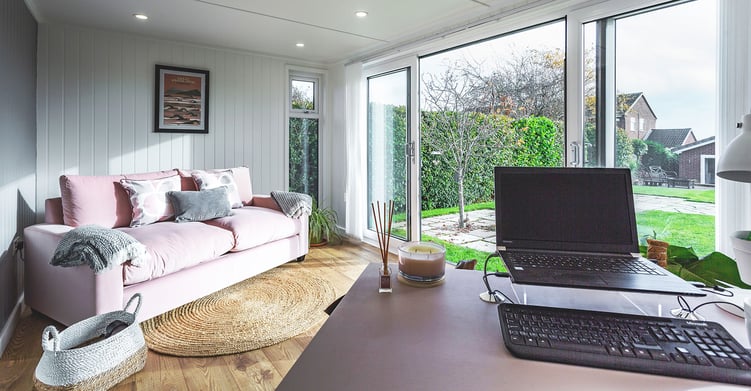 Working from home can be a challenge. It is difficult to stay motivated when your home life and your personal life suddenly merge into one. If you talk to any freelancer, you will find that this is the element of working from home that they struggle with the most. They either end up working too much, or they don't work enough. Either way, it is important to get some structure to your day and to be able to separate your home life and your professional life effectively. This is where contemporary garden offices come into play. Read on to discover more about the benefits of them.

Create The Perfect Workspace For You
One of the great things about investing in a garden office is that you are going to have a new office built from scratch. This means that your workspace can be fully tailored to your needs, creating a space that is ideal for the type of work you do and your storage requirements. Everything from the lighting and the temperature to the materials and the colours used can be carefully considered to ensure the working environment is exactly how you need it to be.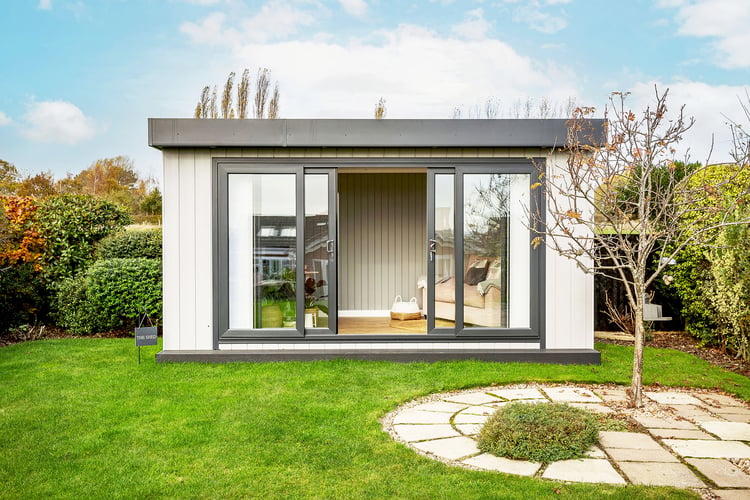 Increase The Value Of Your Home
Not only does a garden office give you the perfect space to work efficiently, but it will increase the value of your property as well. After all, if there is one thing that all homebuyers are looking for today, it is added space. Having an extra storage facility, which can easily be converted to something else if needed, can be worth its weight in gold when you hit the property market.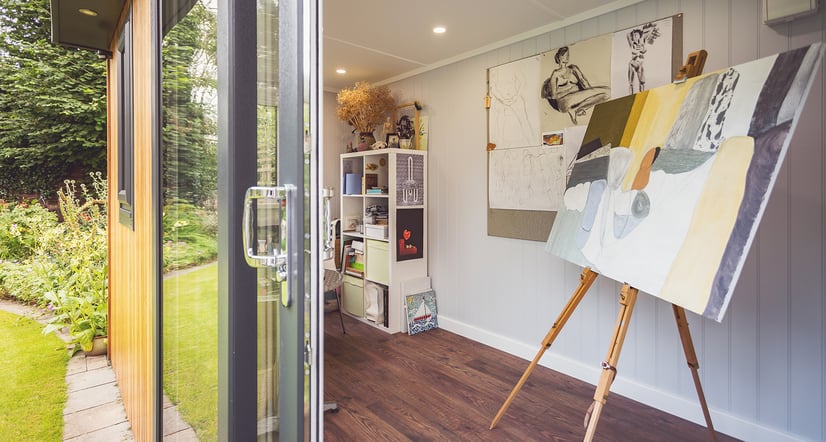 Achieve A Better Home / Work Life Balance
As mentioned in the introduction, this is something that a lot of people struggle with when they are working from home. Investing in a garden office will enable you to structure your days more effectively. Even though you only have a short walk to make to get to your office, it is separated from your home, and so it will be easier for you to separate your work life from your home life. You can work sensible hours and then you can go into the main part of your home and shut off fully from your work once you are finished for the day.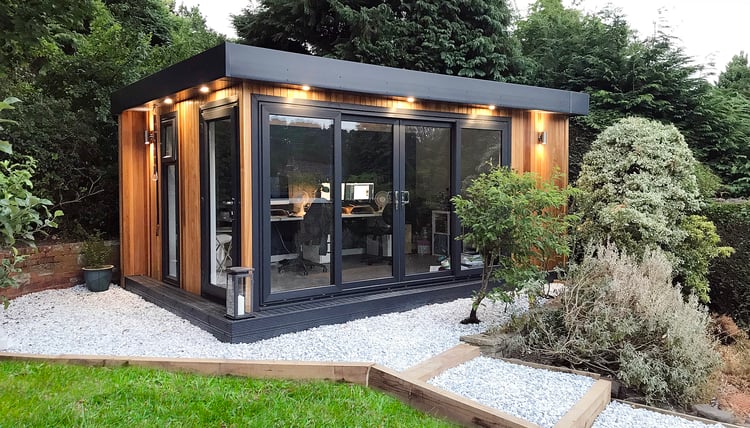 Improve Productivity
This links to the former point regarding you being in a separate place – this means that you are also away from all of the distractions in your home, be it your television or your friends or family members calling you for a chat. This will boost your productivity levels and work quality.
As you can see, there are many benefits associated with contemporary garden offices. If you want the perfect garden office for your home and your line of work, Cabin Master can assist. We have a huge range of garden rooms and offices available. Check out our gallery to see some of the work we have done so far. You can also call us on 0115 932 888 to discuss your requirements and organise a free site survey.