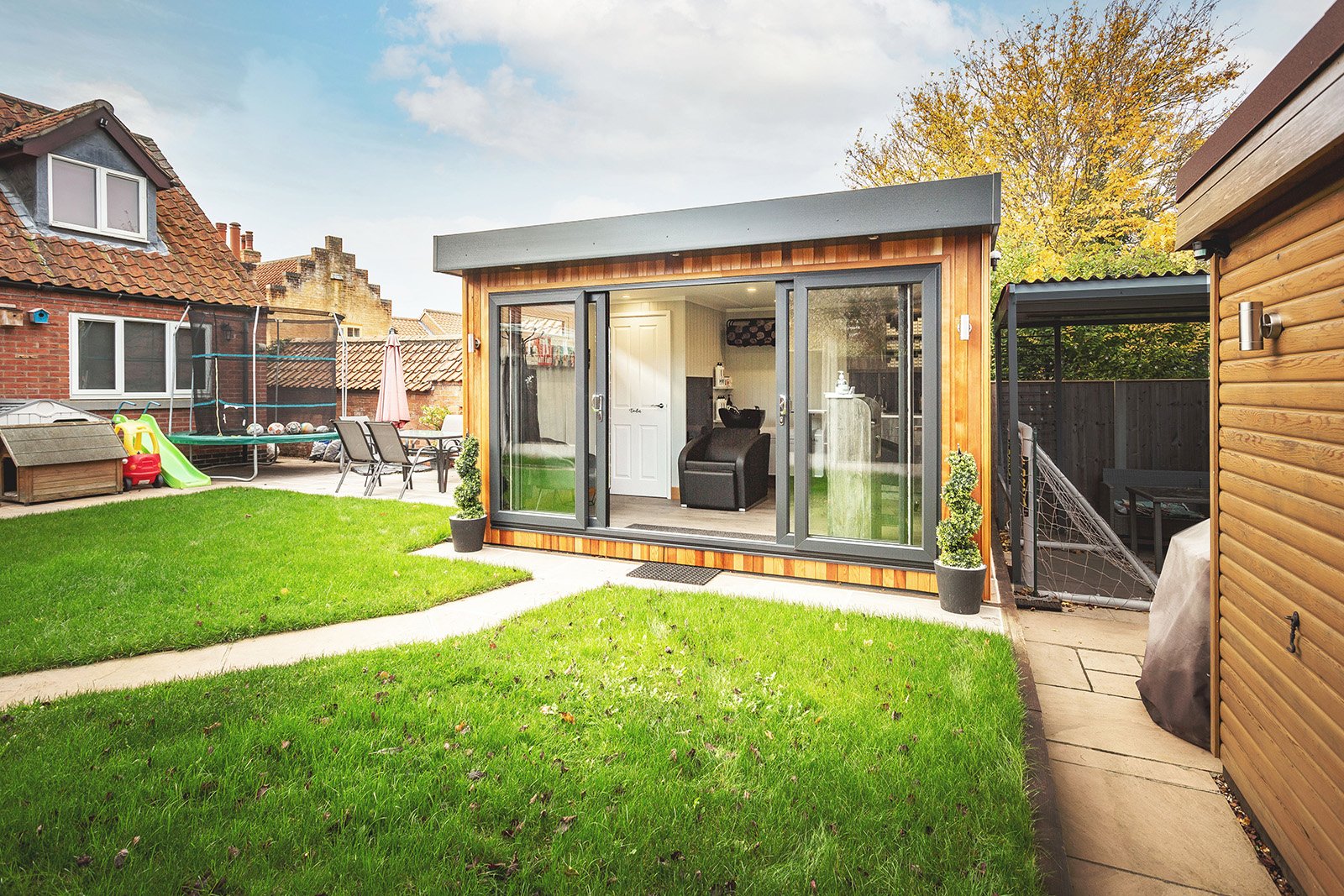 How A Garden Room Can Increase The Value Of Your Home And Provide A Unique Living Space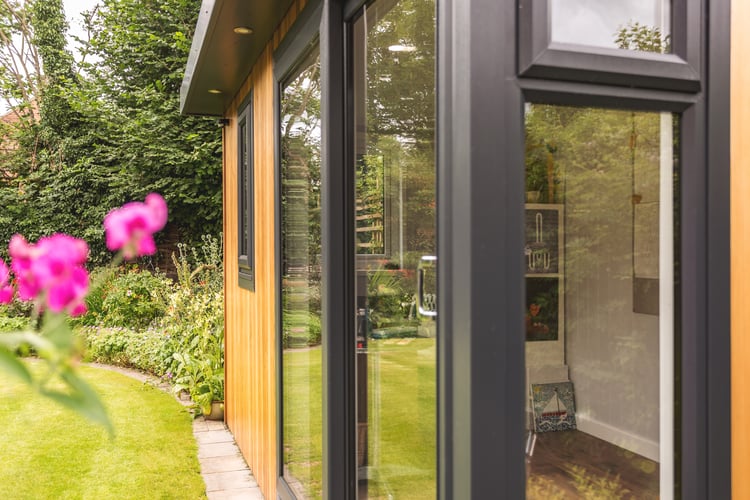 There have been incredible, widely-publicised results people have achieved with an investment in a garden room. One such report indicated that someone achieved a staggering return on a £13,500 investment, adding over £40,000 to the value of their home! A garden room is a beautiful and functional addition that opens new doors for prospective buyers, and is a rare gem that can give a property lots of extra appeal. This is why investing in a garden room for your property is a solid investment, which can add significant value to your home.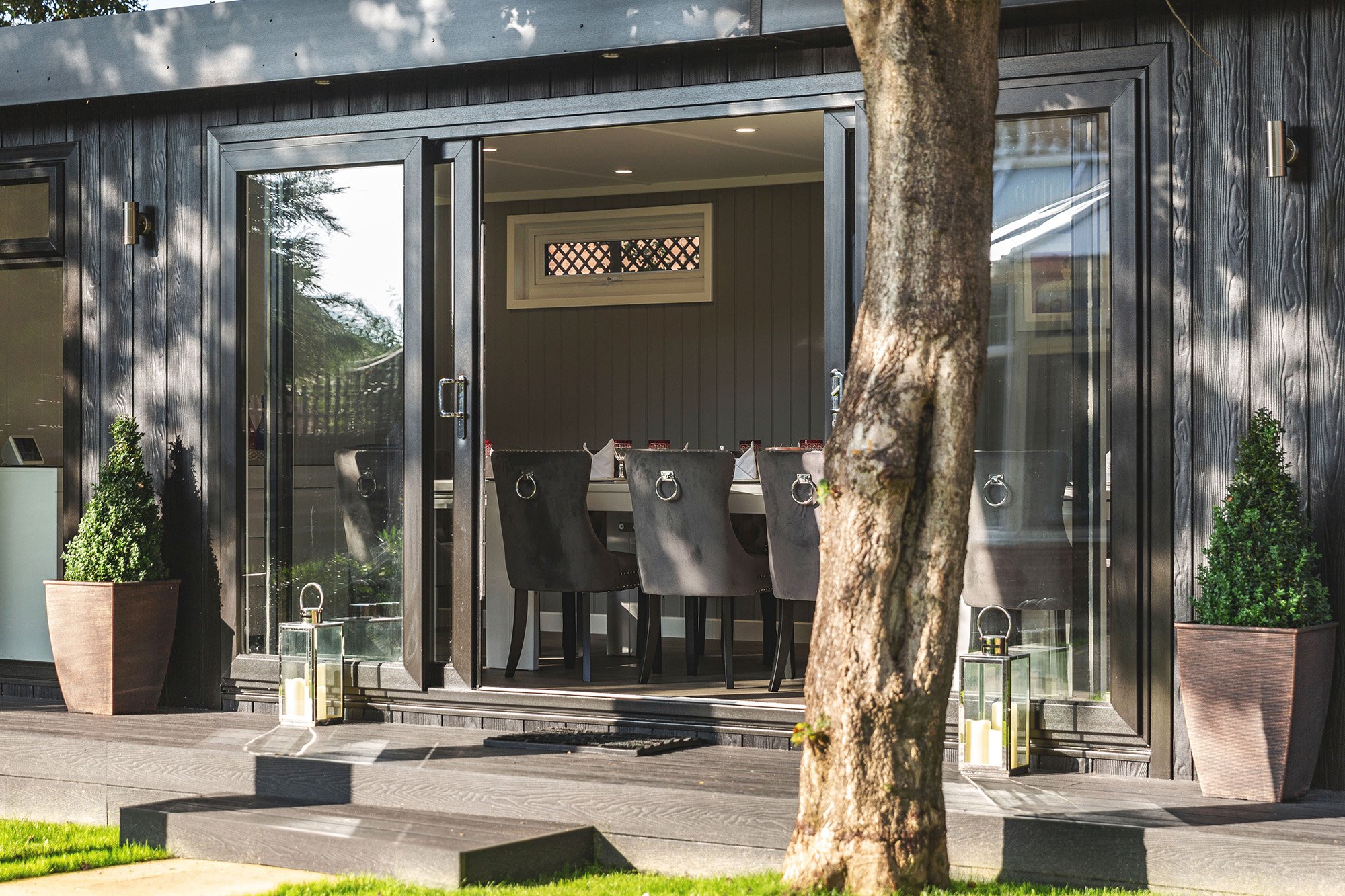 Of course, the actual amount of value a garden room adds will vary depending on variables like your location, the style of your home and its overall size. But there is one thing that is a certainty - in regions where house prices are high, such as London or Bath, creating an attractive additional space for work or hobbies will always increase buyer interest and, therefore, value.
A Strong Choice For Investors
Many people who have made the investment in a garden room in one property do the same again when they purchase their next home. For these people, it is a cost-effective solution to adding extra floor space without the expensive and stressful upheaval of having an extension built. It is also more unique and quirky, and when the time comes to sell, people will consistently experience a minimum 5% increase in the value of their property.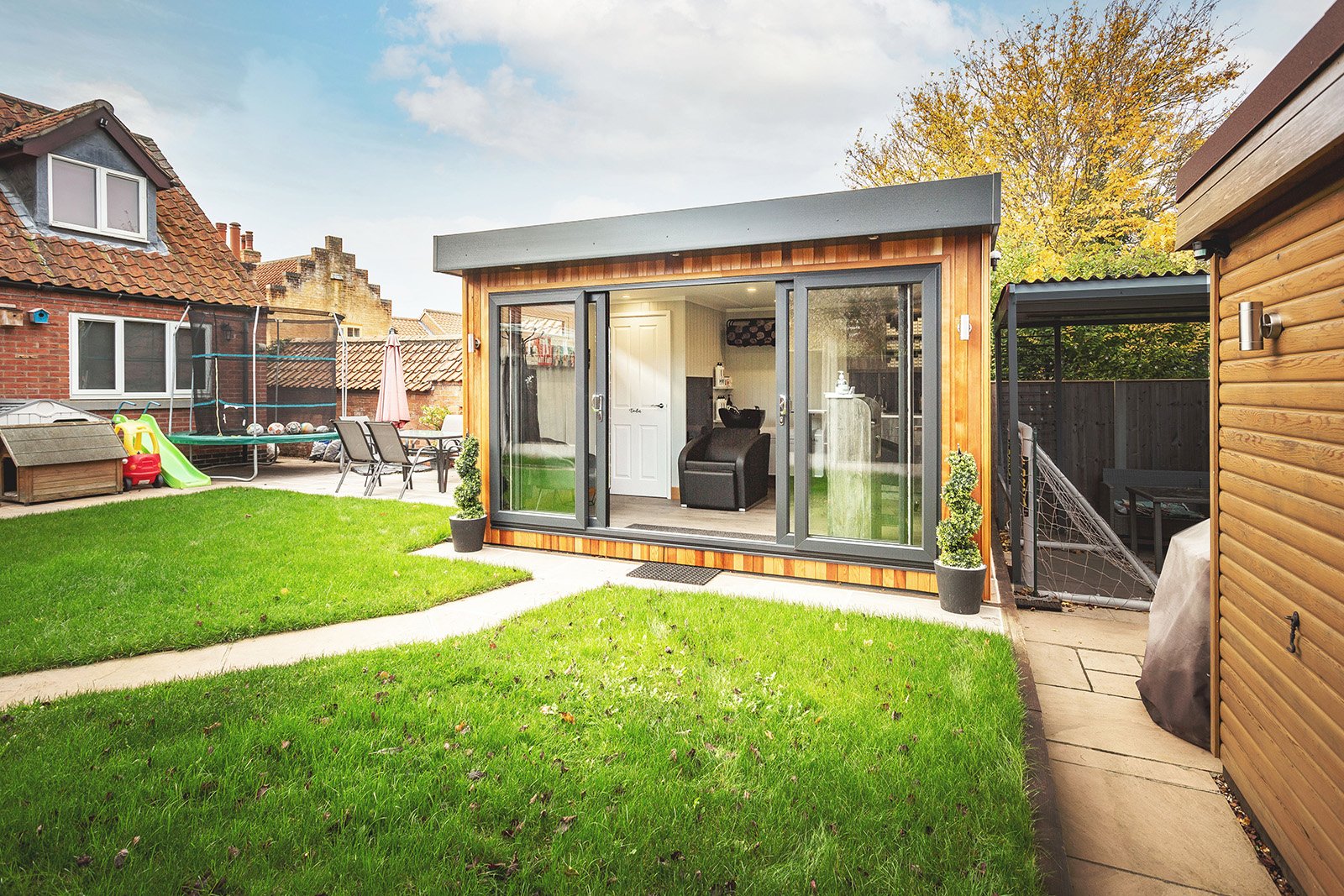 There are many benefits to investing in a garden room as opposed to an extension or loft conversion. The most obvious is that it involves far less cost and disruption to your home life. Build times for garden rooms are typically a matter of days rather than weeks, and the work isn't being done to the main building of your home. If you include insulation and double glazing, the range of potential uses for your garden room is enormous.
Some common ideas are: A garden office, teenage den, play room, gym, hobby room, additional accommodation, relaxation space, music room, cocktail bar & games room.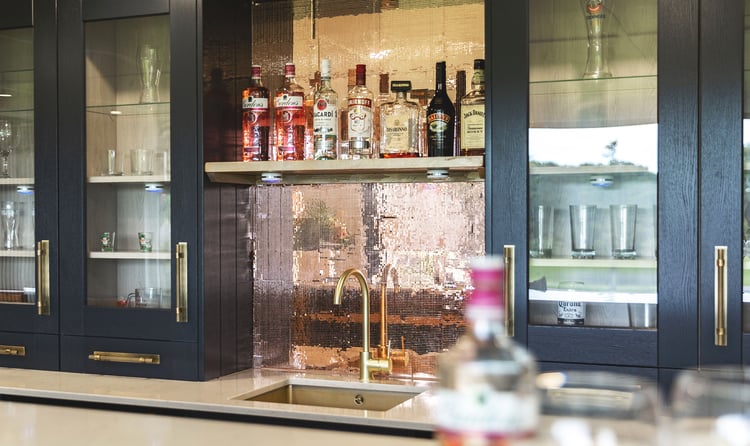 Consistent Returns
Property remains one of the preferred, and most common, investment assets. With the ongoing drive to maximise returns on investment, people are always on the hunt for how to make the most of their money when spending on a property. With a garden room, you can add value to your property, as well as enjoy an attractive and functional space while you're living there.