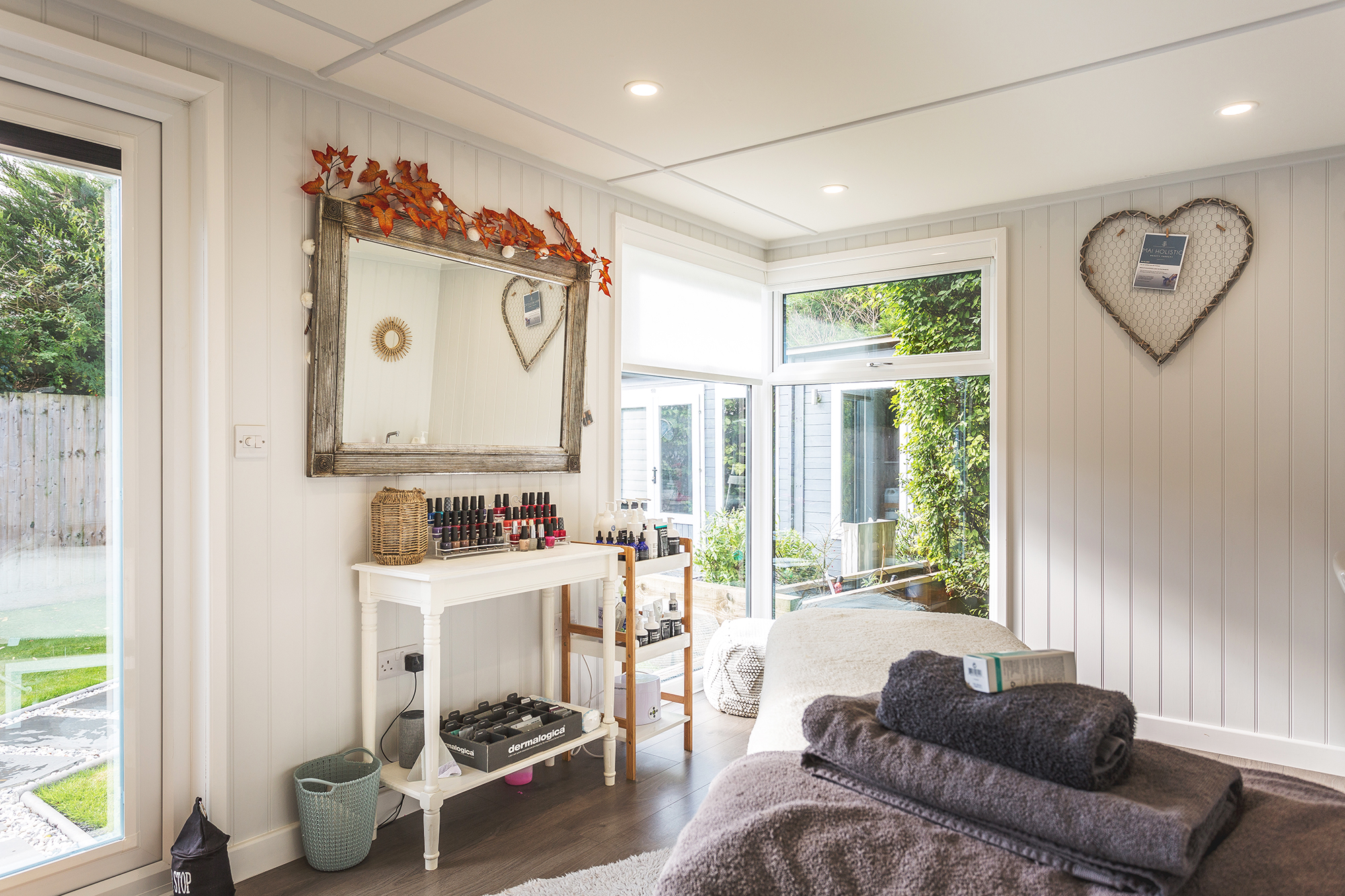 How To Decorate Your Garden Room For The Summer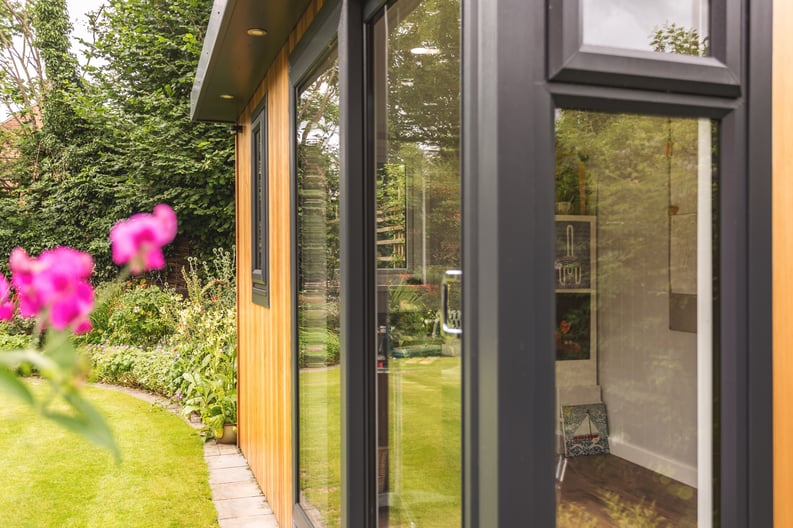 Cloudy humid days, long bright evenings, barbecue smoke and the sound of hedge clippers. It can only mean one thing: the glorious British summer has arrived in force! For garden room owners, it is now high time to kit out your favourite hideaway to make the most of the warm weather. One of the things we've always loved about garden rooms is their flexibility. The same place that can be a cosy den in the winter can be effortlessly transformed into an airy, light filled space in the summer – with just a few simple changes of decor and furniture.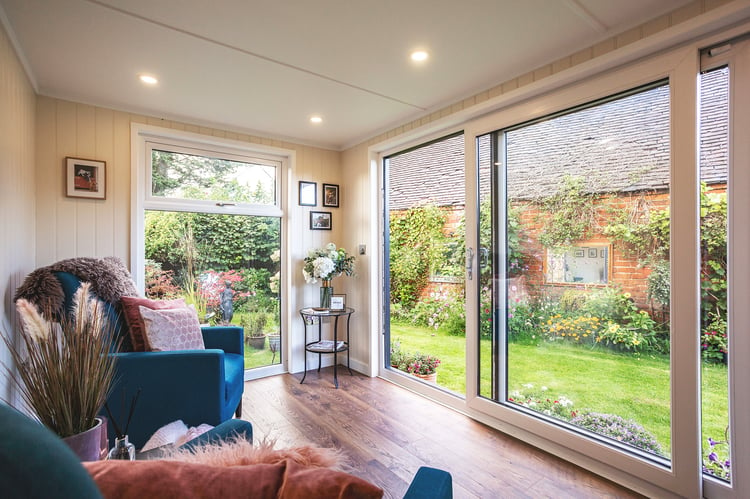 Make Space For Outdoor Dining
If you enjoy outdoor cooking in the summer, a garden room provides the perfect barbecue venue. If you have a patio or decking area attached to your garden room, you can install the BBQ there for the summer. You may even be lucky enough to have a purpose-built barbecue area. Either way, clear some space on the inside of the building to make way for a few scattered chairs and maybe a collapsible table. This gives you the flexibility to move the table outside and eat when the weather is nice, or to move it inside when the midges come out or it gets a bit nippy. If you have electricity in your garden room, you may even want to set up a small fridge to keep beers and cooked food cold, and get a cupboard set up where you can keep spare plates and cutlery. This will save you having to ferry things to and from the house. Some garden rooms even have a fully plumbed-in sink so you can do your washing up in-situ.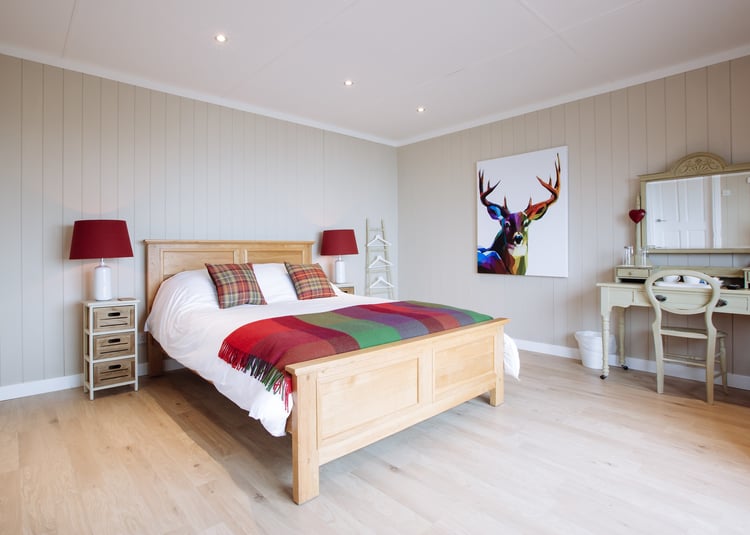 Light & Airy Accessories
The purpose of decorating a garden room for the summer is to enhance the natural warmth and light that comes with the season. Try to de-clutter your garden room as much as possible, storing away things you won't need until the autumn. For instance, having a woodpile next to your wood burner is an attractive and convenient feature in the winter, but will simply take up space in the summer, at the risk of making your garden room feel confined. Choose light-coloured furniture, including wicker chairs, white or unbleached linen cushions and pale coloured throws to decorate the garden room. If you have bi-fold doors, take down the drapes and let the light stream in. This will give your garden room a conservatory type feel, with none of the drawbacks that conservatory owners often face!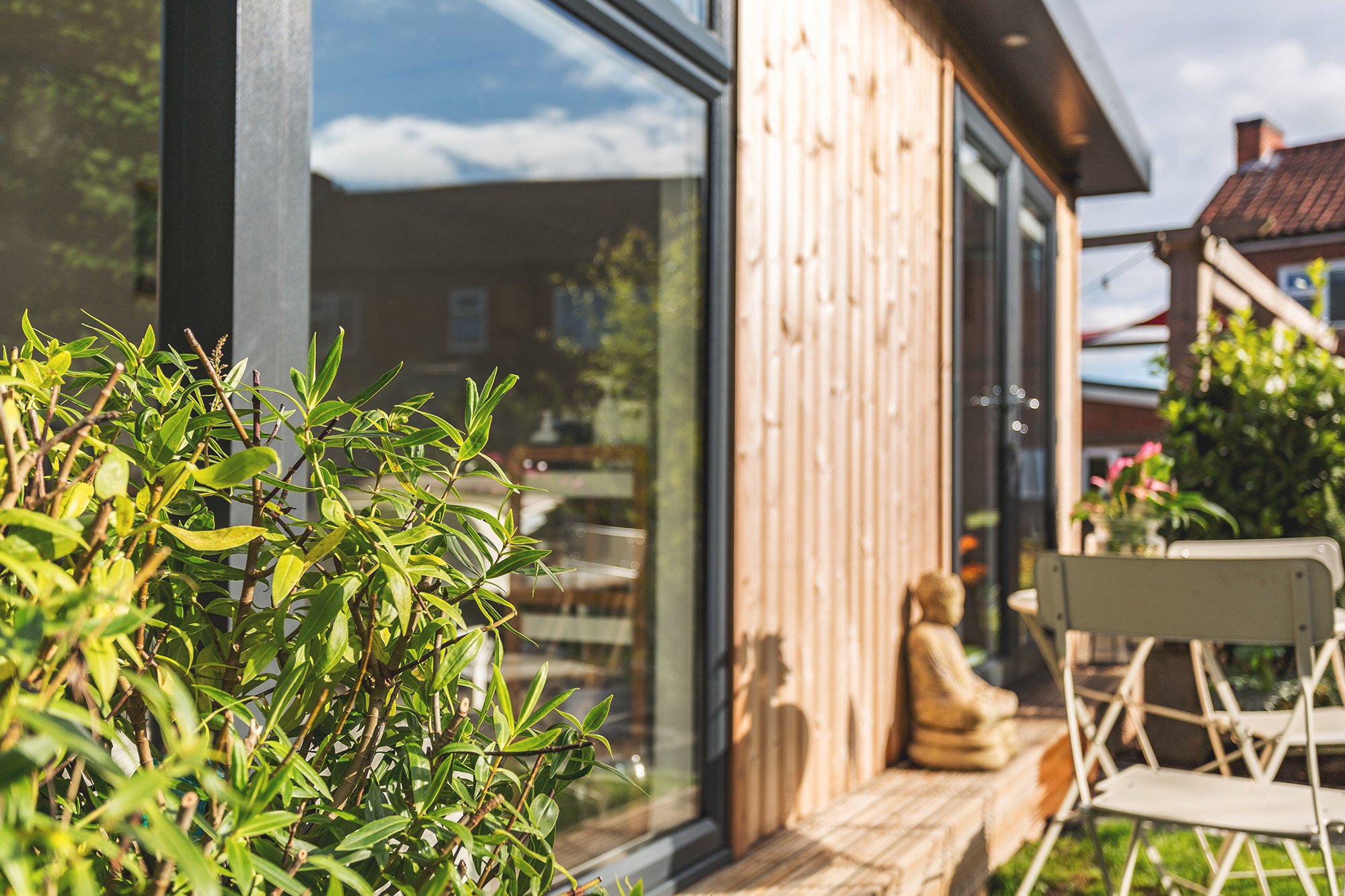 Bring The Garden Inside
A garden room can often feel like a seamless extension of the garden. At this time of year, when many gardens are at the height of their beauty, accentuate the feeling of continuity by moving flower planters into the garden room itself, augmented by cut flowers in vases on any surfaces. Choose clear glass vases rather than ceramic or dark glass, as this will help reflect additional light around the space. You may also wish to install hanging baskets on the exterior walls of your garden room. This doesn't take long, so is a great option for gardeners without too much time on their hands. Some customers have even fitted a trellis to the outside of their garden room, on which they have grown clematis, honeysuckle or climbing roses. This not only looks divine in the summer but also smells great too.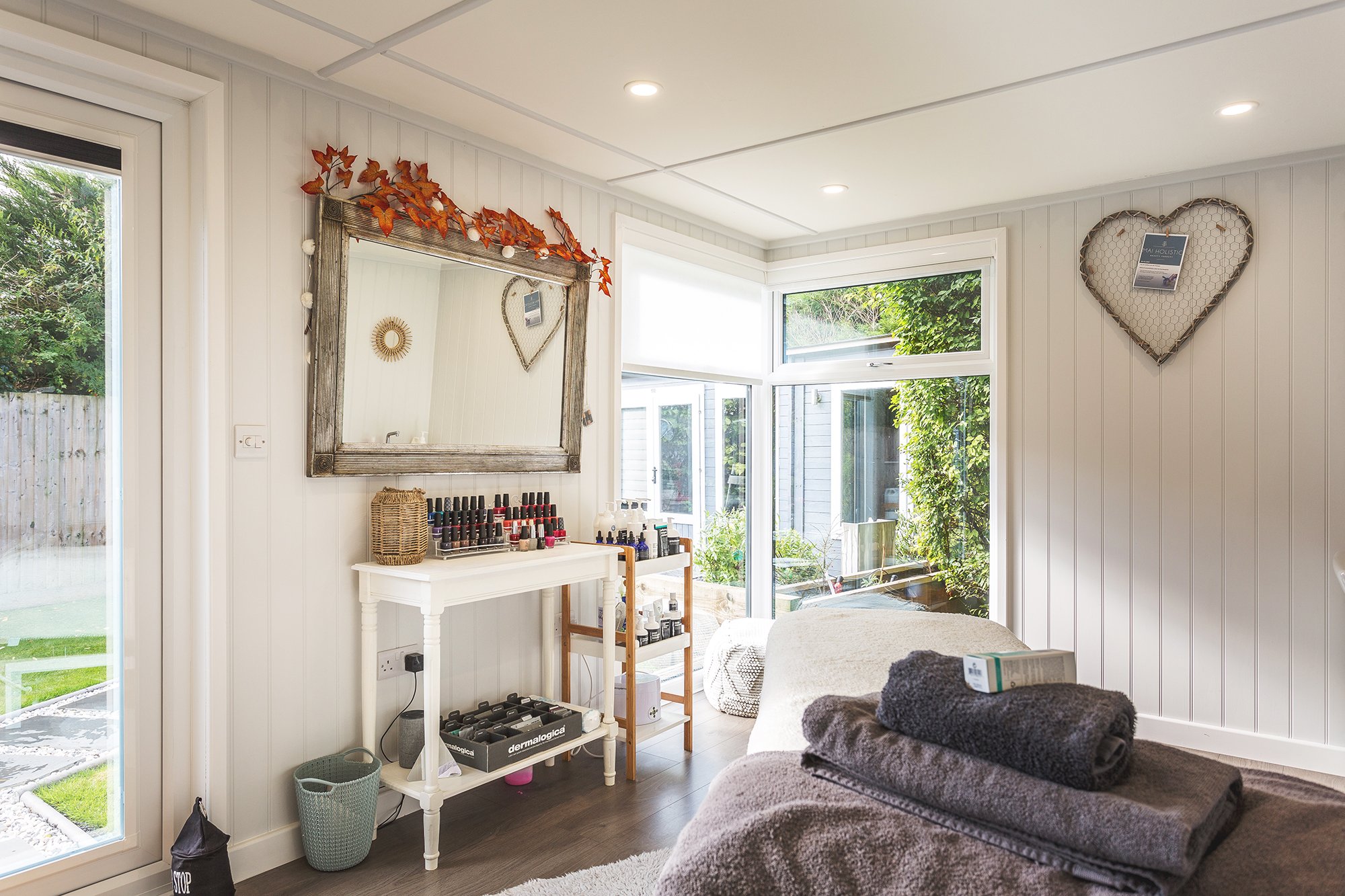 Versatile Garden Rooms From Cabin Master
A Cabin Master garden room is a welcoming, versatile space at any time of year. You can use it to relax, to entertain guests, to shelter from a rain shower, store gardening tools, paint watercolours or catch up on your accounting. The possibilities are almost endless. Decorating your space to suit the time of year will increase your enjoyment of your garden room and highlight the positive aspects of each season.
If you are thinking of investing in a garden room, please chat to one of our designers. We can come up with the perfect garden room design to suit your lifestyle, your property layout and your budget. For some free garden room design ideas to get your imagination going, have a look at our Ultimate Guide To Garden Rooms. Click here to download your copy.