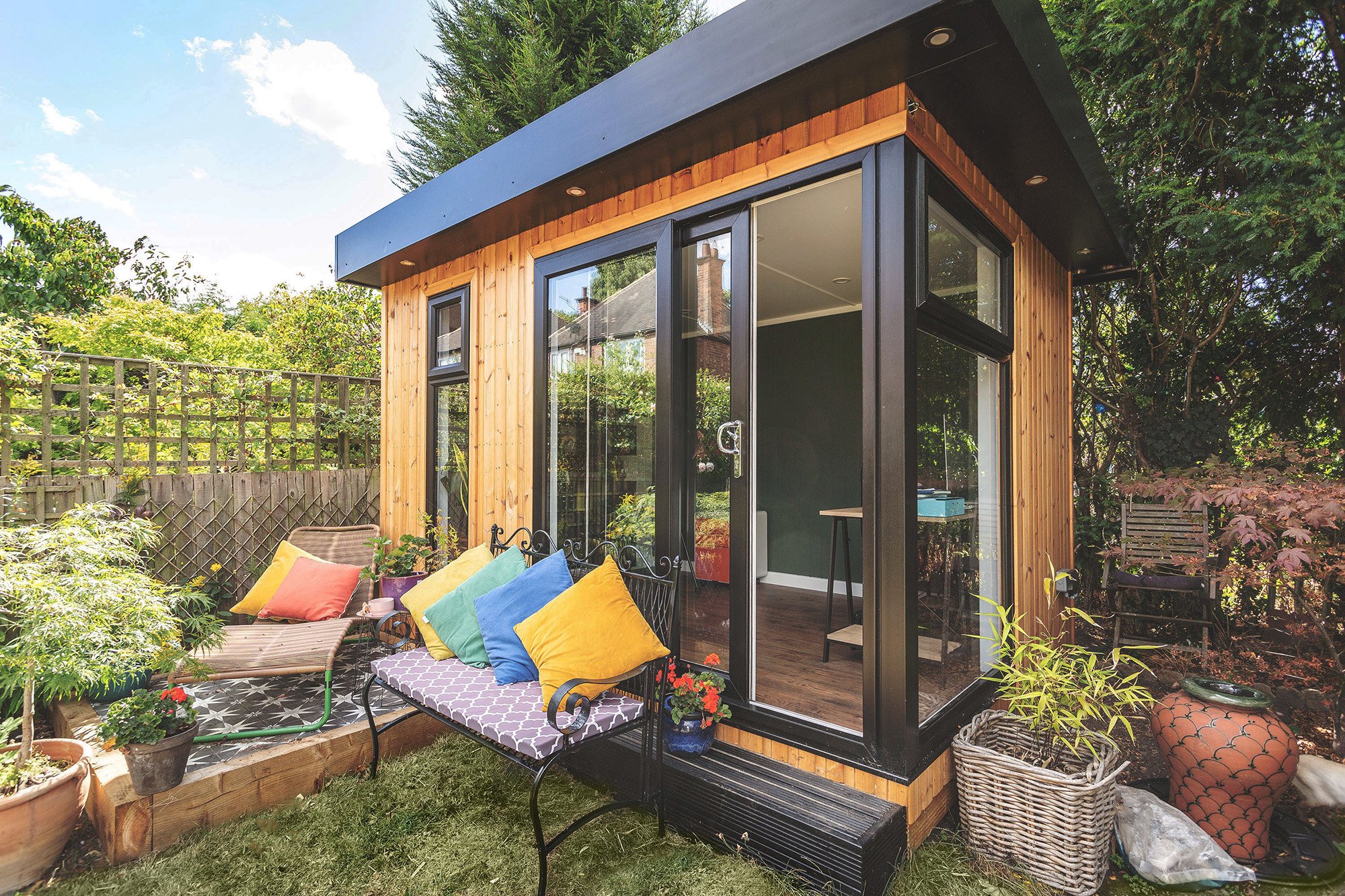 Custom Built Garden Office Pod Vs Renting Office Space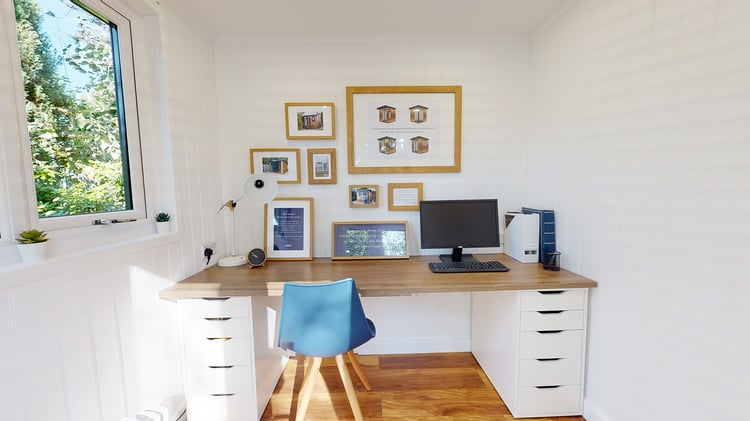 As your business grows you may find yourself faced with a choice between working from home and renting office space somewhere. There are various ways that professionals create the space they need to work in, including setting up a garden office pod or joining a co-working group, but at Cabin Master we think our garden structures offer you the best way to invest in your professional future.

If you are considering how to best spend your office budget, think about one of our garden office pods. Unlike renting an office or paying to join a co-working space, you will own your working space. Not only will you be getting a great work area, you will be buying a multi-purpose space that will serve you for years to come. Have a look at some of the advantages a garden office pod can offer you.

Creative Space
Having your own space to work in is a good way to boost personal productivity. Many people who work for themselves have a difficult time separating themselves from their home environment, and keeping in a professional mind-set while in their house. Our garden office pods give you a functional solution to this problem, which will let you have a space just to work in. Our garden office pods give you the professional space you need, and still let you enjoy the home you work so hard to maintain.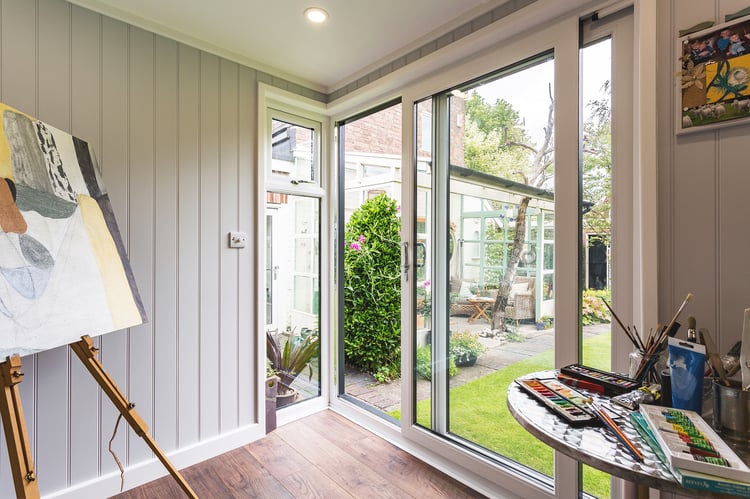 Custom Fit
At Cabin Master we craft custom garden office pods that will give you whatever features you need. No matter what your line of business, we can work with you to get the right structure built. Many of our professional clients have staff to accommodate, and adding a toilet or kitchen to a garden office is no problem for us. We also offer features like verandas and porches, which make a meeting great place to develop relationships with your clients.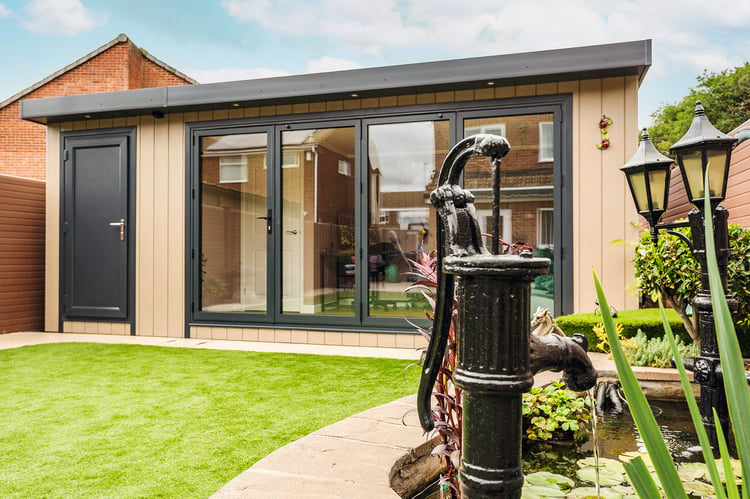 Invested Equity
One of the main reasons we think a garden office pod makes sense is the fundamental difference between renting and buying. When you buy a garden office, the money you spend it isn't lost. When you pay rent for an office, that money is gone forever. Instead of spending money on a space that you have to think of as an expense, buy a garden office that you can look at as an investment.
Even if the direction of your business changes in the future, the garden office pod you buy from us will add value to your property. You will also save money by working from home.
There won't be any money spent on petrol for the car when you work from your garden office, and you can take advantage of the kitchen in your house. Instead of taking a cold lunch with you to work, you can use all the amenities of your home during the day. So you'll be sure to cut down your living costs & carbon footprint by having a commute on foot, across your lawn!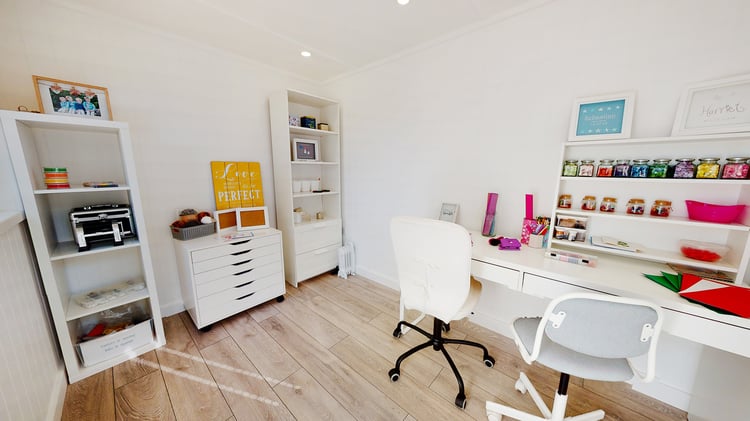 What We Can Do
At Cabin Master we offer purpose built garden offices that can be customised to fit your professional needs. All of our products are made from high quality materials and will last decades. The walls are fully insulated, so using you garden office all year round will be a pleasure. We can even add a wood burner, for a cosy touch that is sure to please. Some of the benefits of a Cabin Master garden room are that you can create a quality space in your garden much more affordably than extending your home. Most of our garden rooms are unlikely to need planning permission. Garden Rooms will certainly add value to your home and be a much less stressful process than looking into extensions, having builders in your home for weeks on end and the endless mess created from the building work.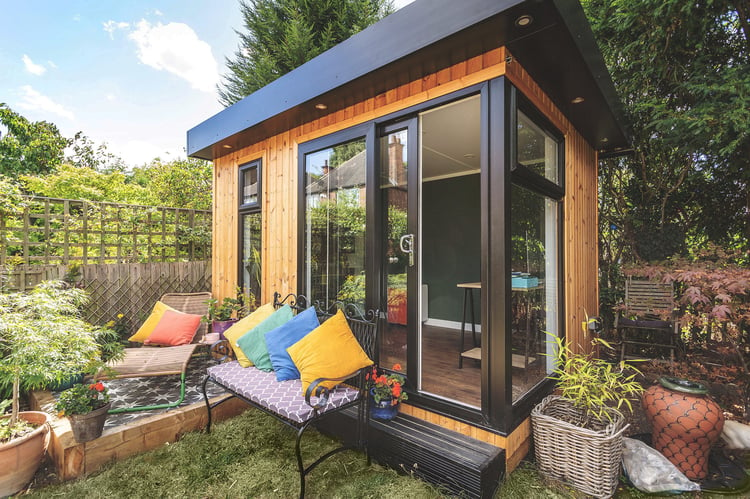 If you have any questions about the type of garden room we can build for you, give us a call on 0115 932 8888, or look through some examples of our previous work here. No matter what kind of business you have, a garden office will be a far better investment for you than renting a space to work in. Commuting through your garden to the office is a great feeling, and you will never be too far from home.