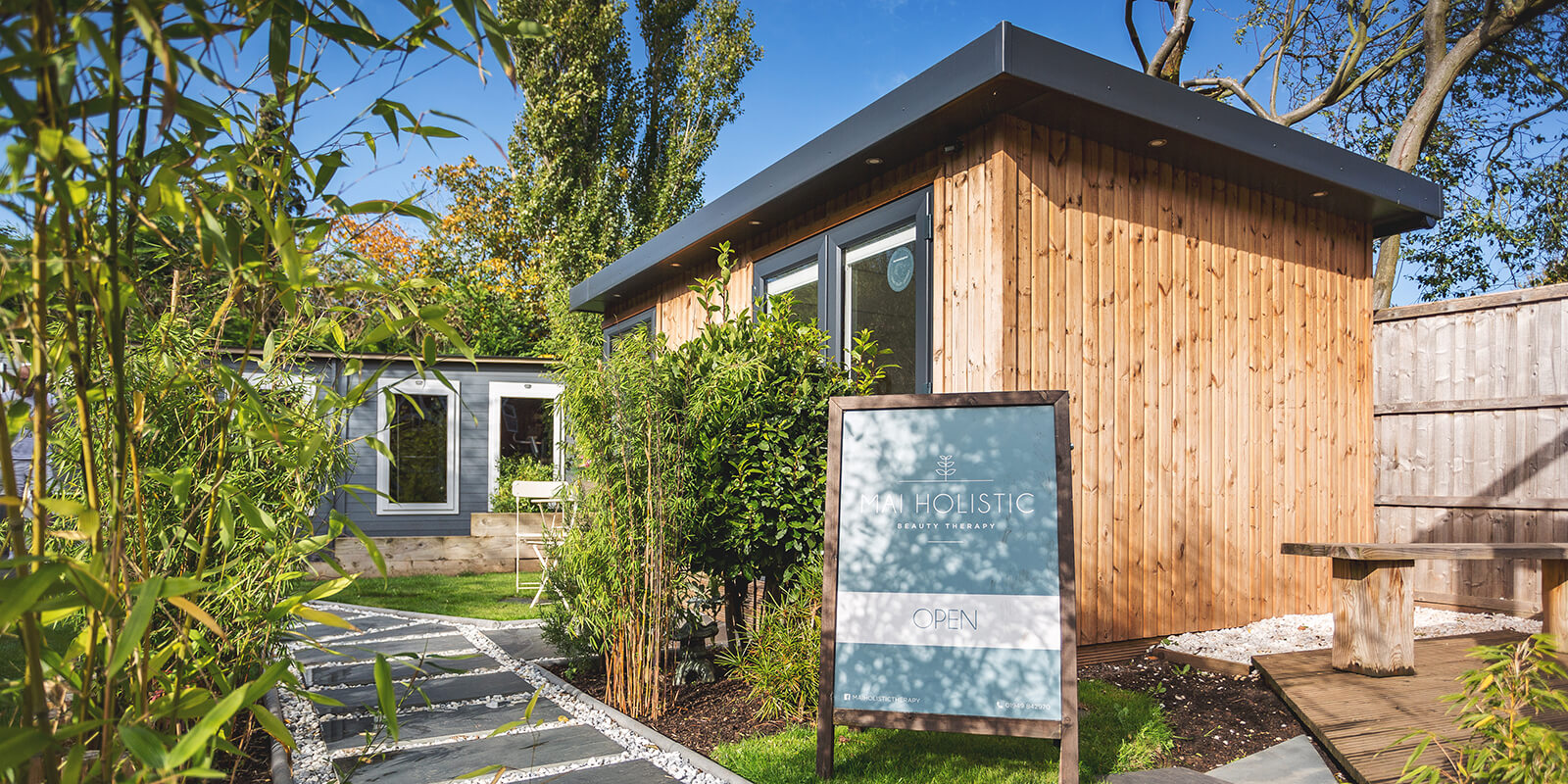 Create Your Own Yoga Studio In The Comfort Of Your Garden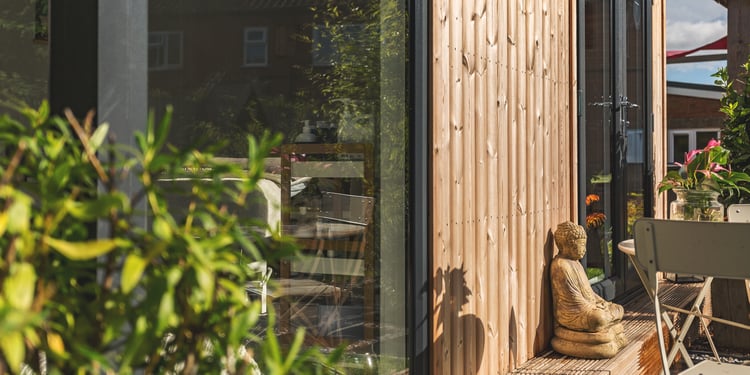 The rise of 'mindfulness' techniques, together with a focus on 'cleaner living' has seen the rise in the number of customers coming to us here at Cabin Master and asking about the possibility of turning a garden room into a bespoke yoga studio. And we think it's a great idea! Not only would it work perfectly in terms of size and comfort, but the natural wood and 'minimalist look' of a garden room also fits in with the pared-back and tranquil yoga aesthetic. So too does the soft grass in your back garden - together with other signs of nature, such as a busily-used bird feeder and/or bees gathering pollen from flowers, viewed through the studio's large windows.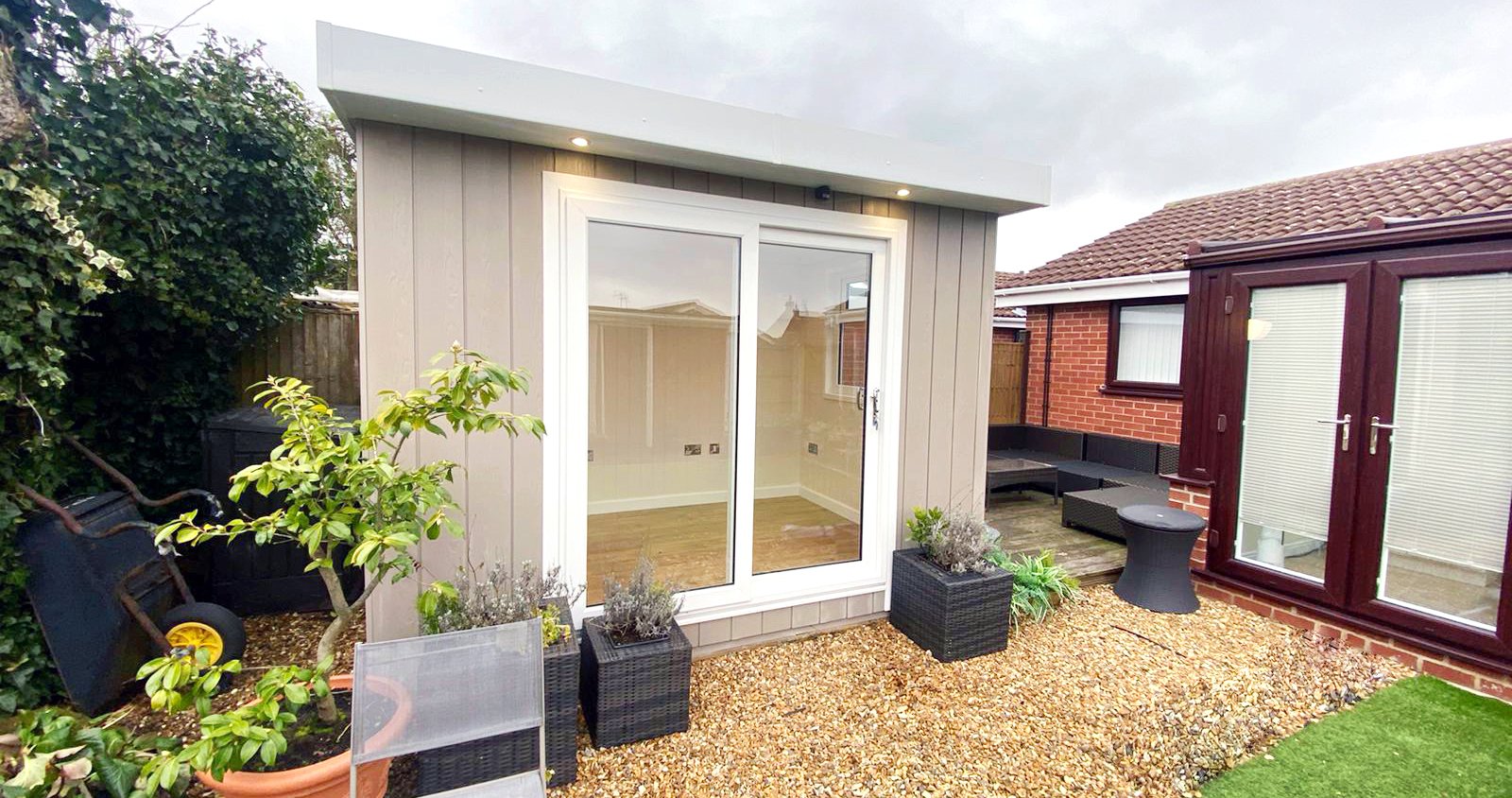 Your Own Bit Of Tranquil Heaven At Home
You'll never want to leave your yoga studio, in fact, and will probably daydream about sitting in your favourite pose and looking out at a beautiful, tranquil view at such times as you're queuing at a busy supermarket or are harassed fighting traffic trying to get home. And, sure enough, studies have shown time and again that the more you enjoy an experience the more likely you are to keep on doing it. Well, it makes sense...
Regardless of the view, it's also easy enough to add mirrors if you have a need to bring the focus back inside to make sure you're getting those poses right. Other decor tips? Install a small kitchenette where you can make snacks and herbal teas.
And on that note, the lighting fixtures can be arranged so that it's possible to dim the lights at the end of the practice for a spot of peaceful meditation.

All Year Round Yoga Studio
One of the big benefits of having your own yoga studio in the garden is that you can practice or hold classes whenever you like because you're not restricted to hiring a hall ( which will often close over Christmas and Spring etc).
Because of this, it's possible to use your garden room yoga studio for a business, knowing that the only time it will close to clients is when you yourself decide it's time to take a holiday. And if you've just started out in your business and are attempting to build up a regular clientele, then you certainly won't want to be taking an impromptu break anytime soon anyway.
So, depending on the size of your garden room, go ahead and teach intensive one-to-one, couples or small group sessions. As well as giving you the opportunity to do something you love day in, day out, it's also all 'money in the pot' which will eventually pay off the cost of your garden room anyway a number of years down the line.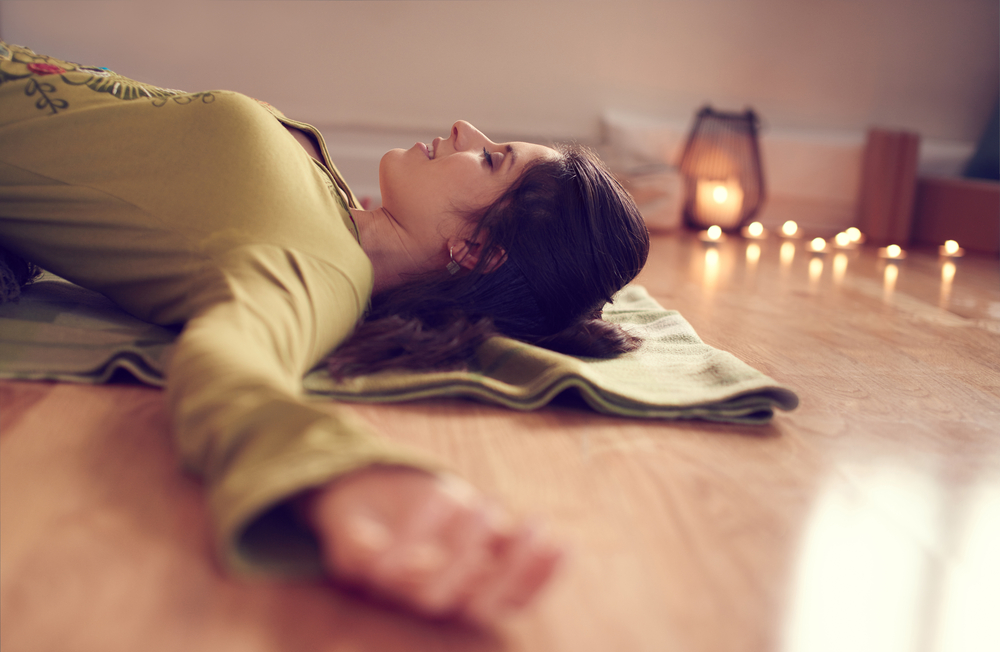 How To Get Your Own Home Yoga Studio
To have one of our garden rooms specially adapted and built to your unique specification, then do get in touch with us today for a no-obligation, free consultation. Find more of our work and a selection of garden rooms available at our show site just outside Nottingham. Click here for opening times and directions.