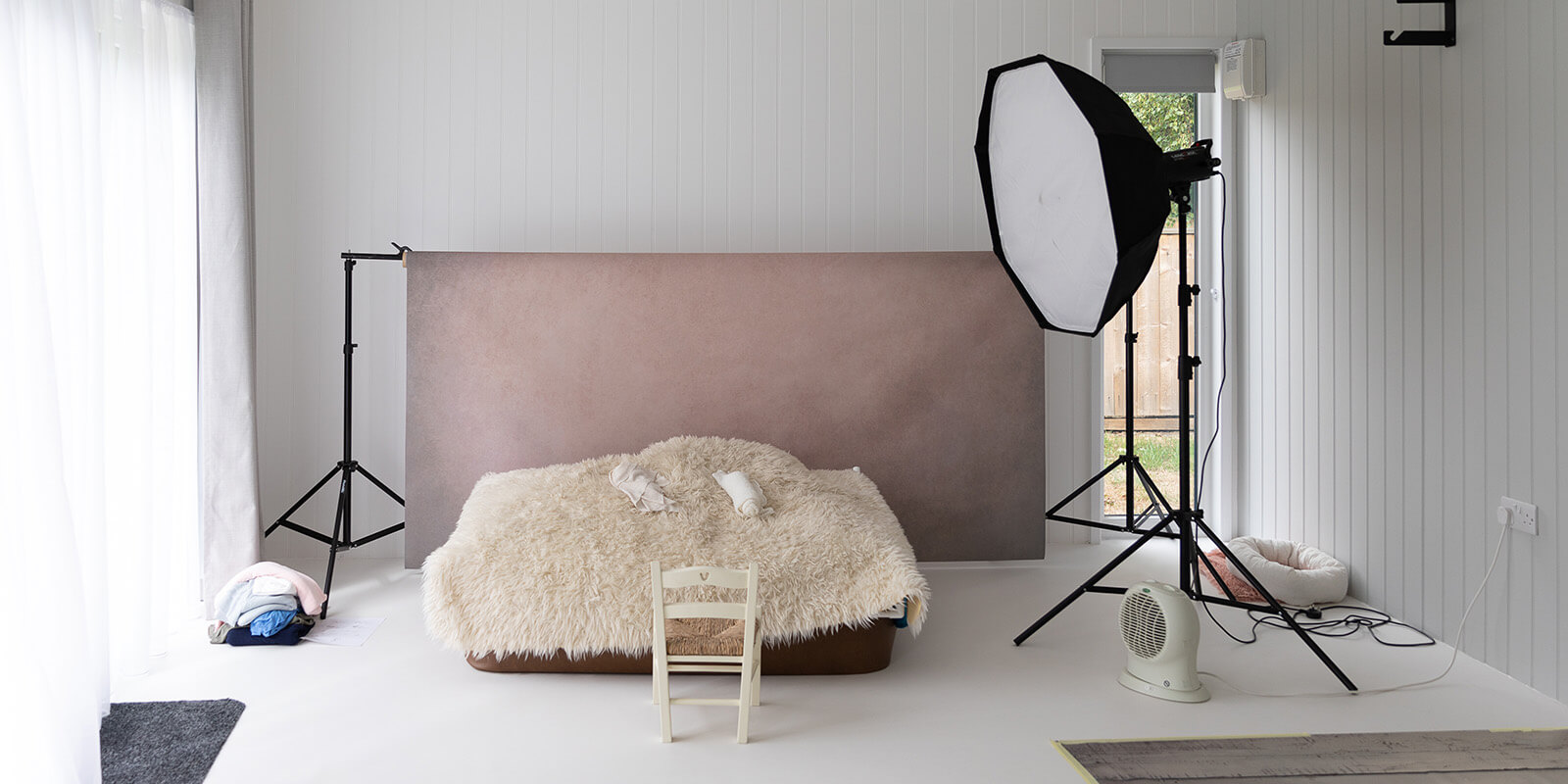 How To Create Your Own Home Photo Studio In Your Back Garden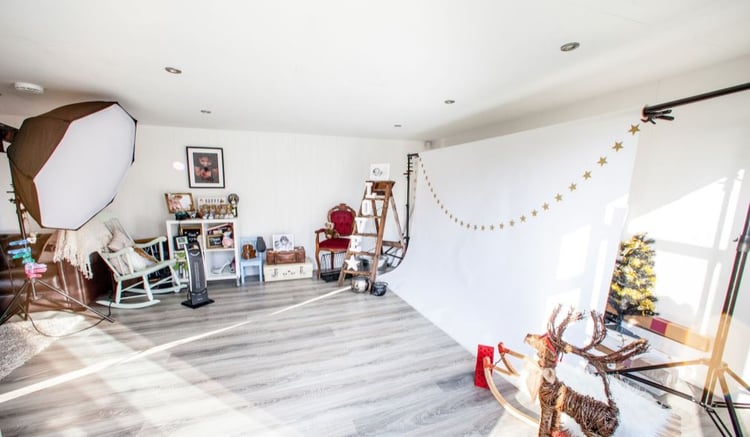 If you're a professional or amateur photographer and in desperate need of a photo studio then you don't have to forego a spare bedroom in your home in order to progress your craft further. You could, instead, get your own bespoke garden photo studio.
It could come complete with working electrics, plumbing, insulation and air conditioning. And, as added extras you could think about having some decking, partition walls (in order to create storage spaces and even a toilet) and perhaps a flyover roof in order to shelter you from the sun's rays in the middle of summer.

Benefits Of A Garden Photo Studio
The best bit about having your own garden photo studio is that, being away from the main house, you can completely immerse yourself in your job or hobby without having to contend with any distractions in the main house. And, because your photo studio is 20 seconds from home, you can pop in whenever you feel inspired. It's also a lot less costly over time than hiring a studio in an office block in town.
Because the panels we use help with sound proofing, you could also use your studio in the middle of the night without disturbing the neighbours or family since they won't be able to hear any of your photographic antics.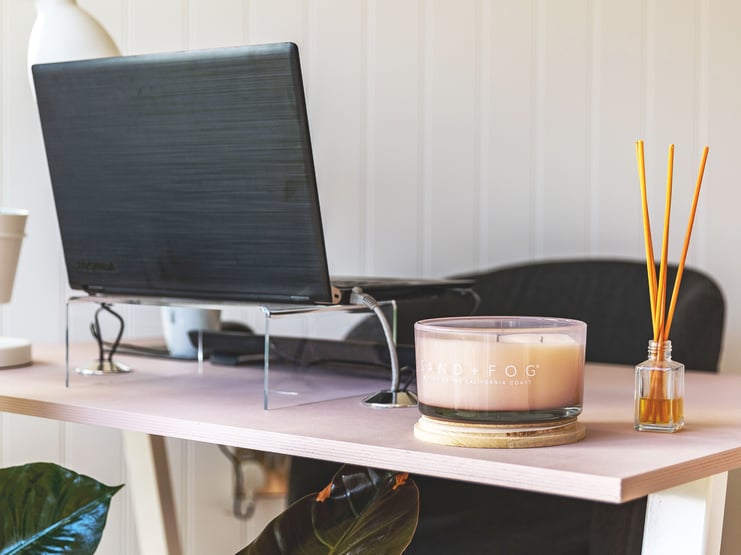 Getting The Lighting Right For A Garden Photo Studio
Obviously lighting is an essential piece of equipment for a photographic studio. You can have professional photographic lighting installed so your garden photo studio is ready for use straight away. If you plan on using a lot of natural light then it might be an idea to have south or north facing glass walls.

Types Of Heating For A Garden Photo Studio
Just as lighting is important, so too is heating which is why all our garden rooms are efficiently insulated to be snug all through the winter. Conversely a bit of air conditioning doesn't do any harm for the warmer months; this is perfectly possible with our garden rooms too.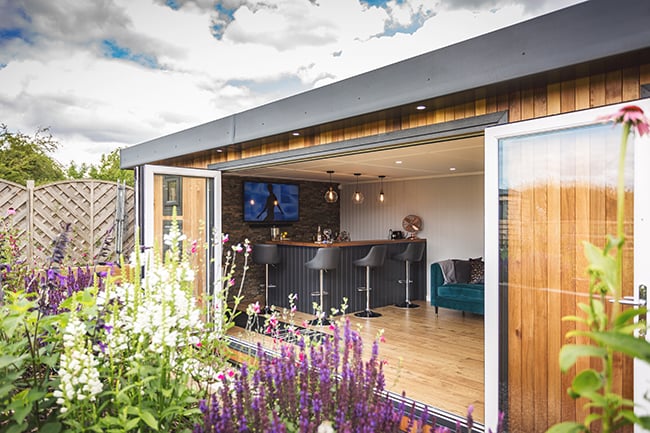 Size Of Your Garden Photo Studio Depends On Your Focus
If you plan on using a wide-angle lens in your garden photo studio for full-body images or even reflectors then you'll want the space to be as big and wide as possible. You'll also be looking for a pitched rather than a flat roof since this will give you more height as well as added light.
If, on the other hand, you plan on doing more head shots or still life images then it doesn't really matter about the size of your garden studio, provided it's large enough to allow you to hang the kind of backdrop you need.



How To Make Sure A Garden Photo Studio Is Right For You
The cost of one of our garden rooms here at Cabin Master isn't eye-wateringly expensive; however it is an investment, so it's important to ensure that it's fit for purpose as far as you're concerned. This is why we take a bespoke approach to garden room design, building a solution around your lifestyle and budget.
To check out our previous designs why not come along to our showroom and take a look at some of the garden rooms we have on display there to give you a feel for size? We're also happy to come and chat to you at home, where we'll give you a free consultation and answer any questions you may have.
You can call us on 0115 932 8888 or email via the Contact Us page on our website www.cabinmaster.co.uk. In the meantime, you could always take a look through our free Ultimate Guide to Garden Rooms e-book.