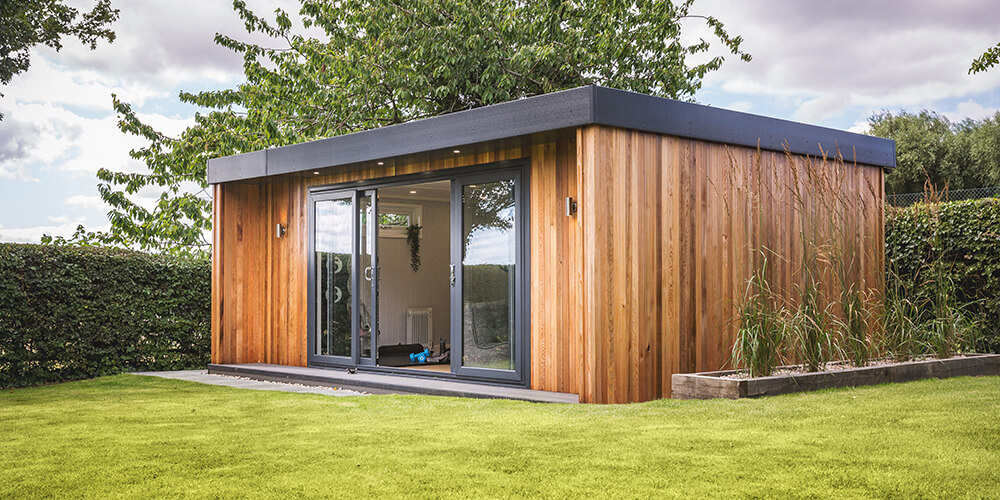 Change Your Routine With Your Very Own Home Dance Studio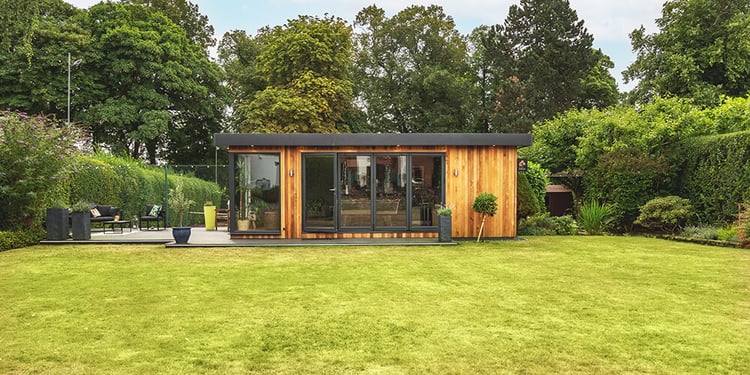 You definitely don't have to be a professional dancer to want to have your own dance studio in which you can practice and pirouette to your heart's content. Rather than have to head to the dance studio every time you fancy perfecting a new routine, think how great – and easy – it would be to head out to the garden instead. Not only would having your own garden dance studio mean you could practice your steps more regularly, but it would also save you a fortune in paying for dance classes or the hire of a special dance room or hall.
Here at Cabin Master we have created many dance studios for keen clients by customising one of our existing garden room designs. It's not expensive and it does mean that you can practice without disturbing other members of the family or having to convert another room in your house for the purpose. And certainly, having a garden dance studio is much more affordable than having an extension built on to the house.

Fitting Out Your Garden Dance Studio
So, what do you need for your very own back garden dance studio? The specifics depends on what type of dance you do, of course, but most dancers like to have floor to ceiling wall mirrors to check their moves from all angles. Ballet barres along a couple of walls are always recommended to to allow you to stretch and warm up prior to your routines.
You will also want a large mat you can roll out; or a couple of smaller ones you can move easily.
Music is another essential, of course, and this can be as fancy or as basic as you like. You could, for instance, bring in your own iPod and plug it in to the electrics we've build into the cabin. Or you could have surround sound, and on that note, the panels we build your garden dance studio with are insulated and very quiet, ensuring that your dance studio is incredibly neighbour-friendly.
It's also important to get the lighting right in a dance studio. You don't want anything too stark but then again the room has to be bright enough to see tiny movements of your ankles or wrists etc. We can work with you on this so that you get exactly the type of accent and ambient lighting you're looking for, with dimmer switches included!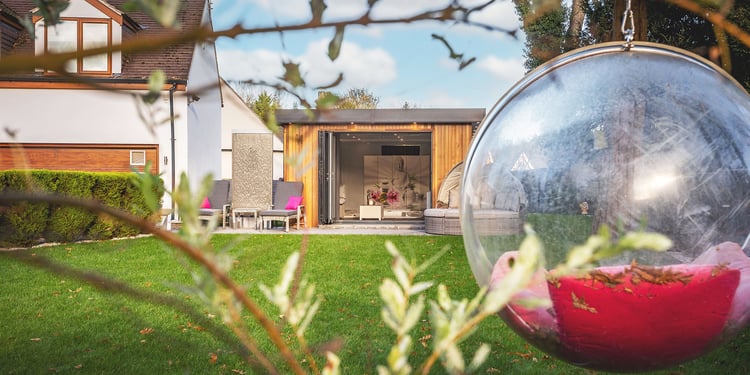 Work From Home With A Garden Dance Studio
You could, of course, also use your brand new garden dance studio to hold your own one to one dance tutorials in; or hold classes with a handful of students – that way, you could put the money for the cost of the lessons towards paying off the price of your garden dance studio over a number of years.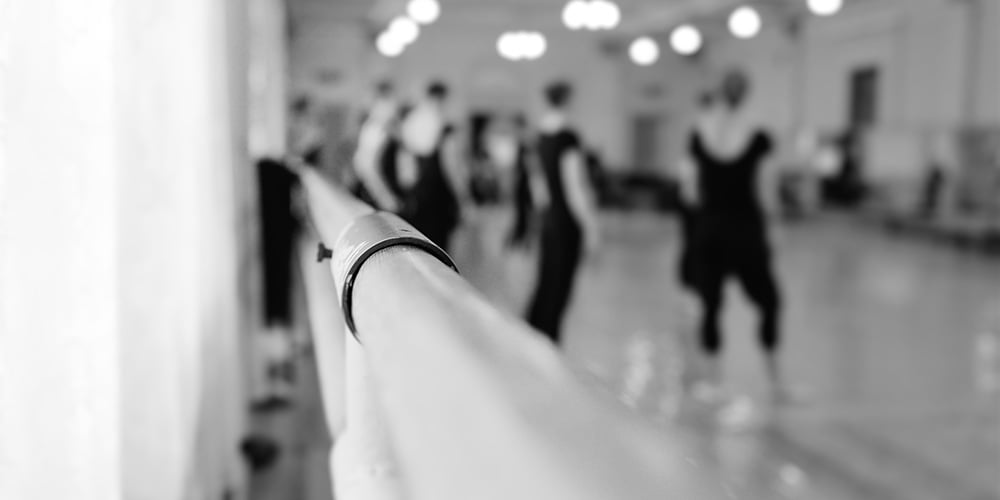 Getting Your Garden Dance Studio From Cabin Master
Having your own customised dance studio from us is incredibly straight-forward and hassle-free. Simply call us on 0115 932 8888 to arrange a home consultation at your convenience, In the meantime, get inspired by downloading our free e-book The Ultimate Guide to Garden Rooms. If it's a home garden dance studio you are after then you'll be very glad you did.