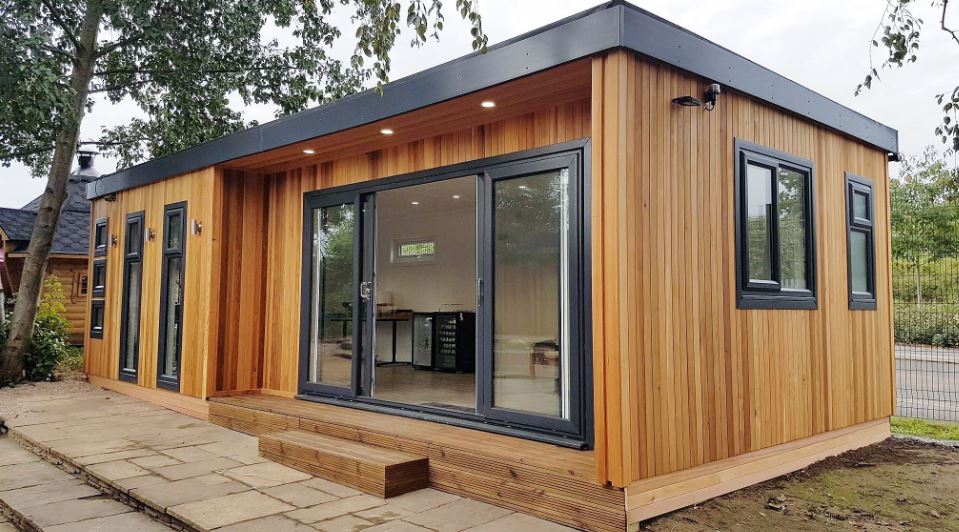 Why You Should Have A Garden Workshop For Your Hobby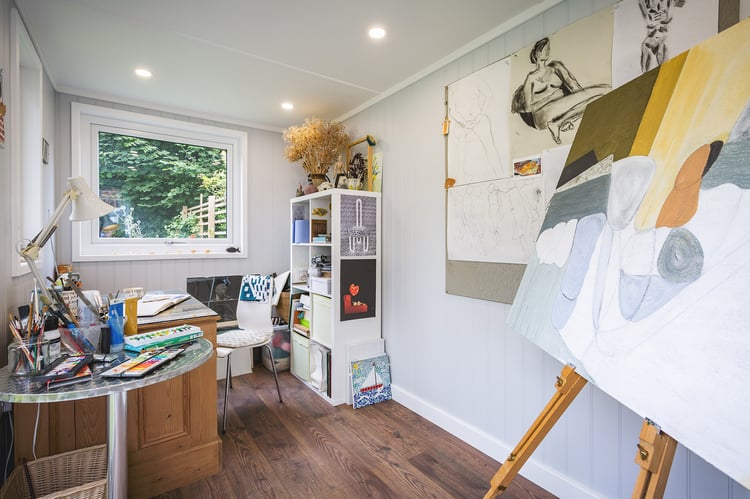 There is something about having a dedicated workspace that makes your hobby feel far more like a profession – at least that is what many freelance crafters told us when they had been in their own garden workshop for even just a few months.
And indeed some of these individuals – leather goods makers, carpenters, upholsterers, miniature makers, jewellers and ceramicists started out selling on e-bay and Gumtree part-time to supplement their income and are now working full-time on their craft.
That's quite an achievement and demonstrates how important physical creative space can be when it comes to artistic endeavour. Well-known authors who famously wrote in customised garden sheds, for instance, include fantasy writer Sir Terry Pratchett and children's writer Roald Dahl.
Garden Workshop Ideas For Creative Types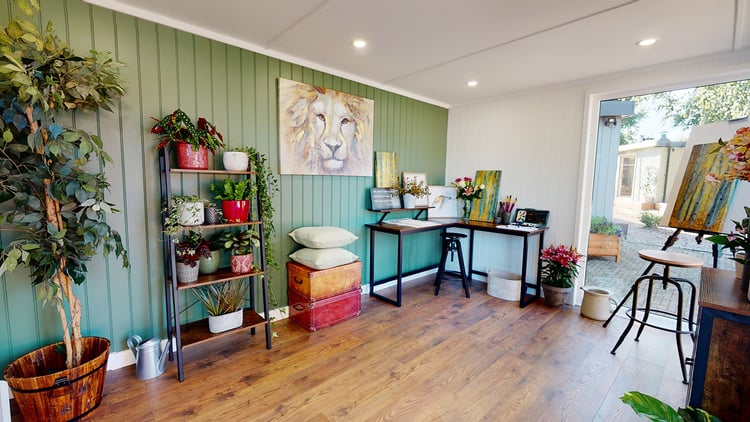 As well as a desk or table where you can work on your craft, you'll also need storage in your garden workshop. Most crafts involve lots of materials, solutions and tools which means plenty of shelves or drawers to store them away in (leaving them lying around to clutter up your space just isn't an option since you'll probably have clients, retailers or relatives visiting your garden room on occasion).
It might be an idea to have additional seating and a toilet with hand basin. You can wash your hands in the latter ensuring that all the mess stays in the workshop rather than ending up in your home.
Make sure you create enough room for a kettle, a few mugs and a small fridge so that you can have a cup of tea or coffee without having to go back into the house for it.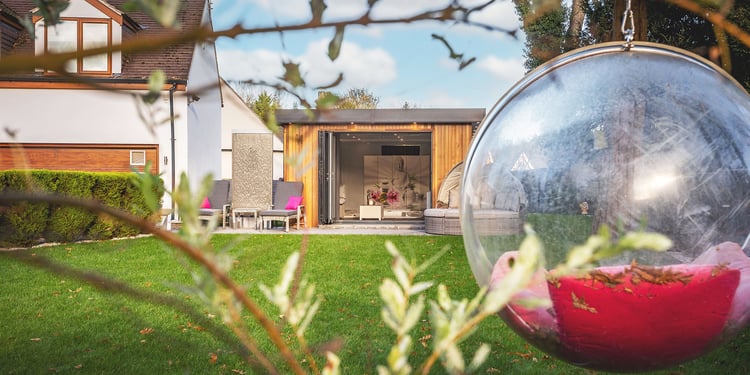 If you're not using your computer for your craft then keep it clear of the main table so that it's sitting on a dedicated shelf away from glue and other materials which could damage it. And talking of tables, if you don't have much space in your garden workshop – perhaps because you have a kiln or furniture to be upholstered lying around – then you could consider buying a fold-away or extending table so that it only takes up room when you need it most.
Make sure you arrange your main working space in the area where there's most natural daylight and where you also have plenty of task lighting when you need it. Double glazing is a good investment – it's warm in winter and you can buy special sound-proof glazing if your craft making proves noisy.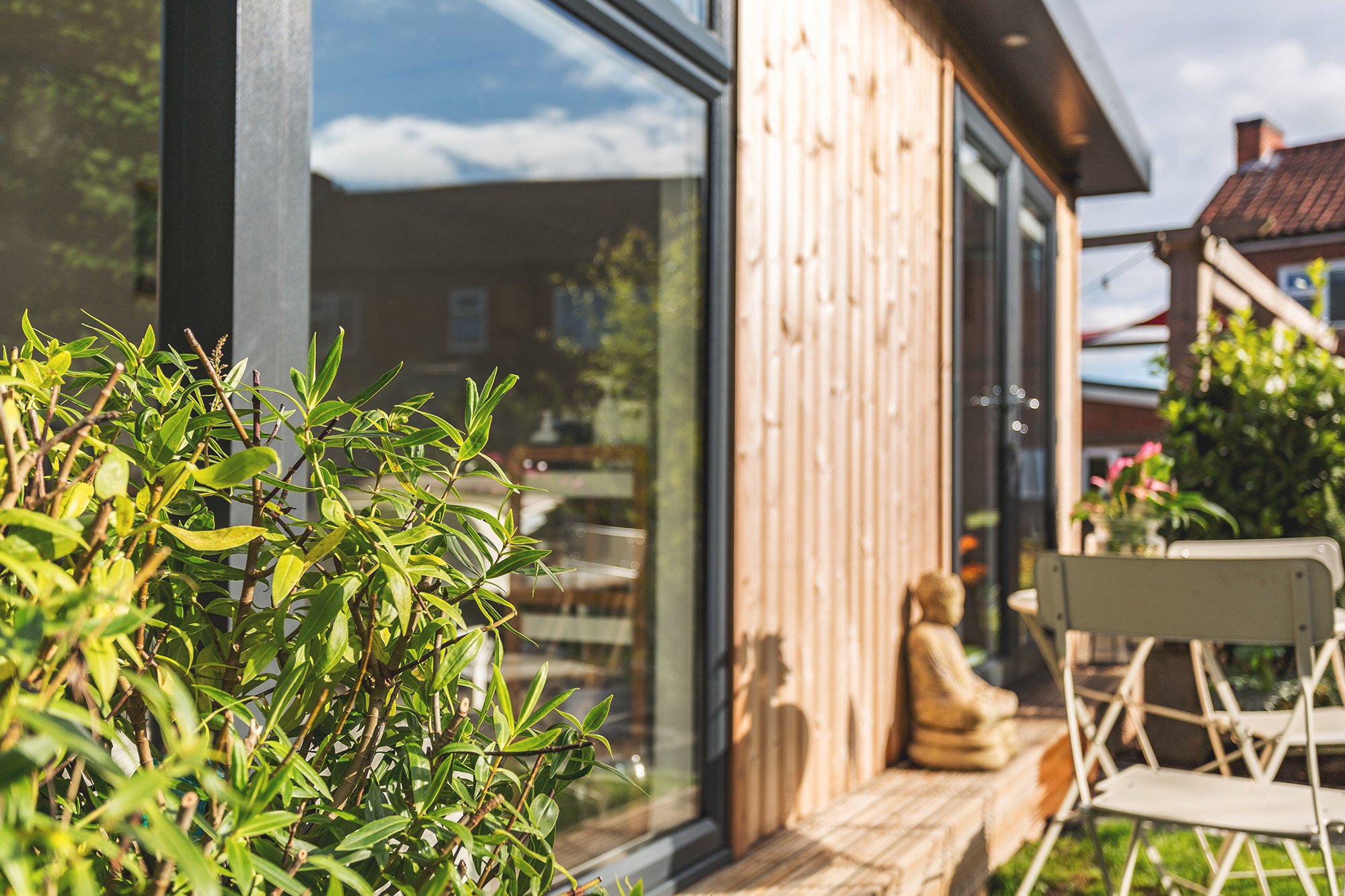 Benefits Of Having A Garden Workshop
Feeling like you're 'going out to work' encourages you to take your craft hobby more seriously
All the mess is contained in the garden room and happily there's none in your home
Having your own space means you can concentrate better since there's no phone to answer or kids to yell at
You can take the dog to work (many co-working spaces don't allow pets)
There's no commute to work so you can have a lie-in on weekdays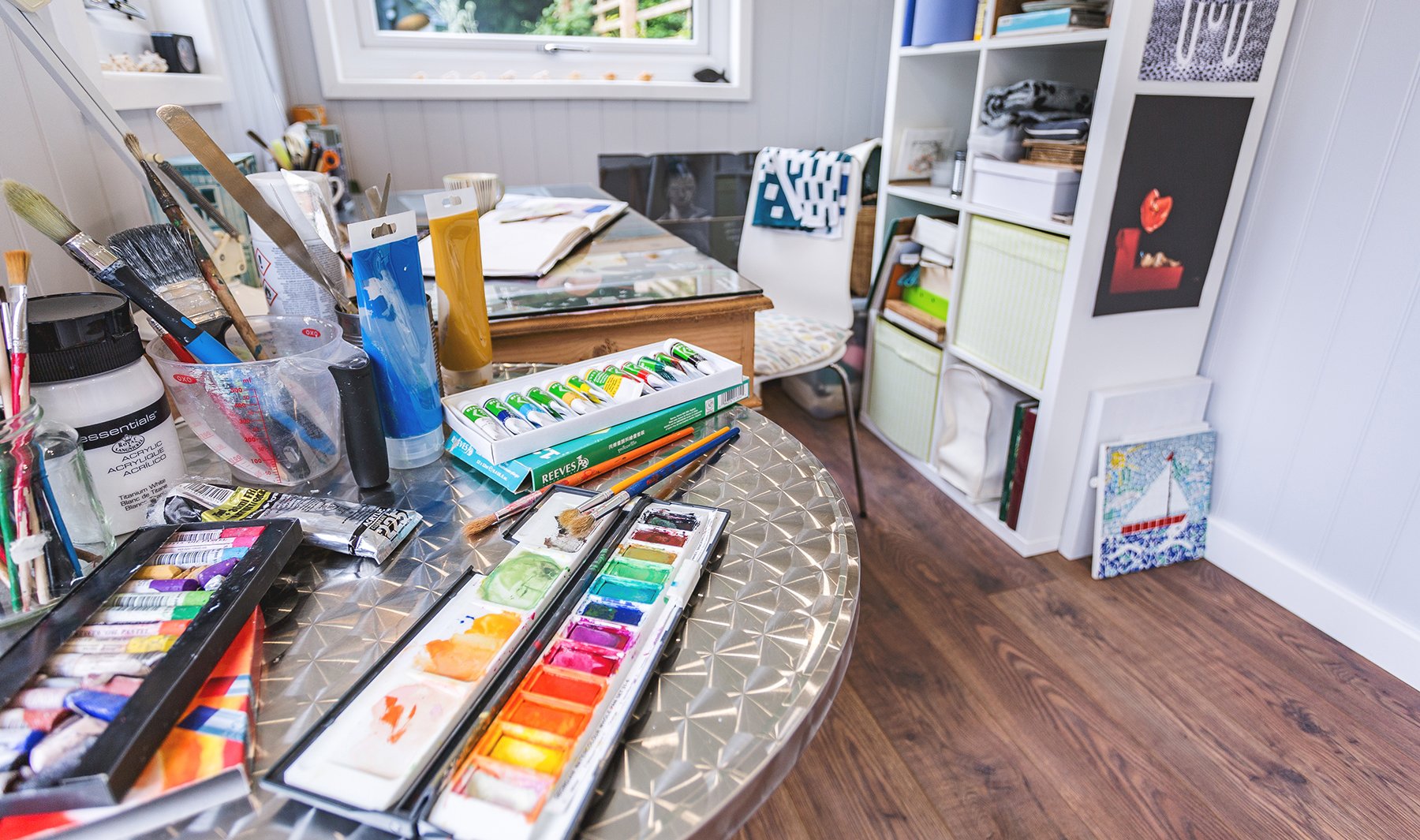 Garden Workshop Ideas: Taking The Next Step
If you think a garden workshop could boost the enjoyment or income you get from your hobby, along with your creativity, then why not come and take a look around our showroom? There you will find plenty of different models of garden rooms to let you start planning your own.
Our staff will be on hand and you can arrange for a full consultation with them at your home at a later date. In the meantime, why not take a look through our downloadable free e-book The Ultimate Guide to Garden Rooms? You can also call us on 0115 932 8888 or get in touch via our website contact form.