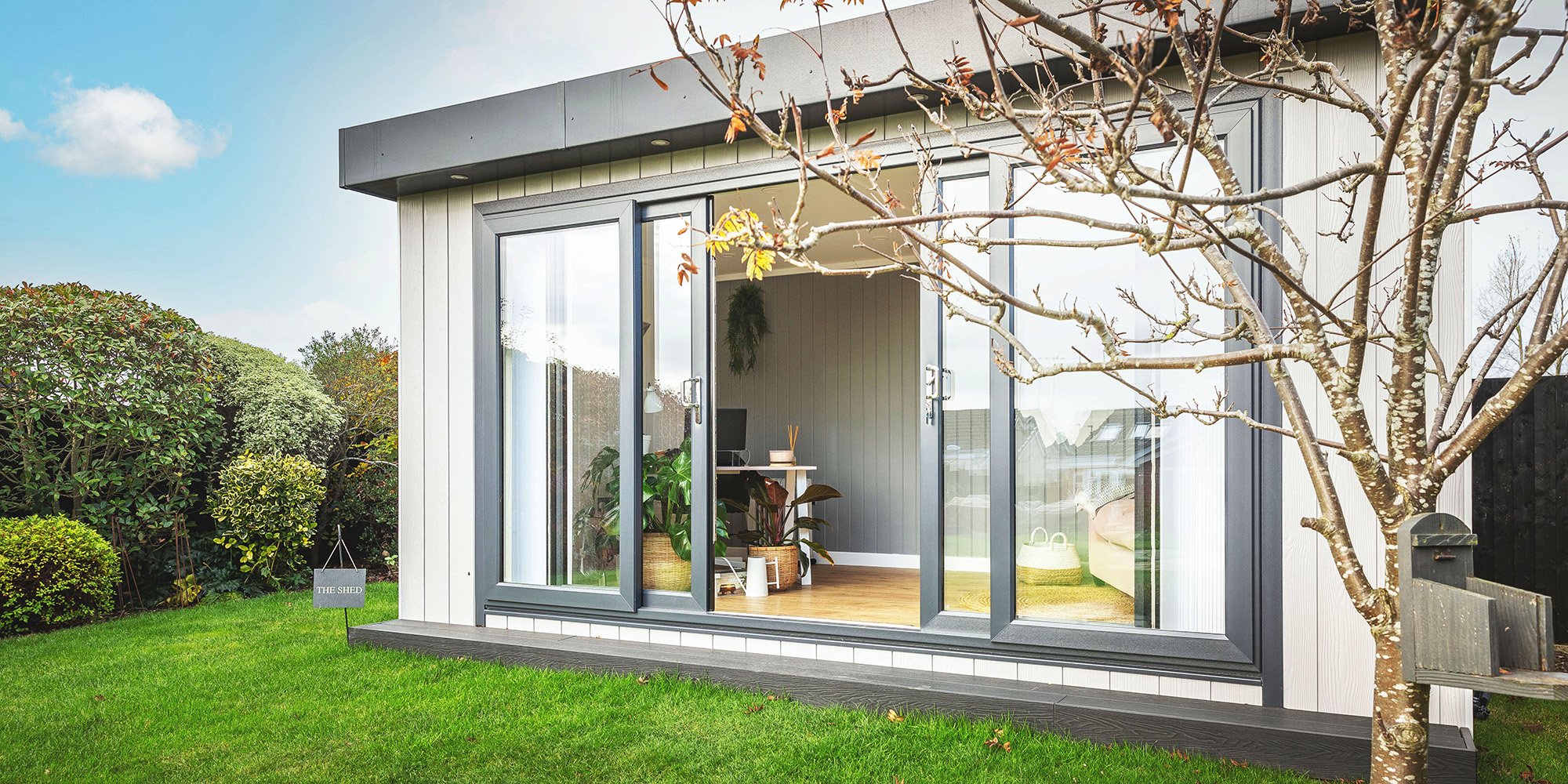 Startup Business Ideas: 3 Benefits Of A Garden Office Investment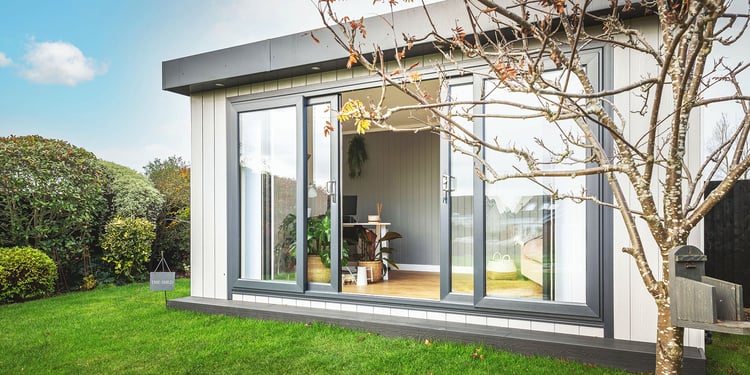 For most business owners who are starting, renting a room seems like a more viable idea when it comes to getting an office space from which they can run their business. When you are working out the financial projections for your business plan, it is important that you explore all the available options before committing to one.

Although commercial office space can have the advantage of portraying a professional image, that is not always the top priority for many start up businesses. In fact now days, more than ever, business can be conducted from many different locations. And more so, meetings are taking more of an online format, making it easier to work from anywhere - including your own back garden.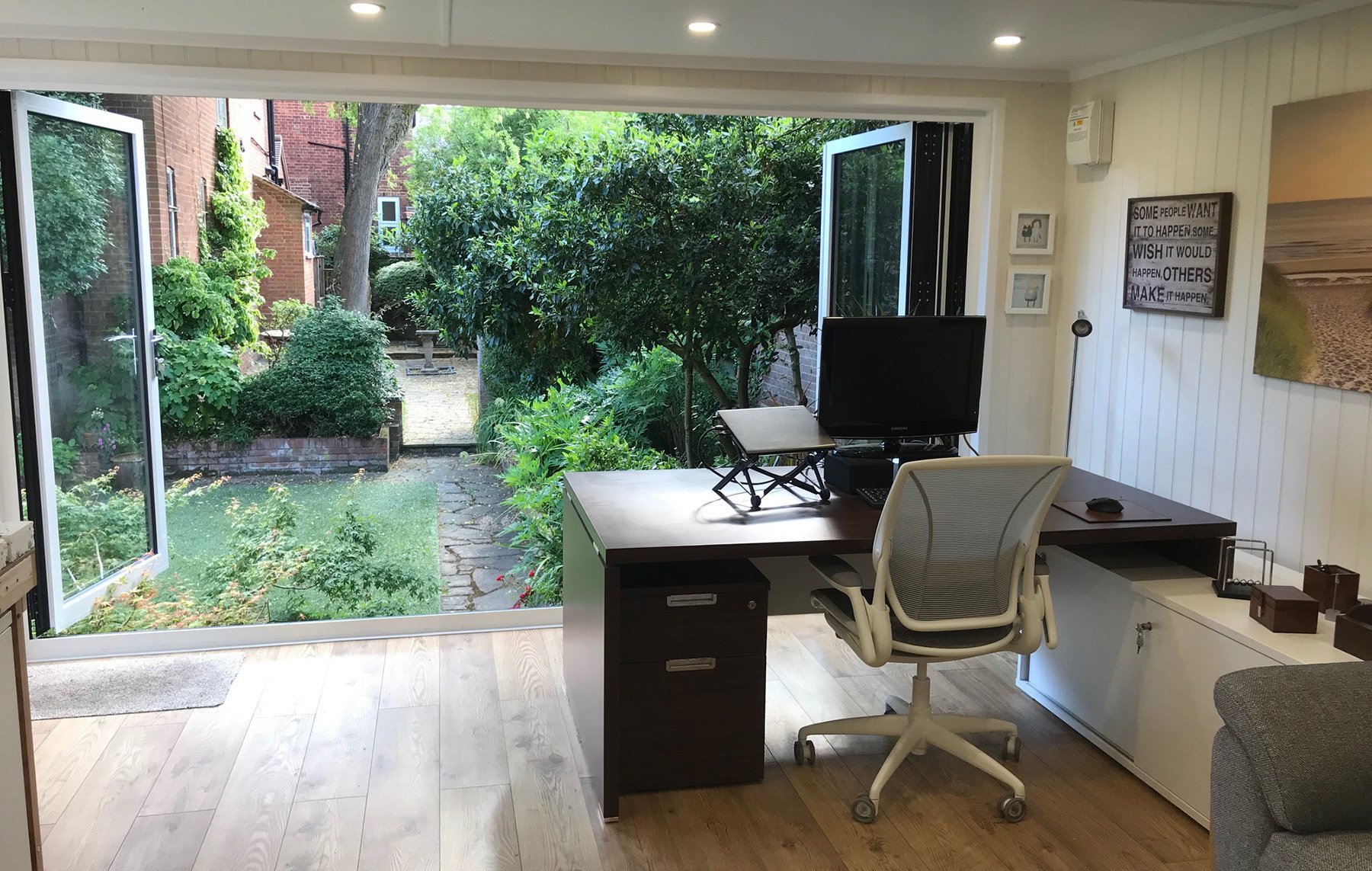 Commercial office space also has the following disadvantages:
It is costly.
Sharing of common utilities might lead to conflicts.
Office design may not be suited to your type of work.
Garden offices are a more convenient alternative to renting office space in commercial buildings. The advantages of investing in a garden room over commercial office space are as follows.

1. They Are Customisable
A garden room will be set up according to your specifications. This allows you to add a touch of creativity to how your office space looks.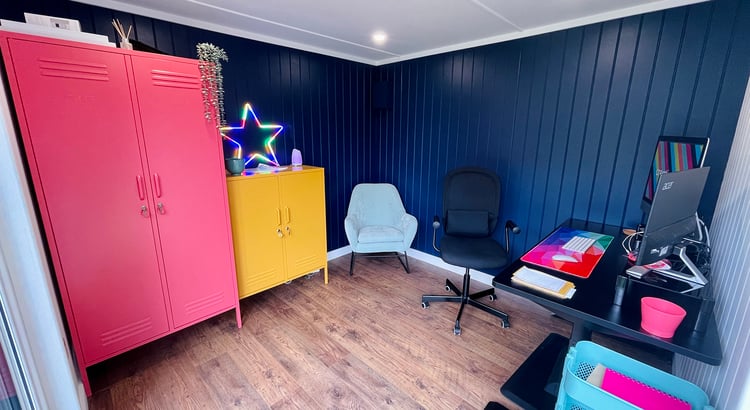 2. Saves On Cost
More often than not, a garden room will be an extension of your home. This allows you to save on expenses such as transport and rent which would have been incurred should you have rented an office in a commercial building. You also get to save on time that would have been spent moving to and from your home and the office. This time can be utilised in further growing your business.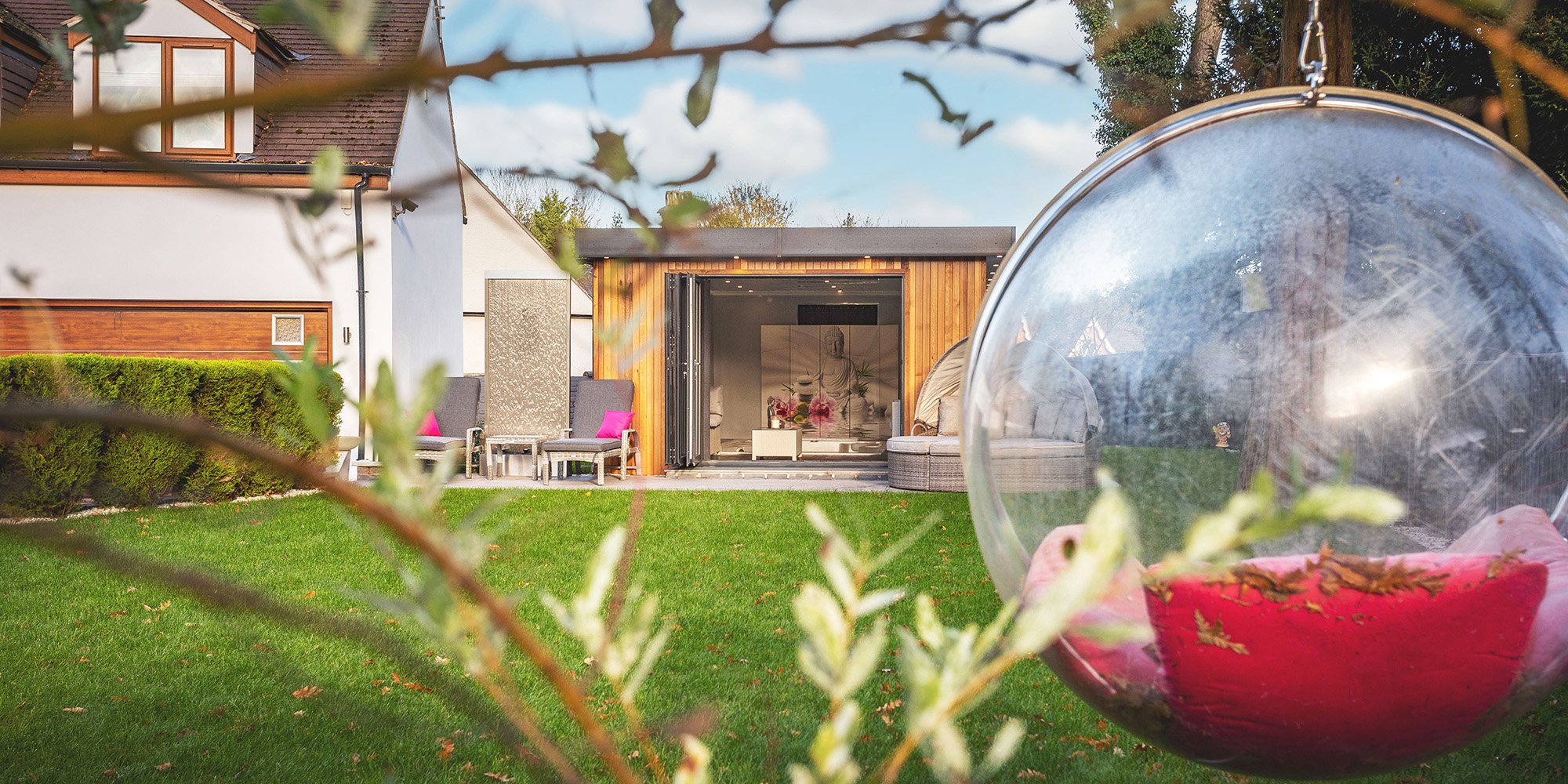 3. Allows You To Work From Home
Everyone dreams of the working from home lifestyle. With a garden room, you have the comfort of working from home. This flexibility is invaluable as it will enable you to spend quality time with your loved ones while still being productive in your work.
Our company helps you set up a garden office at minimal cost and allows you to pick from a variety of designs on offer depending on your budget and space available.