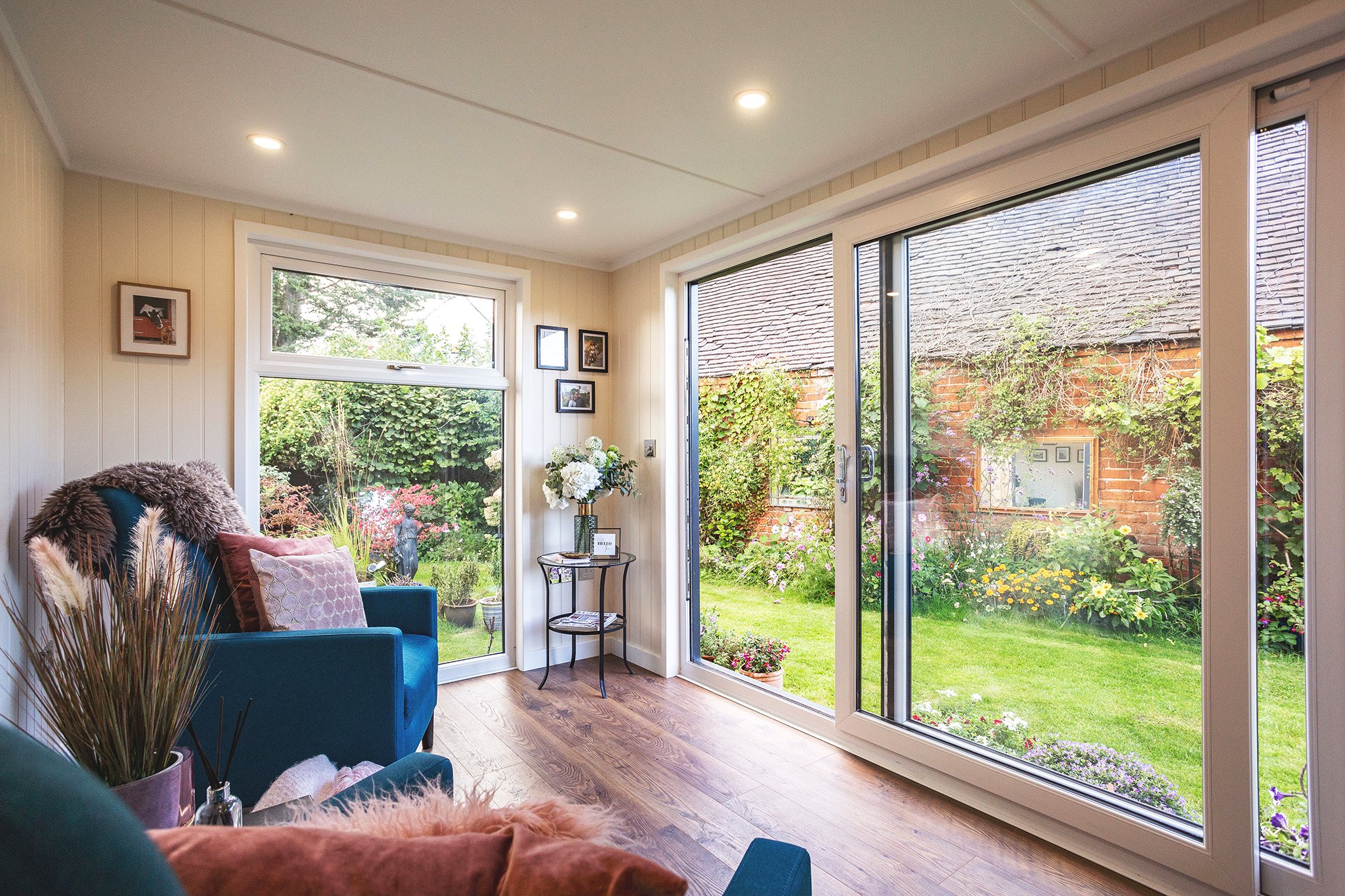 Garden Rooms Vs Conservatories – Why Are Modern Cedar Garden Rooms The Better Alternative?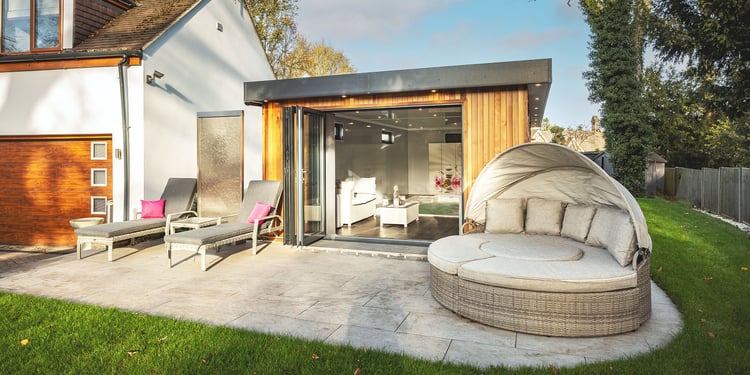 For people who would like more living space in their home but don't need a full scale extension, the options are to build a conservatory or invest in a cedar garden room. Conservatories and garden rooms cost about the same, give or take, so what are the comparative advantages of each? A lot of people are choosing the garden room option these days, for reasons we will see below. But ultimately the garden room vs conservatory choice comes down to your lifestyle, the land you have available and what you need the space for. Let's take a look at the arguments for either side:
Conservatories
Conservatories are a style statement as much as an extension. There are both pros and cons to building a conservatory, although the decision is often an aesthetic one.
Advantages:
Close to the house: A conservatory directly extends the house by adding a new room and valuable extra space. A well-built conservatory can therefore add value to a property, as well as creating a lot more living space.
Aesthetic appeal: There is something luxuriant about a traditional conservatory: a glorious summer sun trap bedecked with wicker furniture and tropical plants. It is the idea of having a warm, light filled room, where you can escape to read or just enjoy looking at the blue sky that draws many people to a conservatory.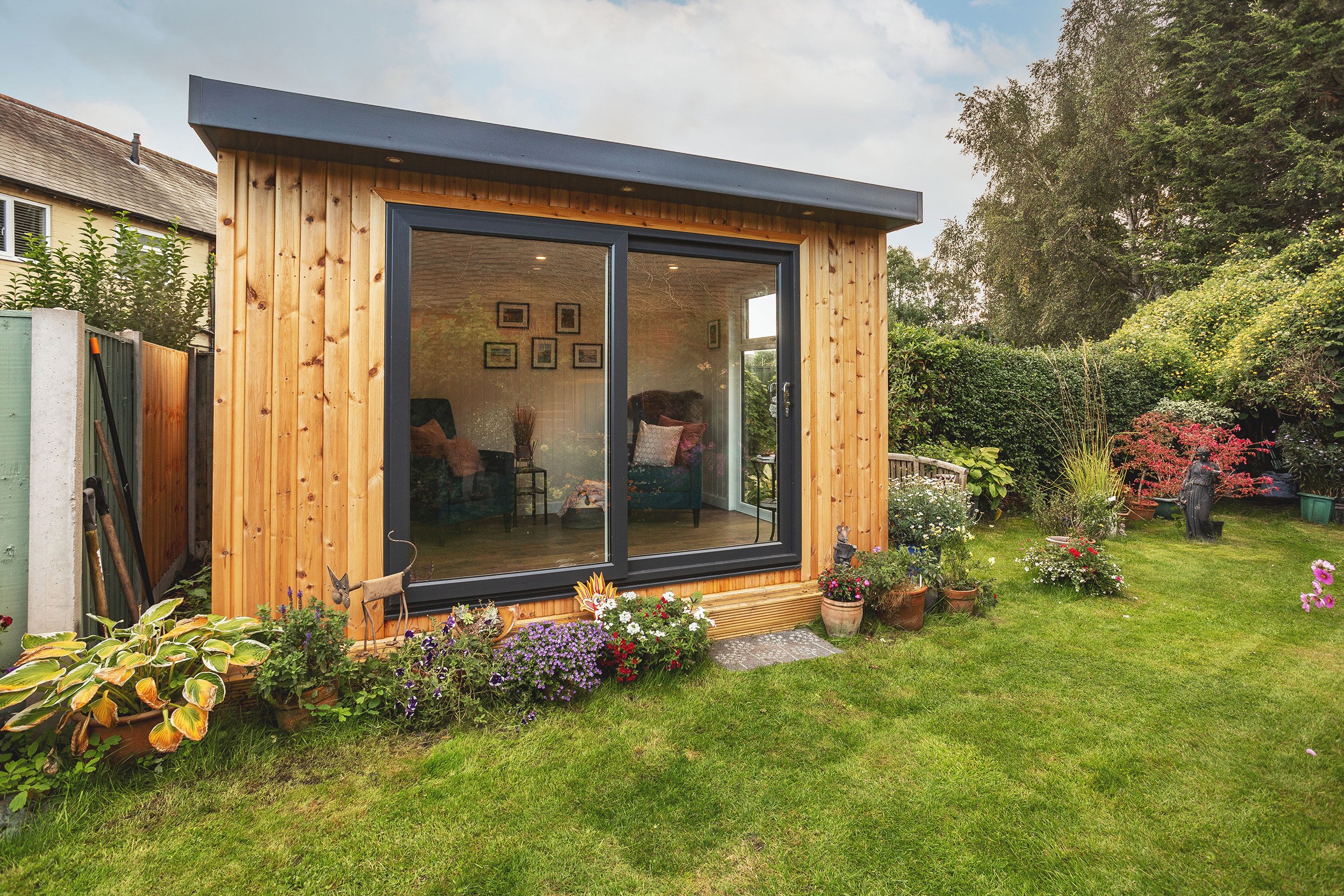 Disadvantages
Too much light! The light drawn into conservatories is not always a good thing. It often makes it impractical to view computer screens, making conservatories unsuitable for offices. Unless you have good blinds, the light may also fade pictures, bleach cushions and warp furniture.
Too cold or too hot! A conservatory is prone to becoming too hot in the summer and too cold to use in the winter. Because they are predominantly glass, they are difficult to insulate, making them expensive to heat in the winter.
These two factors decrease the versatility of a conservatory, limiting how it can be used.
Lengthy construction time: While not as time consuming as a full house extension, a conservatory will need vehicle access, earthmoving equipment and several days labour to build, creating additional cost and inconvenience.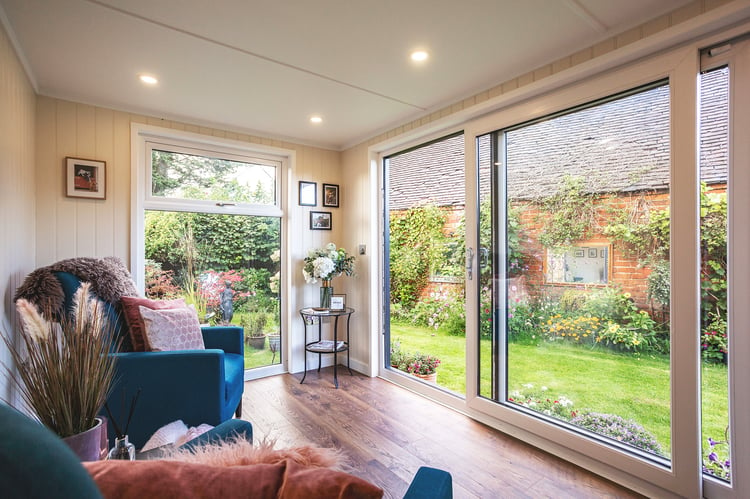 Garden Rooms
Garden rooms are more straightforward than conservatories; self-contained, practical rooms that can be used for any purpose.
Advantages:
Versatility: A garden room can be designed for almost any use. You can use it as a classic garden room; a place to relax and entertain guests on a summer's afternoon. Or you could transform it into an office. Or an extra living room. Or a Jacuzzi room and home gym. Let your lifestyle and imagination guide you.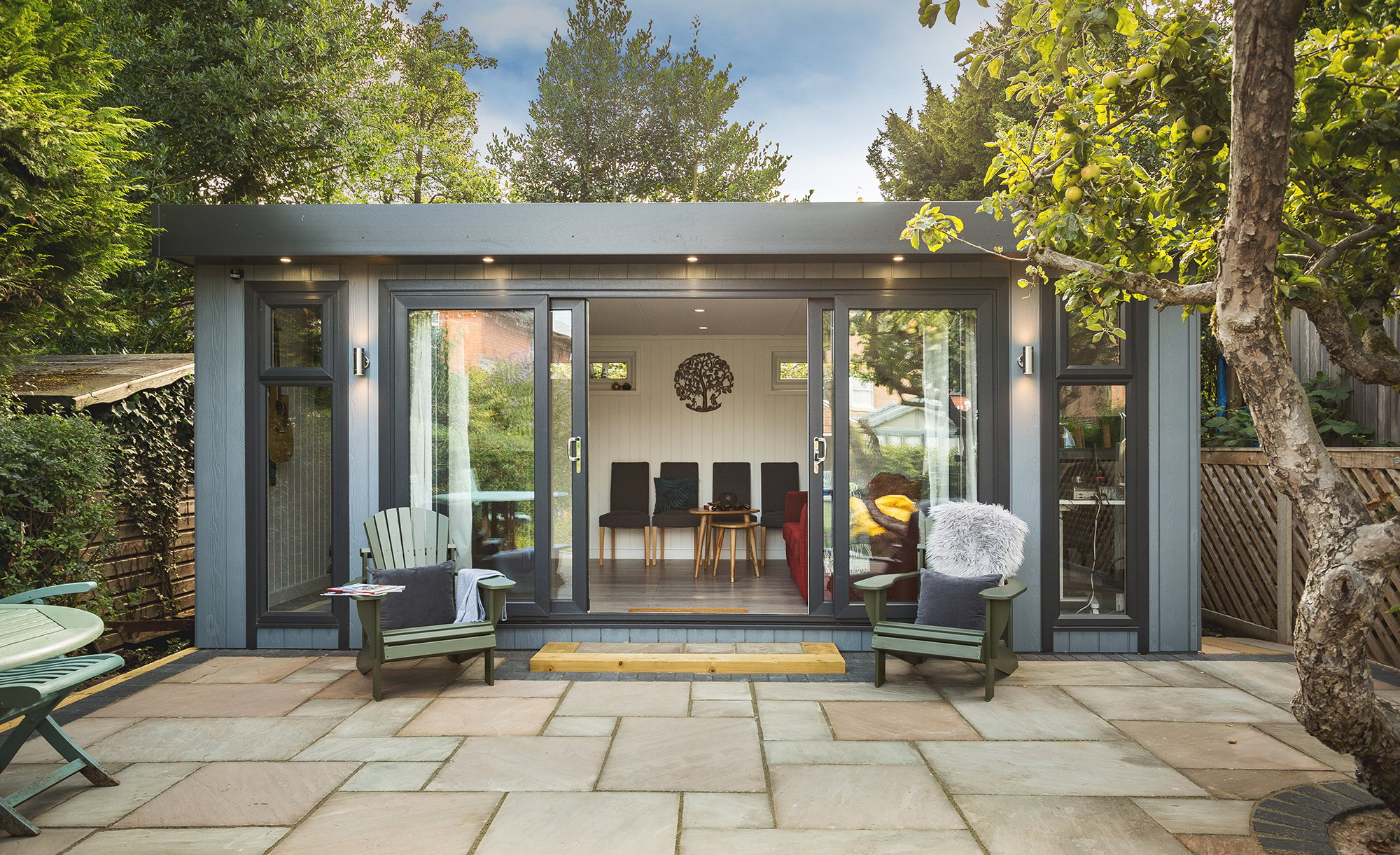 Year-round use: Modern cedar garden rooms are snug and well insulated, making them cosy enough for use all year round, even during the coldest months of the winter.
Quick construction: When you use a professional team such as ours at Cabin Master, a garden room can be constructed in 2 to 3 working days, which includes the time needed to lay the base. You won't need any bulky construction equipment or earth removal.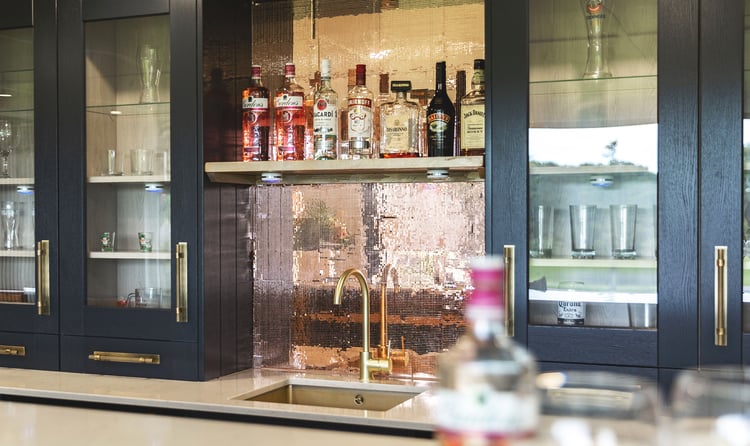 Disadvantages:
Removed from the house: Unlike a conservatory, which adjoins the house, a garden room is removed (which can be a great benefit if you enjoy the peace and quiet!). For some people, however, this can discourage its use during cold or rainy weather.
Takes up garden space: Depending on how much space you have available, a garden room can eat up a lot of your garden. This is true for a conservatory as well, but a garden room sometimes appears more invasive because it is a separate building, usually located at the end of the garden. Whether or not this is an issue for you depends on how you like to use your garden. Many people welcome not having as much lawn to mow!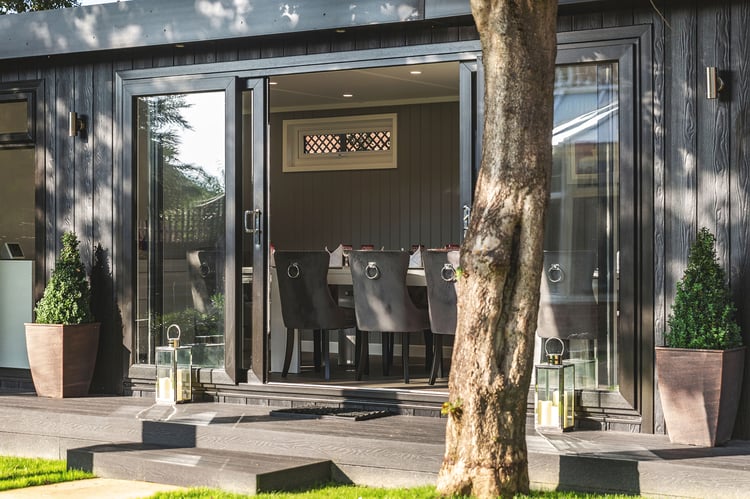 Making The Right Choice For You
Some people love conservatories – and they can be really great spaces, but other people choose them because of an incorrect view of garden rooms. Modern garden rooms aren't the stereotypical sheds or 'man caves' of years gone by. Cedar garden rooms can be things of beauty; spacious, airy and stylish, and custom built to fit your space and requirements. Due to their versatility, they also offer better value for money than conservatives in many cases.
Before making a choice, chat to one of our team at Cabin Master. Let us know a bit about your garden and how you'd like to use your space, and we'll let you know how a bespoke garden room could tick all the right boxes.
To find out more about garden rooms in general, click here to download our free Ultimate Guide To Garden Rooms. The new eBook explains the full potential of garden rooms, how they are built, how much they cost and how they can transform a property.