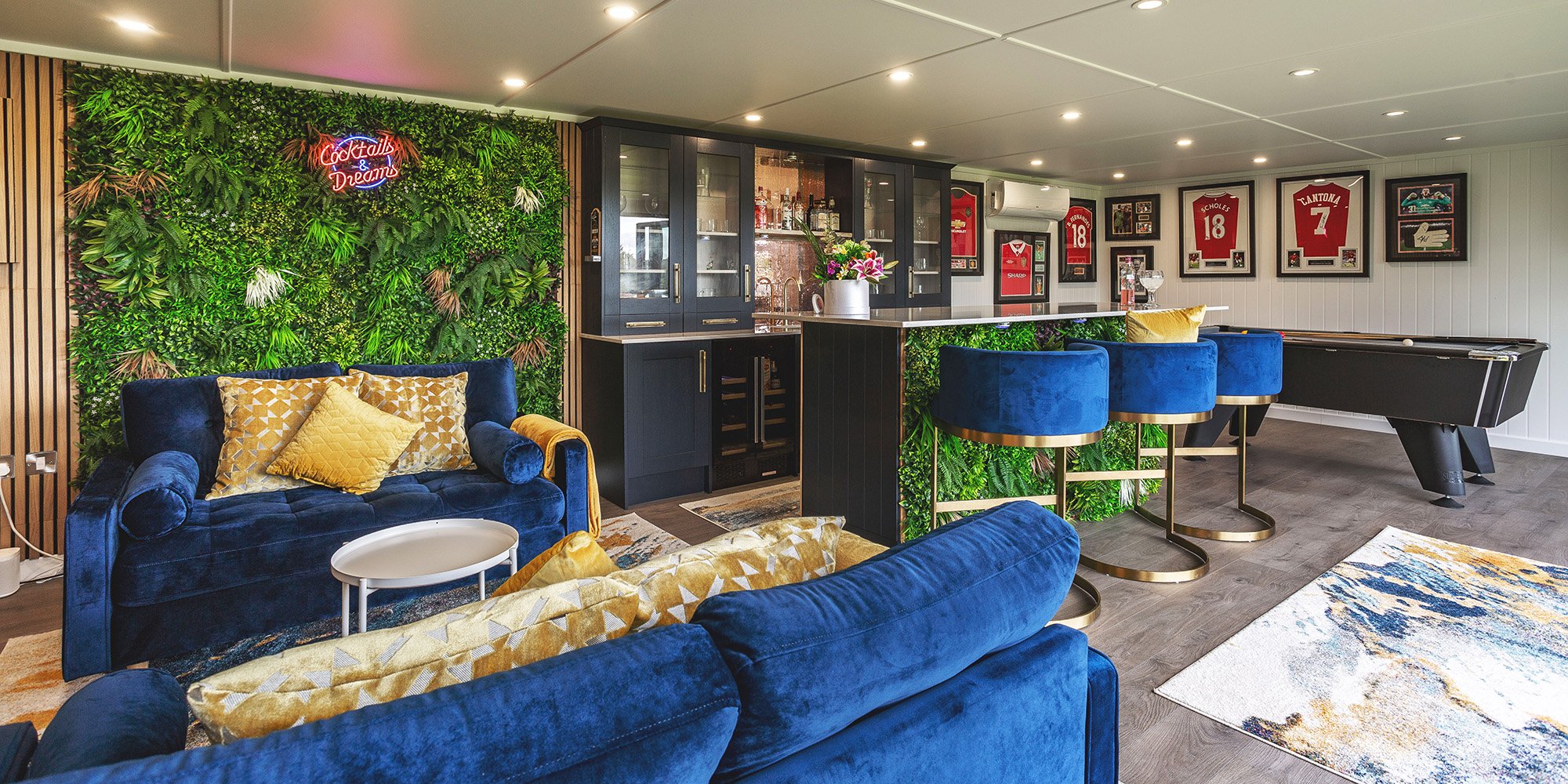 Get A Brilliant Garden Room Bar Today - Garden Rooms UK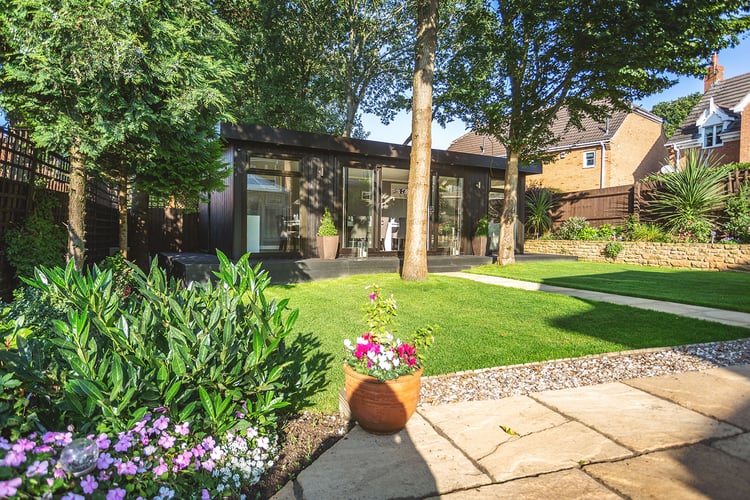 Fancy having a bar in the garden? It's really not as far-fetched an idea as you might think – not, that is, if you finally bite the bullet and get your very own garden bar shed. They have been showing off outdoor bars and pool parties on TV programmes since the Seventies in the United States, so why shouldn't it be time we had some of the action right here in the UK? Have your own all year round bar entertainment.
The beauty about having a garden room bar is that you can expose the bar – and your guests - to the elements when the sun is out by simply opening the glass full height bi-fold or sliding doors. And yet, when it's raining or rather chilly outdoors in the British winter, well, you just close those glass doors again and switch on the air conditioning so that you and your guests are as cosy as if you were indoors in the lounge in your home.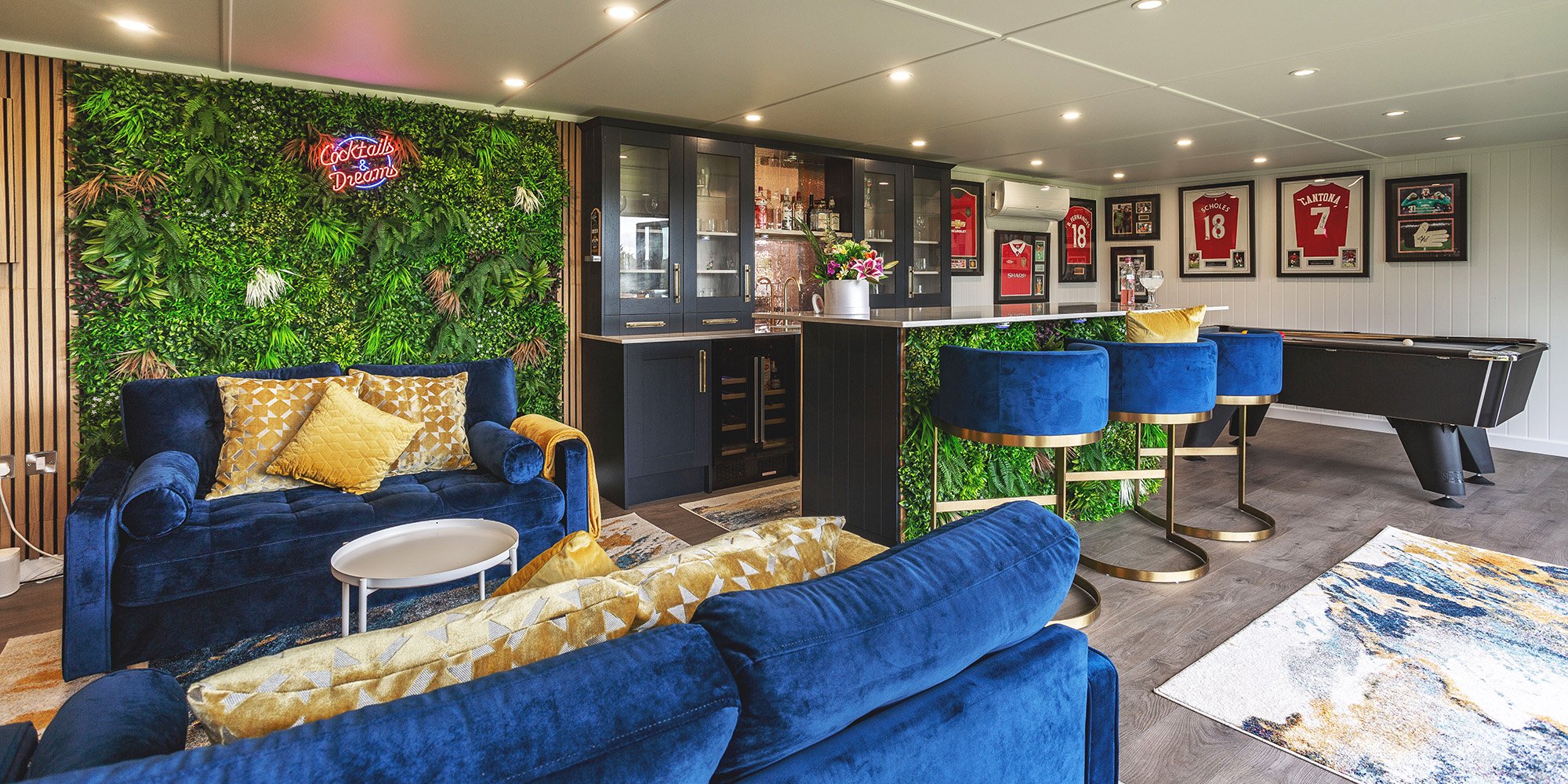 Having a garden bar room means you will always have somewhere cosy, comfortable and warm to retreat to if you or your partner are looking for some 'me' time. It's also an excellent venue for entertaining friends in, and somewhere you can send your teenage children to hang out in when their noisy friends come round to visit. And on that note, your garden room bar can also be fitted with our high quality, fully double glazed windows and doors to keep the noise levels mercifully low.
Meanwhile, it's possible to choose cedar or redwood for your bar based on your personal taste. We will even fit a hatch on your garden room bar so that you can get into the landlord character and feel perfectly justified in shouting last orders at the end of the night (and, unlike your local, last orders is when you want it to be).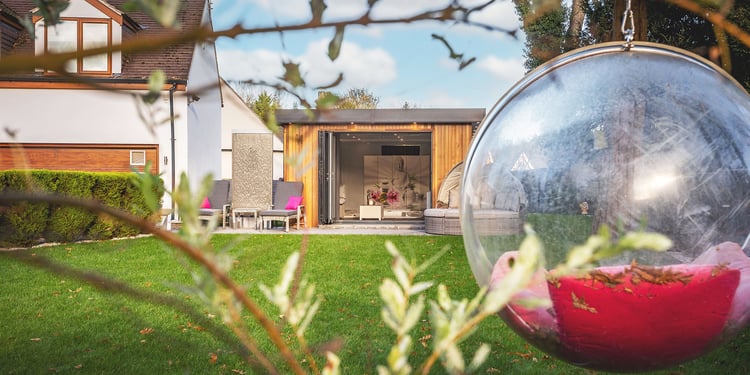 Make It A Garden Bar Room With Games & Entertainment
In order to give your garden bar room a more authentic and traditional pub feel to it you could also hang a dart board, install a TV screen and even – if size allows – install a full-size snooker or pool table. If the latter really isn't possible, then how about a fancy card table for a game or two of bridge?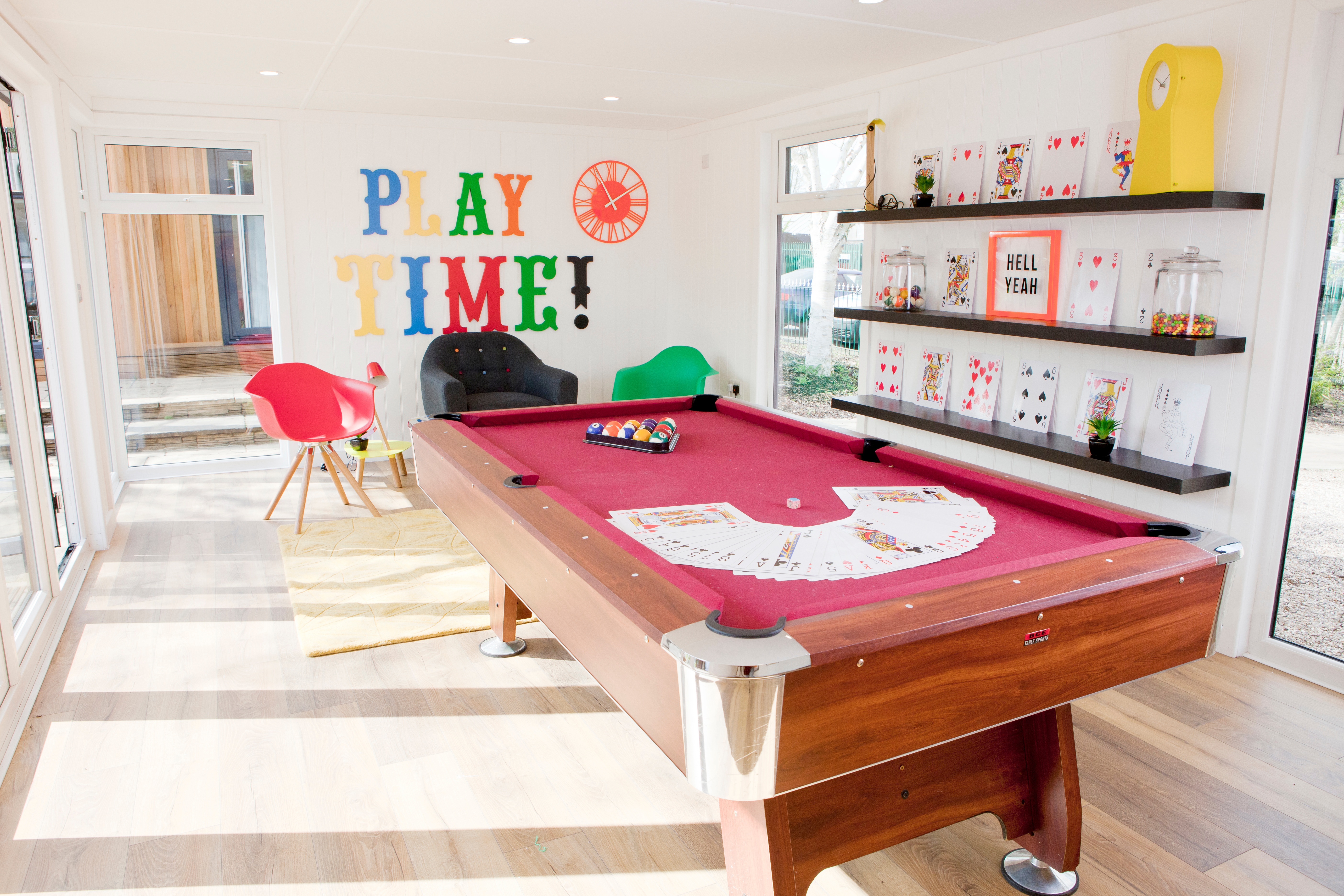 How To Achieve The Garden Bar Room Of Your Dreams
Make 2018 the year your dream of a bar in the garden becomes a reality by contacting us here at Cabin Master for a free home consultation. You can either call us on 0115 932 8888 or get in touch via the Contact Us page on our website at www.cabinmaster.co.uk, where you will also find garden room examples as well as a number of testimonials from delighted clients. To take a look at our garden rooms in greater detail – all of which can be customised for your own garden bar room - then you can also visit our showroom just outside Nottingham. In the meantime do download our free e-book The Ultimate Guide to Garden Rooms.