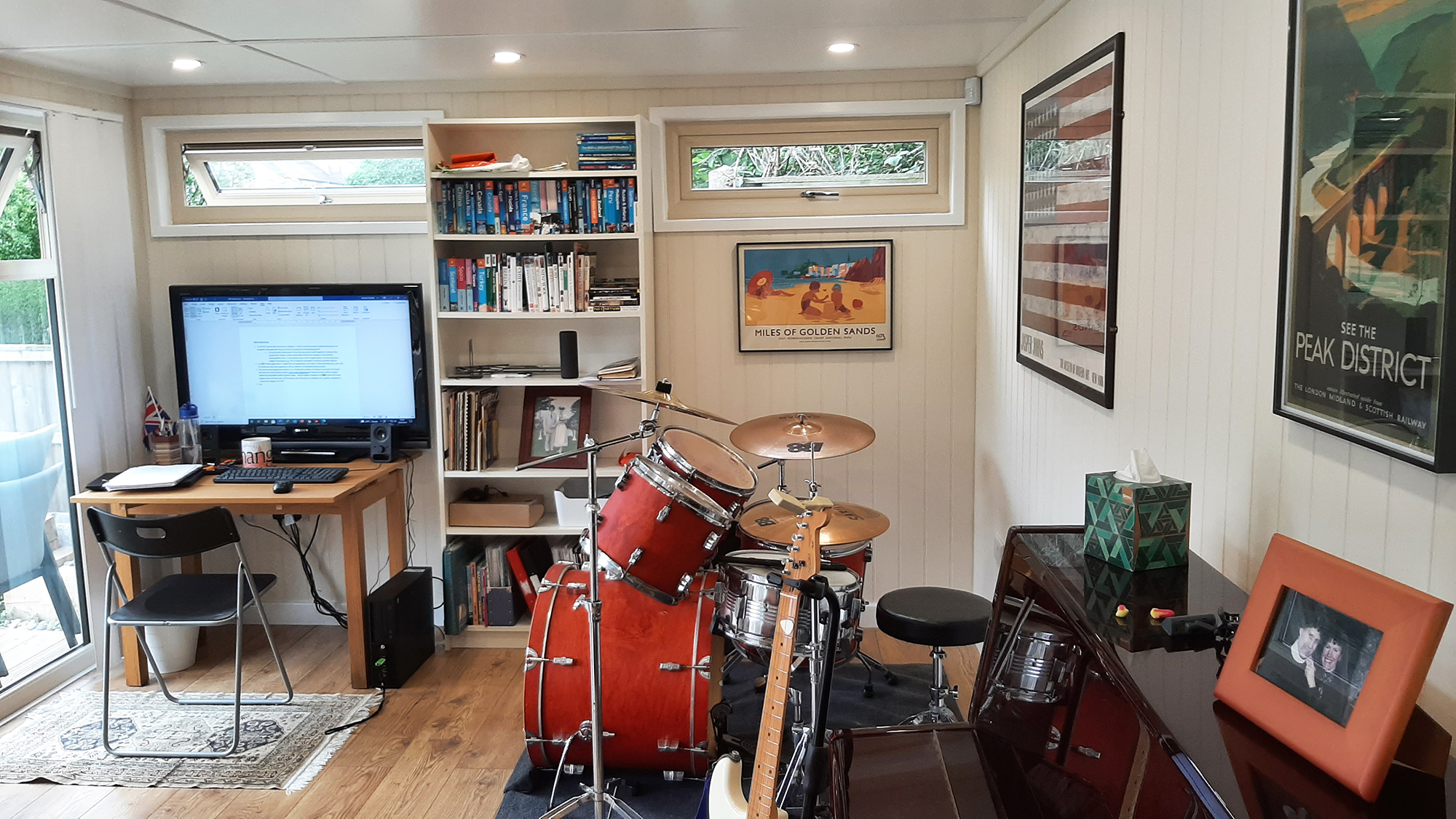 Building A Man Cave In The Garden With A Garden Cabin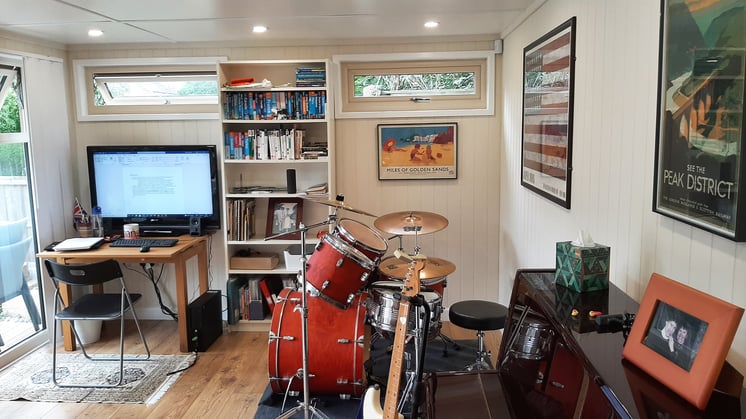 When you need a little bit of guy space, building a garden cabin for your man cave is the way to go. Taking over a spare room or drafty shed just isn't the same as having your own detached man cave; you need to have some personal space. A garden cabin from Cabin Master will give you the room you need, and because we use the best quality materials, it will last for decades. When you are building a man cave, get it done right. Have a look at all the things we can offer you, so you can have a place to be yourself.


A Great Space
Every man deserves a hideaway to retreat to after all the hard work we do. (Did you hear that ladies?!) Having your own space means there is no need to compromise, and you can utilise your area in the way that best suits you. At Cabin Master we can customise your man cave to just about any specs you have, so you can build up the perfect cabin. Every guy is going to be different, and we can work with you to fit just about any feature there is into your new retreat.
If you want to have a custom refrigerator built into the kitchen to hold a keg, we are happy to make it happen. This will make your man cave a great place to enjoy the big game, or play your own with a plasma screen and video game system. You can have the space you need to enjoy your favourite activities, and not worry about how much noise you make.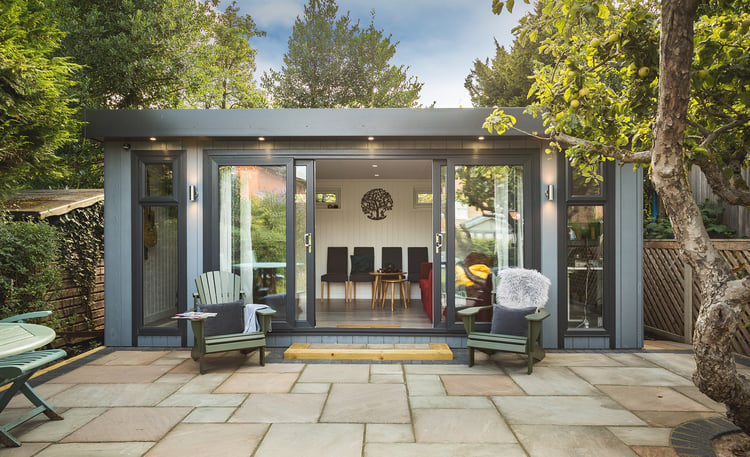 Loads Of Room
When you have to share your space in the house, it will never be exactly how you like it. Your things will inevitably be moved around, and finding what you are looking for can be a pain. Plus, having all your 'boy's stuff' cluttering up the house is bound to irritate your partner or children. Sharing recreational space isn't ideal, so building a man cave will give you a space of your own, and give your family room to spread out as well. You can put your things where you like, and never have to worry about finding that they've been 'tidied away' somewhere.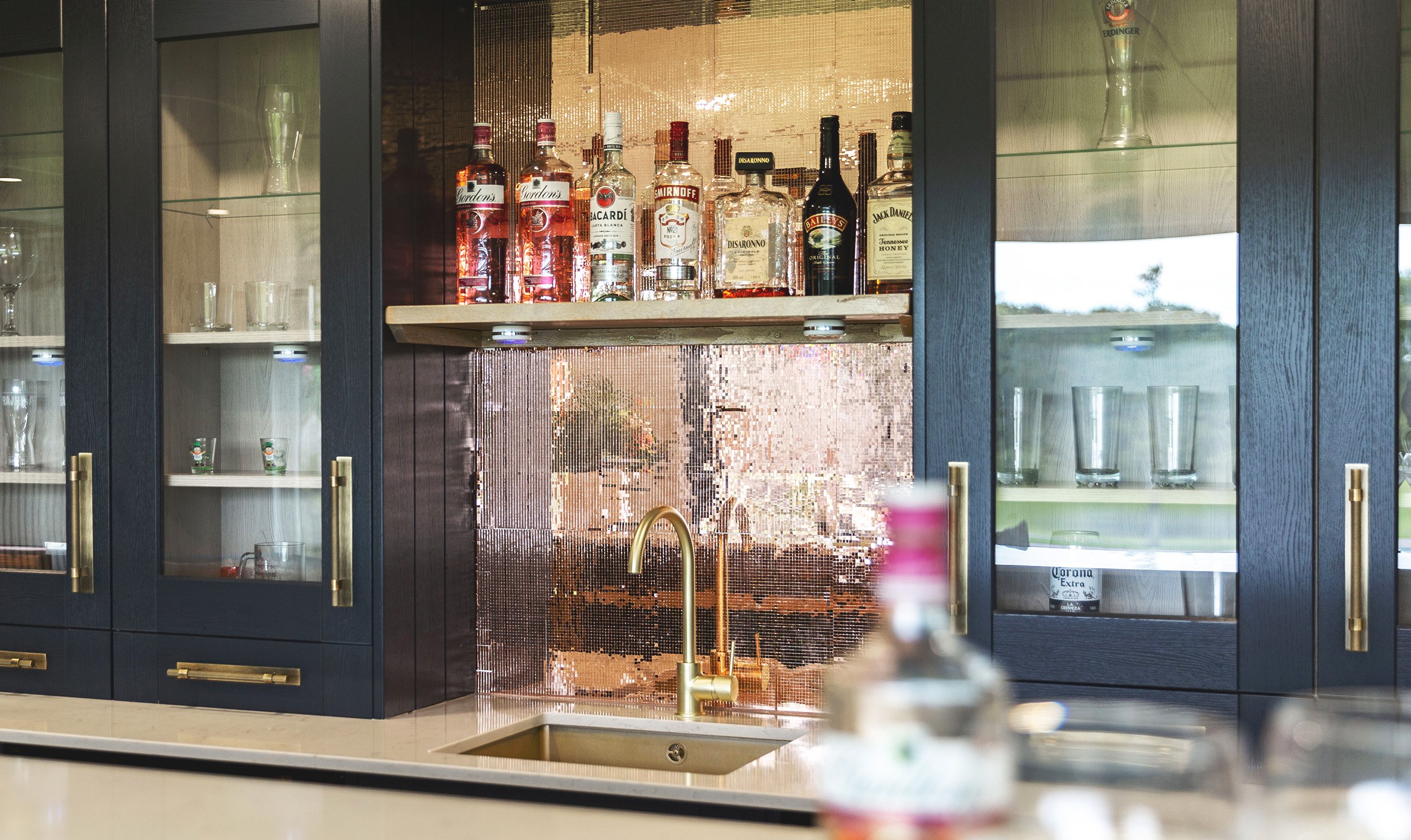 For the creative gentleman, when you want to start a DIY or hobby project, you won't have to worry about cleaning everything up that afternoon. Many of our clients like to have a workshop built into their man cave. Spending an afternoon building something in peace will be satisfying, and the missus will enjoy her time alone in the house too.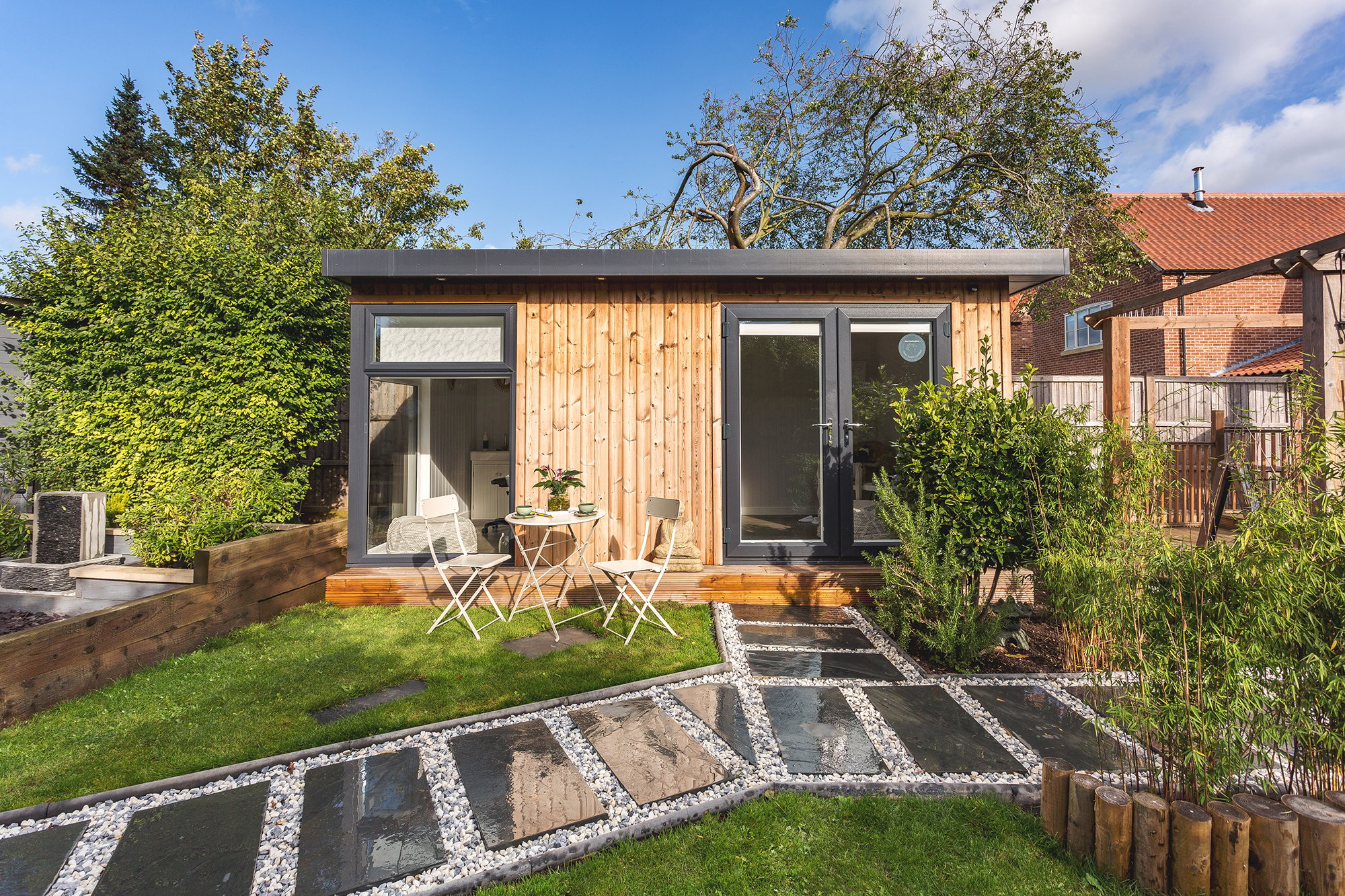 BBQ & More
If you love to grill in the open air, adding a BBQ area to your man cave adds a lot of functionality which all the family can enjoy. We can design and build a dedicated decking and cooking area, so you can enjoy cooking in your man cave any time of the year. The interior will make a great place to relax and enjoy all the wonderful food you make, perhaps followed by a cold beer or two. We can also integrate a grilling area into the inside of your man cave, so no matter what the weather is like, you can cook in peace. A man cave with a grill and fridge is sure to be popular with your friends, and you won't have any trouble finding recruits for your next BBQ garden party.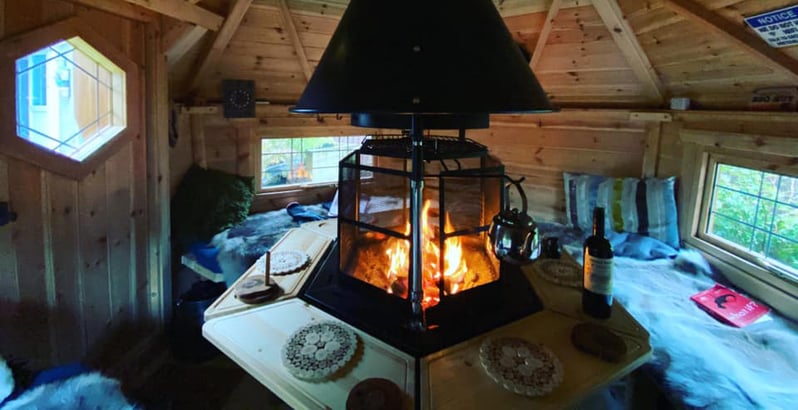 We Make It Happen
When you want the best in wooden garden structures, come and chat to Cabin Master. While there are many companies in the UK that can supply you with a bog standard garden room, at Cabin Master we put quality and functionality first. Our goal is to build you a space you will enjoy for years to come. Of course, garden rooms are not just for men! Ladies, have you ever considered a 'She Shed'? A garden room can be used for multiple purposes by men and women, kids and couples – of any age. Please download The Ultimate Guide To Garden Rooms for a few ideas.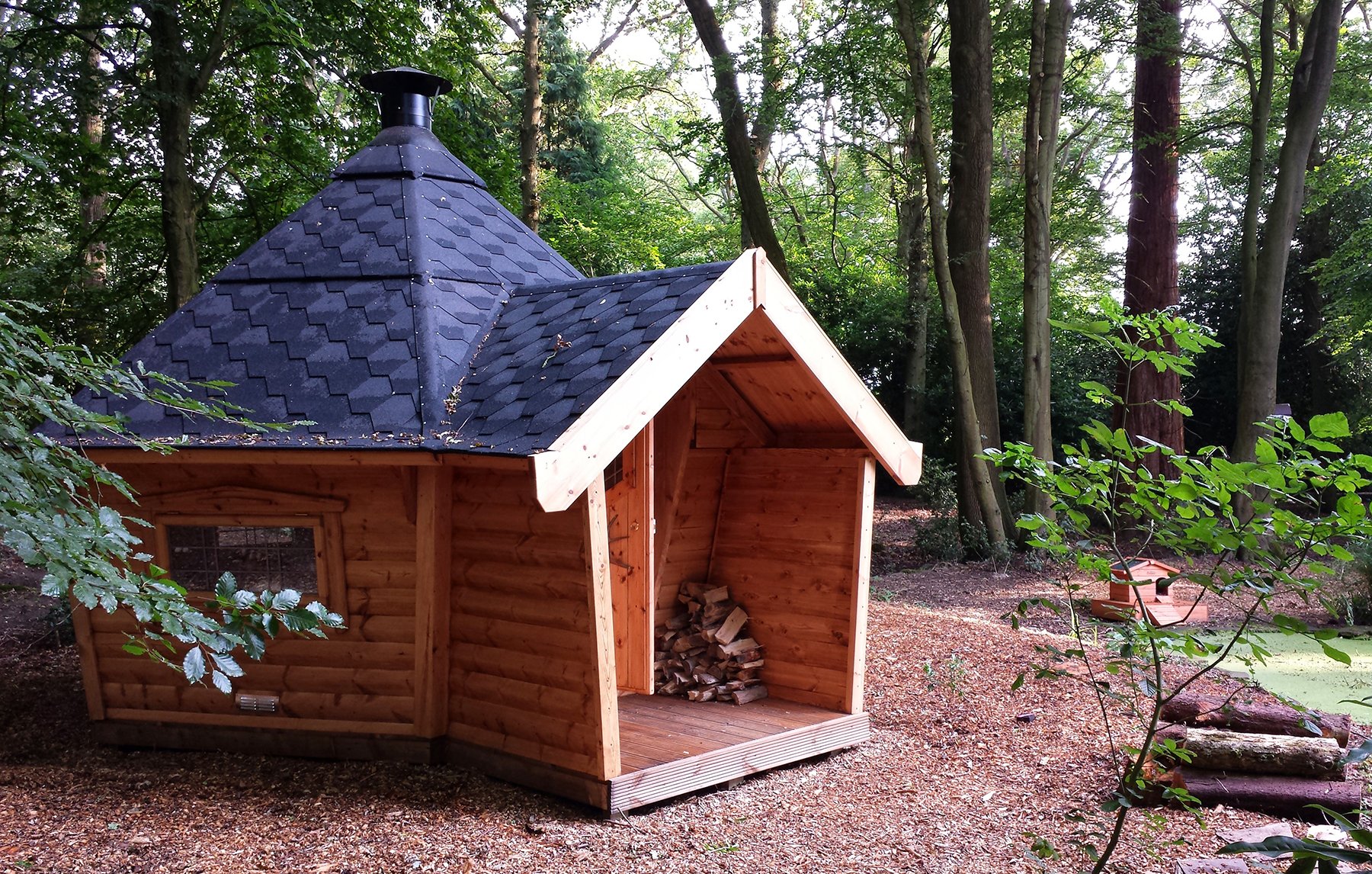 No matter what kind of features you want installed into your man cave, here at Cabin Master we will make it happen. Please give us a call on 0115 932 8888, so we answer any questions you may have. There is also a wealth of information on our previous work.