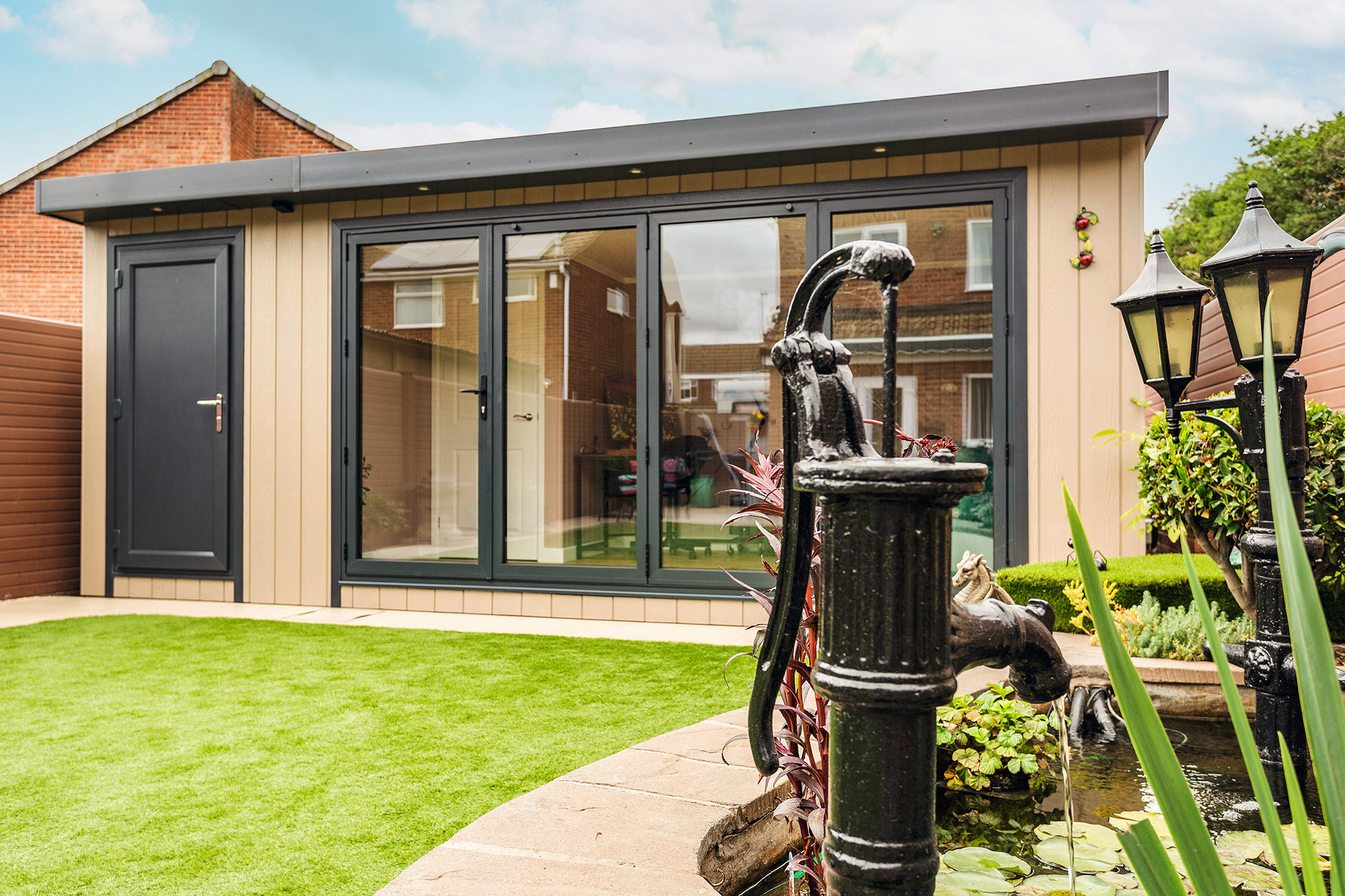 3 Ways A Garden Office with Shed Can Help With Your Storage Problems!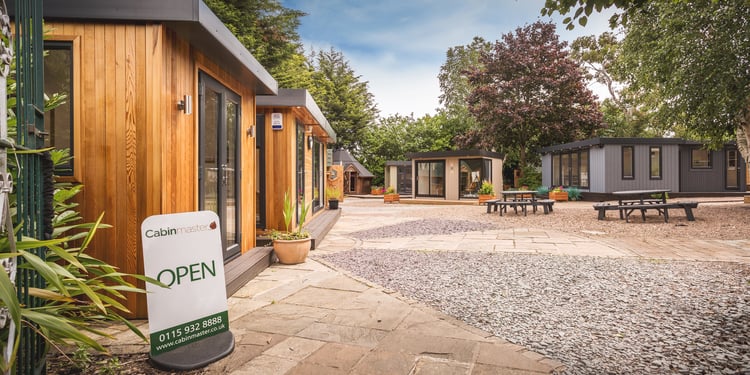 Garden rooms have traditionally been seen as a single-use space: an office, a functional storage area, an entertainment space. These are all great uses and suit the remit of an ideal garden room for many. However, combining the functions of your garden room will open up a new world of possibilities and transform how you approach your living and working spaces in and around your house.
Ladies & gentlemen, we present to you 'The ShOffice' - the ideal solution for those who require a garden room which performs the dual functions of a storage garden shed and a place to work in or retreat to!
Obviously, a typical garden shed is somewhere items can be efficiently stored yet is not an ideal place in which to situate a home office! Likewise, traditional office spaces in the garden may not be suitably designed to store bulky items or large volumes of boxes, files, keepsakes, tools, and so on.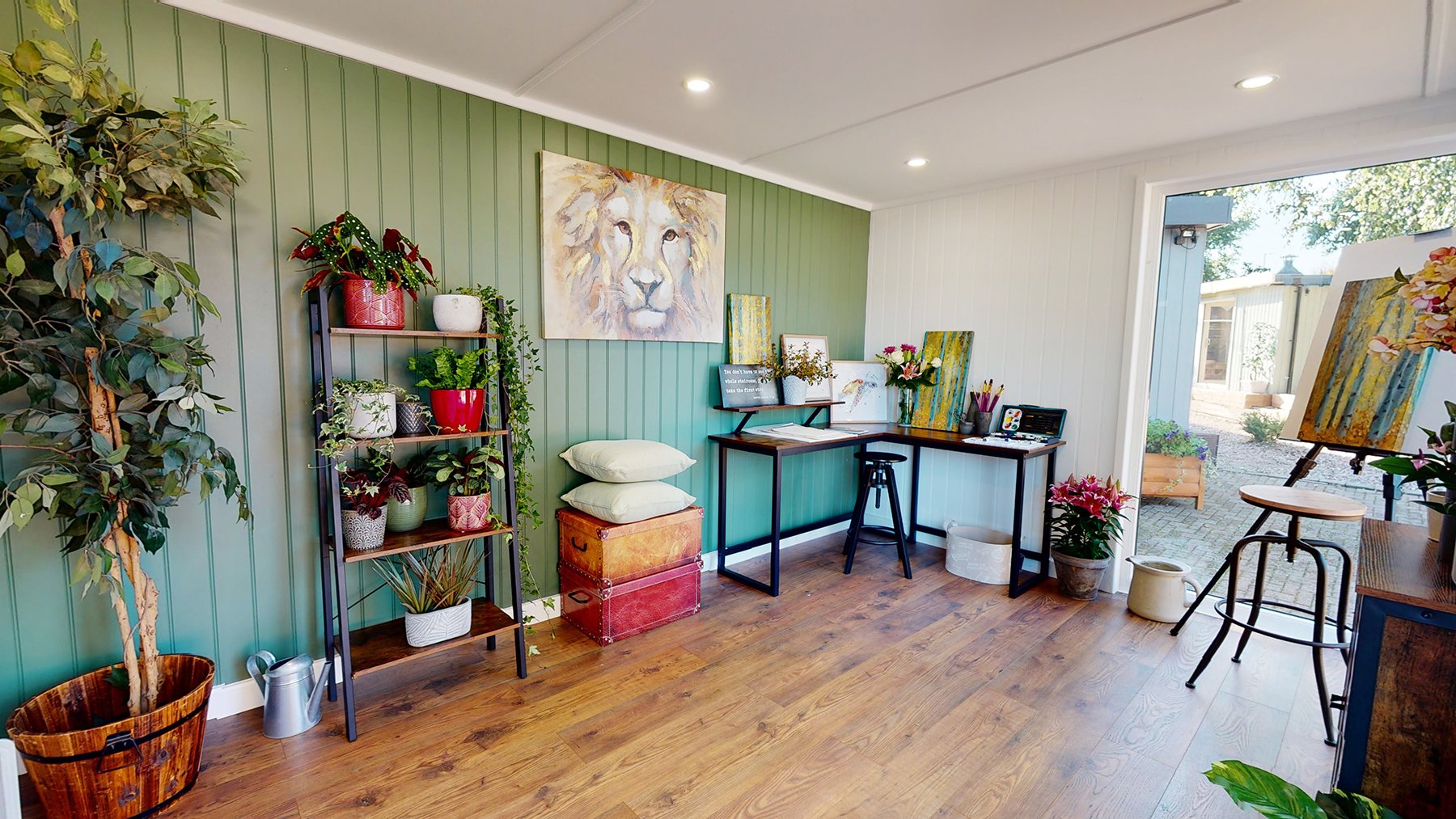 The Shoffice combines the best functions of both and creates a garden room which is multifunctional and efficient. Here are the top three reasons to consider creating a Shoffice in your garden:
Free Up Living Space In Your Home
The storage benefits of the Shoffice enable you to declutter your home, so your primary living space feels less packed to the gills! The power of decluttering cannot be underestimated, and your home will instantly feel lighter, brighter, and less chaotic as a result.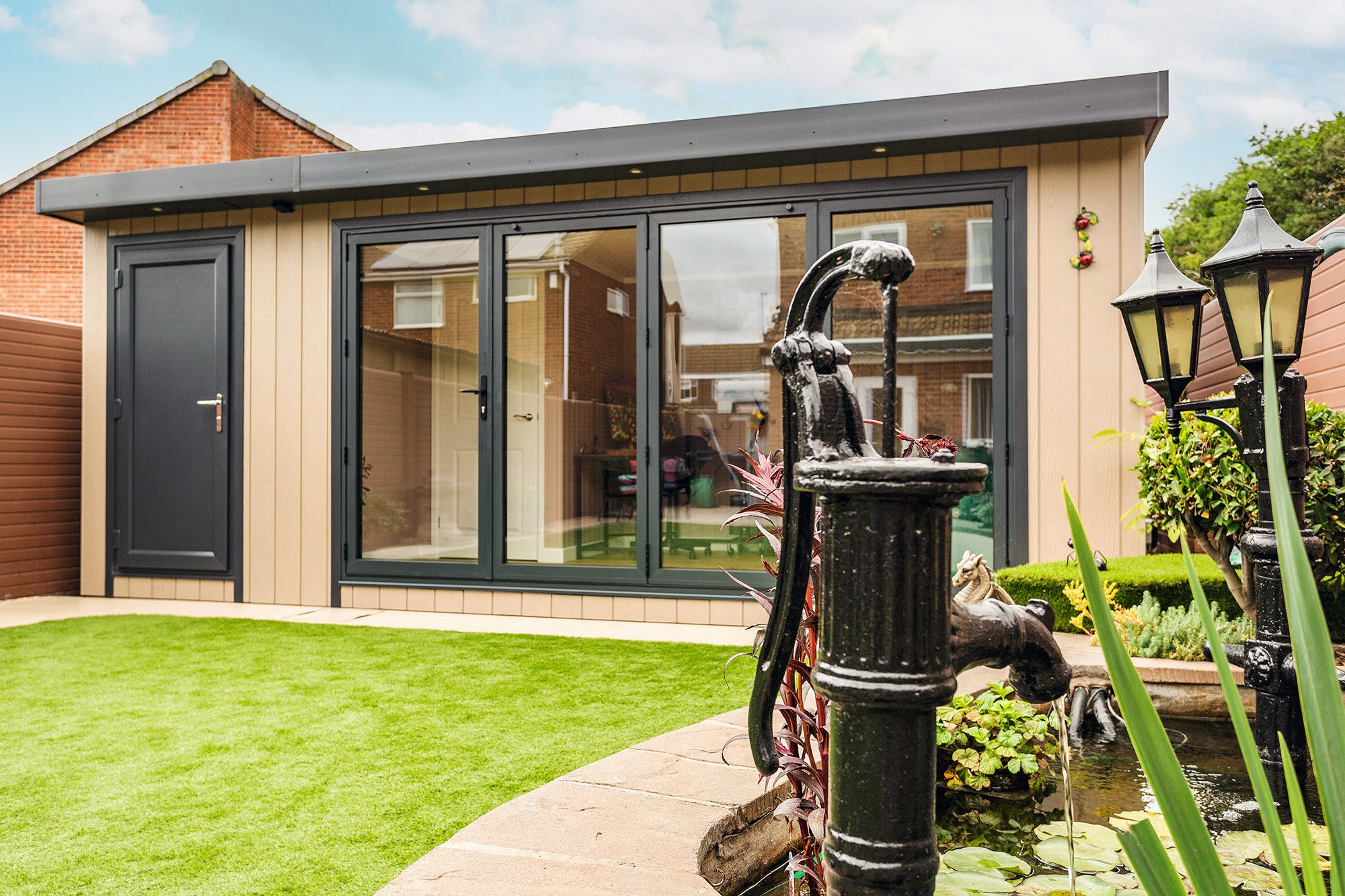 'Combination Spaces' Are Efficient And Effective
Not only does the garden office with shed combine the practical elements of both shed and office, this 'combination space' is effective in other ways too. Not got enough space in your garden for both a storage area and a garden office? Worried about financing the build of both an office and a shed?
The Shoffice solves these problems and enables you to get the most out of your garden room.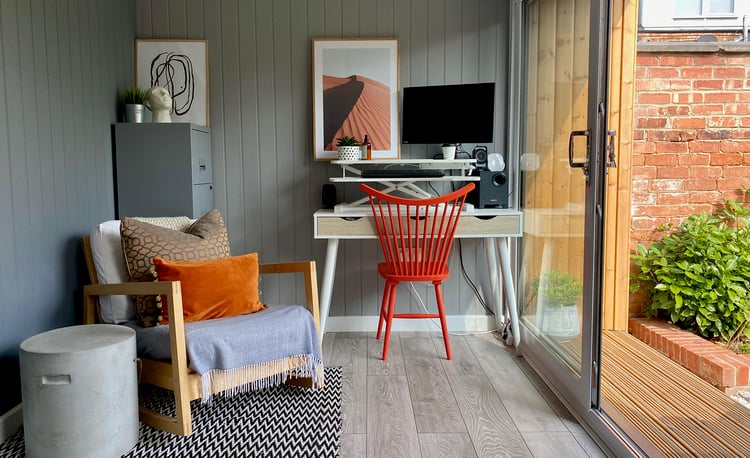 The Power Of Knowing Where Things Are
The Shoffice performs a useful storage function, enabling you to know exactly where you're keeping things - no more disorganised sheds, attics, or under-stair storage, and no more desperate digging through these spaces trying to find the one obscure item you need!
The peace of mind this provides cannot be underestimated, and because you've stored things in the Shoffice, why not have a nice cup of tea with the radio on whilst you're looking for what you need?
If you're interested in finding out more about what we offer here at Cabin Master, drop us a line on 0115 9328888 or contact us via our website.