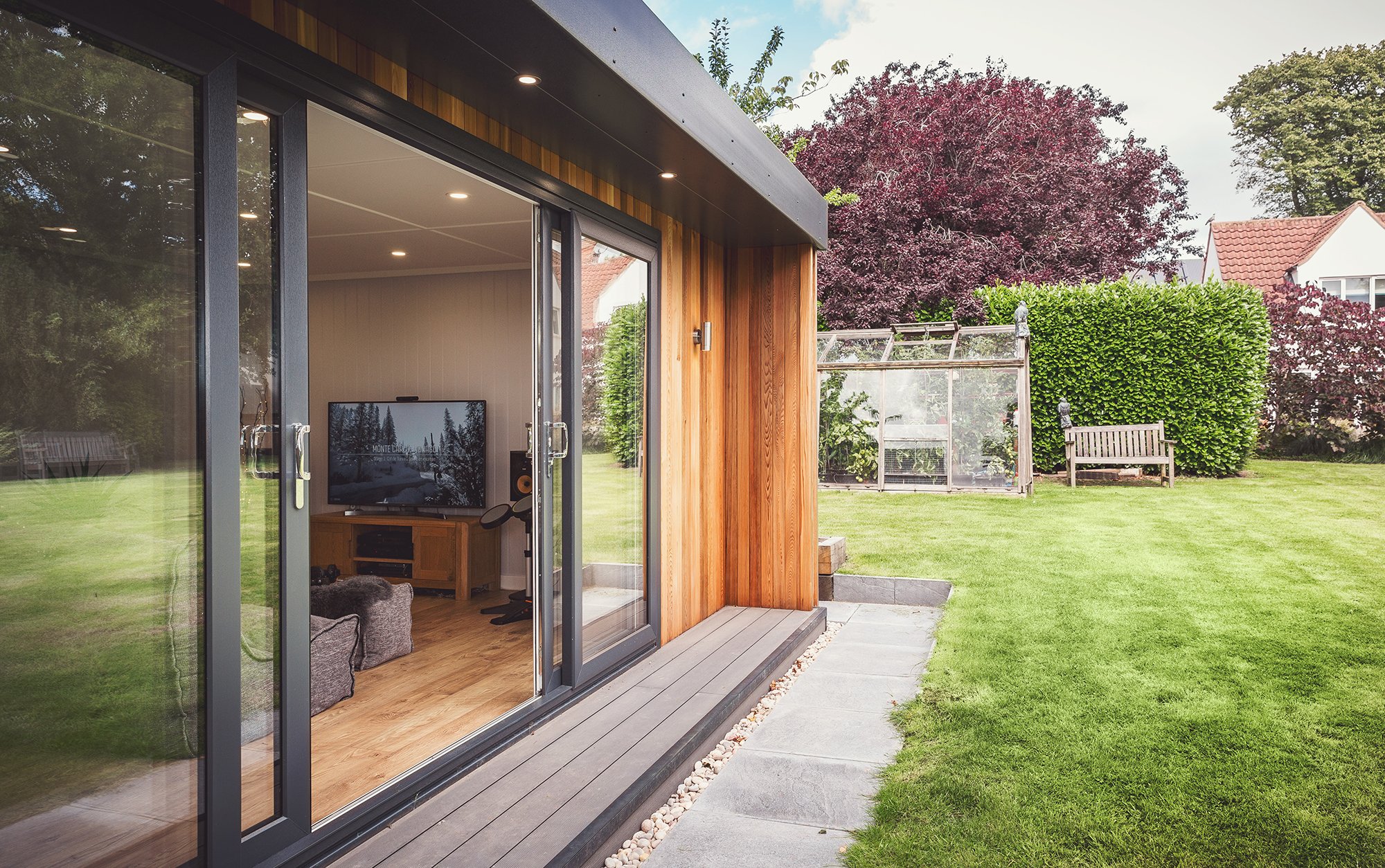 Conservation Area Planning Guidance For Your Wooden Garden Room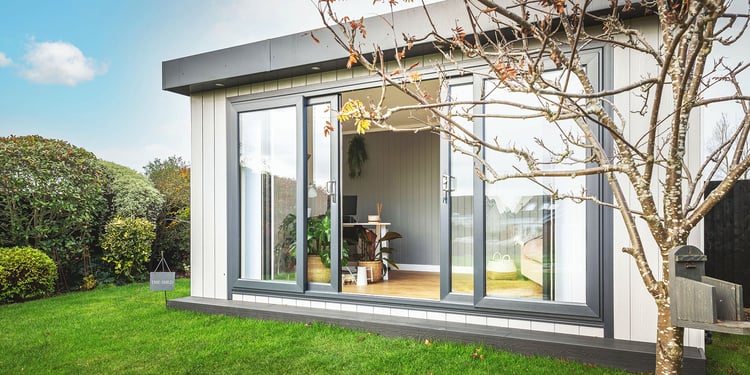 Your needs have changed and you'd like to create additional space, without the emotional upheaval of moving, or the expense, mess and disruption of a bricks and mortar extension. You've identified that a wooden garden room from Cabin Master is the perfect solution, but your property falls within a conservation area. Could local authorities put the kibosh on your plans?
Is Planning Permission Required?
If you live in a conservation area you may find your property is governed by restrictions that you hadn't considered when you purchased your home. However, this is the exception to the rule. Also, restrictions usually apply primarily to the property itself, and not to any garden structures. The good news is that for the vast majority of small scale projects, you will not need planning permission to build a garden room in your rear garden. Each council has its own guidelines, and you can always consult the planning portal (https://www.planningportal.co.uk/) or search your local council's current planning applications to look to see if similar projects have been accepted in your area.
We have included some general pointers about placement and positioning guidelines below. These are taken from the Planning Portal website. However, please note that every council has slightly different rules. Therefore we cannot give specific advice about placement rules, as every case is different.
Our advice is not to worry or overthink the matter. Give us a call first and let's discuss a fantastic garden room design for your property.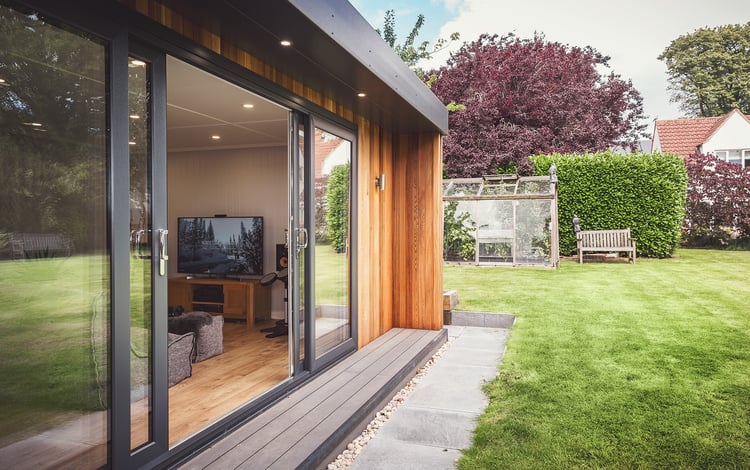 Placement Of Garden Rooms
Garden rooms are not always permitted in front or side gardens in conservation areas. The building should be clearly removed from the house and stand clear from the boundaries in most cases.
A conservation area could cover a single building to an entire street, so regulations differ from one authority to another. Contact your local authority or check with us for advice on the following points:
To find out whether your conservation area is subject to an Article 4 direction. This means you must apply to your local council to make any changes which they deem to alter the character or nature of the building or area. This refers primarily to the main building.
To check whether consent will be granted to demolish any existing garden outbuildings.
To check whether the council needs to be notified if the building requires the removal or pruning of a tree.
Typical factors to consider at the design stage include:
Colours and sustainable materials in keeping with your surroundings.
Garden length – Sometimes rules apply for smaller gardens in some areas, as this could impact on any future extensions.
Position – Councils tend to favour buildings located in the rear of your garden, but you'll want to consider how light falls on the building.
Navigating the dos and don'ts of Permitted Development Rights for conservation areas may seem daunting, but don't let it put you off. Our job is to make the whole process easy for you, so get in touch and let's make this happen! When working with Cabin Master, our designer will create a garden building tailored to your individual needs, whilst complimenting the character of your garden and complying with all planning regulations (if applicable). The result will be a beautiful, practical outdoor space, to enhance your lifestyle, while protecting the social and cultural significance which surrounds your home.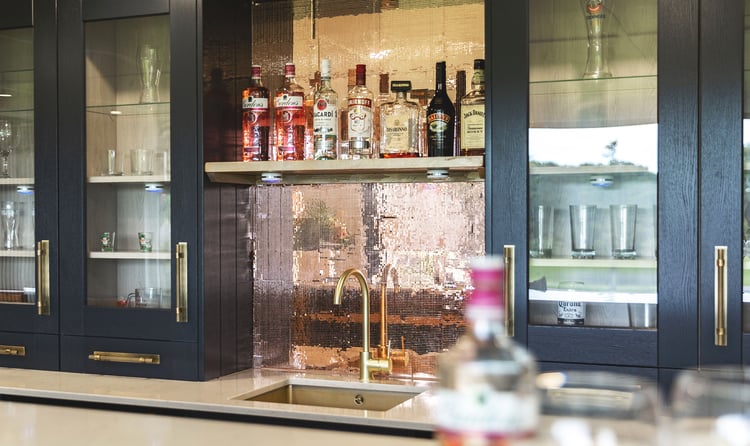 Is A Wooden Garden Room Right For You?
If you know you need more space for your lifestyle, but have not yet decided between moving house, getting an extension or buying a garden room, download our free Ultimate Guide To Garden Rooms. This gives the pros and cons of each option and helps you make the right decision for you. Click here to access your copy.