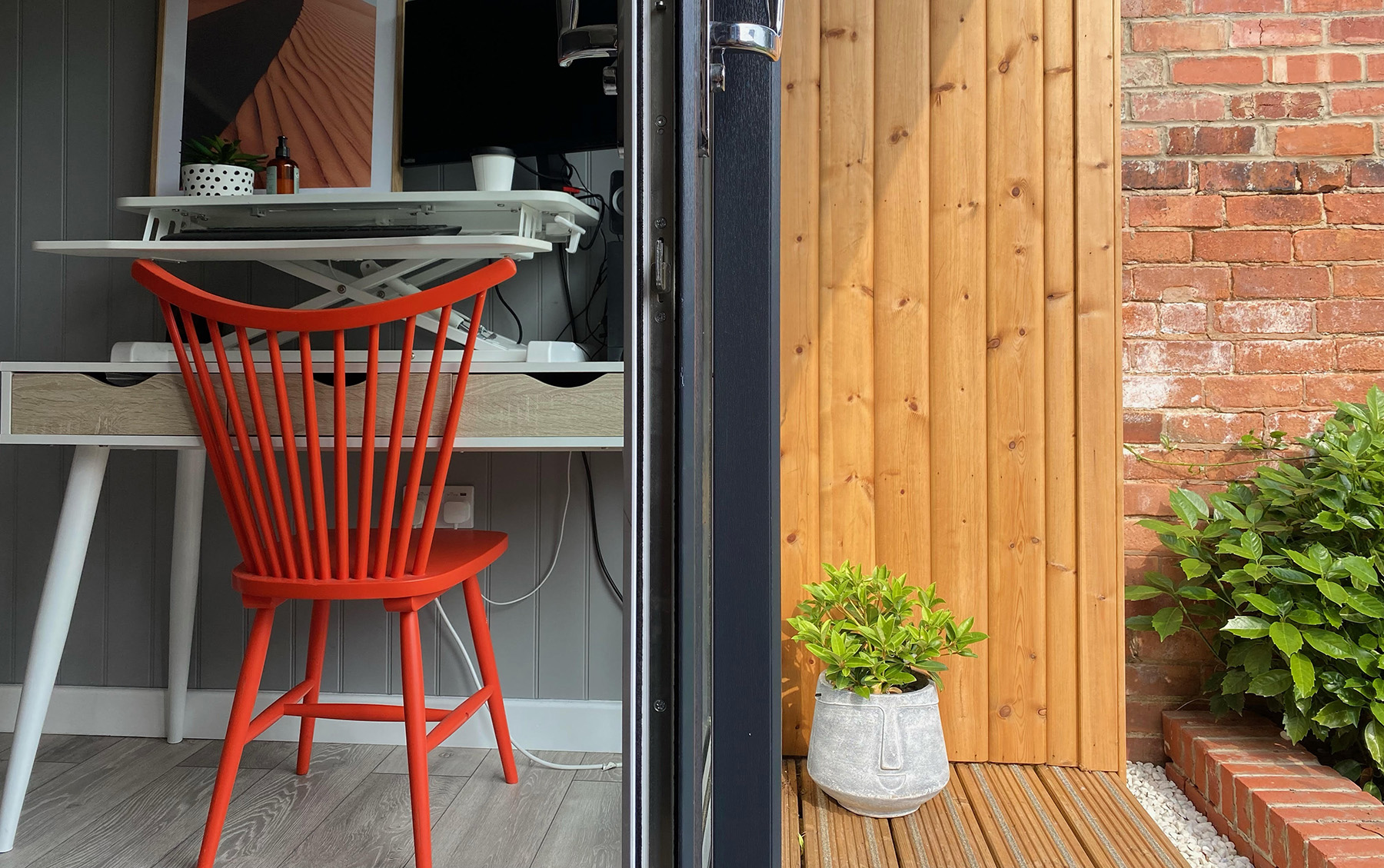 Why Now Is The Perfect Time To Get A Garden Office Pod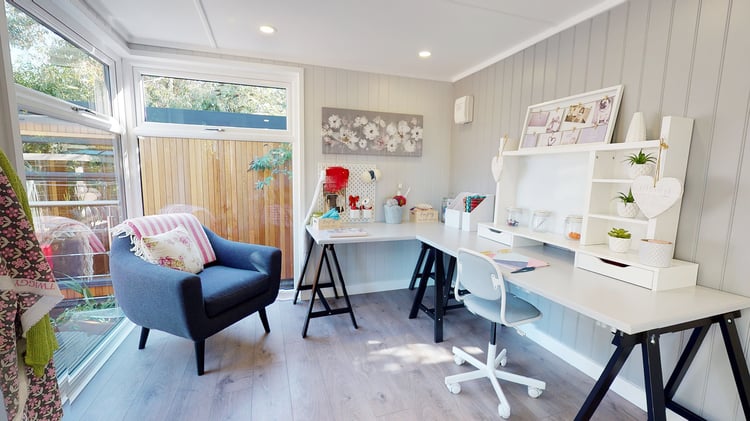 There's no time like the present as the old adage goes and certainly if you've been heard to complain about your work-life balance more than once or twice a week (and which can be verified by your exasperated other half), then isn't it time to finally do something about it?
Put it this way, it doesn't look like our working week here in the UK is going to get any shorter. In fact, according to a recent YouGov survey reported in the Telegraph newspaper around one third of British workers didn't take their full statutory annual leave last year. One of the reasons for this was being seen to be shirking in the boss's eye by taking their full holiday entitlement. Now there's a recipe for stress if ever we heard one...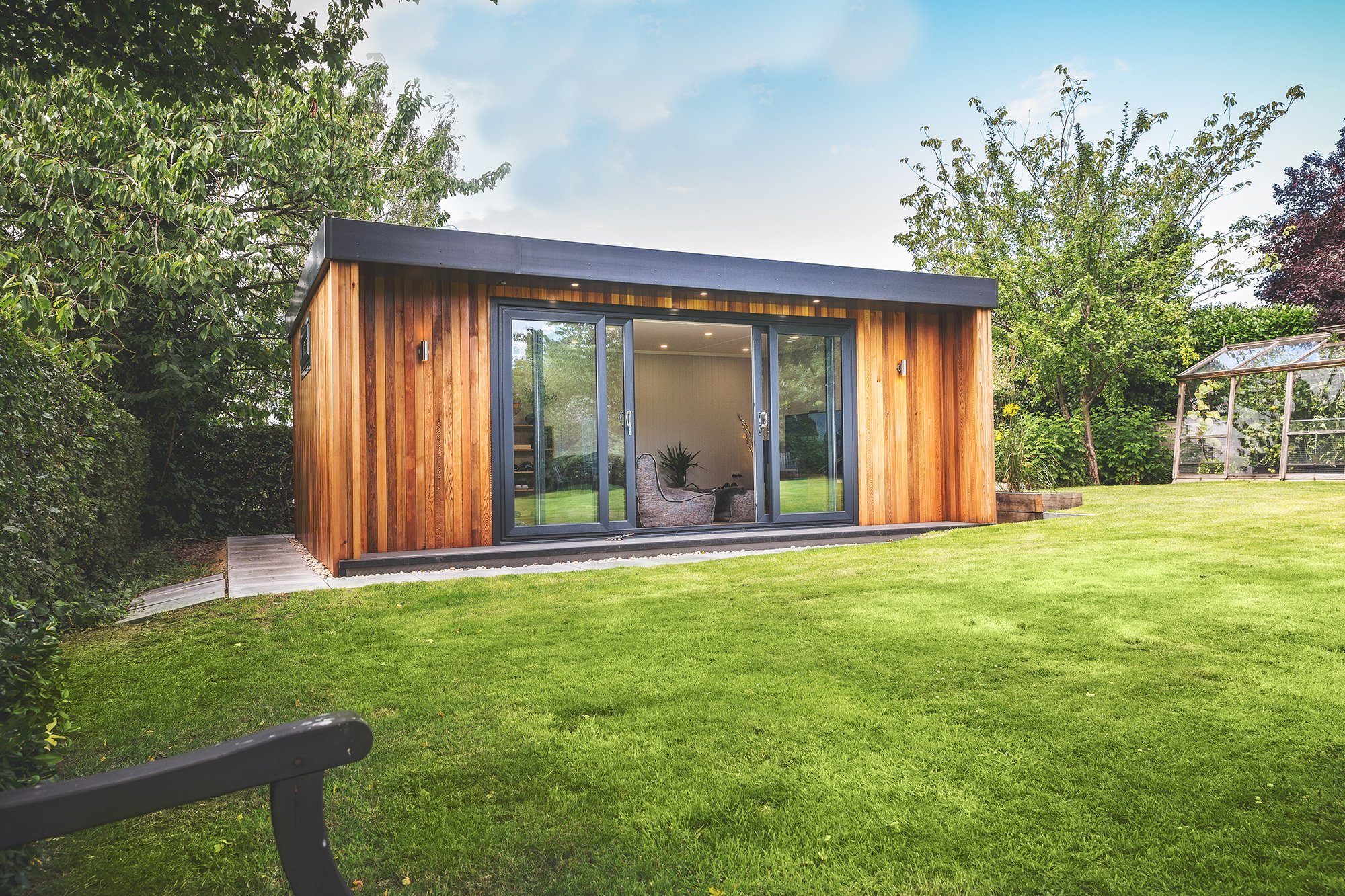 Not Only Are Our Holidays Shorter – Our Lunch Breaks Are Too
And it gets worse... another study, this time commissioned by private healthcare provider BUPA and reported in the Telegraph newspaper last year, found that around two thirds of UK workers didn't even take even 20 minutes for lunch!
Could the answer be working from home a couple of days a week – or longer, if possible – so that you're not physically under the boss's eye?! Certainly, there are plenty of individuals who have opted to work freelance for this very reason ie they set their own hours and become their own boss. And that's where a garden room comes in incredibly handy. Whether it's being used as a garden office pod or studio it becomes the working environment for one. And the best bit? It can be reached in less than a minute because there's no commute (which is stressful in itself, of course).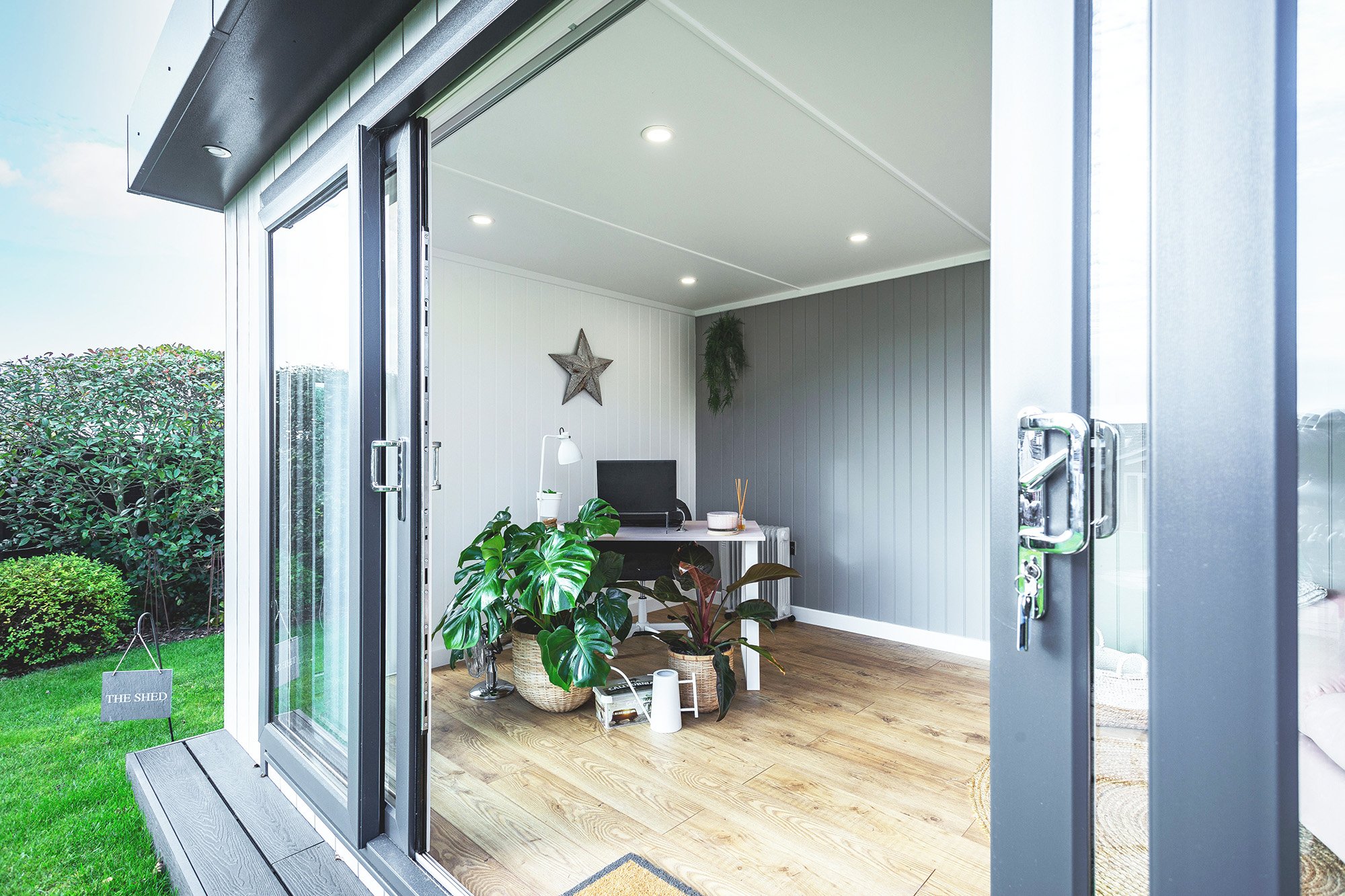 The Garden Office Pod As A Stress Antidote
Could garden office pods be the answer to the working stress dilemma? Not the whole answer – but it would certainly bring the collective workforce's blood pressure down a notch or two we'd have thought! And probably save a few hundred marriages and partnerships into the bargain since one would assume we would all be far less irritable and nicer to each other too.
Another reason why now is a good time to invest in a garden room is because it is Summer. This is an ideal time to install a garden room since the weather tends to be more pleasant, resulting in less delays and just a more pleasant experience all round.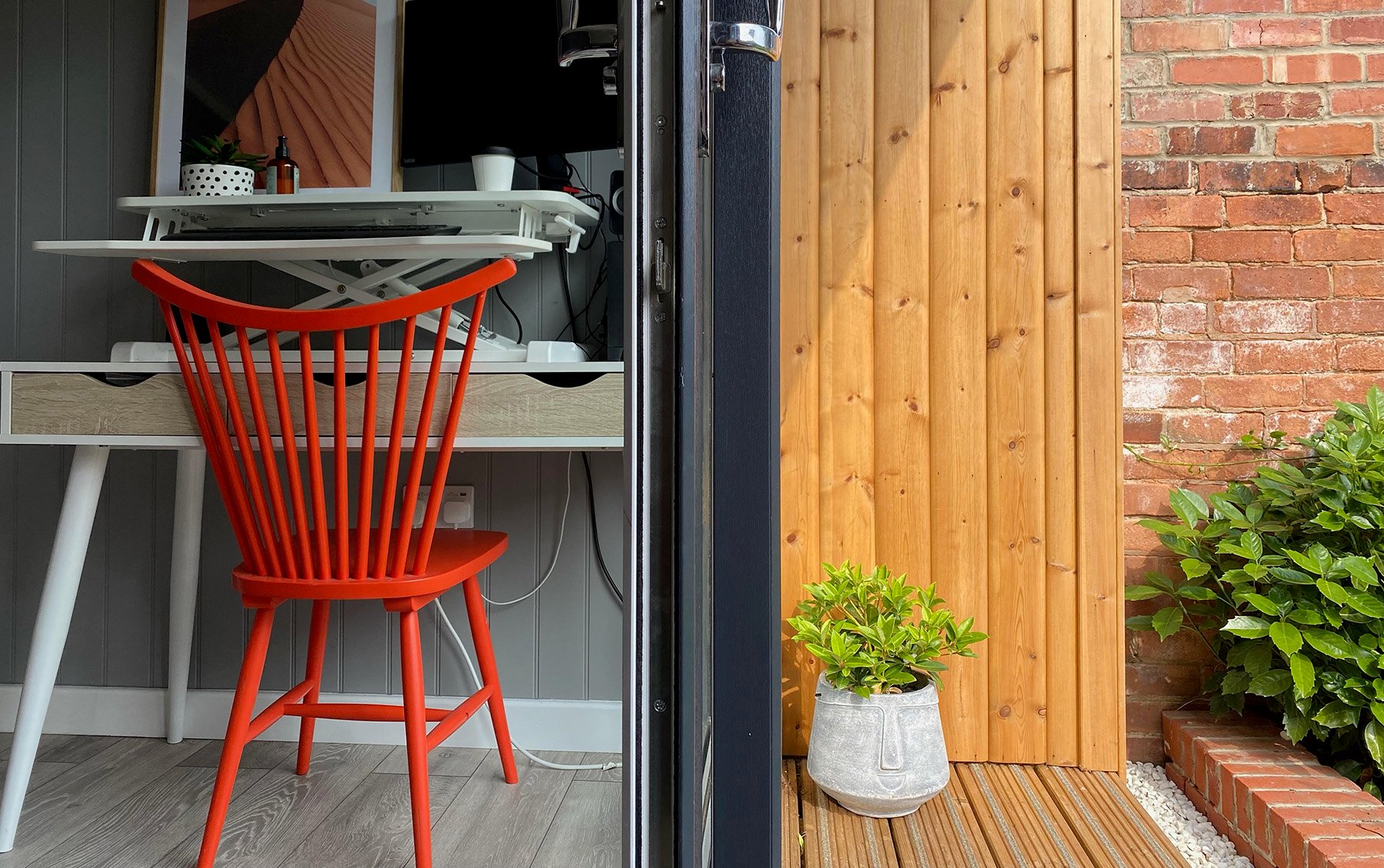 If you feel it's about time you did something about your work/life balance – and that solution involves a garden office – then do get in touch with the team here at Cabin Master. We're happy to have a chat about your requirements and will come out to take a look at your garden and find what's possible too.
Contact Us
Simply call us on 0115 932 8888 or write to us via info@cabinmaster.co.uk. In the meantime do feel free to download our free ebook the Ultimate Guide to Gardening Rooms.