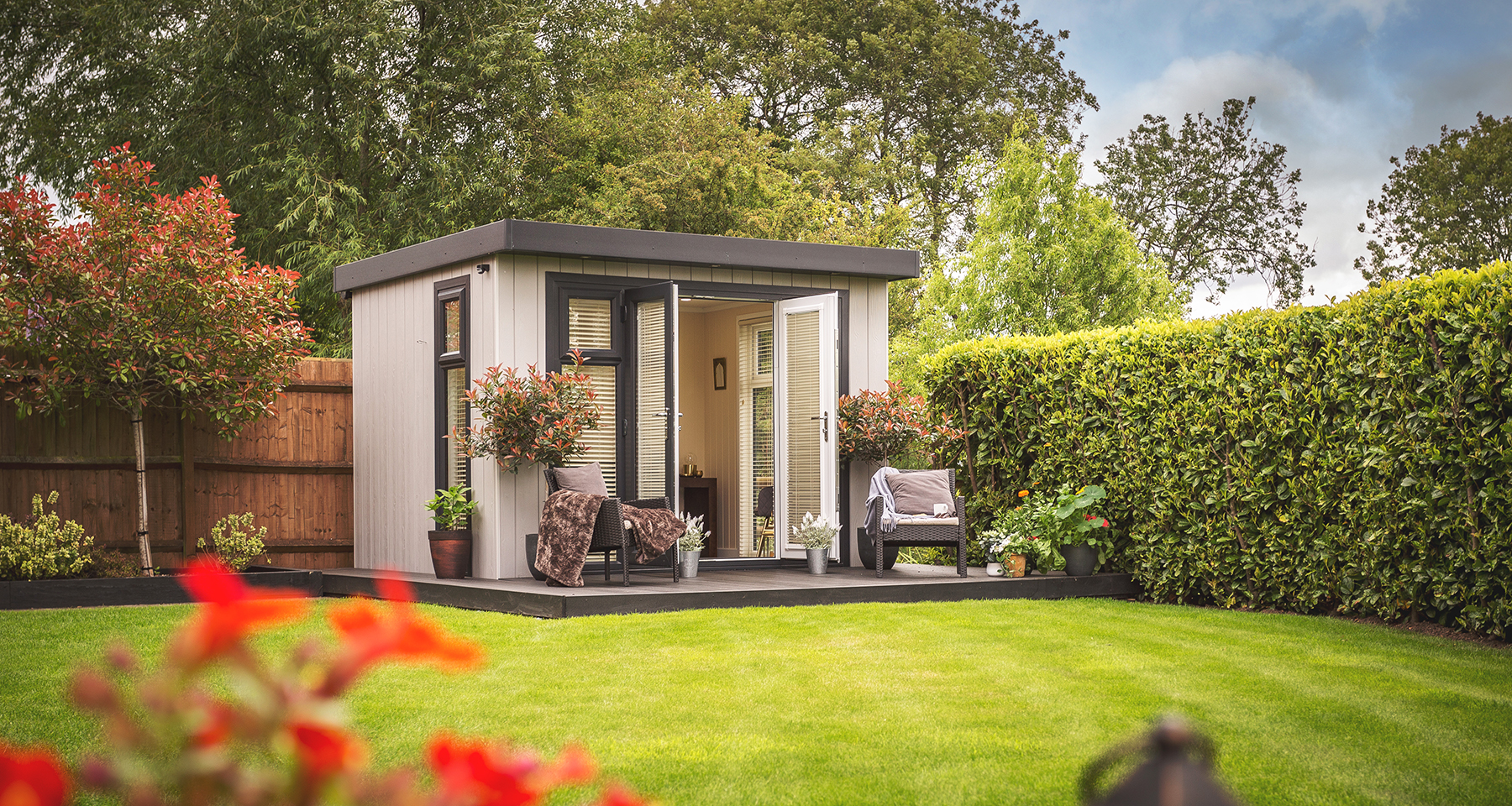 How To Create The Perfectly Lit Garden Office with Cabin Master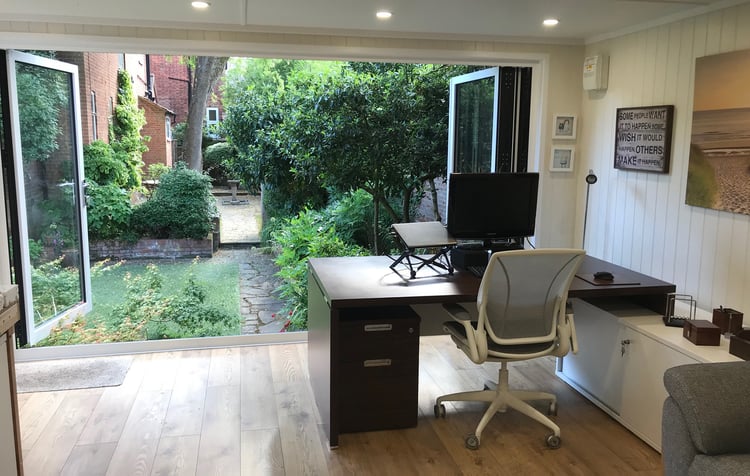 The number of us making the move to working from home on a full time basis has significantly increased over the last few years for numerous reasons; the concept of working freelance, setting your own working hours and becoming your own boss appeals heavily to young workers as a means of increasing both their earnings and improving their work-life balance. Having the perfect space to work in, away from your living areas, increases productivity and allows you to make a distinction between work and your home life.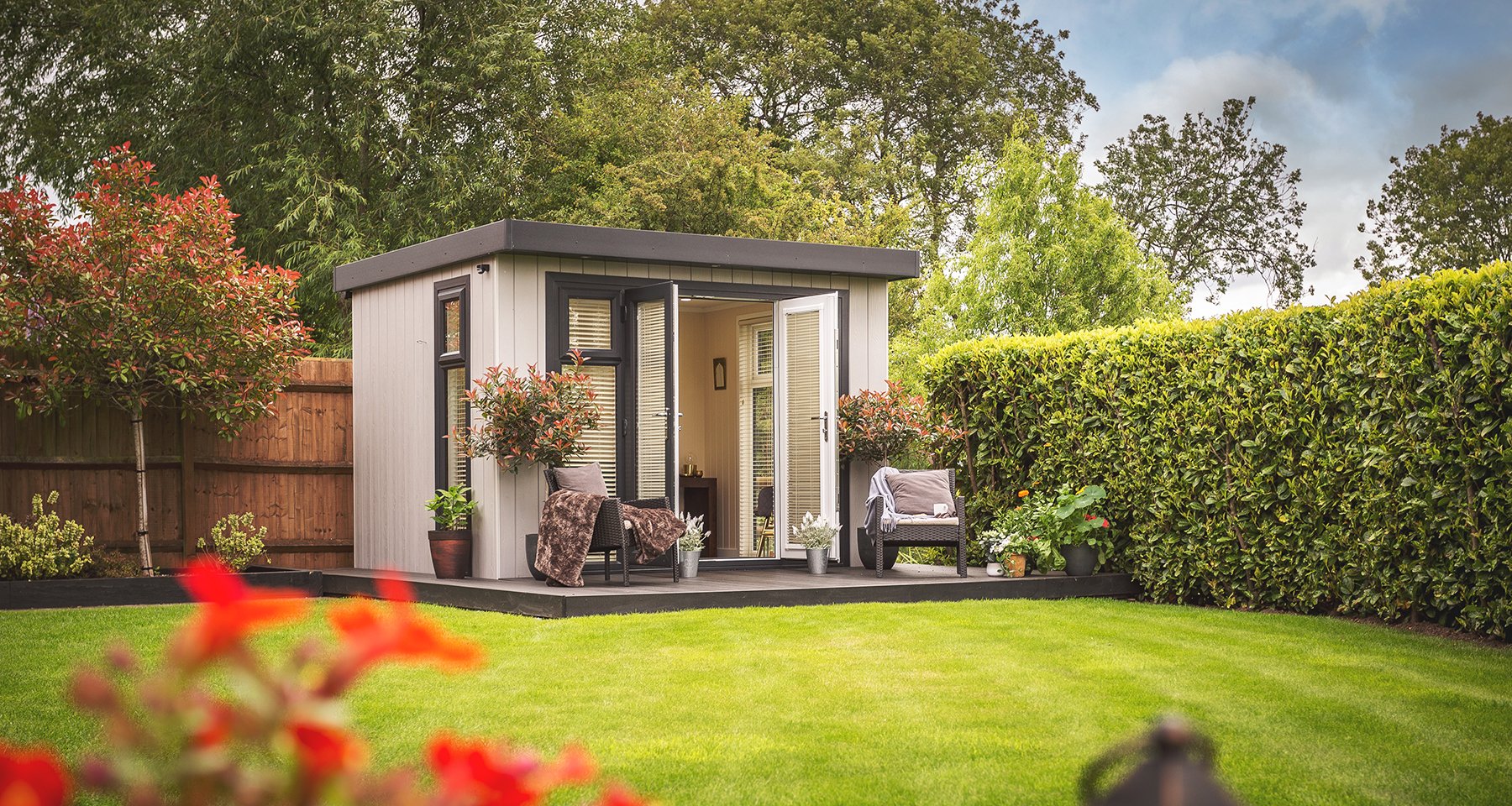 Ensuring that you leave work at work and value your home life can be tricky, and coming up with a solution could likely be costly - unless you know where to look. Short of being banished to work in the garden shed, your options for expansion are limited - an extension still finds itself attached to the house, of course. Renting an office still involves travel costs that freelance work sets out to avoid.
Our solution? A bespoke garden office, providing you with the space to work whilst also giving you the sweet satisfaction of knowing that your office is more environmentally friendly than your last one; as they're fully insulated they retain the heat created by the clever placement of windows & doors to harness the sun's rays and make your garden office feel all the more spacious.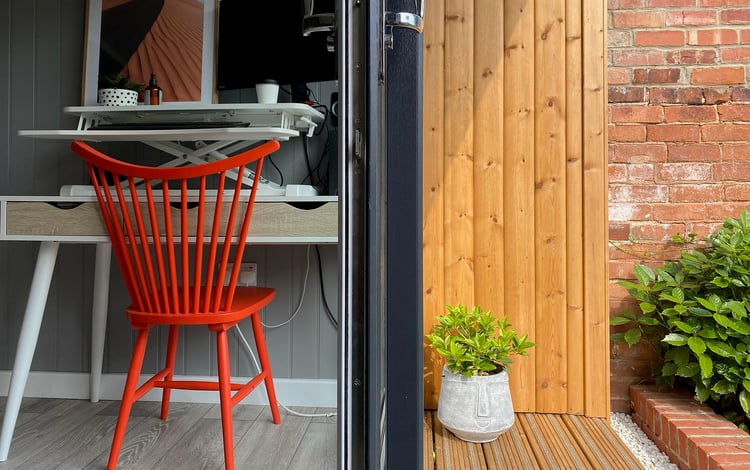 Garden offices offer a certain versatility and can be completely suited to your every need - no matter how specific they are. These bespoke offices provide you with the perfect working environment to maximise productivity but are also adaptable to provide options that make them more than 'just' an office space.
Our buildings can be supplied with electricity and you can setup your Wi-Fi hub once the building's all up, to ensure that you can get going straight away and settle yourself into your new way of working.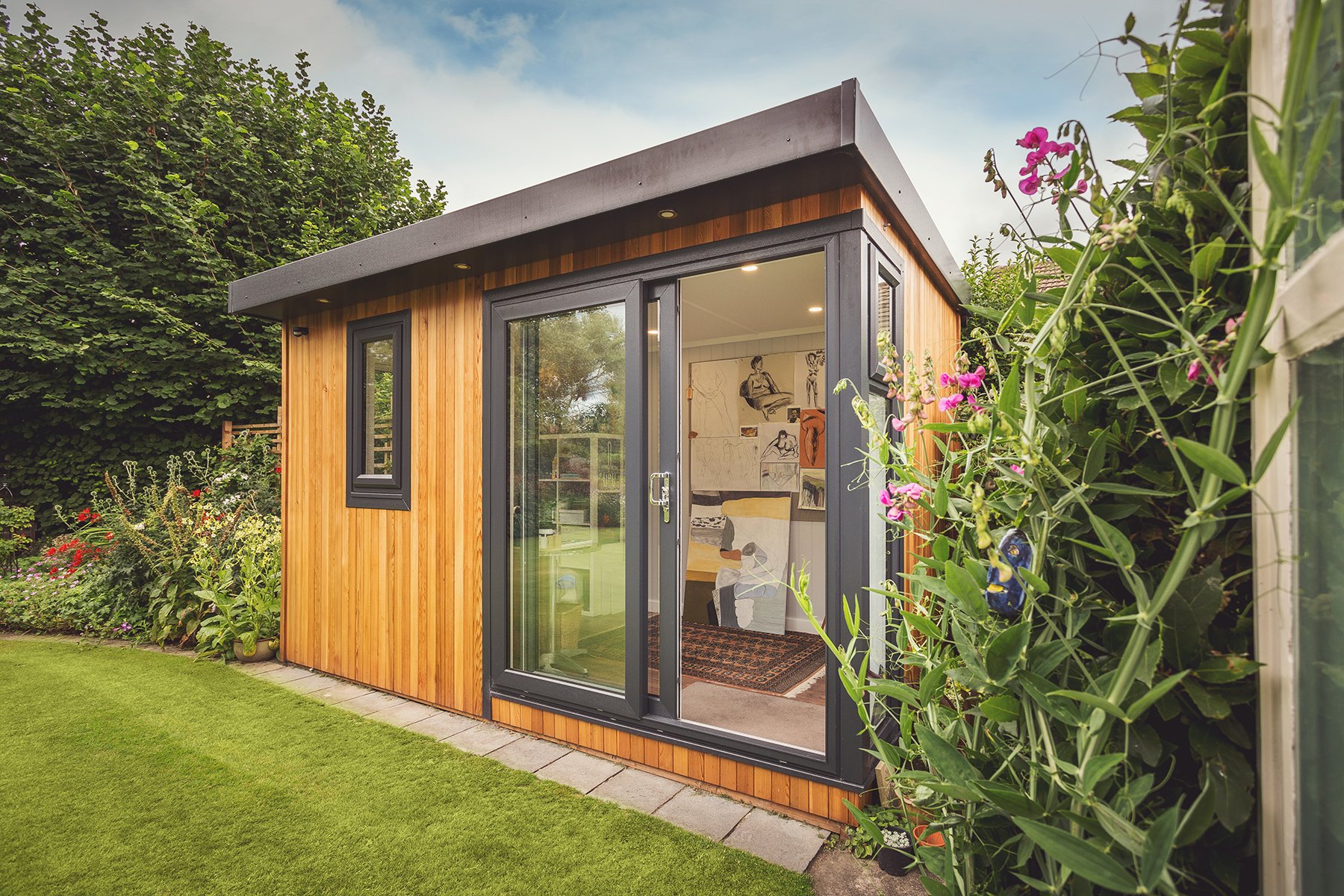 Wide paned & corner windows, as well as glass doors allow natural light to flood in, which can be then coupled with additional windows contributing towards creating an airy and spacious environment where you can inspire you to produce your best work.
Bi-fold doors are also really useful to help maximise the amount of natural light within your work-space, reducing the need for additional electric lighting within the office space during the day as well, as ensuring that you play as hard as you work, limiting your working hours to actual daylight hours, both brightening up your space and ensuring optimum working productivity. Why not get in touch today or come and see the buildings for yourself at our comprehensive show site in Nottingham and start planning your very own garden room.