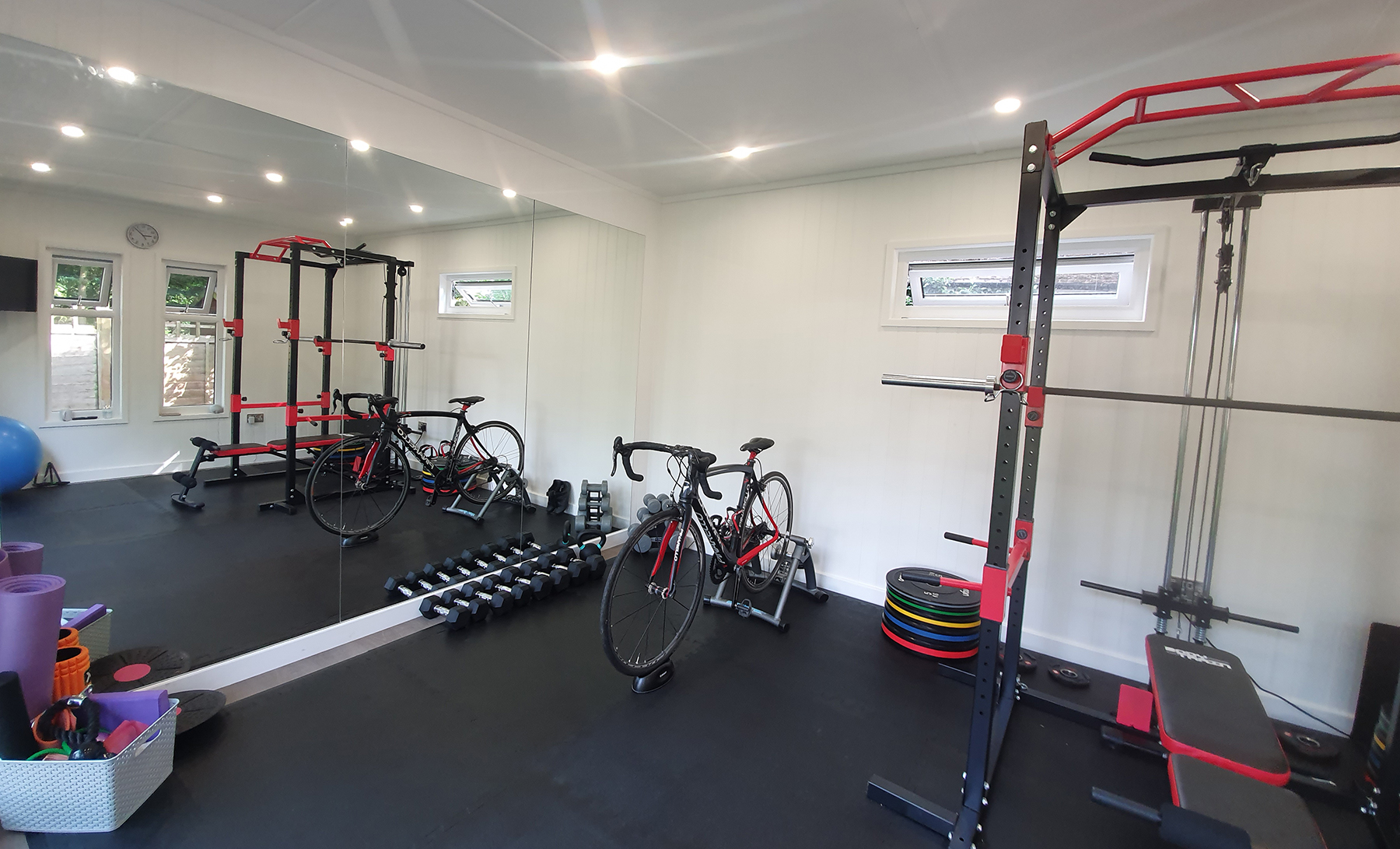 Save Time & Money By Working Out In Your Garden Gym Room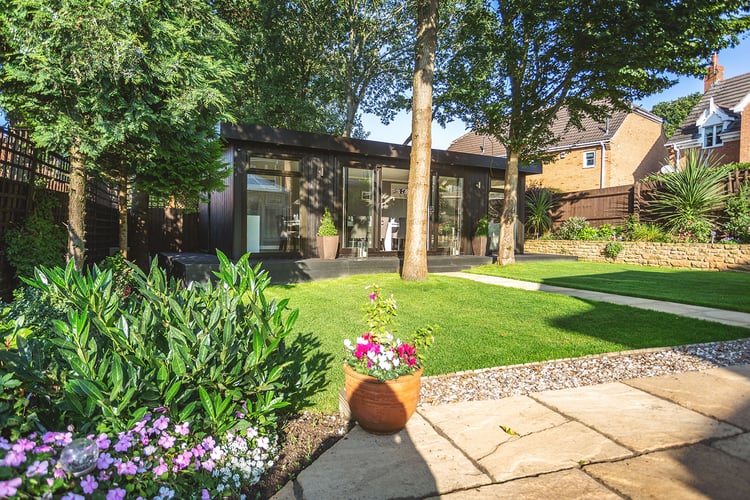 Motivating yourself to obtain a gym membership, actually go to the gym and then keep returning can be a bit of a challenge. That's why investing in your own home garden gym room can be a perfect solution. Below we discuss some of the advantages that a home gym in your garden has over an external gym.

1. Save Money
Gym memberships are often overpriced, and you can find yourself paying extortionate joining fees. When you create your own gym at home in the garden, you won't need to pay monthly fees or a joining fee. You'll have access to the equipment you desire and it will always be available for you to use.
After your initial investment in equipment and your garden room, you will still save money over the years. Remember you can often find second-hand equipment in charity stores and car boot sales if you're not too fussed about having new items.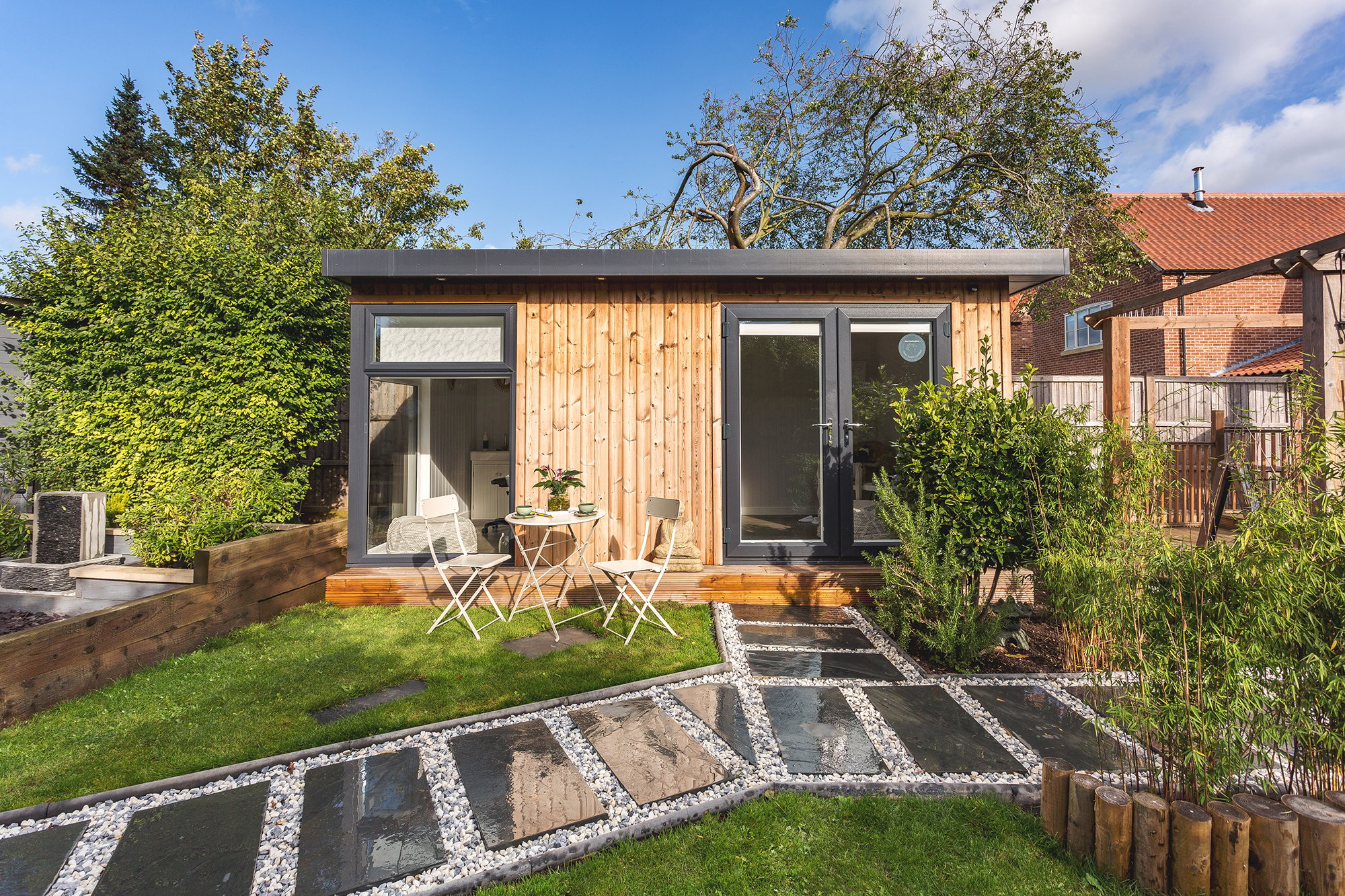 2. Save Time
Think of the time it takes to get ready, drive or walk to the gym, stop at reception to sign in, then get set up. Not to mention, the time you have to wait to use your desired machines if they're busy. When you have your own gym at home, you can literally pop on your gym clothes then step outside into your gym. No excuses necessary!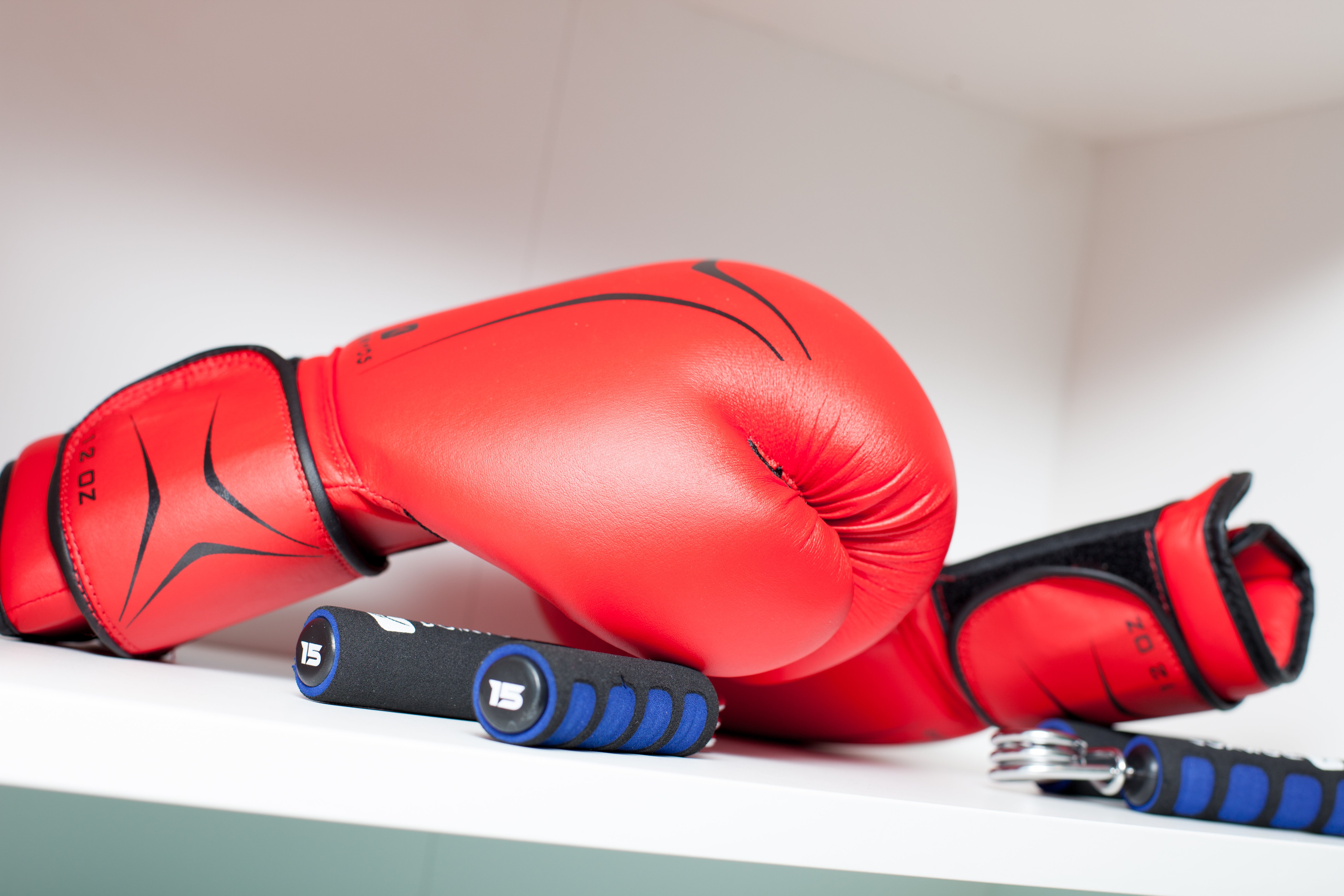 3. They're Generally Nicer
Gyms aren't the cleanest or nicest of places- especially if it's busy. When you go to the gym it can often be smelly and extremely busy. However, when you have access to your own gym, you can design it exactly how you want it. You'll be in control of keeping it clean and it will never be crowded or filled with extra sweaty people.
Your garden is a tranquil area and a relaxing place to be. Adding a gym to this space creates a natural and relaxed environment to work out in. This is the perfect environment to stay determined and motivated.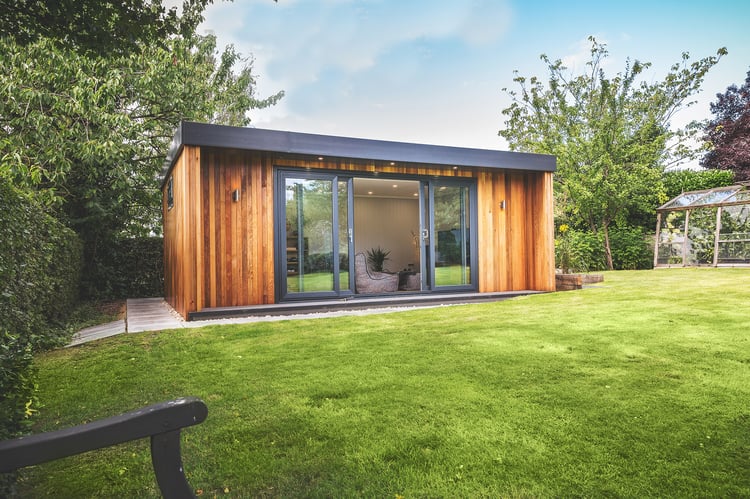 4. Fits Your Routine
Depending on the type of membership you've opted for, you may have a restricted membership that only allows you access during certain hours, or perhaps your gym is open limited hours. This can feel frustrating when you're trying to organise a routine around it. Thankfully, when you have a garden gym at home, you have access to it when you want it. This means you control your routine, and your gym can always be open for business.
If you're interested in creating your own fantastic garden gym, then get in touch with Cabin Master today to see how we can help. We also have fantastic finance solutions available making this a very affordable choice.