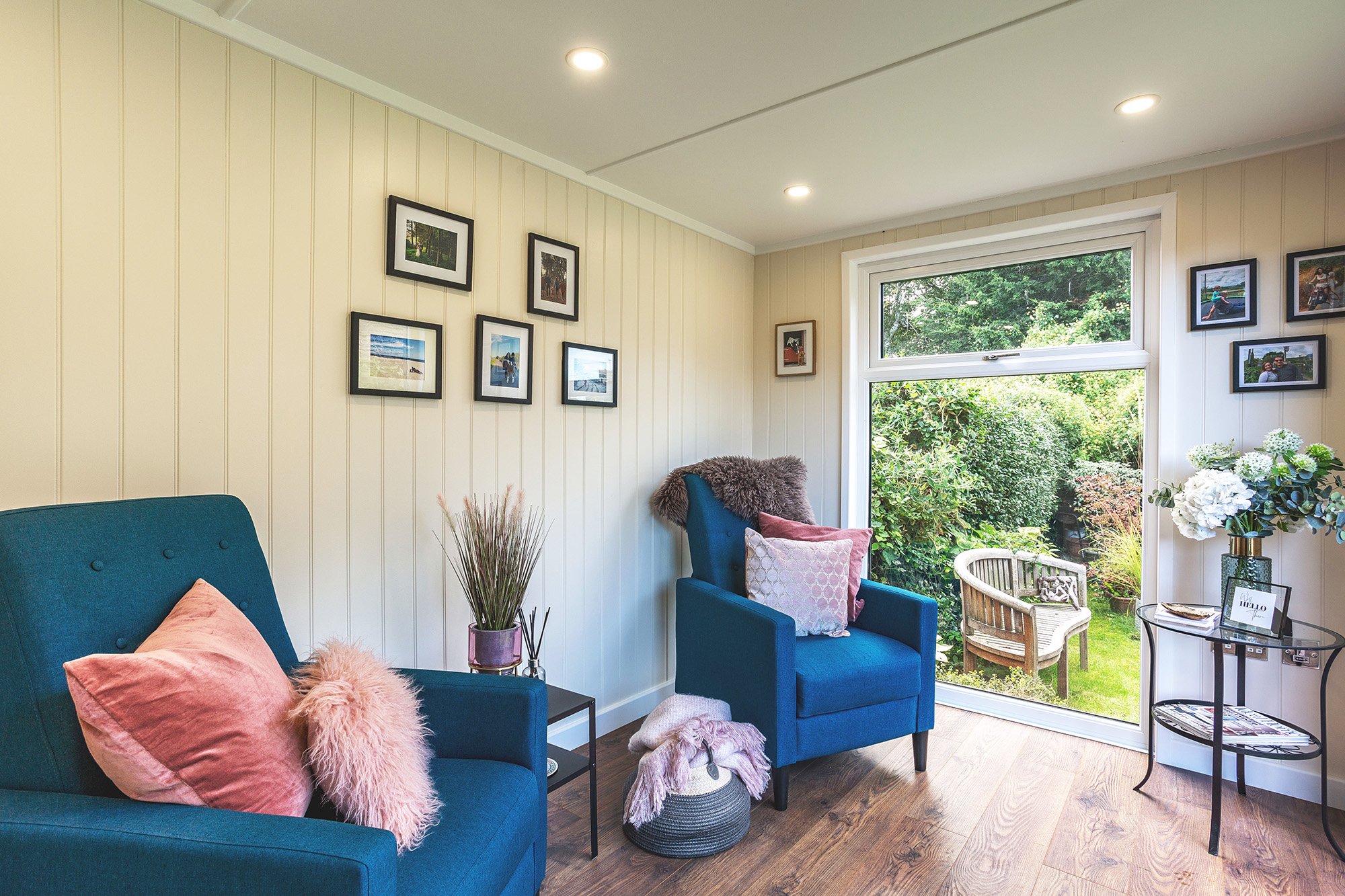 3 Key Reasons You Should Invest In a A Garden Room After Retirement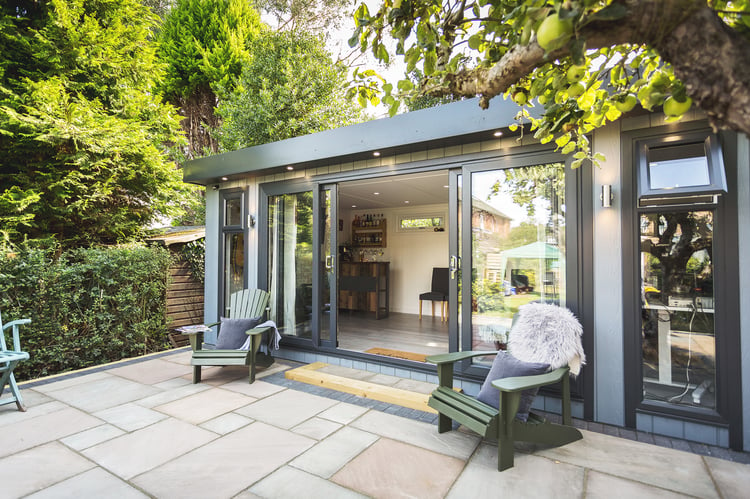 Retirement should be the time when you relax, with no daily grind to worry about… It's time to enjoy yourself. No early mornings or working late nights, time to spend doing the things you enjoy with the people you like. And yet, when retirement arrives many find it isn't quite what they expected. Having all that free time can be a huge shock to the system & takes a bit of adjustment.
So with this new found freedom & lifestyle change, who wouldn't want an extra room in the back garden for more space, without the upheaval of moving? Perfect for multi-generational families, and those just wanting a bit more room, Annexe is detached from the main house and built to a residential standard. So whoever lives in an Annexe enjoys an independent and comfortable living space that's also safe and secure.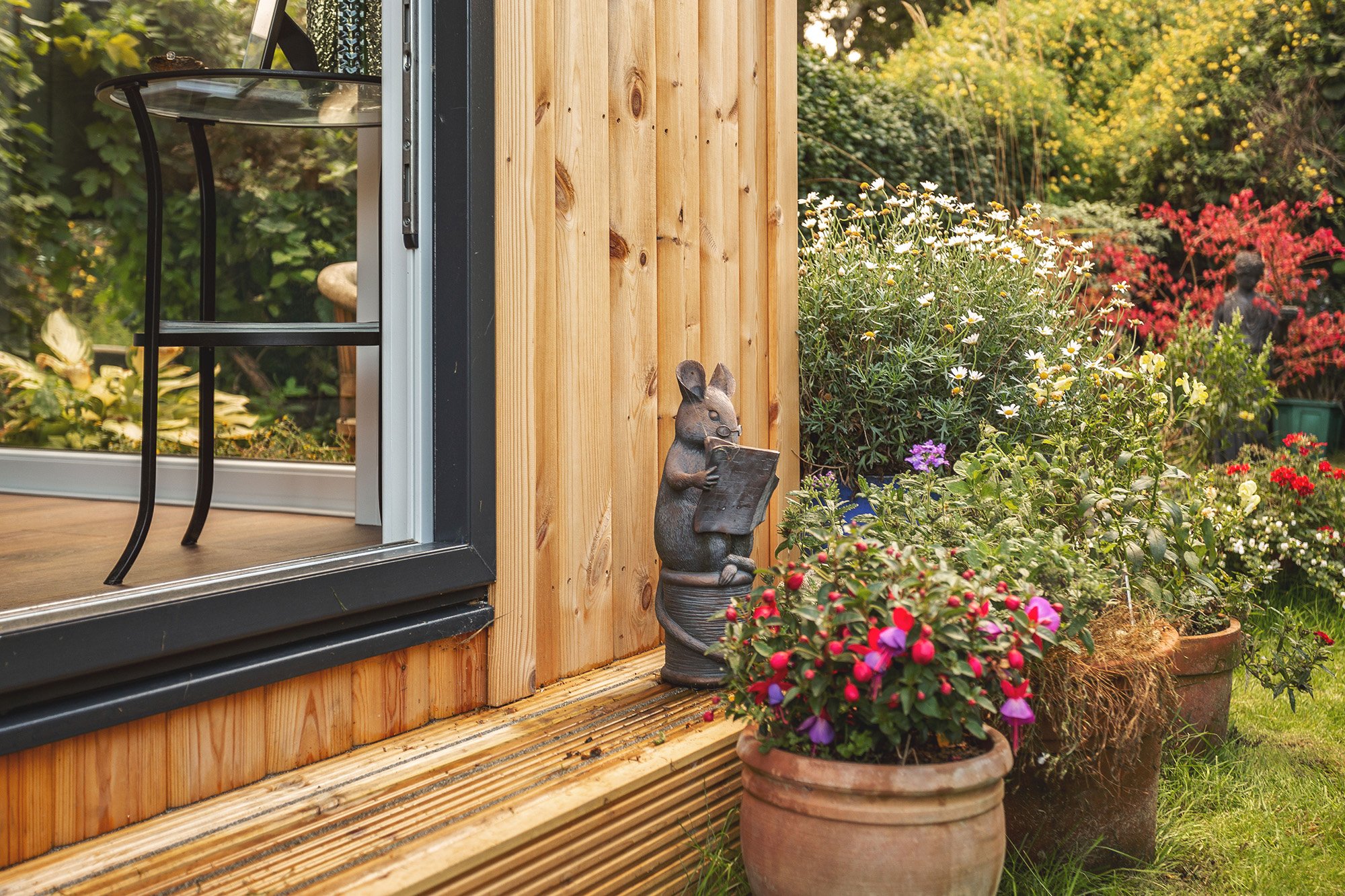 Time For Your Hobbies
Chances are, most retirees have long forgotten their once treasured hobbies, or packed away creative or sporting dreams. But with a bit of planning and a little tenacity, bringing these hobbies to life can be the making of a new retiree in the early stages of retirement and beyond. A life of leisure is all well and good, but having a little structure can help ease into the big change that comes with letting go of full time working. If you're retired and don't want to live in a retirement home or spend your hard-earned money on assisted living, living in a garden room is a great solution. Not only is it cost effective, it also helps you to stay close to your family home and spend quality time with your children and grandchildren. A garden room will also enable you to enjoy your retirement independently whilst providing peace of mind to your children.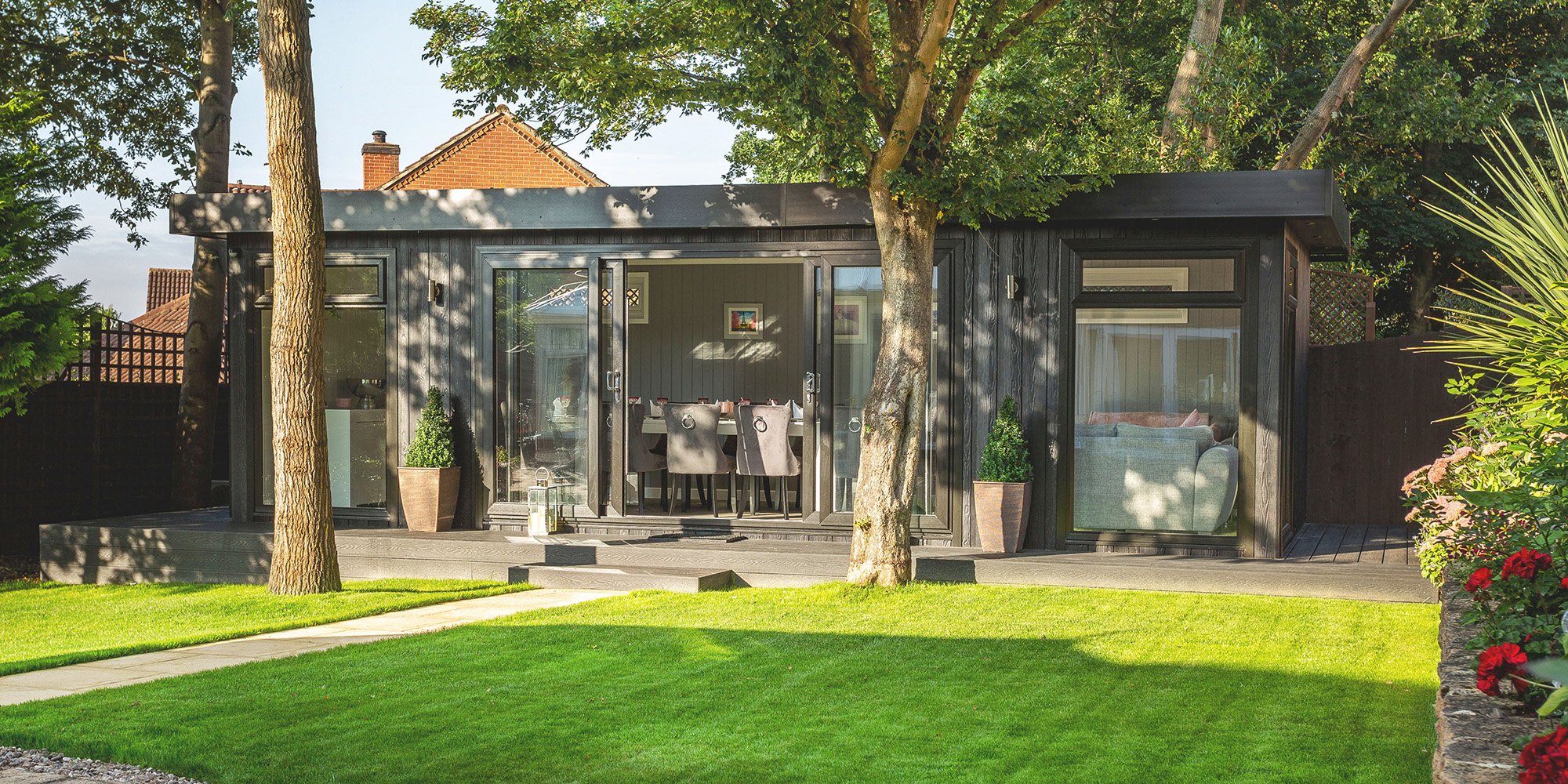 Fun With Friends
As you enter a new life stage, you'll likely find that others are entering it with you. Whether friends you've had for life, or who you've lost touch with over the years, having a bit more time means you can invest in these relationships in a way you might not have been able to in the past. Having people over for a leisurely lunch, champagne tea, or a civilised coffee morning is one of the privileges of many years of hard work having led to a bit of time and space for freedom.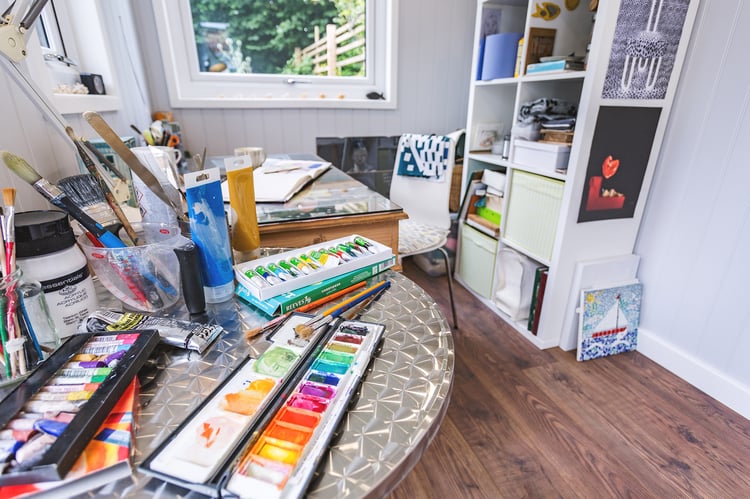 Making Space For Your New Life
Entering retirement is a time to enjoy your home and the life you've built within and outside of it. But sometimes, when spending more time in your castle, you might feel a little hemmed in. Retirement is a great time to embark on a home improvement project that gives you more space for relaxation, entertainment, hobbies or even a hot tub! This is where a garden room can be a really great investment, not just in your home but in your future. Imagine a space for your new interests - an outdoor bar, a craft room, a writers den! Possibilities are endless, and a garden room is perfect for a life of leisure.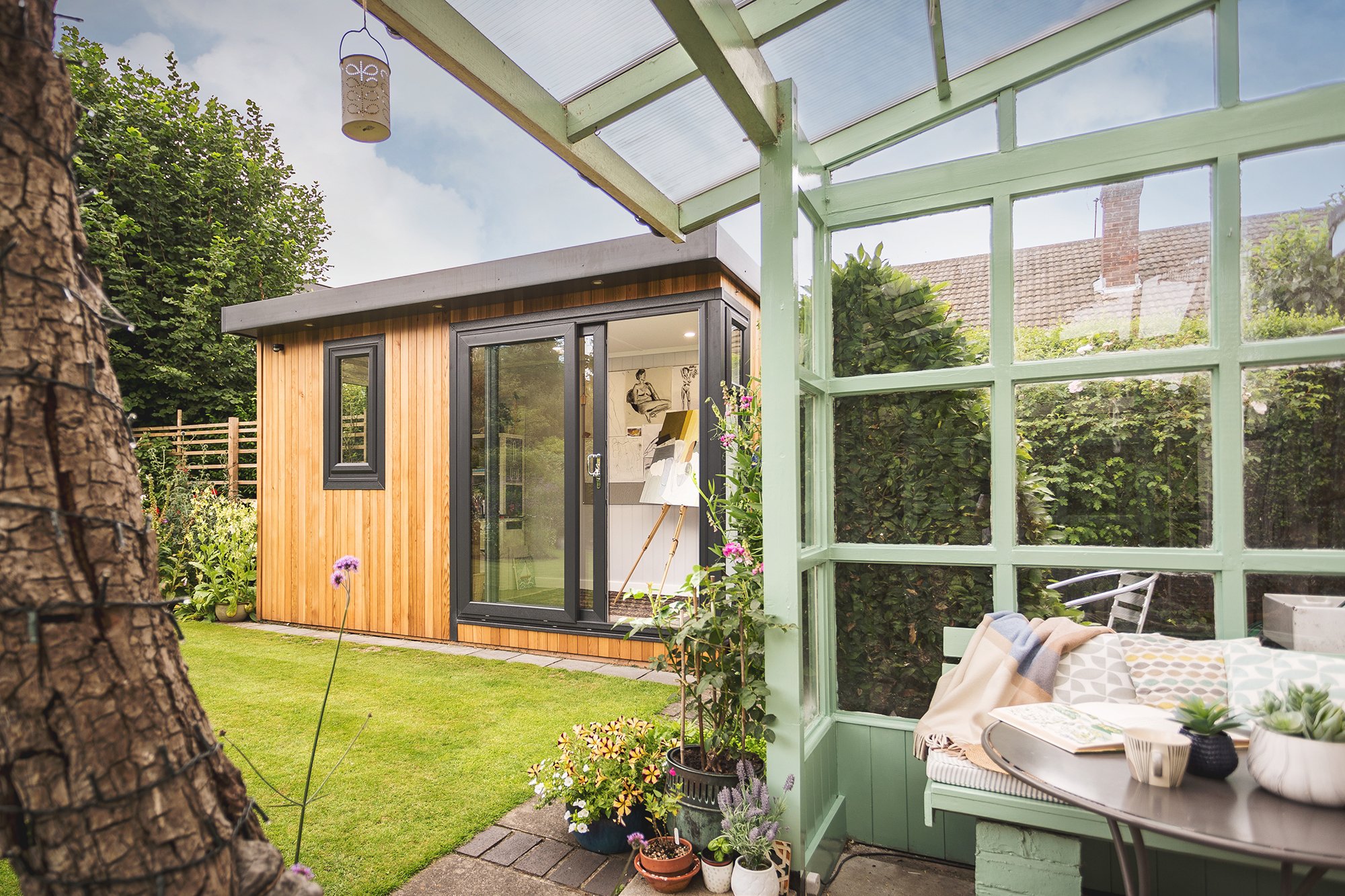 What better a place to house all the toys, games & art equipment than a dedicated space at Granny & Grandad daycare - no mess in the house & somewhere safe the children can hang out, enjoy the garden while or get some shelter in the weathers not so great over the school holidays. What's more, you can leave all their things in there, so you don't have to worry about having to tidy up every time they go home, bonus!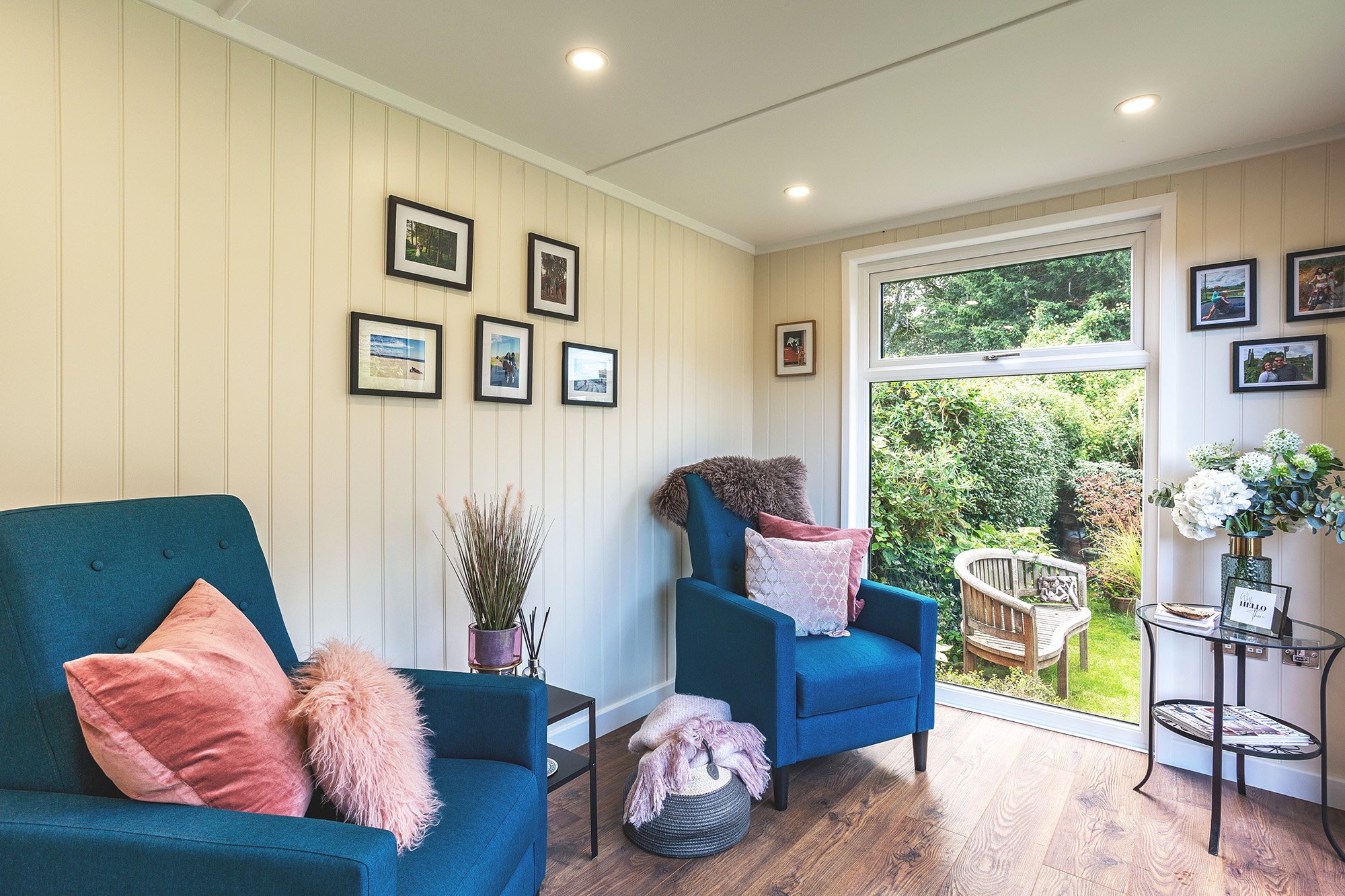 Find Out More
No matter what you want to use a garden room for, at Cabin Master we specialise in turning your dream into a reality.
Each and every garden room we create is designed around our customer's individual needs, and with a huge range of options available, you are sure to find your perfect garden room with Cabin Master.
We believe that quality shouldn't have to cost the earth which is why our prices start from under £10,000. We also offer various finance options, making your perfect garden room even more affordable.
Why not get in touch today or come and see the buildings for yourself at our comprehensive show site in Nottingham, and start planning your very own garden room.