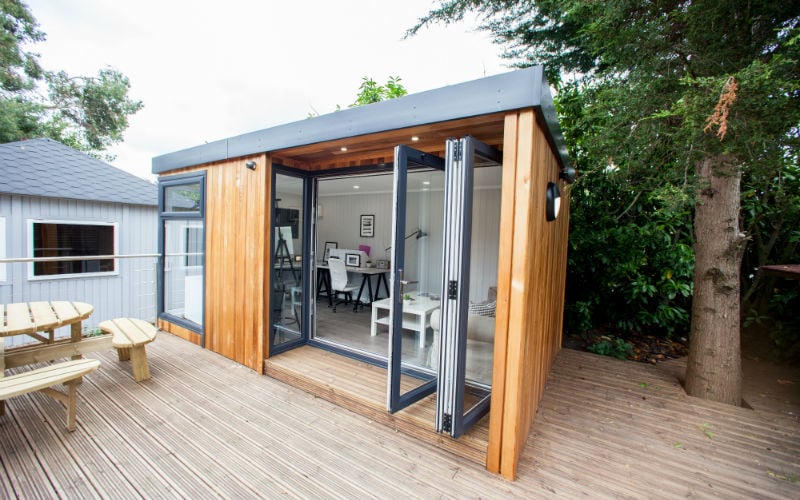 Need More Living Space? Why Move When You Can Extend!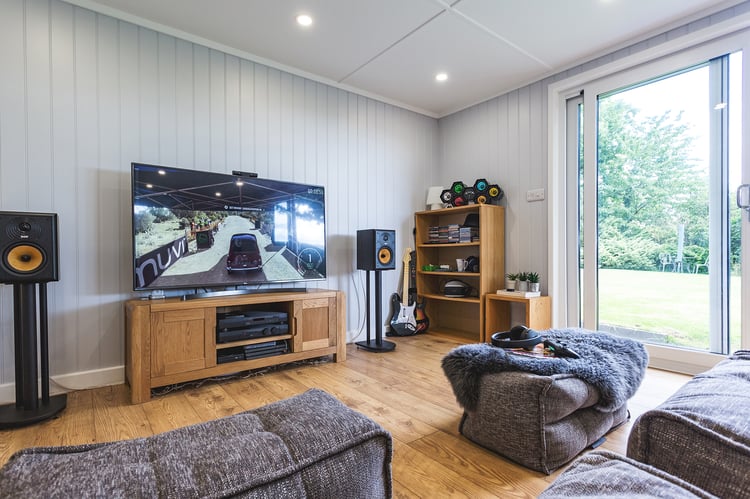 Moving into your first home together can be an exciting experience. It's perfect for the two of you, with just enough space! But when you start thinking of starting a family, your perfect sized home might begin to feel a bit too small and unsuitable for the life you both want to lead.
On average, it costs £8,885 to move house in the UK; this includes all sorts of factors, such as stamp duty, removal vans, cleaning, agency fees – the lot. For good reason, homeowners up & down the country are choosing to extend their home rather than move house altogether. The most common ways to extend your home include building a conservatory, a loft conversion, an extension or garden room, with pros & cons for each.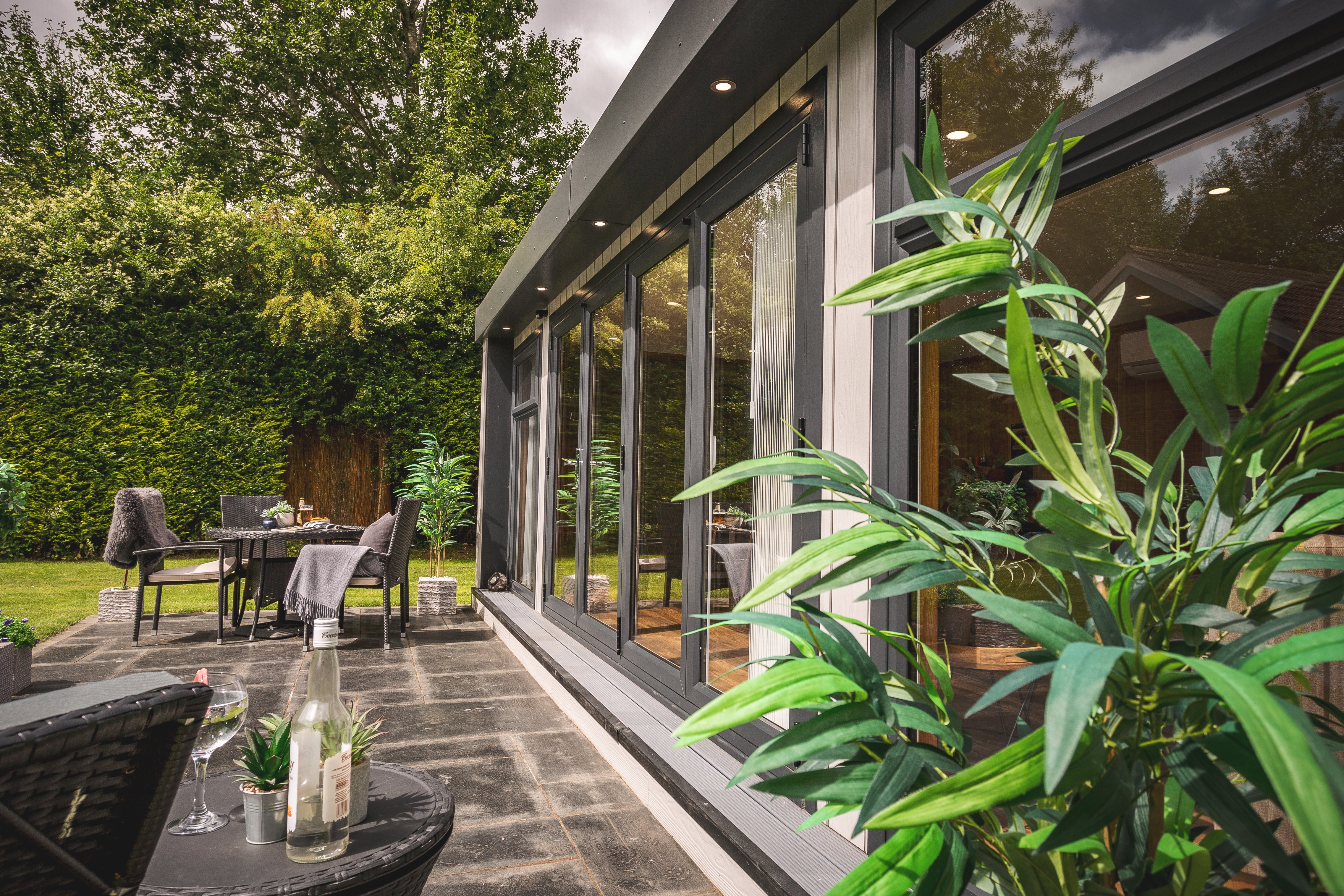 While the thought of moving out into something bigger might seem appealing, but if you love the home you're currently in, moving out into something new doesn't have to be your only option...not to mention the stress & upheaval associated with the moving process that can be easily avoided.
The Solution? Build A Garden Room!
Installing a garden room can you give that much-needed extra space. You can add an extra room and living space to your home without forfeiting the house you love and going through the undue stress, cost and time of moving. Here are a few benefits of building a garden room onto your home as an alternative to moving: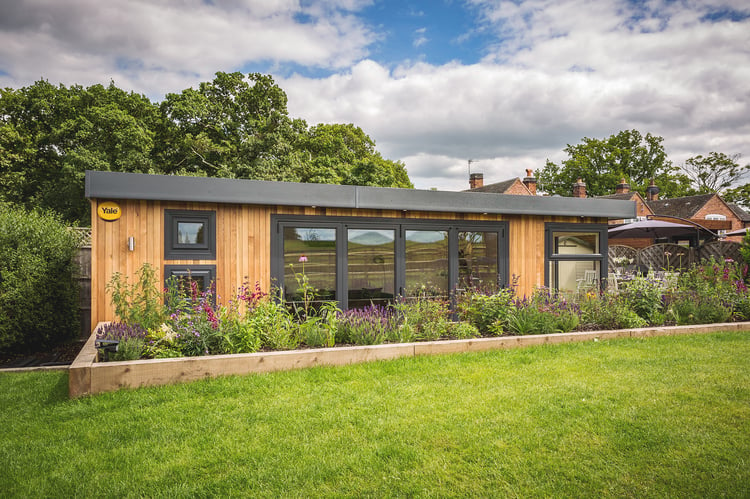 Simple And Easy To Install
Adding a garden room onto your home is much easier than the process of selling your home and buying a new one. At Cabin Master, our garden rooms are made with sturdy materials and quality design to create a simple build that is erected quickly and efficiently. We provide an installation schedule upon ordering so you will have a timeframe to work with to ensure the process fits around your needs.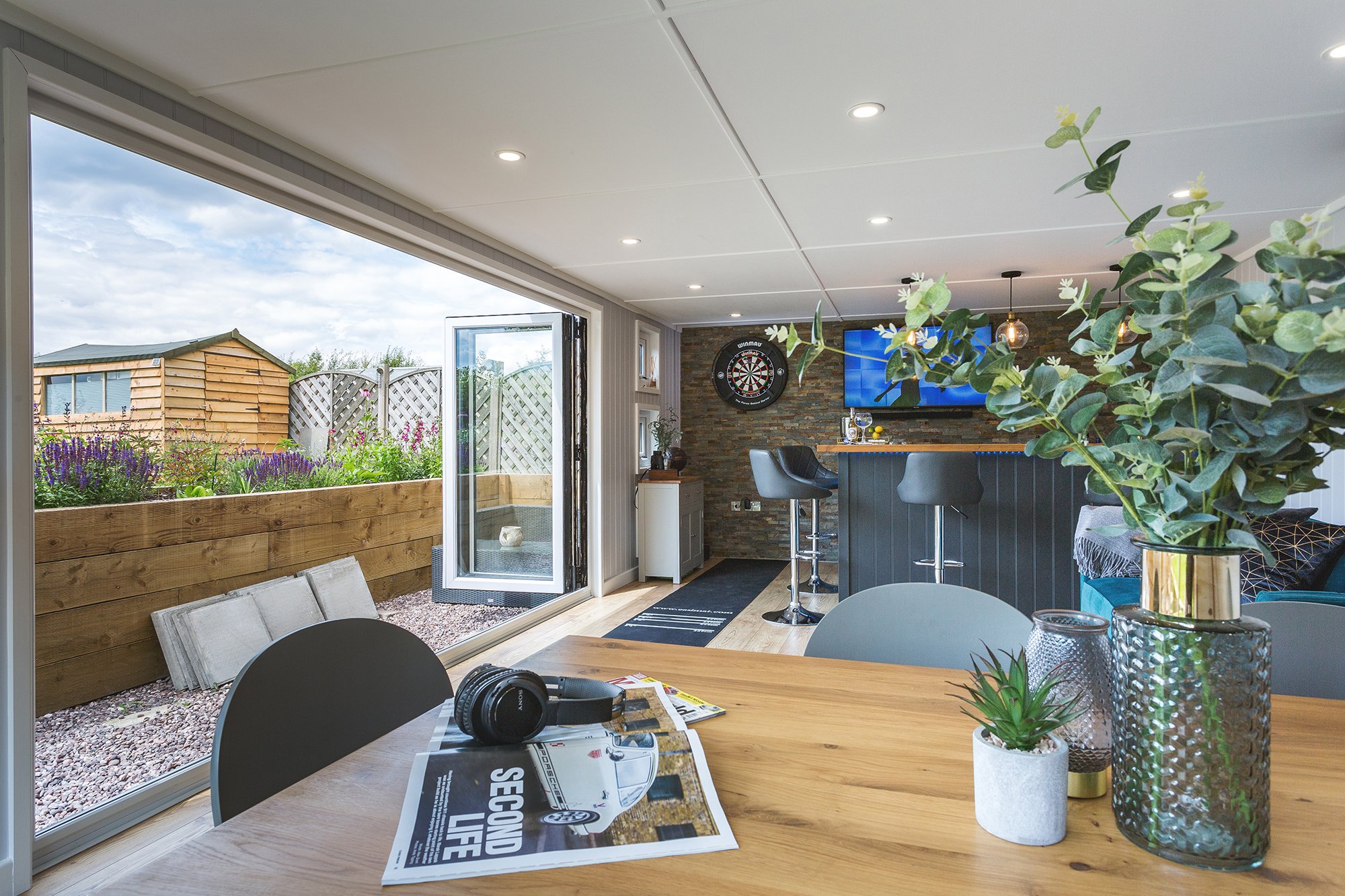 Make Use Of Dead Space
Add value to your house by making use of dead space and adding a garden room. A lot of outdoor space may go unused for the majority of the year but by adding a garden room, you are using this empty space in an effective way.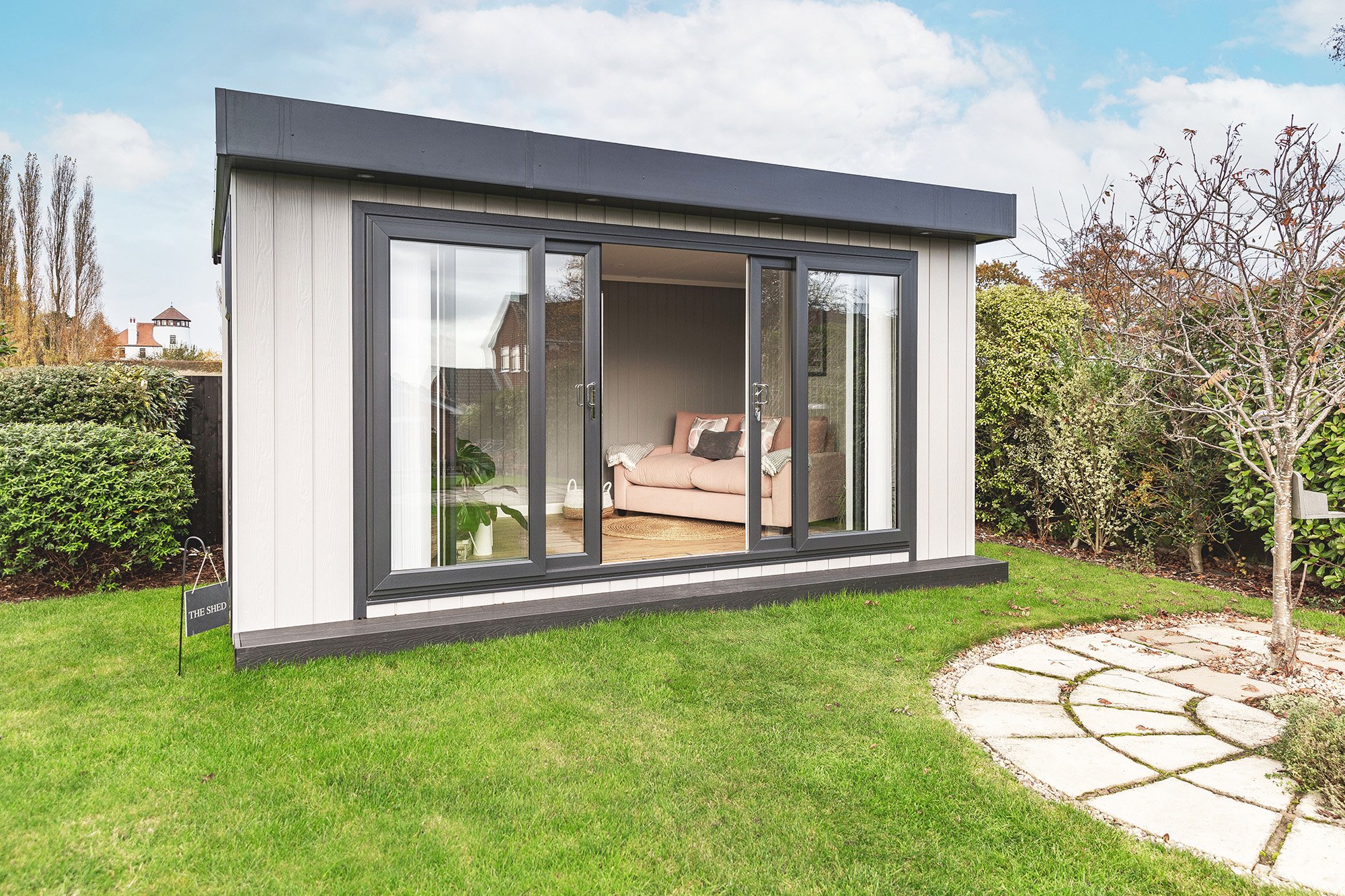 Versatile
A garden room is an incredibly versatile room, especially for a growing family. There are many options for how you use it as they are not defined by the existing layout of the house. They are perfect for turning into extra living rooms or used for work purposes such as a study. This gives the added bonus of separating work from your new family life.