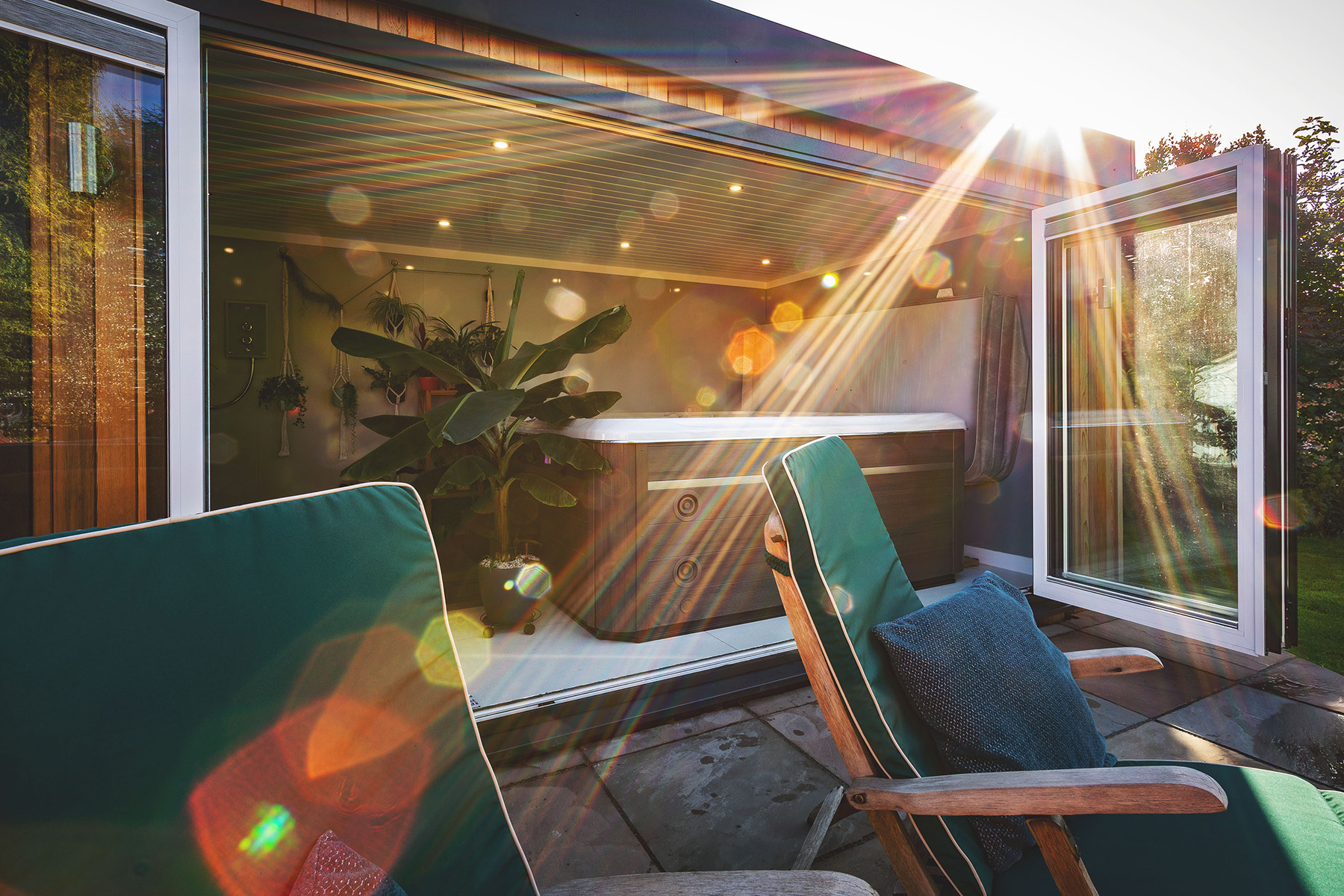 How To Design The Perfect Garden Room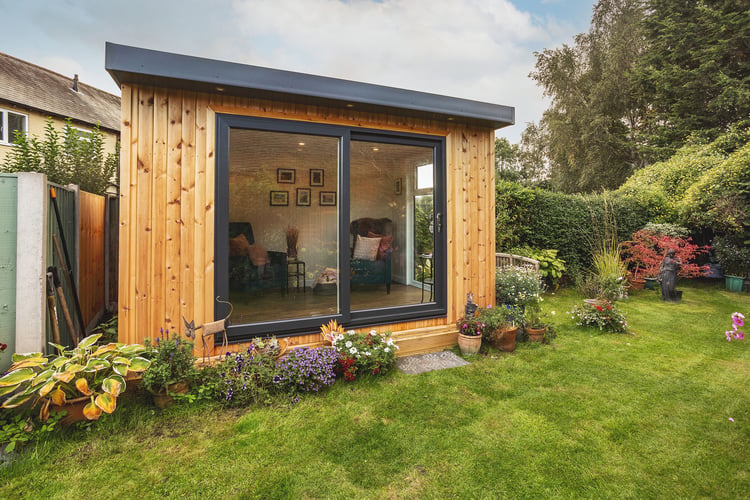 Have you ever thought about investing in the perfect garden room but didn't know where to start? What would it look like and what features would it have? At Cabin Master, our goal is to make high-quality, personalised garden rooms available to any homeowner that desires one, with a range of design features to suit your lifestyle. As everyone has a unique set of interests, a different budget and a different type of property, no two 'perfect' garden rooms are going to be alike. A garden room that feels like a dream come true for Couple A may leave Couple B unimpressed!
So how do you decide on the right design for you? We are always here to help bring your ideas to life, but when thinking about the perfect garden room, start by asking yourself the following questions: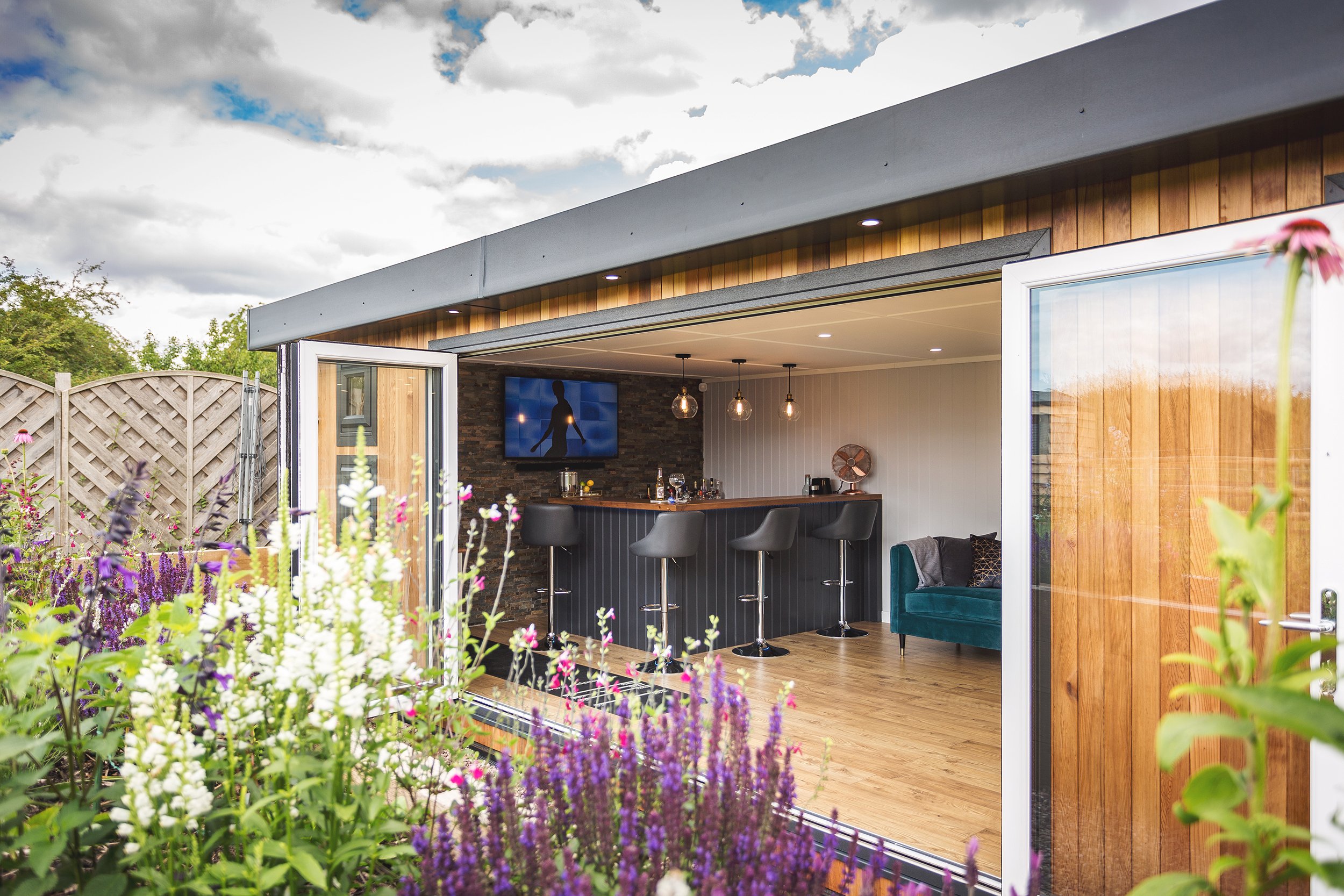 How Much Space Do You Have?
The first question to consider is how much space you have for a garden room, in absolute terms and relative to the layout of your garden. This will affect the size and position of your garden room, which may in turn affect certain design features, such as the position of your windows. A detached garden room can incorporate up to 50% of the available garden space before planning permission is required. Most garden rooms are nowhere near this big, although the size you need will be influenced by what you plan on using the garden room for. If you have a small or unusually shaped garden, don't worry. We can design a garden room to make full use of the space you have, so size is not usually a limitation.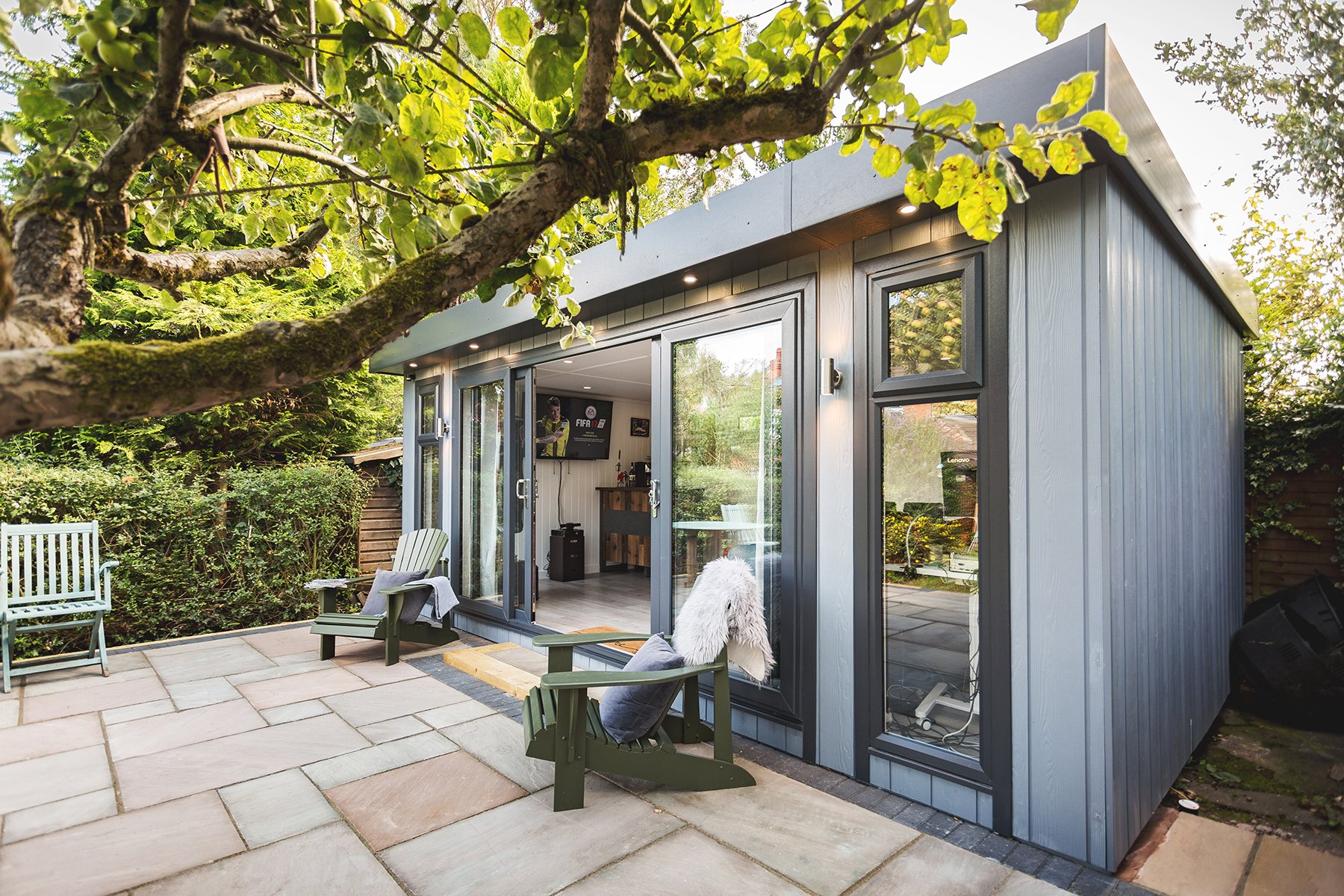 What Is Your Budget?
How much have you got available to spend on a garden room? Garden rooms are far cheaper than house extensions, which normally start at around £20,000, and cheaper than many conservatories, which can cost £15,000 or more. You can pick up a cheap garden room on eBay for less than £1,000, although we strongly advise against this!
A realistic budget for a modestly sized, high quality garden room is about £15,000. If you need additional features, such as a bathroom, integral patio or soundproof insulation (useful for music rooms), your final cost will be higher. Some of the large, complex garden rooms we design can cost around £40,000, but it is rare for a design to exceed this. You can spread the cost of a new Cabin Master garden room with 12 or 24 affordable payments by taking advantage of one of our interest-free credit deals (provided through Barclays). Click here to find out more.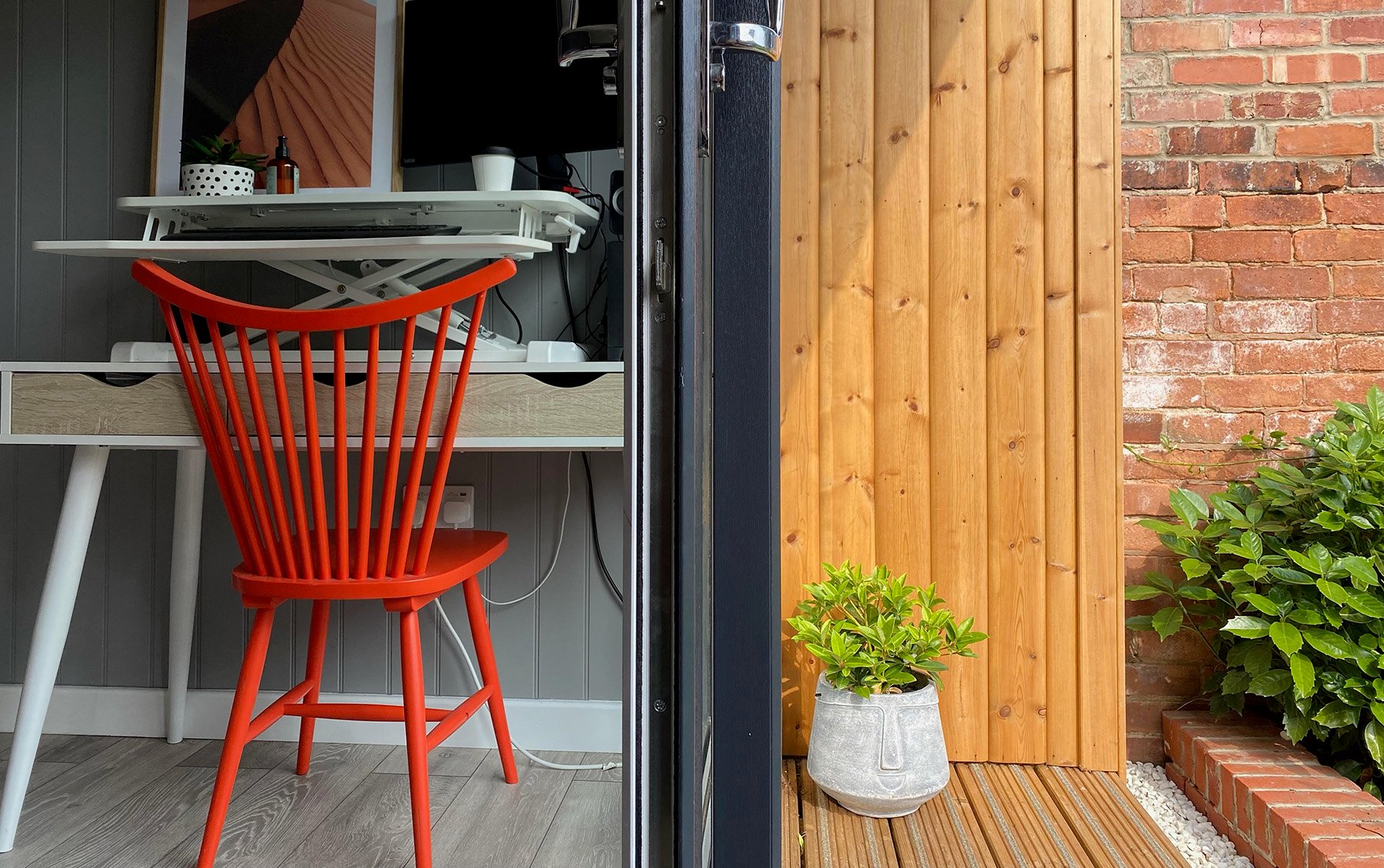 What Do You Enjoy Doing In Your Garden The Most?
Some people are born and bred barbecue fans while others are green fingered enthusiasts. Other people don't mind what goes on in their garden so long as it is attractive and tidy. A garden room forms part of both your home and garden, so however you see your relationship with your garden, we want your new building to enhance it. The point of a garden room is to allow you to spend more time doing the things you love, so your preferences play a big role in finding the perfect design.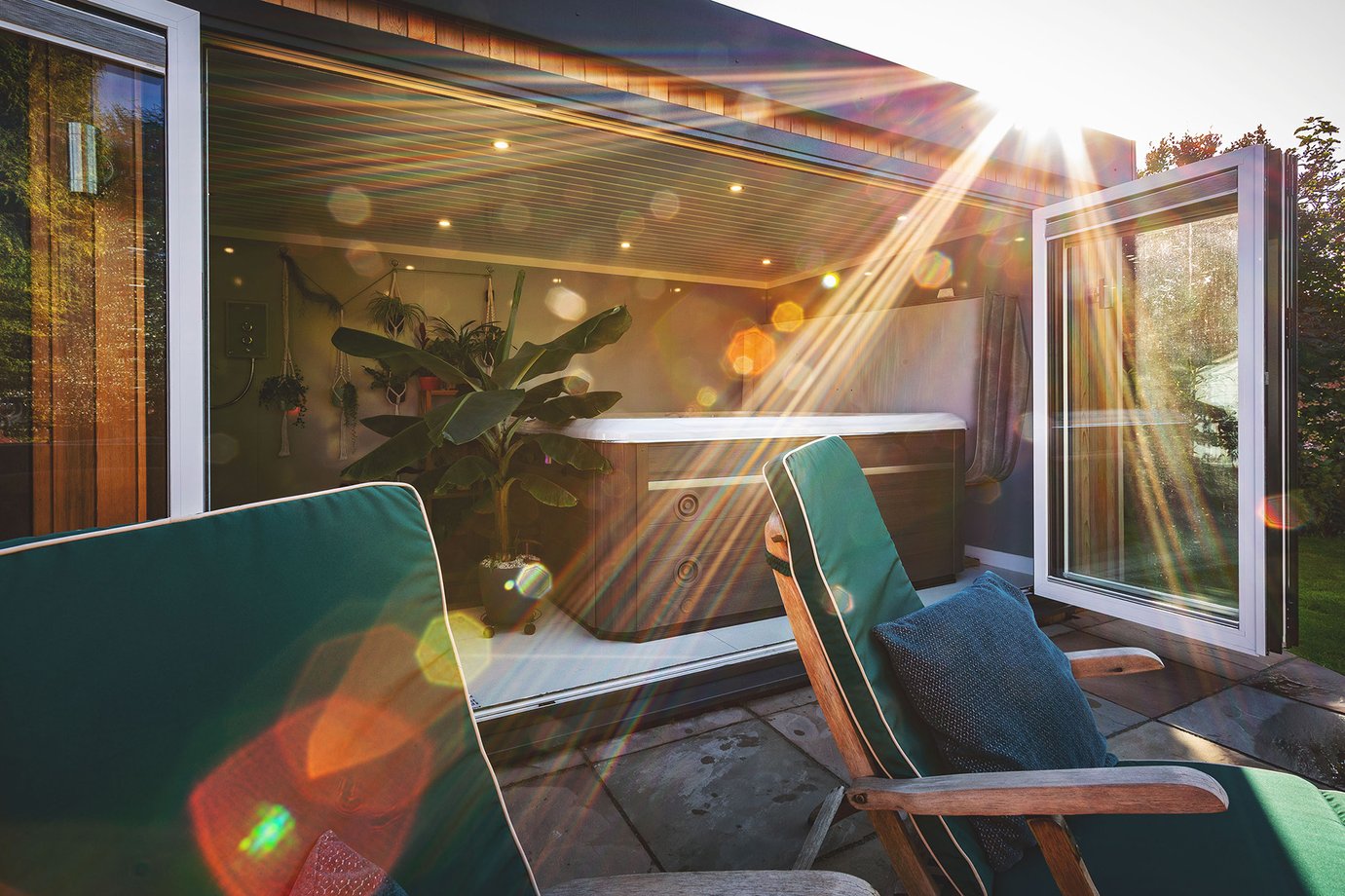 What Will Be The Main Purpose Of Your Garden Room?
The biggest design factor will be the intended use of the garden room. It is possible to design a neutral space that can be adapted for any purpose. However, most people have something in mind when they buy a garden room, such as an artist studio or games room. By letting us know what you want the garden room for, our designers can incorporate a range of features that help you enjoy it to the full.
For instance, many people like to use their garden room as an outdoor entertainment space for summer BBQs. In this case, you may want a sink and plumbing incorporated into the design. If you are an artist, you will want to maximise the amount of light, perhaps with skylights and large bifold doors.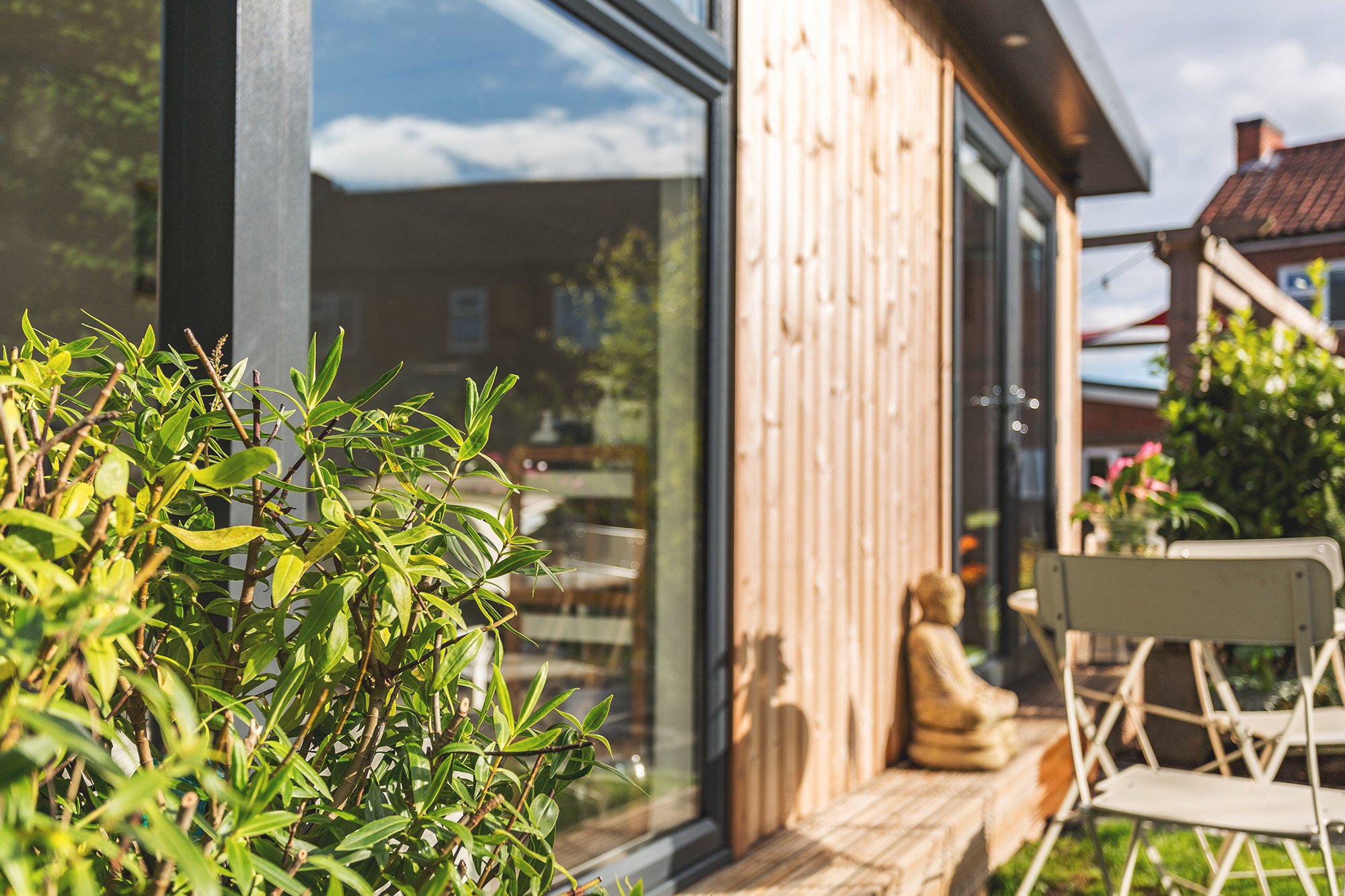 How Many People Will Be Using Your Garden Room?
We want you, your family and guests to all be comfortable in your garden room. Space is a factor, but layout also plays a major part in making this happen. Some garden rooms can be divided into two or more distinct areas to allow separate uses, for example a gym and an artist studio. The number of people you expect to use your garden room at the same time will affect both the size and layout we recommend. Please give us a call to find out more.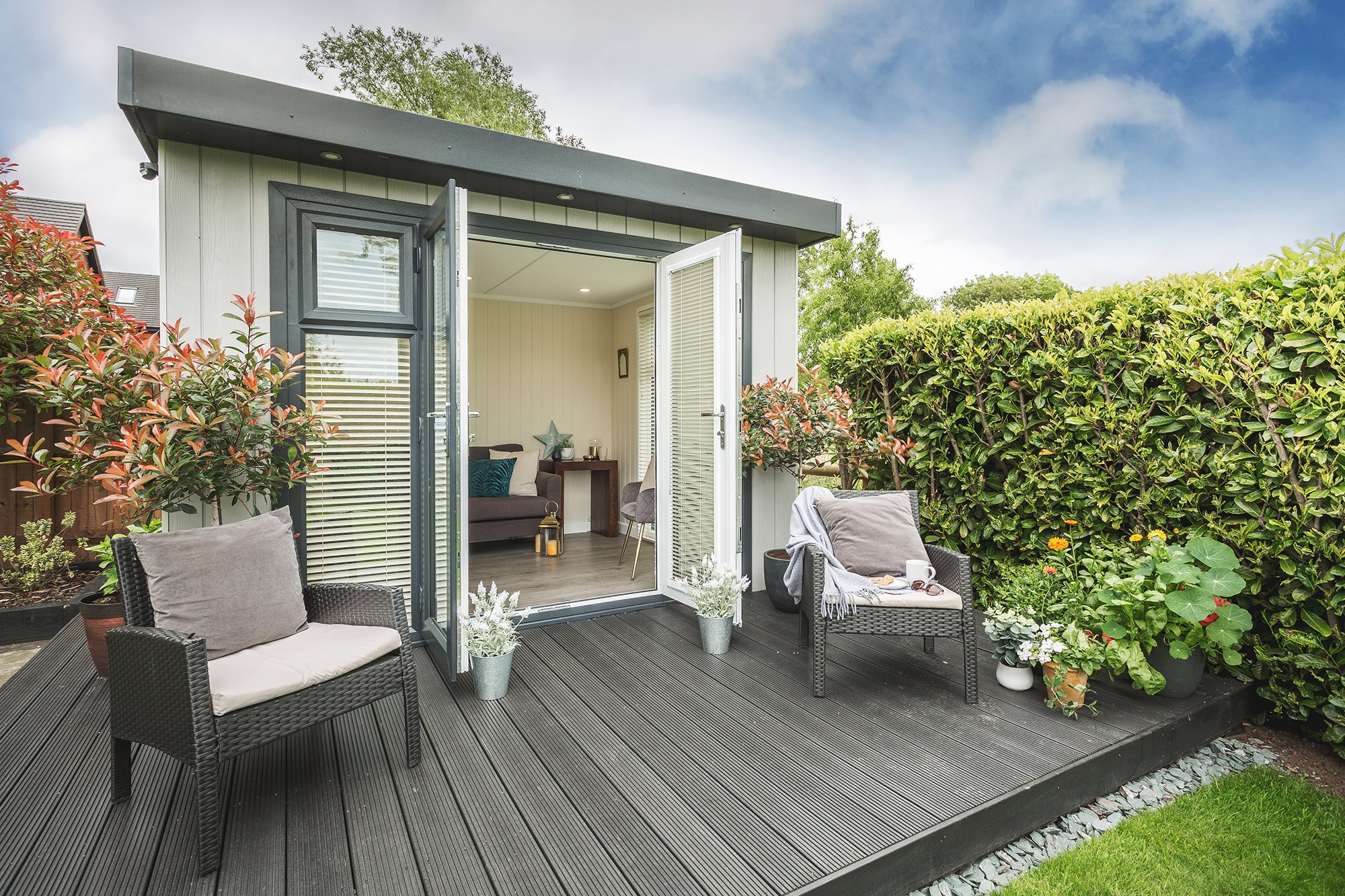 Discover The Perfect Garden Room For You
For a garden room to be perfect it has to tick all the right boxes, fitting in with your lifestyle, property and budget. Using our bespoke garden room design service, you can achieve the perfect balance of functionality, style and affordability. To find out more about garden room design, have a read through our Ultimate Guide To Garden Rooms – a free e-book that explains all the different options available to you. Click here to download your copy.